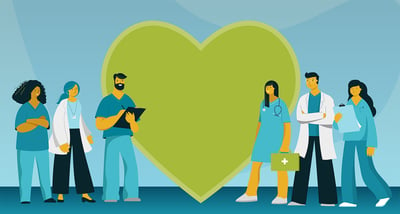 11.23.2022
Advanced primary care (APC) continues to make an impact on health outcomes, engagement, and total cost of care. We've long claimed that we're creating a...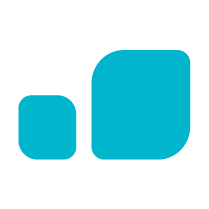 Keep up with Vera
Join the Vera News community and be the first to learn about interviews with Vera thought leaders & healthcare experts, new resources, and more!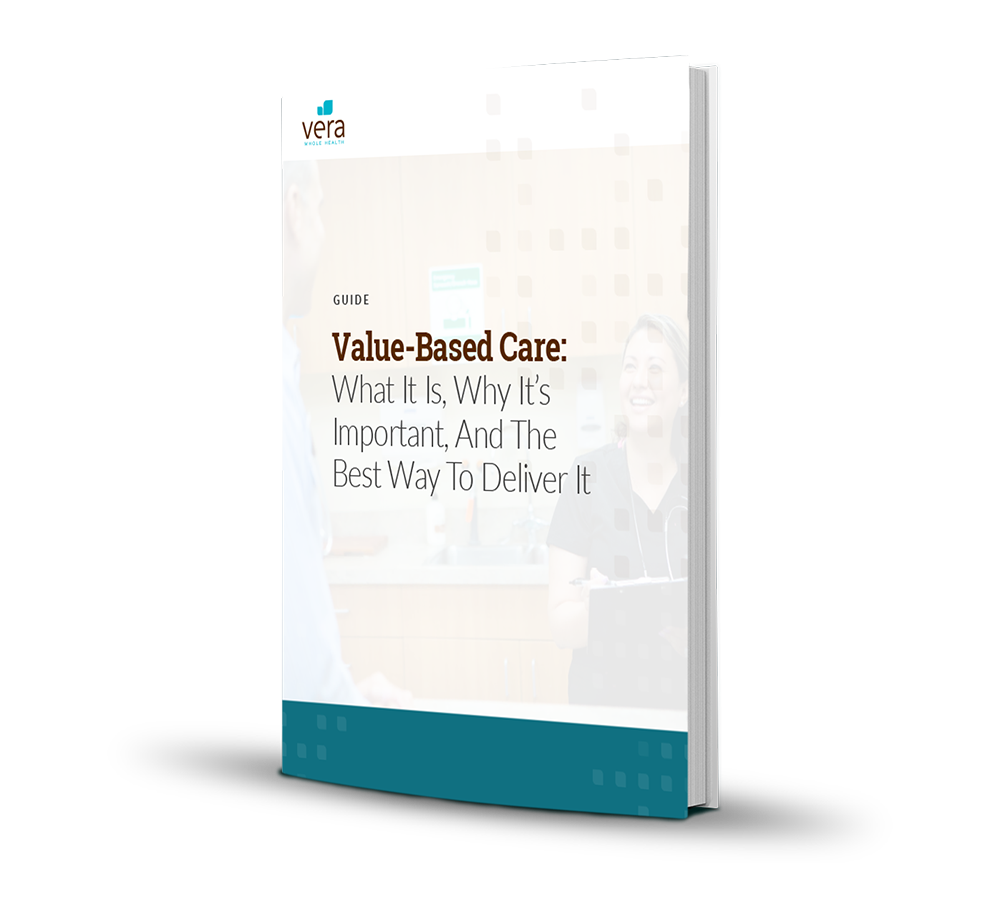 Guide
This resource unpacks the benefits of aligning financial incentives around health outcomes — and the most important factors for payers to consider when moving into payvider territory.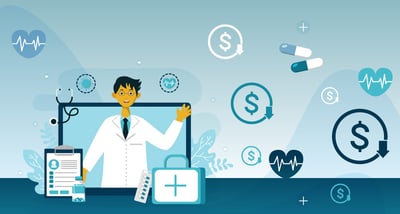 10.25.2022
In today's crowded landscape, payers and employers have every reason to search for care solutions that will create meaningful advantages and outcomes for...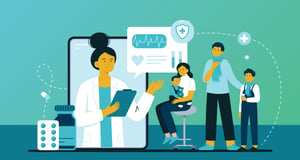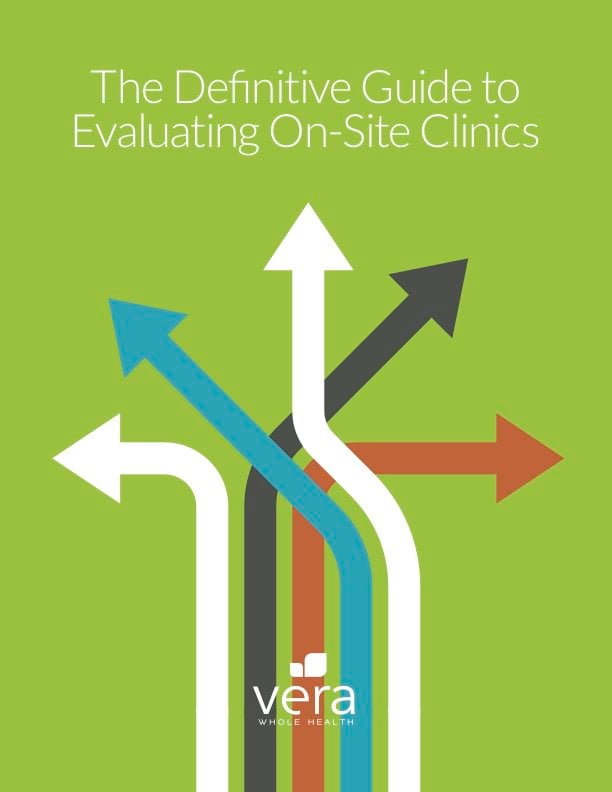 EBook
All is not well in healthcare today. The American medical sector dwarfs most other sectors of the economy. Hundreds of million of dollars are spent on research. Little progress is made. Costs continue to rise, and Americans are sicker than ever before. Where does this leave employers?