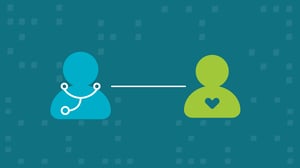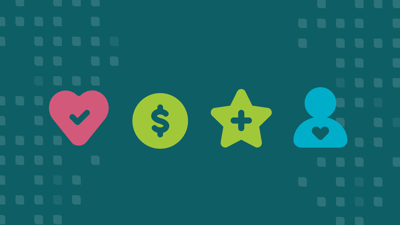 08.25.2021
As a payer, you likely serve multiple populations — and every population has unique needs and risks. There's a proven way to offer value-based care to all...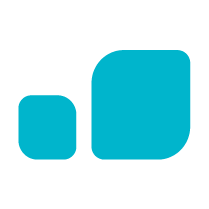 Keep up with Vera
Join the Vera News community and be the first to learn about interviews with Vera thought leaders & healthcare experts, new resources, and more!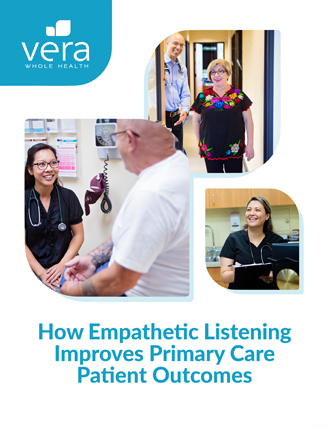 White Paper
At Vera, we're using empathetic listening to inspire behavior change and drive lasting, positive health outcomes. If comprehensive, preventive, coordinated care aligns with your values, download our new white paper to learn more.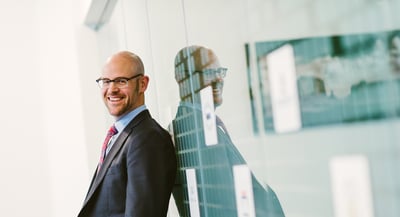 08.05.2021
As reported by CNBC, JPMorgan Chase's new healthcare unit has made its first investment. Morgan Health will infuse our next-generation, value-based advanced...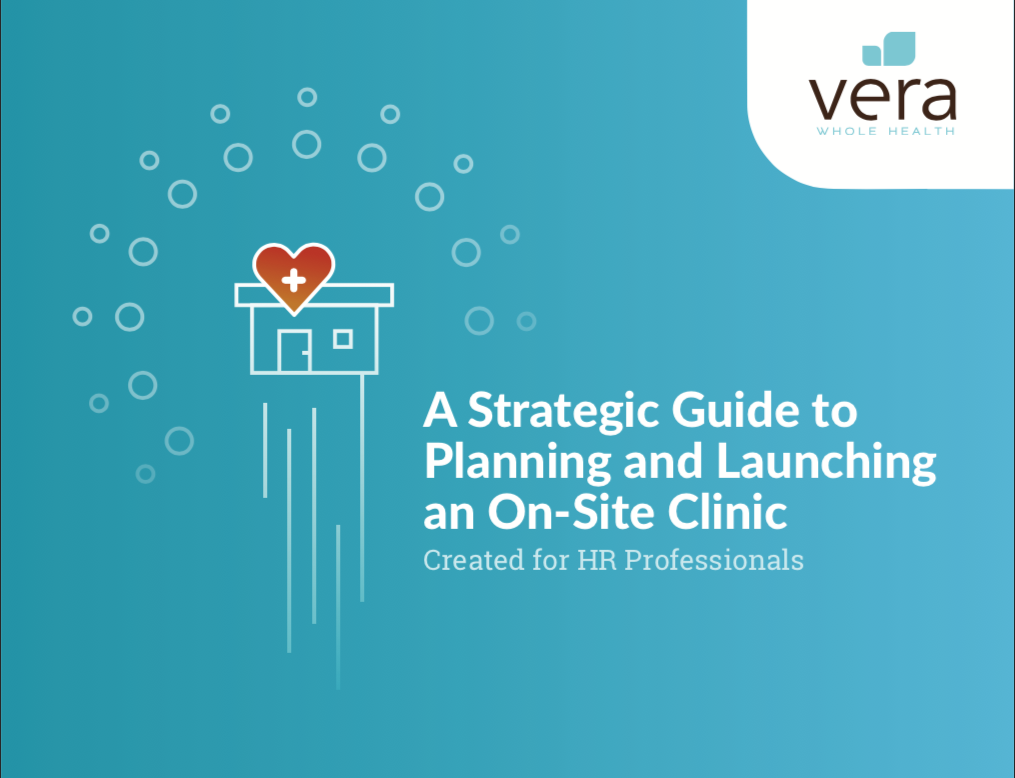 EBook
A Strategic Guide to Planning and Launching an On-Site Clinic is an ideal resource for HR leaders committed to the idea of a worksite or care center. It's also an excellent resource for CEOs who are performing their due diligence on the potential value of their own clinic.