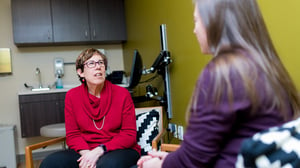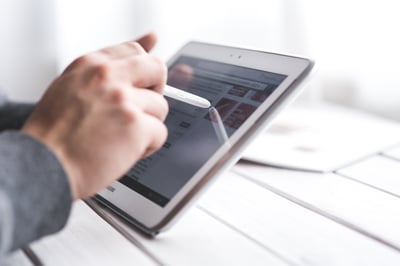 07.08.2021
Digital innovation is a beautiful thing, but it can also lead to more problems than solutions — especially when technologies don't improve health outcomes.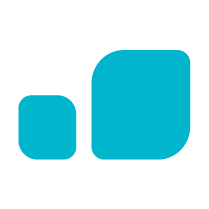 Keep up with Vera
Join the Vera News community and be the first to learn about interviews with Vera thought leaders & healthcare experts, new resources, and more!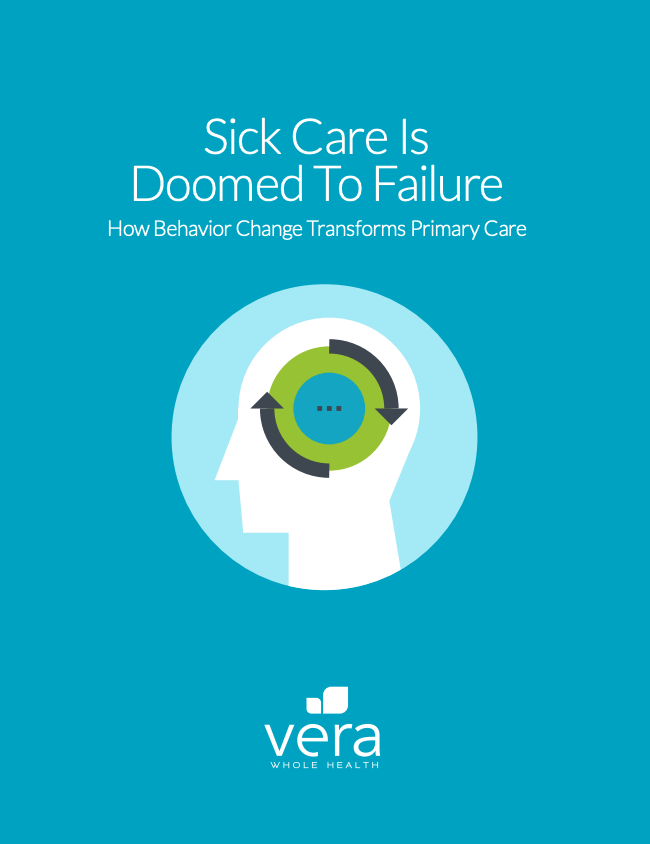 EBook
From dedicated care teams to empathetic listening practices, this eBook shows how Vera's commitment to behavior change unfolds in the real world. Learn about the obstacles patients and providers face when trying to cultivate behavior change in traditional healthcare systems.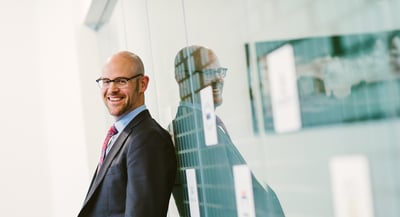 07.01.2021
As reported by The Wall Street Journal, Clayton, Dubilier & Rice (CD&R) has made a substantial capital investment to help Vera Whole Health expand our...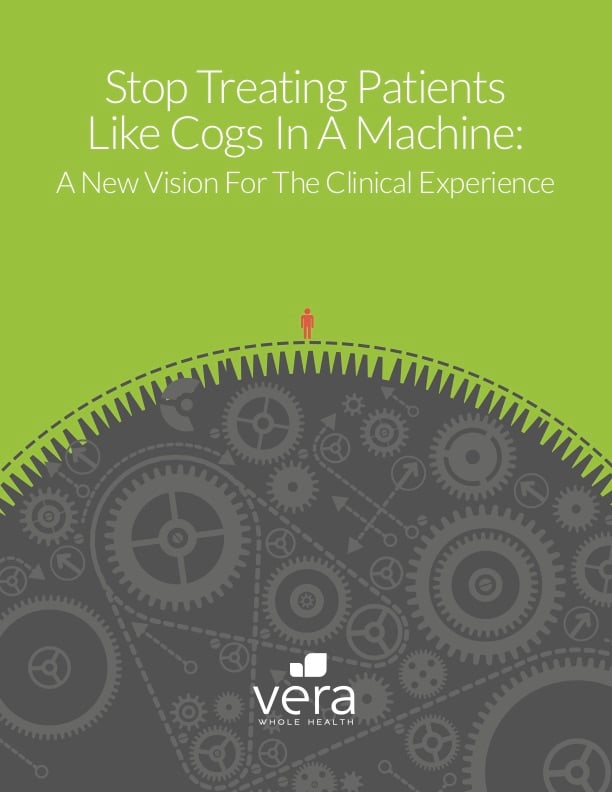 White Paper
Learn why Vera on-site clinics transform workplaces. Discover what makes the Vera model effective by experiencing a visit through the eyes of a patient. Understand how Vera's approach to managed care drives cost savings.