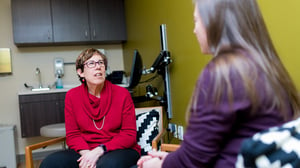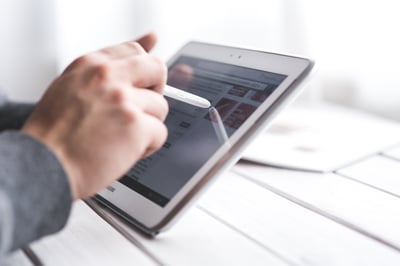 07.08.2021
Digital innovation is a beautiful thing, but it can also lead to more problems than solutions — especially when technologies don't improve health outcomes.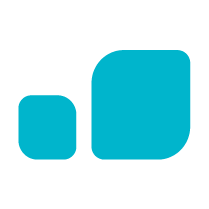 Keep up with Vera
Join the Vera News community and be the first to learn about interviews with Vera thought leaders & healthcare experts, new resources, and more!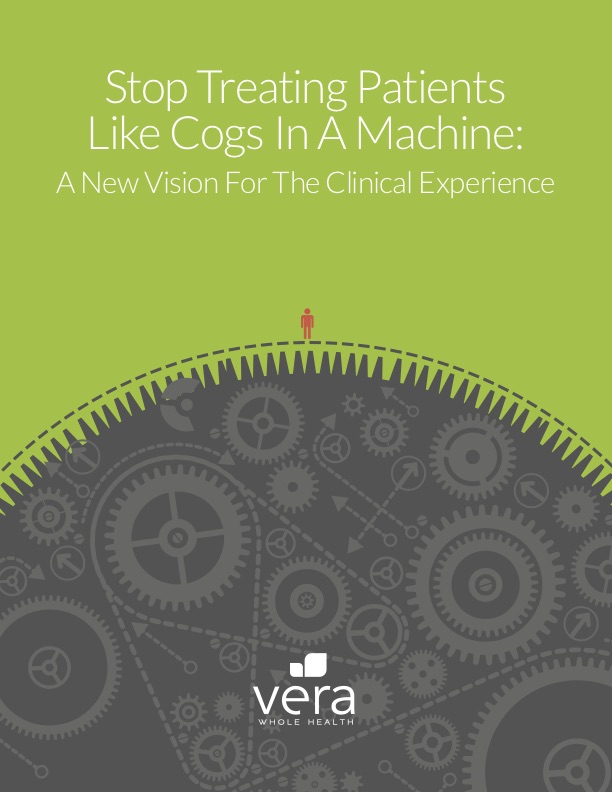 White Paper
Learn why Vera on-site clinics transform workplaces. Discover what makes the Vera model effective by experiencing a visit through the eyes of a patient. Understand how Vera's approach to managed care drives cost savings.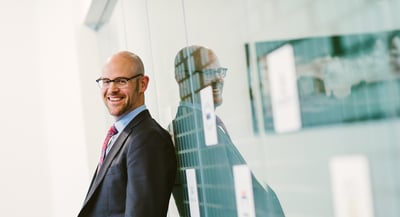 07.01.2021
As reported by The Wall Street Journal, Clayton, Dubilier & Rice (CD&R) has made a substantial capital investment to help Vera Whole Health expand our...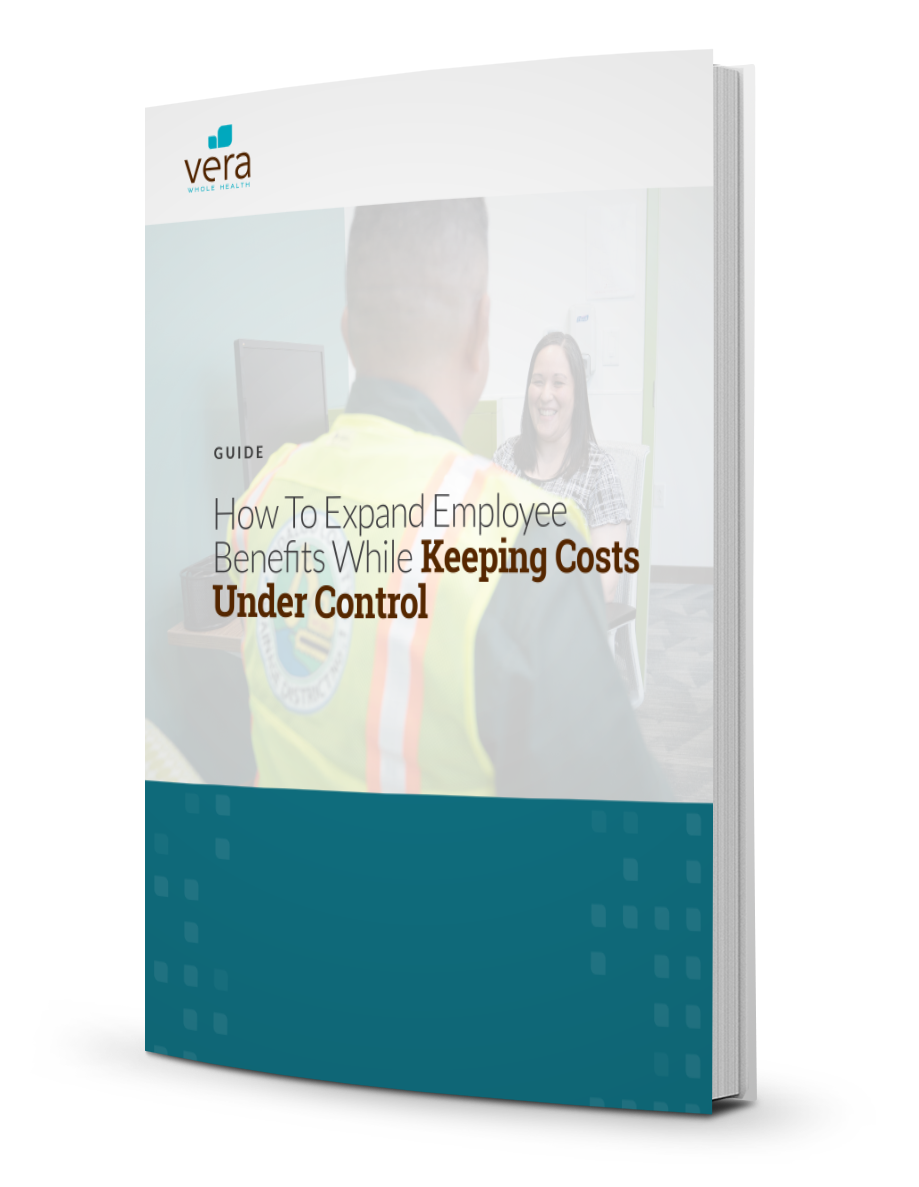 Guide
If you're thinking that there has to be a better way, you're right. This guide will help employers learn how to control rising costs while offering benefits that truly improve employee quality of life — without cutting corners. It outlines the limitations that employers face and explains how a new approach allows them to create a more competitive and sustainable benefit plan.