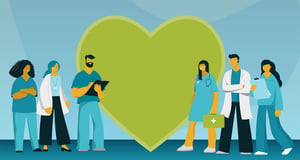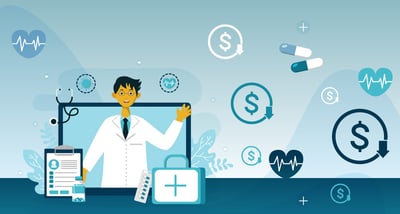 10.25.2022
In today's crowded landscape, payers and employers have every reason to search for care solutions that will create meaningful advantages and outcomes for...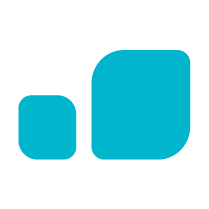 Keep up with Vera
Join the Vera News community and be the first to learn about interviews with Vera thought leaders & healthcare experts, new resources, and more!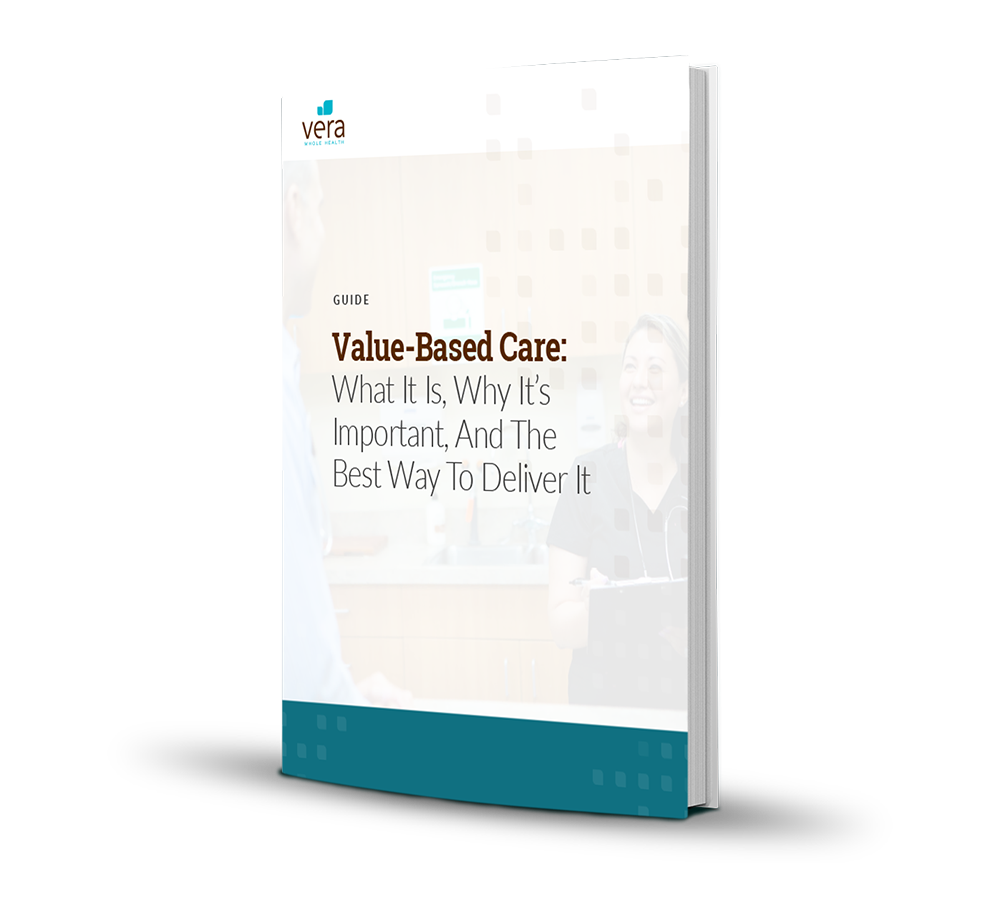 Guide
This resource unpacks the benefits of aligning financial incentives around health outcomes — and the most important factors for payers to consider when moving into payvider territory.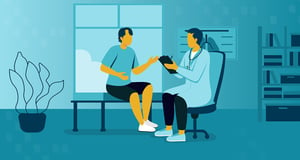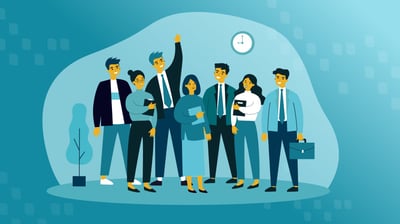 09.16.2022
Offering your population access to a network of primary care centers is a significant investment into your company and your employees. This approach plays a...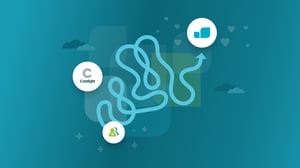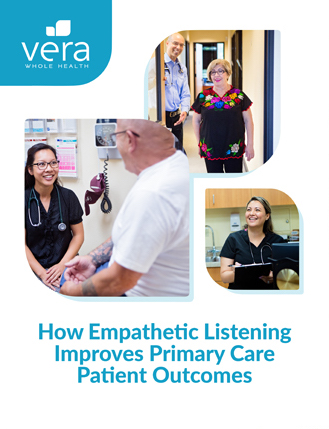 White Paper
At Vera, we're using empathetic listening to inspire behavior change and drive lasting, positive health outcomes. If comprehensive, preventive, coordinated care aligns with your values, download our new white paper to learn more.