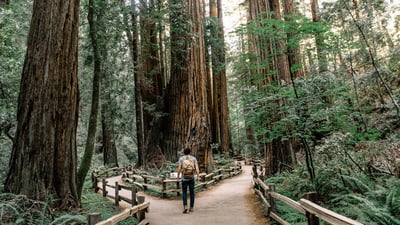 04.22.2021
It's no surprise that primary care vendors offer different healthcare models with varied fee structures in what can be a confusing space to navigate. Vendors...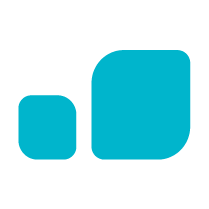 Keep up with Vera
Join the Vera News community and be the first to learn about interviews with Vera thought leaders & healthcare experts, new resources, and more!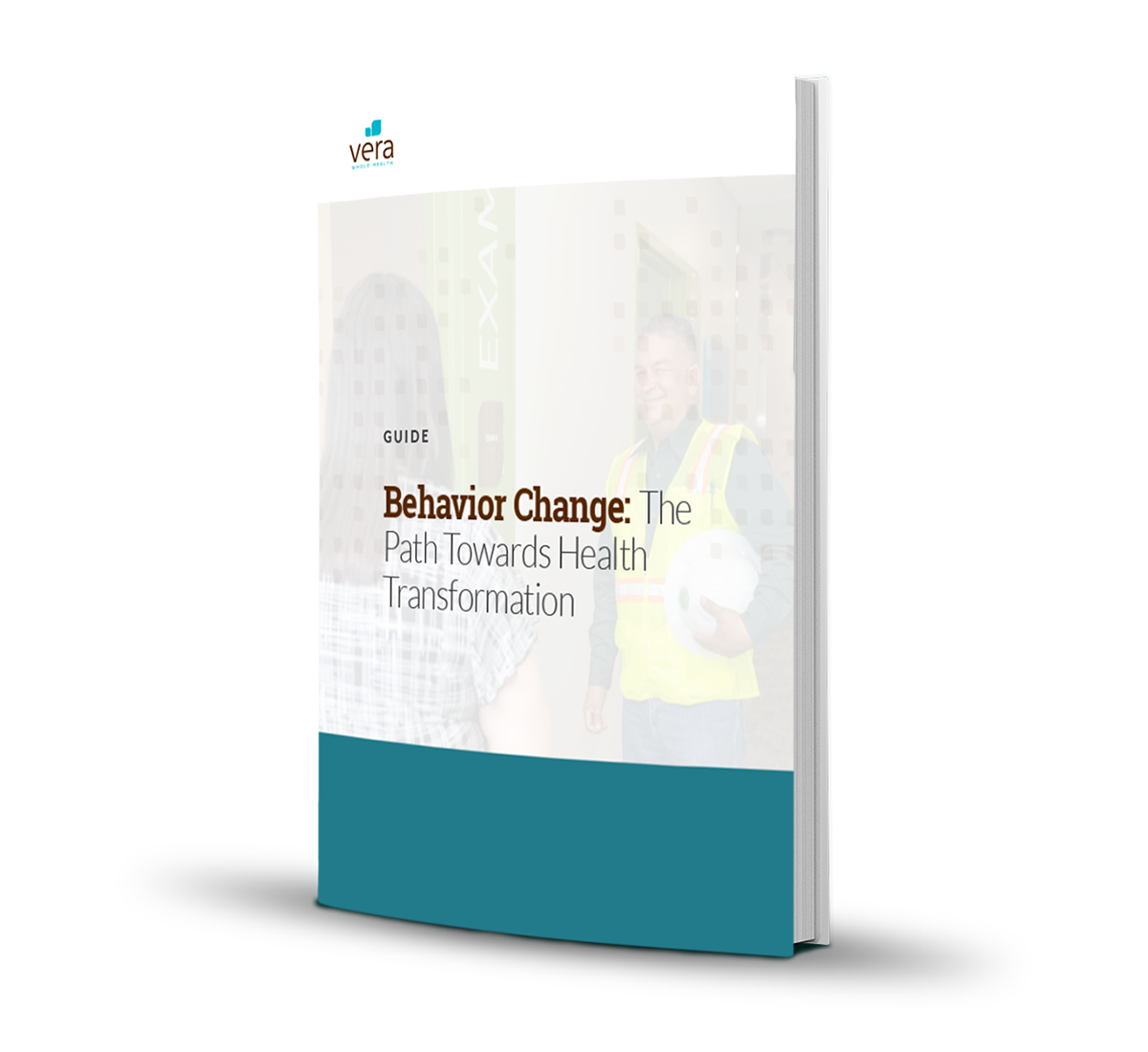 Guide
This resource includes an overview of the science of behavior change and why it's essential for patients, an explanation of the barriers preventing behavior change, and a new model of primary care that makes it possible again.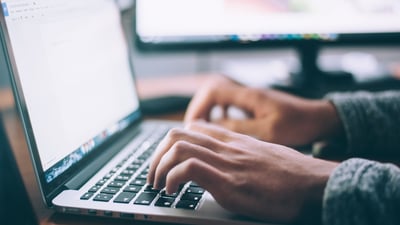 03.17.2021
One of the best ways to control the total cost of care and improve health outcomes is by integrating an advanced primary care solution into your benefit...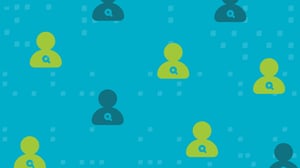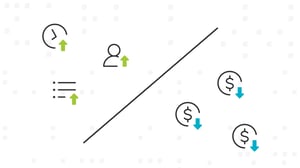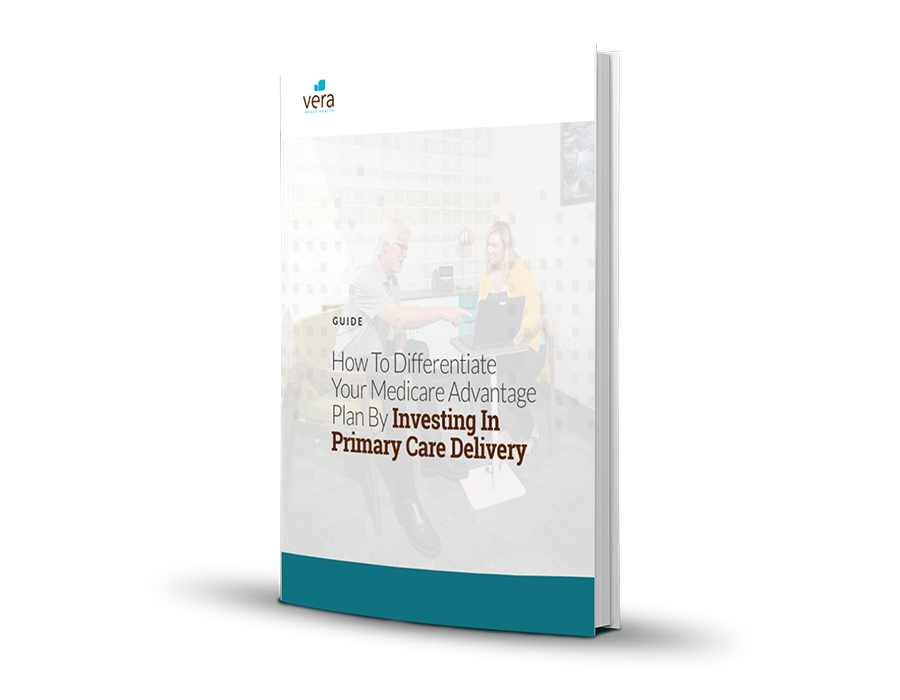 Guide
This resource explores how payers can solve these challenges by investing in advanced primary care (APC). APC is a value-based model that helps payers attract and retain members — and achieve growth in the MA care space.