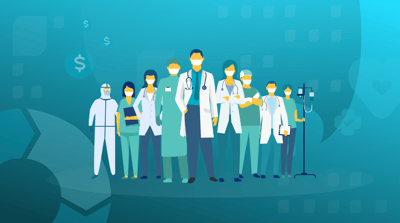 12.15.2021
Happy and healthy employees help sustain a productive workplace, with higher morale and fewer absences. Investing in the health and happiness of your workforce...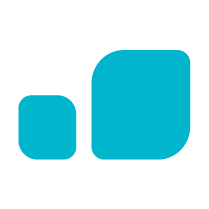 Keep up with Vera
Join the Vera News community and be the first to learn about interviews with Vera thought leaders & healthcare experts, new resources, and more!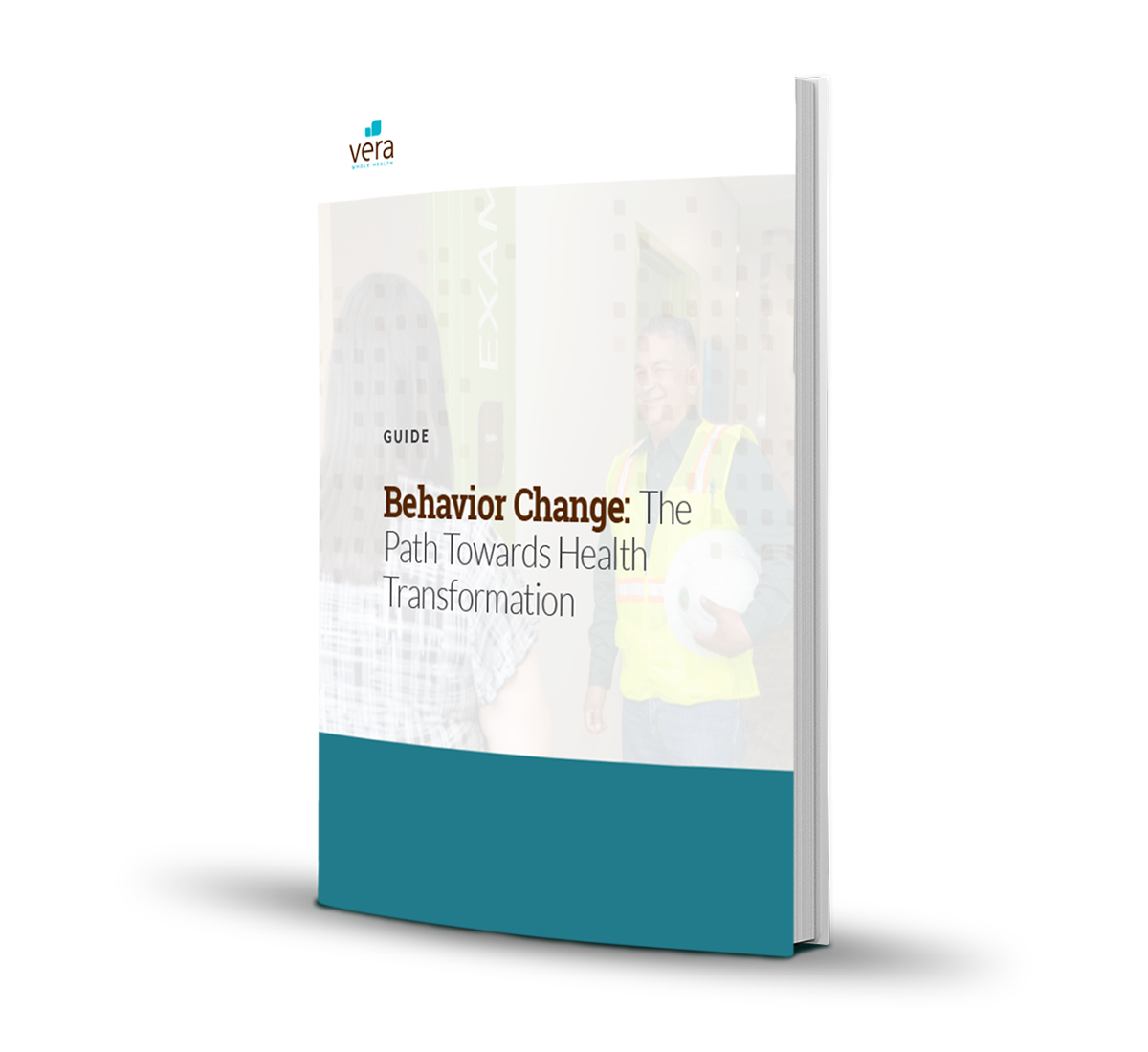 Guide
This resource includes an overview of the science of behavior change and why it's essential for patients, an explanation of the barriers preventing behavior change, and a new model of primary care that makes it possible again.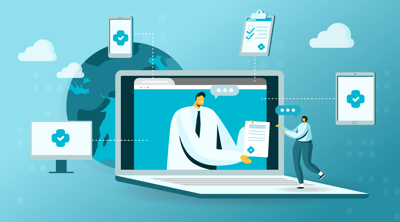 11.22.2021
Early versions of managed care meant well. They were created to centralize care and achieve better health outcomes while controlling costs, but things didn't...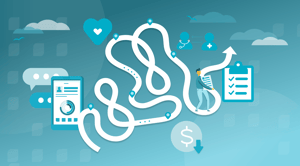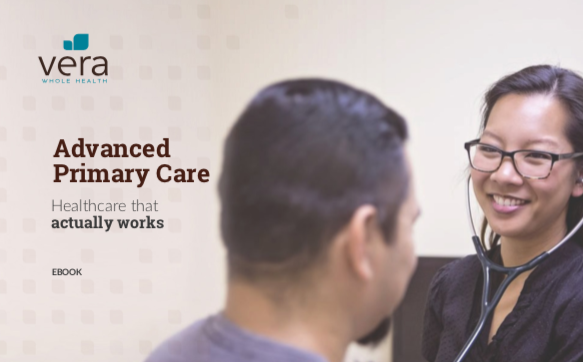 EBook
If you've ever felt underserved by the current healthcare system, you're not alone. Advanced primary care (APC) is what healthcare should be, but isn't ... yet.