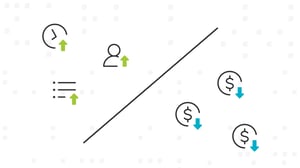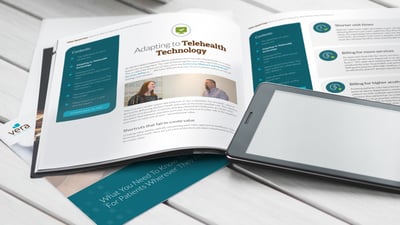 01.06.2021
Changing market conditions and the long-term effects of COVID-19 mean one thing for certain: payers will need to be prepared to pivot if they want to earn a...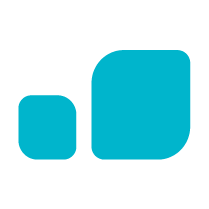 Keep up with Vera
Join the Vera News community and be the first to learn about interviews with Vera thought leaders & healthcare experts, new resources, and more!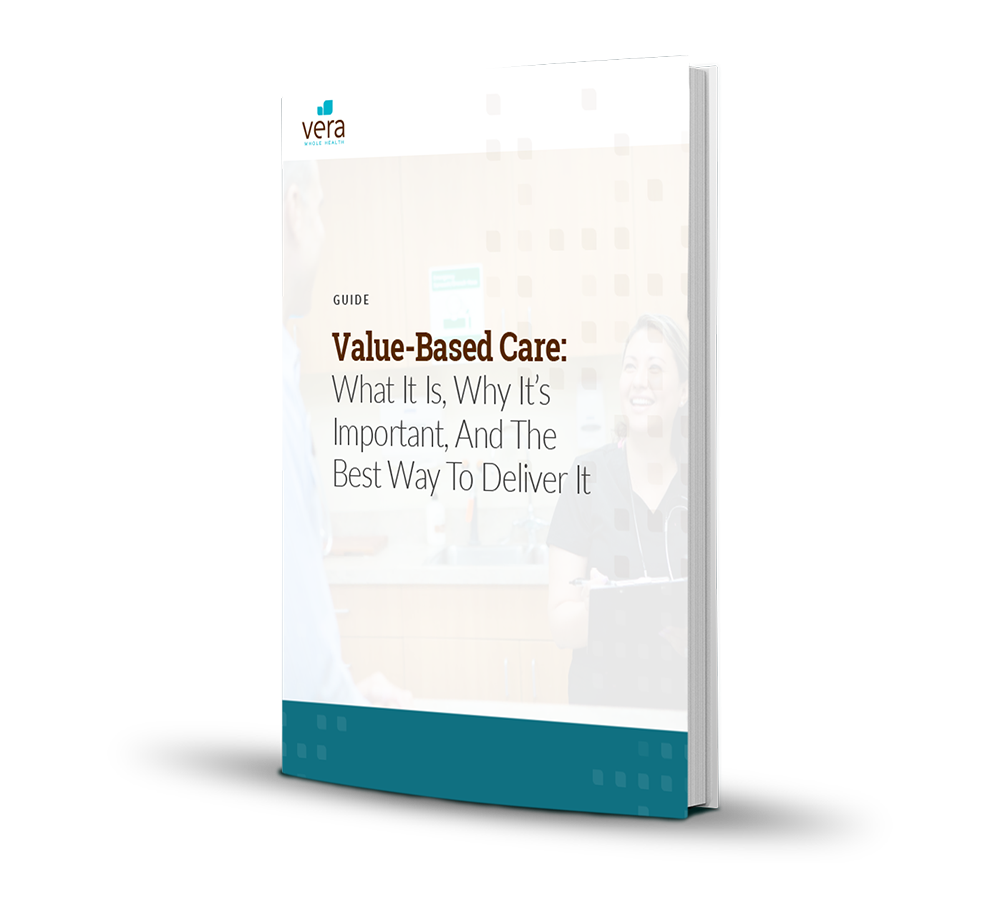 Guide
This resource unpacks the benefits of aligning financial incentives around health outcomes — and the most important factors for payers to consider when moving into payvider territory.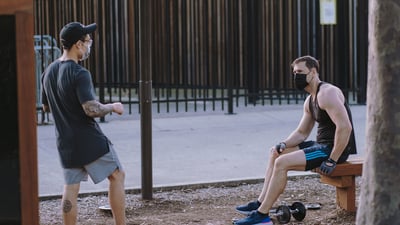 12.15.2020
Self-care has become a regular topic of conversation as people look for effective ways to cope with stress, uncertainty, constant change, and other...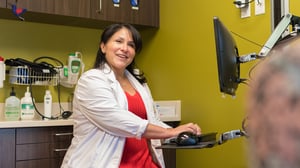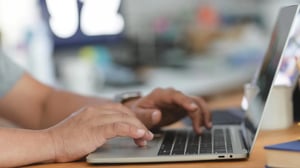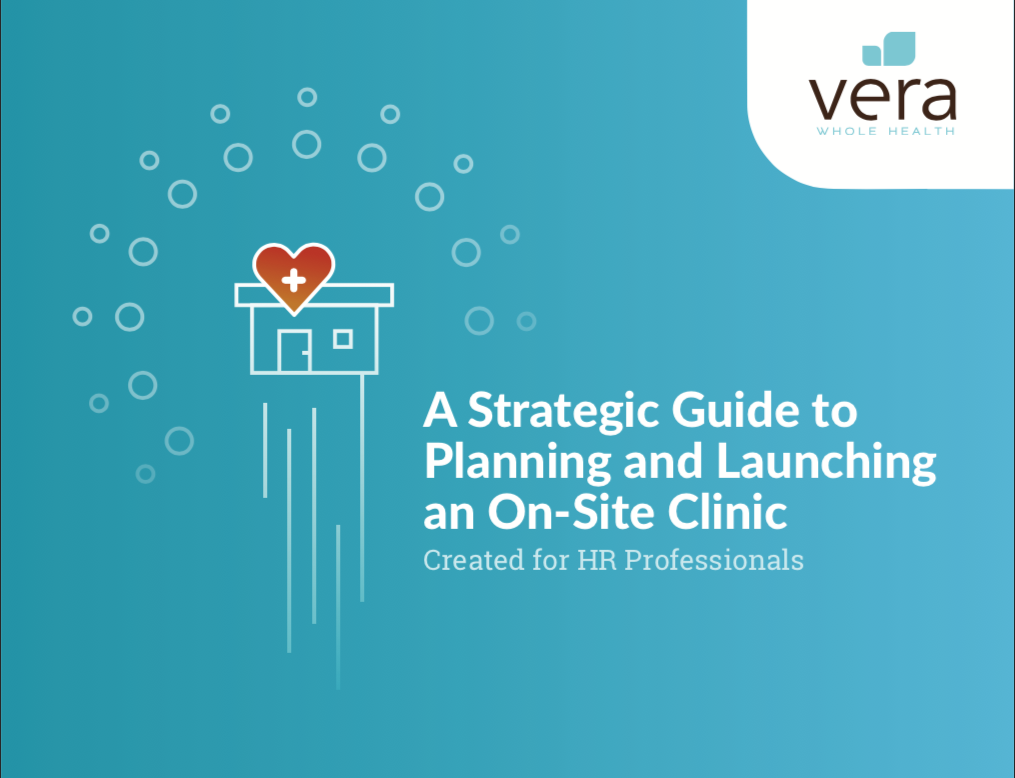 EBook
A Strategic Guide to Planning and Launching an On-Site Clinic is an ideal resource for HR leaders committed to the idea of a worksite or care center. It's also an excellent resource for CEOs who are performing their due diligence on the potential value of their own clinic.