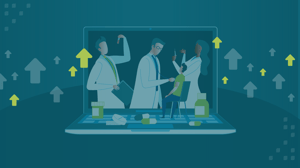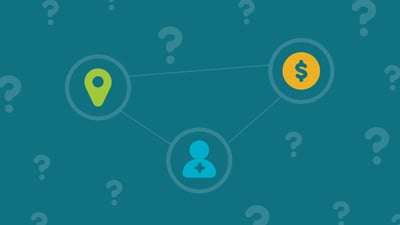 05.05.2021
Let's be honest: Costs matter and investing in primary care doesn't make a lot of sense unless it creates solutions that payers, employers, and members...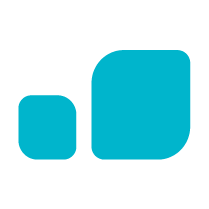 Keep up with Vera
Join the Vera News community and be the first to learn about interviews with Vera thought leaders & healthcare experts, new resources, and more!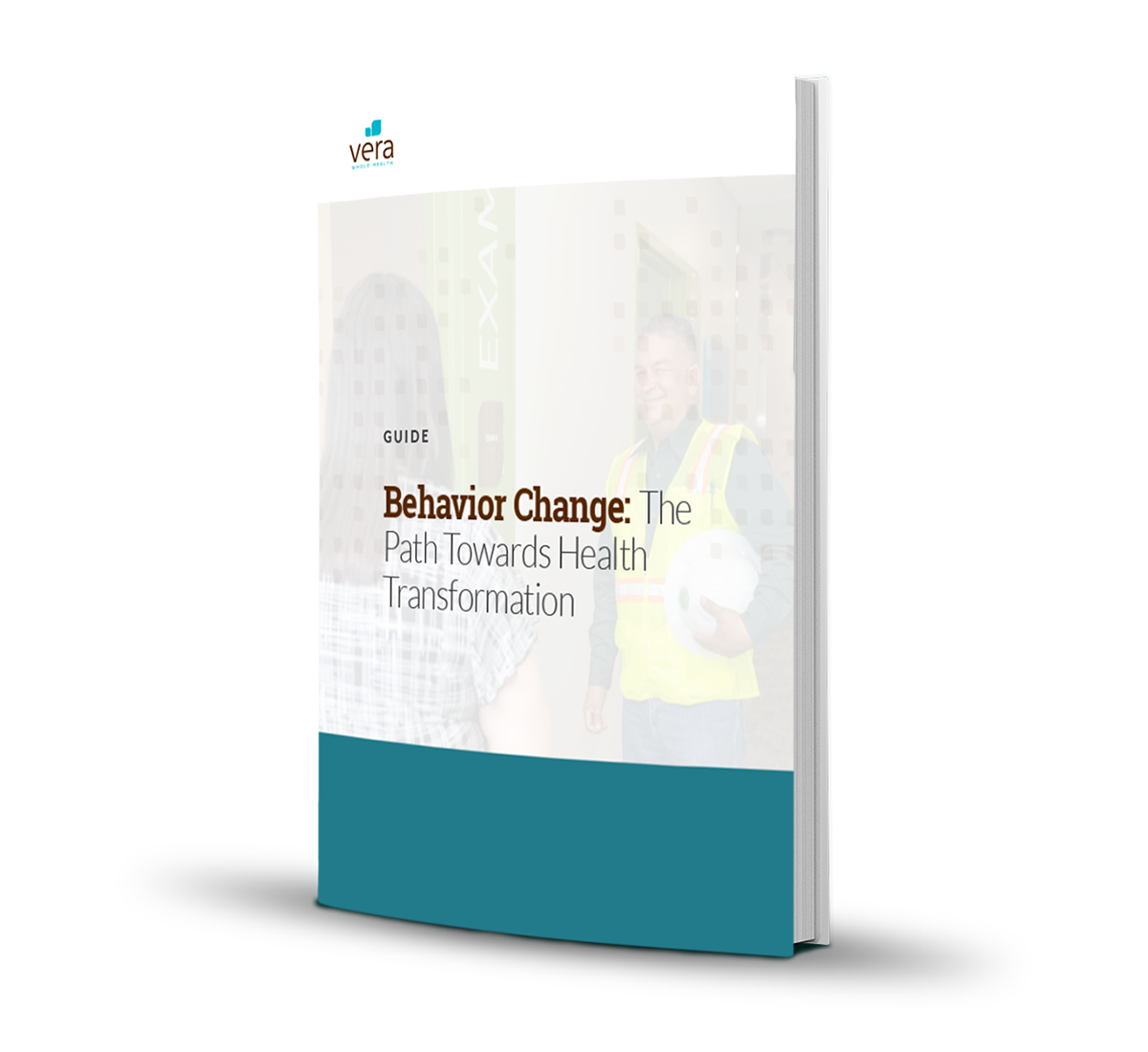 Guide
This resource includes an overview of the science of behavior change and why it's essential for patients, an explanation of the barriers preventing behavior change, and a new model of primary care that makes it possible again.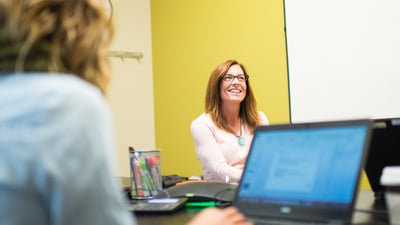 03.31.2021
Even champions of an advanced primary care (APC) model likely can't do it alone.
Adopting an APC model without the support of key stakeholders — including...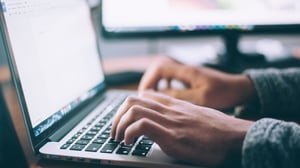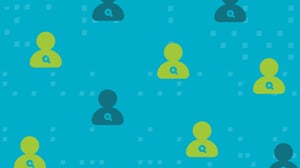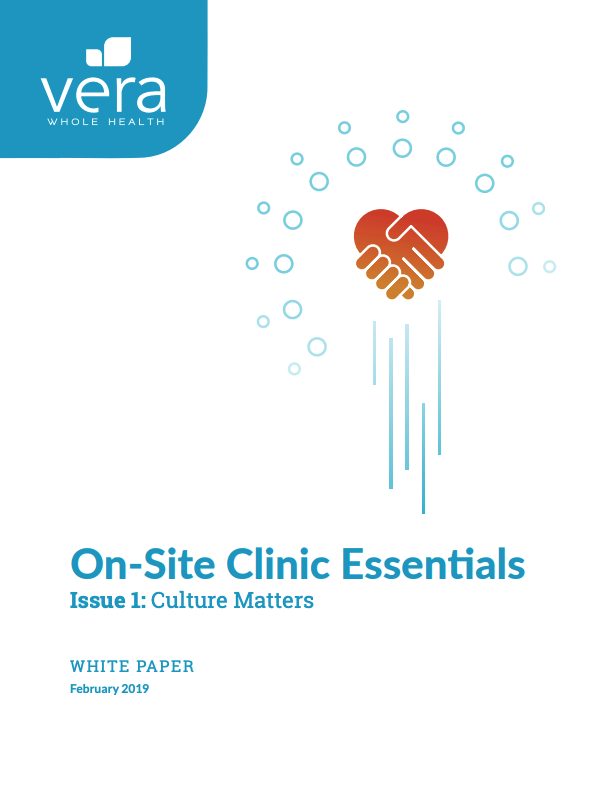 White Paper
Attracting and keeping top talent is more competitive today than it's ever been. And the competition will only become more fierce. How do you rise above the competition and stand out as THE place to work? One way is to sweeten the benefits package.