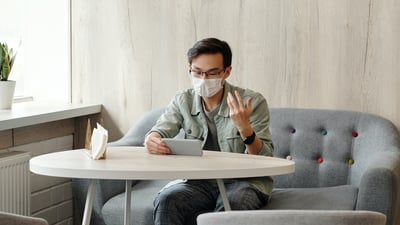 04.10.2020
Dave Chase, of Health Rosetta, recently hosted a webinar that featured a panel of Chief Medical Officers, including Kevin Wang, M.D., of Vera Whole Health.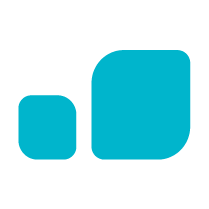 Keep up with Vera
Join the Vera News community and be the first to learn about interviews with Vera thought leaders & healthcare experts, new resources, and more!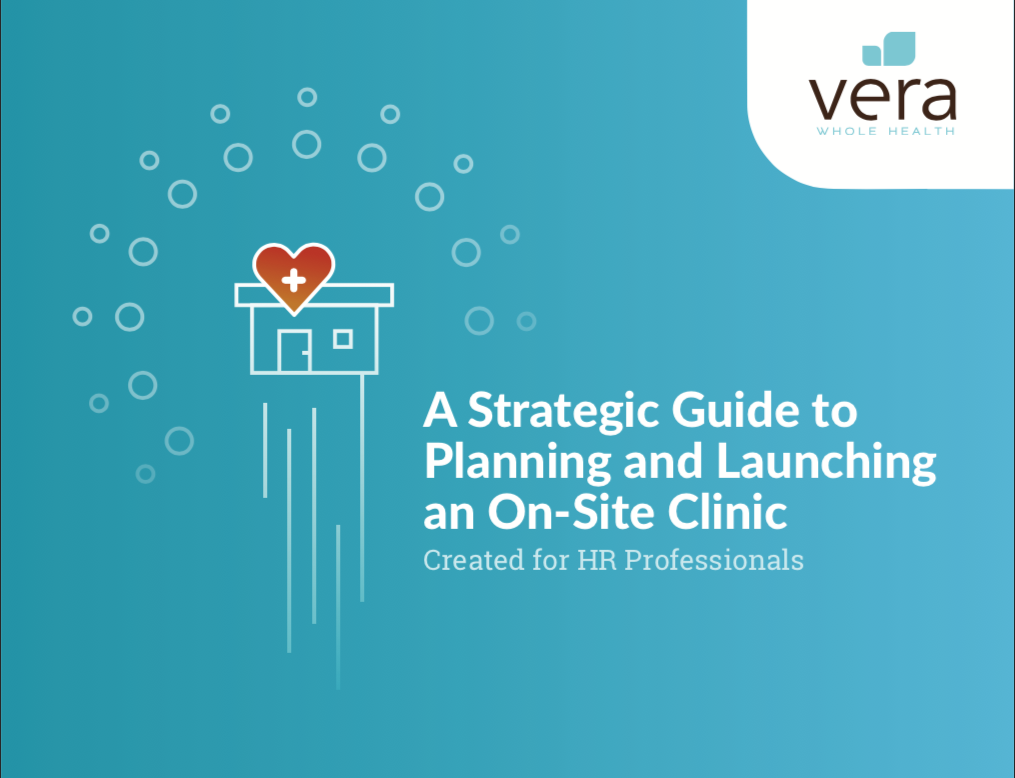 EBook
A Strategic Guide to Planning and Launching an On-Site Clinic is an ideal resource for HR leaders committed to the idea of a worksite or care center. It's also an excellent resource for CEOs who are performing their due diligence on the potential value of their own clinic.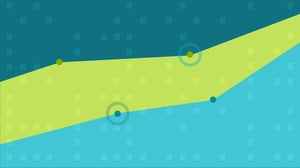 04.03.2020
In today's world, payers are facing challenges, and they're looking for innovative solutions. Recently, we sat down with Jennifer Sargent, Chief Commercial...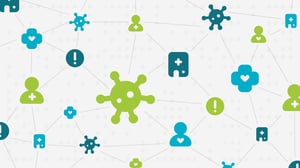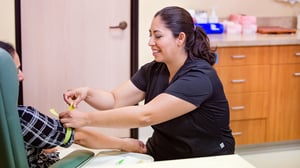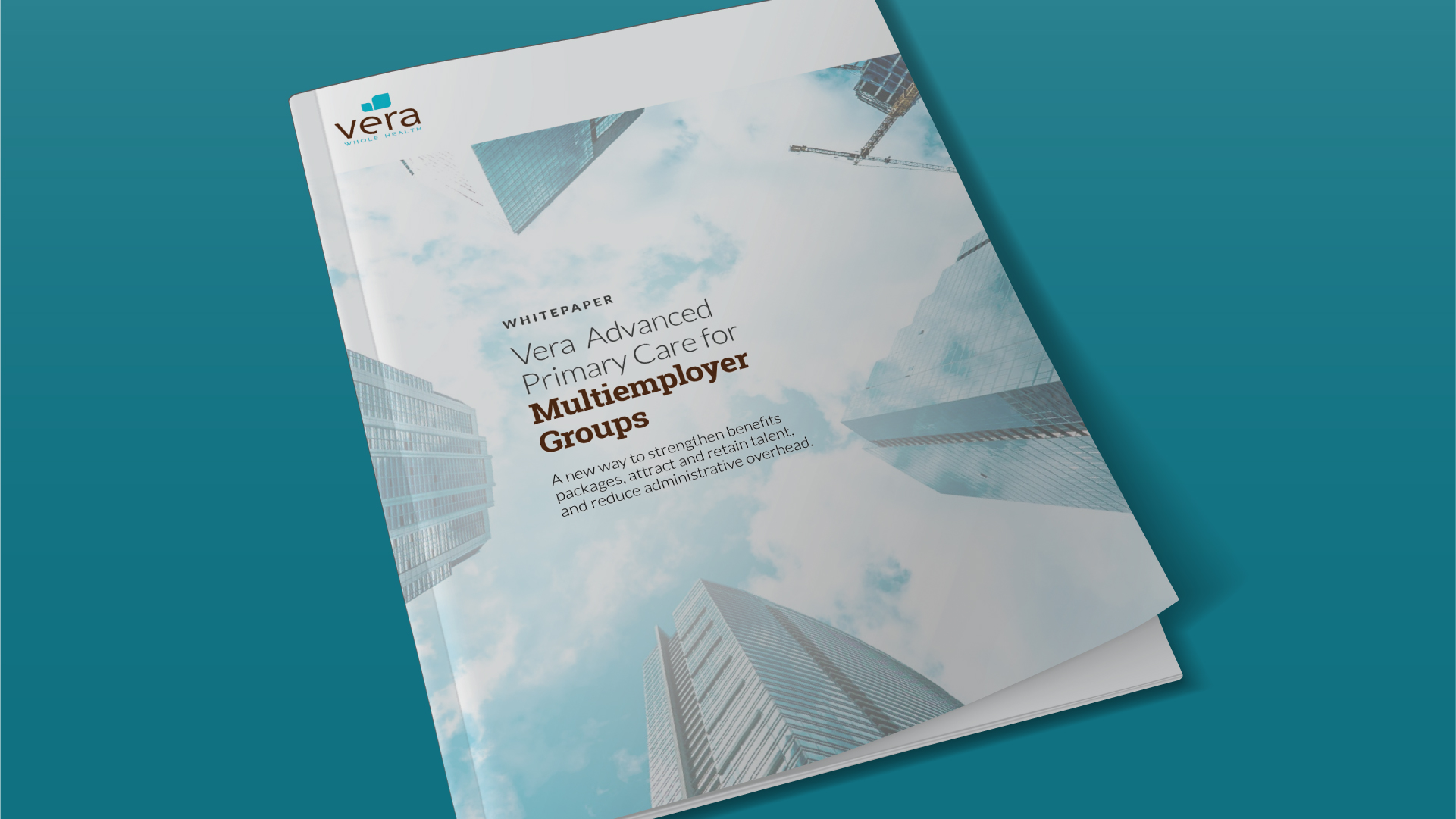 Guide
Multiemployer groups can control their investment yet continue to provide rich benefits, all while improving health outcomes for members. The advanced primary care (APC) model offers advantages traditional fee-for-service providers can't match.