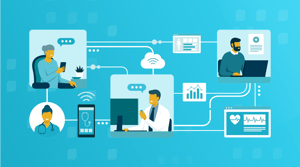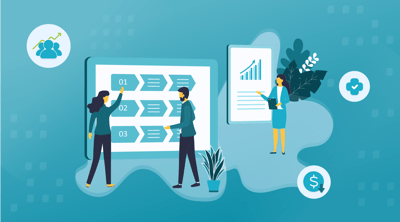 05.04.2022
To stay competitive in today's job market, municipalities need to invest in the health of their workforce. Otherwise, they risk losing talent to competing...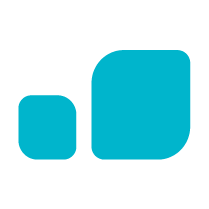 Keep up with Vera
Join the Vera News community and be the first to learn about interviews with Vera thought leaders & healthcare experts, new resources, and more!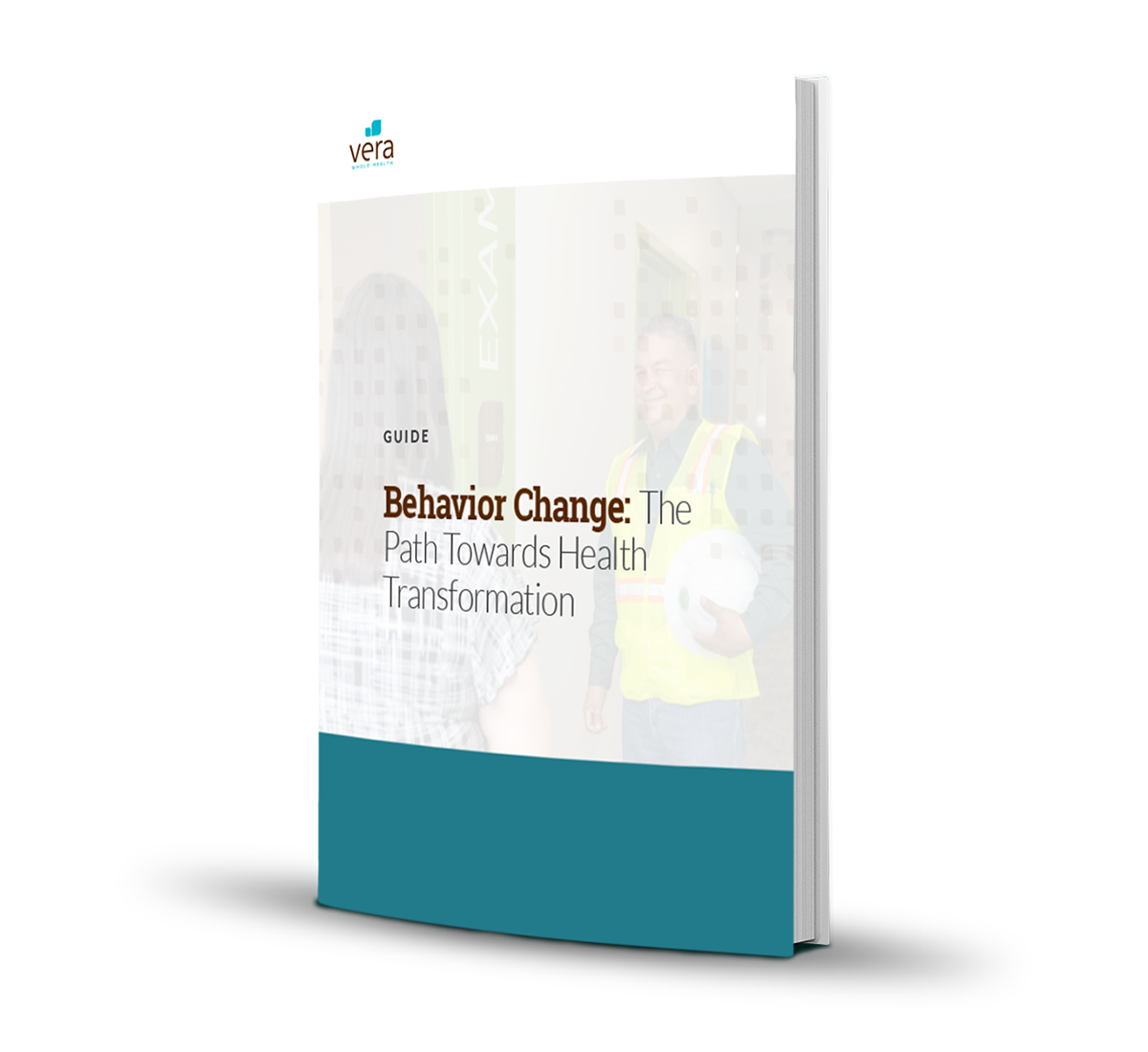 Guide
This resource includes an overview of the science of behavior change and why it's essential for patients, an explanation of the barriers preventing behavior change, and a new model of primary care that makes it possible again.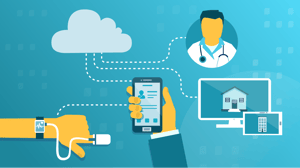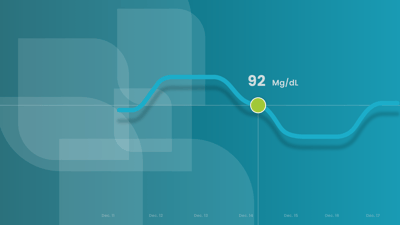 03.24.2022
You still have time to add advanced primary care (APC) to your benefits plan and include it in your existing benefit strategy. Doing so will allow your...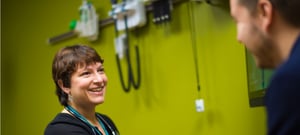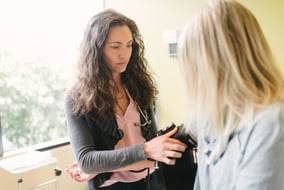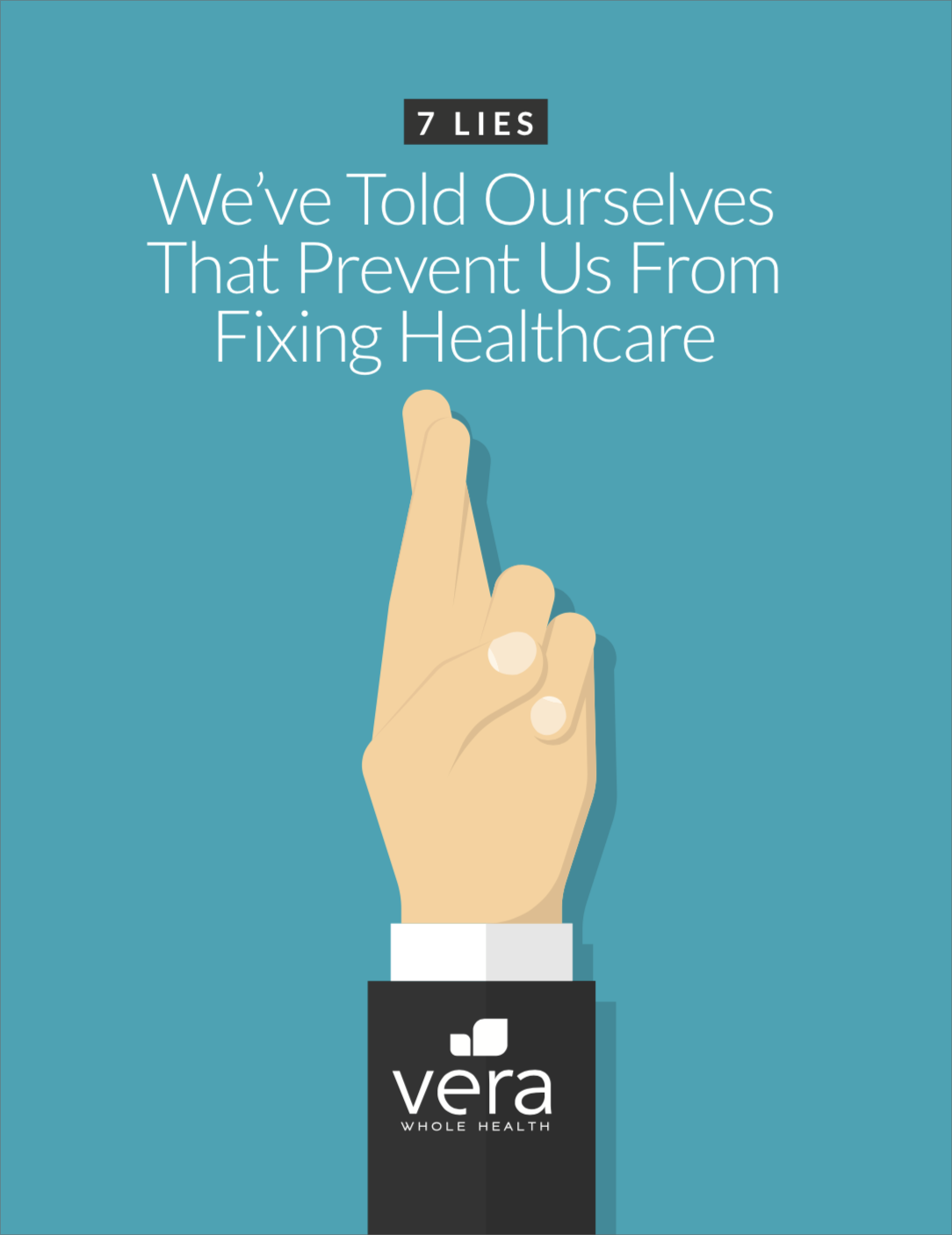 White Paper
We constantly talk about fixing healthcare, but we lie to ourselves about what's driving our system's flaws. The result is that our self-deception prevents us from seeing what's really going on, and guarantees we'll keep making the same mistakes. In this white paper, we take on seven of those mistakes, and the lies that are driving them.