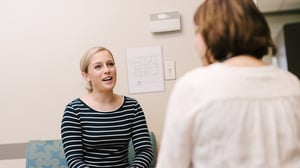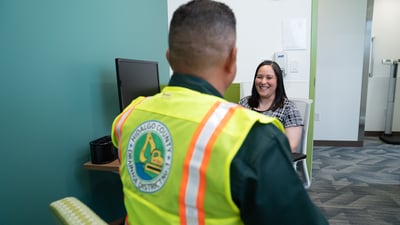 01.20.2021
An effective benefit strategy must support the health, wellness, and morale of employees — but it also needs to do more than that. An exceptional benefit...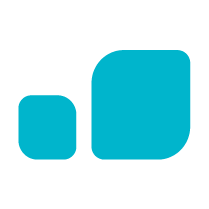 Keep up with Vera
Join the Vera News community and be the first to learn about interviews with Vera thought leaders & healthcare experts, new resources, and more!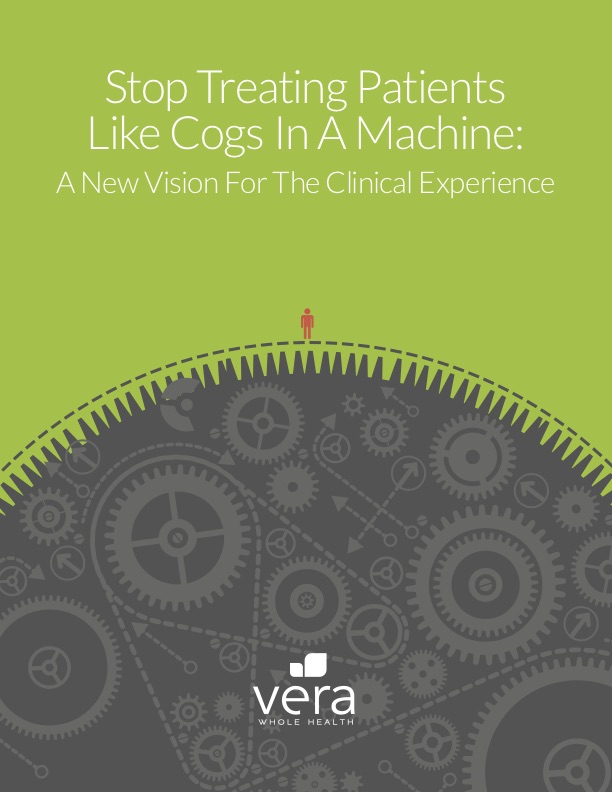 White Paper
Learn why Vera on-site clinics transform workplaces. Discover what makes the Vera model effective by experiencing a visit through the eyes of a patient. Understand how Vera's approach to managed care drives cost savings.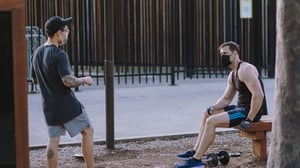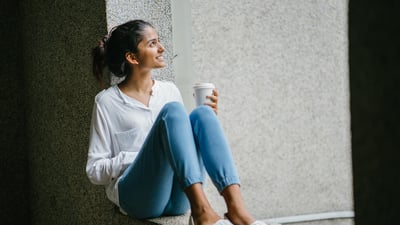 08.26.2020
What is the core of (an individual's) happiness? That's just one question you'll need to explore as you make your way toward a blissful, wholehearted, and...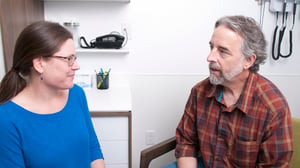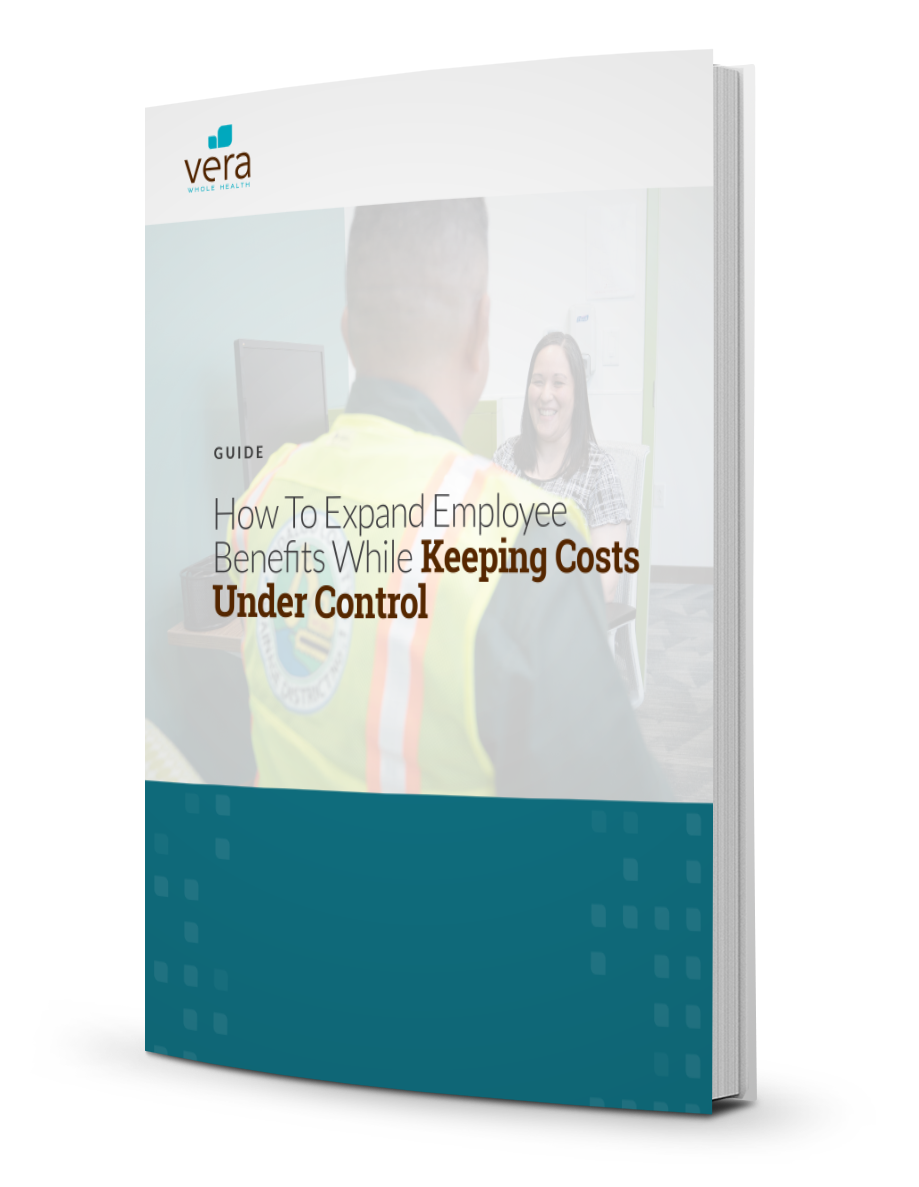 Guide
If you're thinking that there has to be a better way, you're right. This guide will help employers learn how to control rising costs while offering benefits that truly improve employee quality of life — without cutting corners. It outlines the limitations that employers face and explains how a new approach allows them to create a more competitive and sustainable benefit plan.