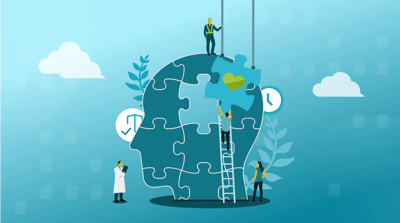 05.20.2022
Physical, mental, and emotional health are intertwined and interconnected. And yet, too often they are treated separately.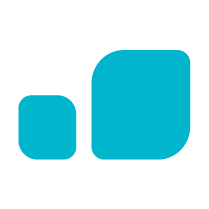 Keep up with Vera
Join the Vera News community and be the first to learn about interviews with Vera thought leaders & healthcare experts, new resources, and more!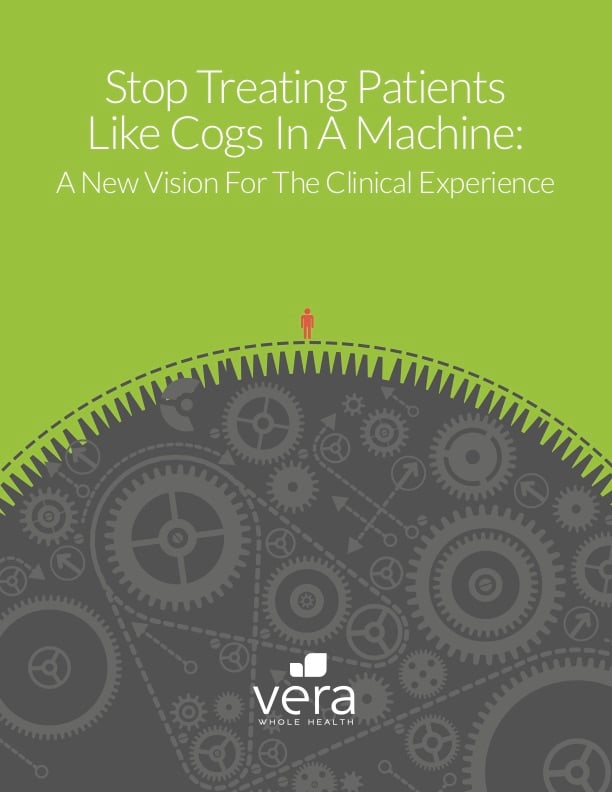 White Paper
Learn why Vera on-site clinics transform workplaces. Discover what makes the Vera model effective by experiencing a visit through the eyes of a patient. Understand how Vera's approach to managed care drives cost savings.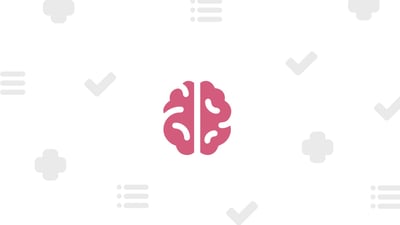 05.19.2021
It's become clear and increasingly quantifiable that recent history has only increased the severity of America's mental health crisis.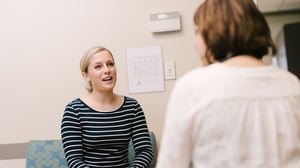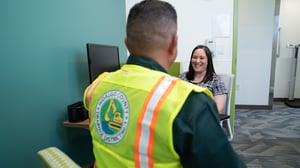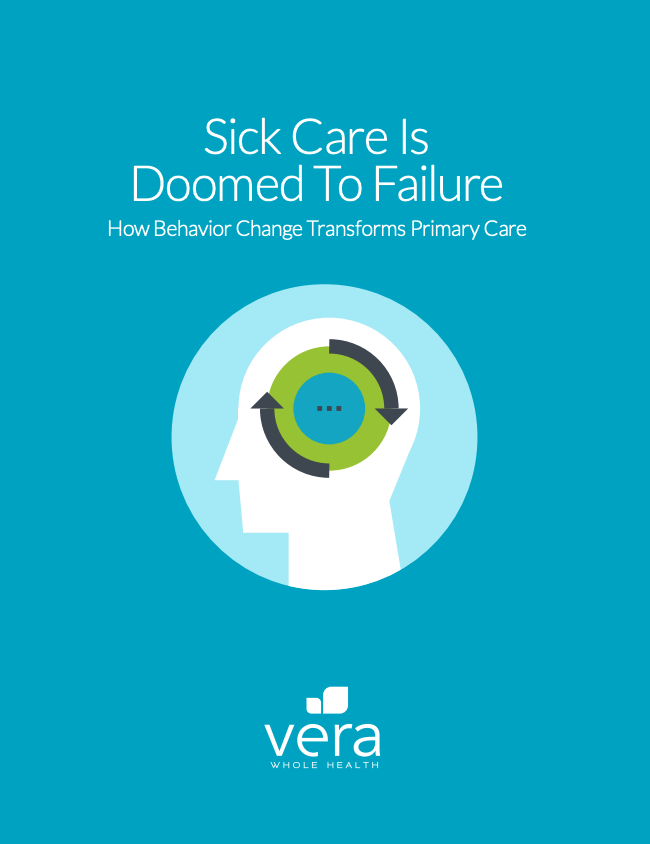 EBook
From dedicated care teams to empathetic listening practices, this eBook shows how Vera's commitment to behavior change unfolds in the real world. Learn about the obstacles patients and providers face when trying to cultivate behavior change in traditional healthcare systems.