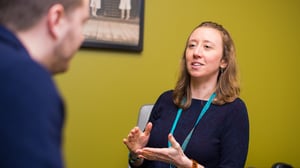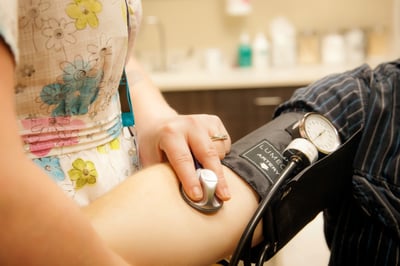 09.18.2019
Getting healthier and staying that way takes more than a good diet and regular exercise. In addition to the physical aspects, better habits require a whole...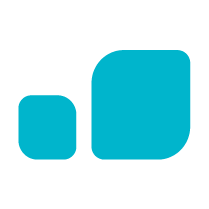 Keep up with Vera
Join the Vera News community and be the first to learn about interviews with Vera thought leaders & healthcare experts, new resources, and more!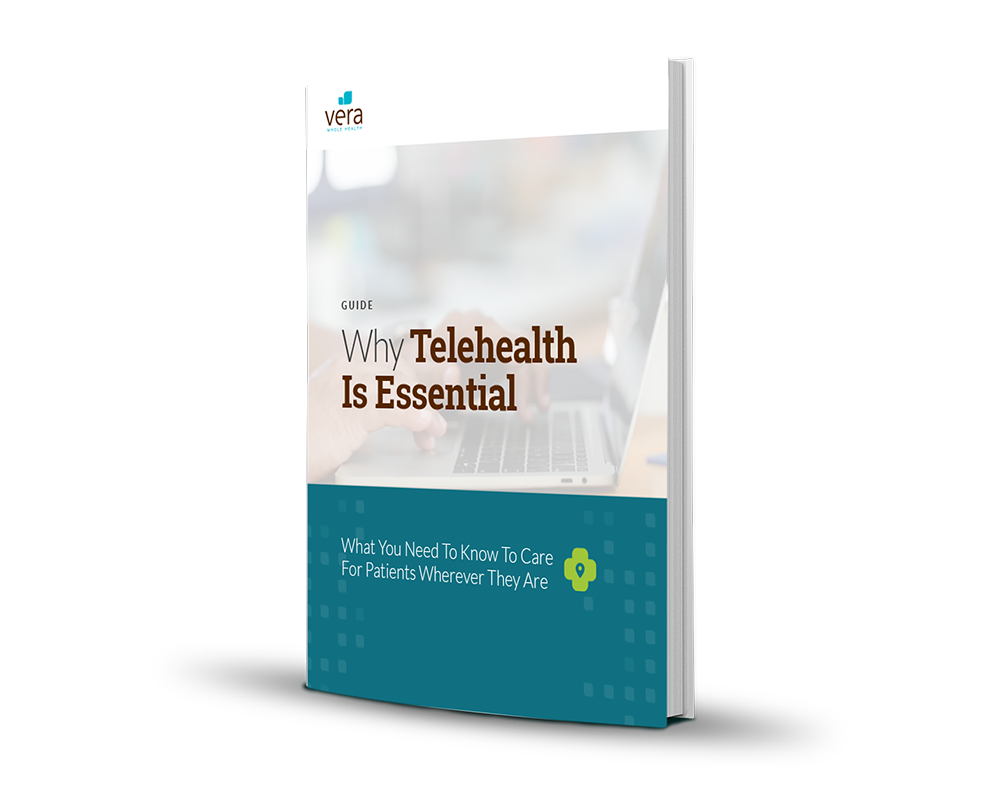 Guide
This resource outlines what telehealth is; how to successfully adopt it; and how it can improve healthcare access, facilitate more timely health interventions, and decrease the cost of care. Specifically: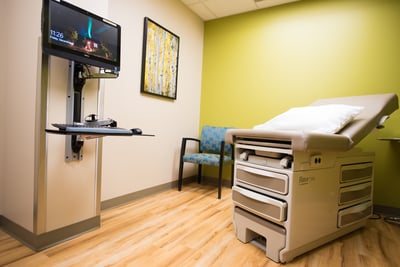 05.22.2019
Last month, ride-share giant Uber declared its intent to file an IPO with the goal of moving into healthcare services. They made it official on Thursday, May...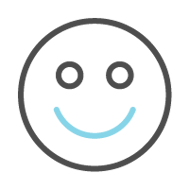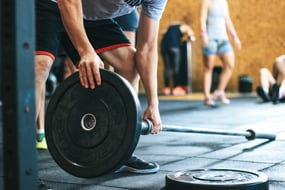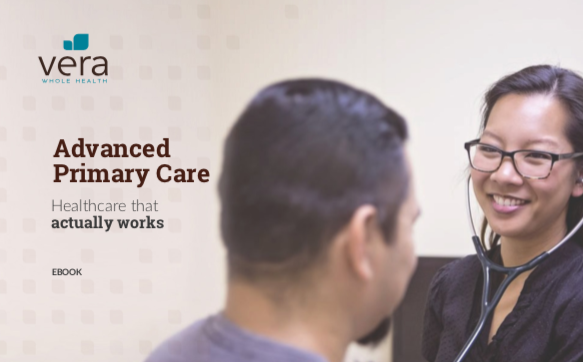 EBook
If you've ever felt underserved by the current healthcare system, you're not alone. Advanced primary care (APC) is what healthcare should be, but isn't ... yet.