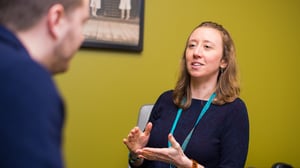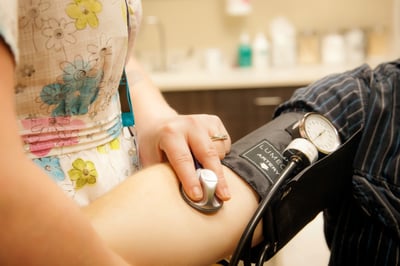 09.18.2019
Getting healthier and staying that way takes more than a good diet and regular exercise. In addition to the physical aspects, better habits require a whole...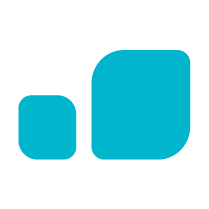 Keep up with Vera
Join the Vera News community and be the first to learn about interviews with Vera thought leaders & healthcare experts, new resources, and more!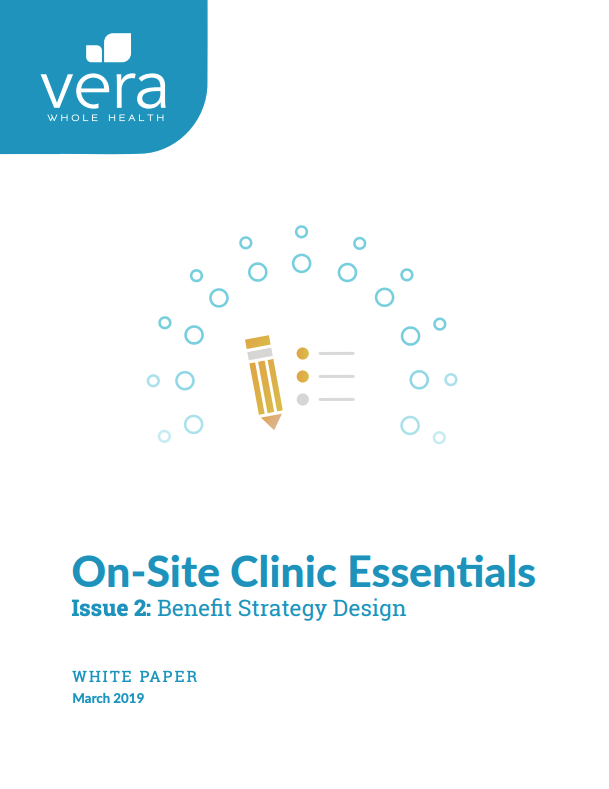 White Paper
You might think it's impossible to make personalized healthcare more accessible to your employees and drive down overall healthcare costs. That's why we created this white paper — to show you what happens when you center your benefit strategy around an onsite clinic.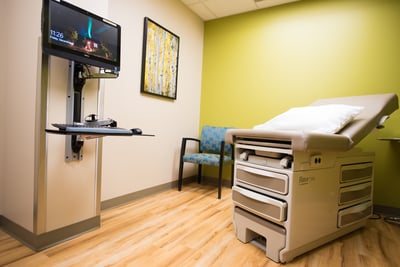 05.22.2019
Last month, ride-share giant Uber declared its intent to file an IPO with the goal of moving into healthcare services. They made it official on Thursday, May...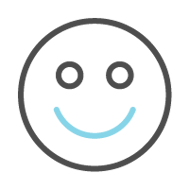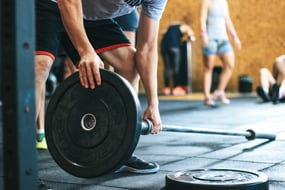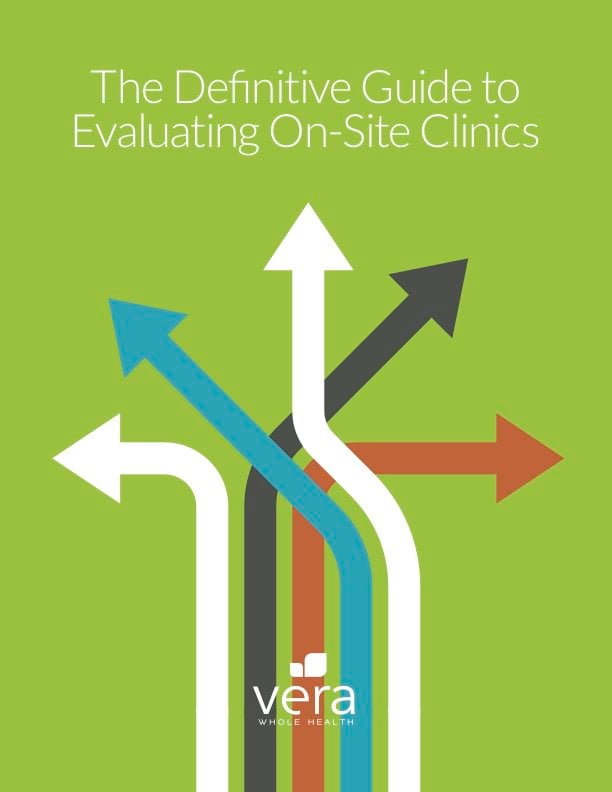 EBook
All is not well in healthcare today. The American medical sector dwarfs most other sectors of the economy. Hundreds of million of dollars are spent on research. Little progress is made. Costs continue to rise, and Americans are sicker than ever before. Where does this leave employers?