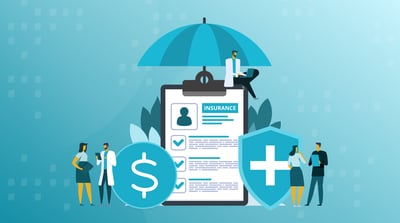 06.22.2022
At the most basic level, copays are a cost-sharing measure that insurance companies implement as part of coverage plans. Typically, a copay is a fixed amount...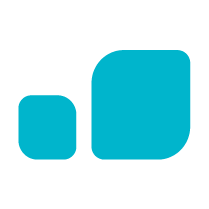 Keep up with Vera
Join the Vera News community and be the first to learn about interviews with Vera thought leaders & healthcare experts, new resources, and more!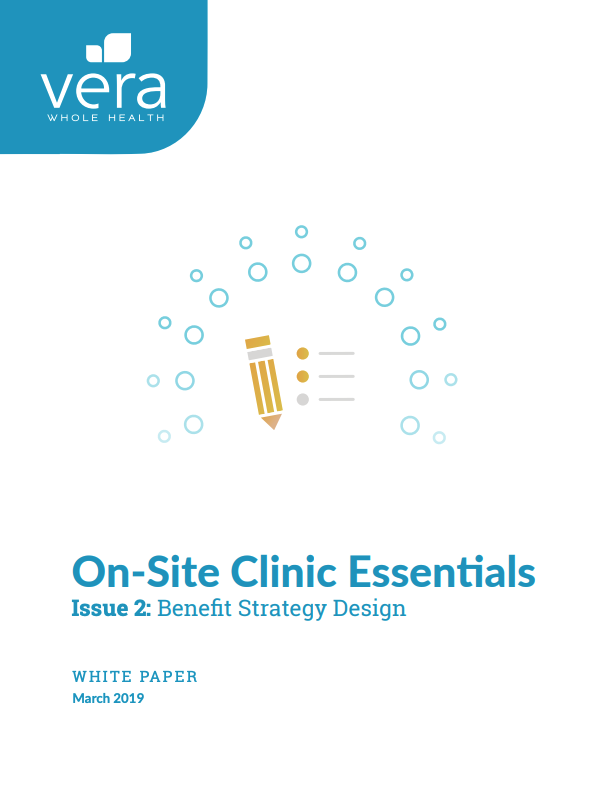 White Paper
You might think it's impossible to make personalized healthcare more accessible to your employees and drive down overall healthcare costs. That's why we created this white paper — to show you what happens when you center your benefit strategy around an onsite clinic.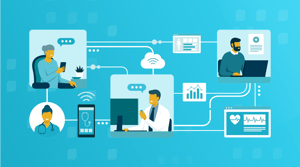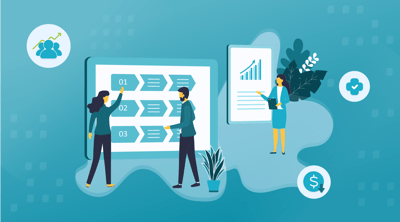 05.04.2022
To stay competitive in today's job market, municipalities need to invest in the health of their workforce. Otherwise, they risk losing talent to competing...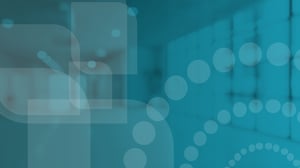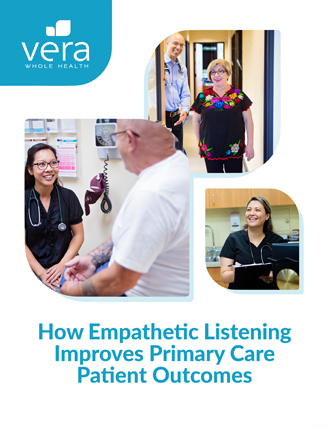 White Paper
At Vera, we're using empathetic listening to inspire behavior change and drive lasting, positive health outcomes. If comprehensive, preventive, coordinated care aligns with your values, download our new white paper to learn more.