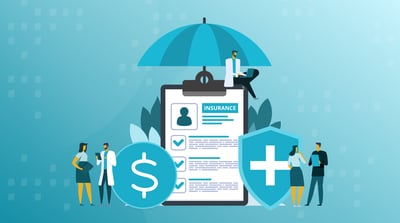 06.22.2022
At the most basic level, copays are a cost-sharing measure that insurance companies implement as part of coverage plans. Typically, a copay is a fixed amount...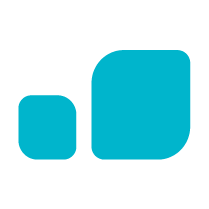 Keep up with Vera
Join the Vera News community and be the first to learn about interviews with Vera thought leaders & healthcare experts, new resources, and more!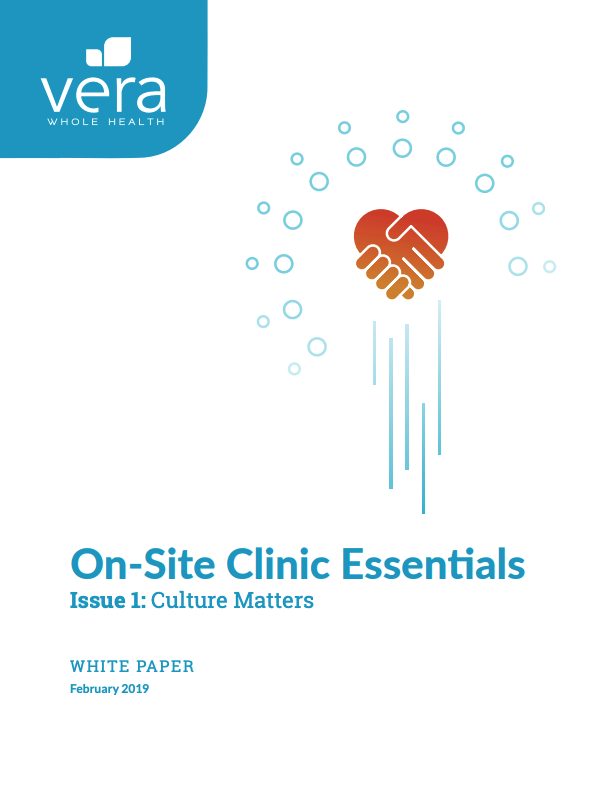 White Paper
Attracting and keeping top talent is more competitive today than it's ever been. And the competition will only become more fierce. How do you rise above the competition and stand out as THE place to work? One way is to sweeten the benefits package.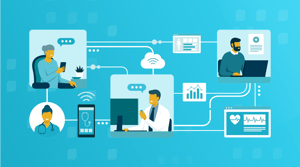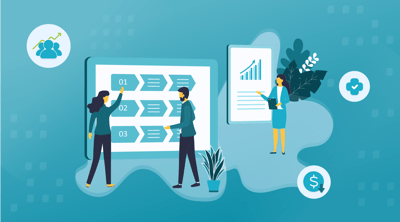 05.04.2022
To stay competitive in today's job market, municipalities need to invest in the health of their workforce. Otherwise, they risk losing talent to competing...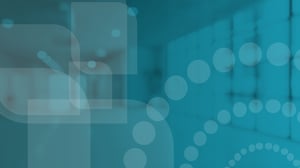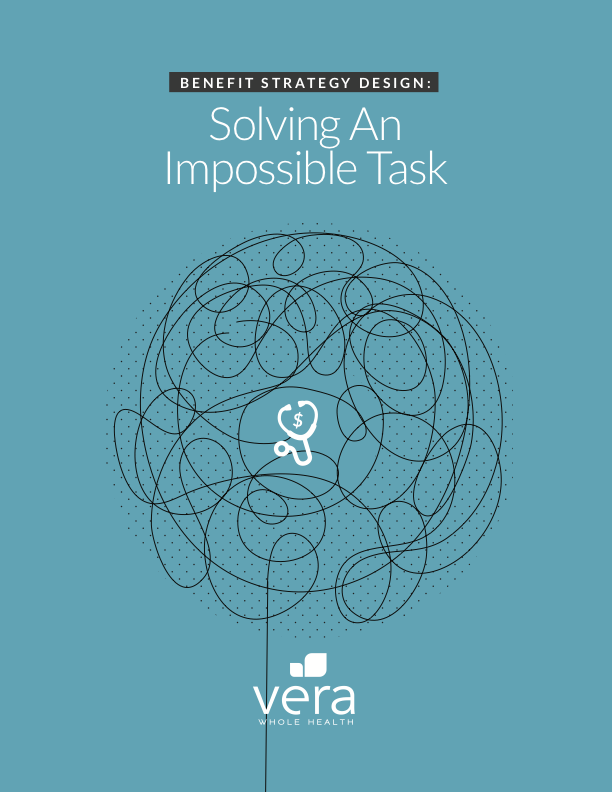 White Paper
Consistently rising costs in healthcare make crafting a benefit strategy a yearly challenge for employers. On average, large organizations can expect to spend 15% more on their benefits plan each year. What if employers have been asking the wrong questions? And it is possible to spend less by spending more?