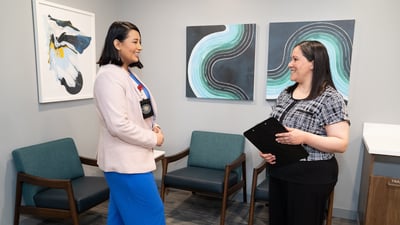 03.10.2021
A recent post at Health Evolution discussed four ways innovation can inspire employers to be more creative about their benefit strategies while garnering...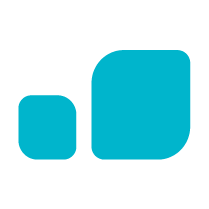 Keep up with Vera
Join the Vera News community and be the first to learn about interviews with Vera thought leaders & healthcare experts, new resources, and more!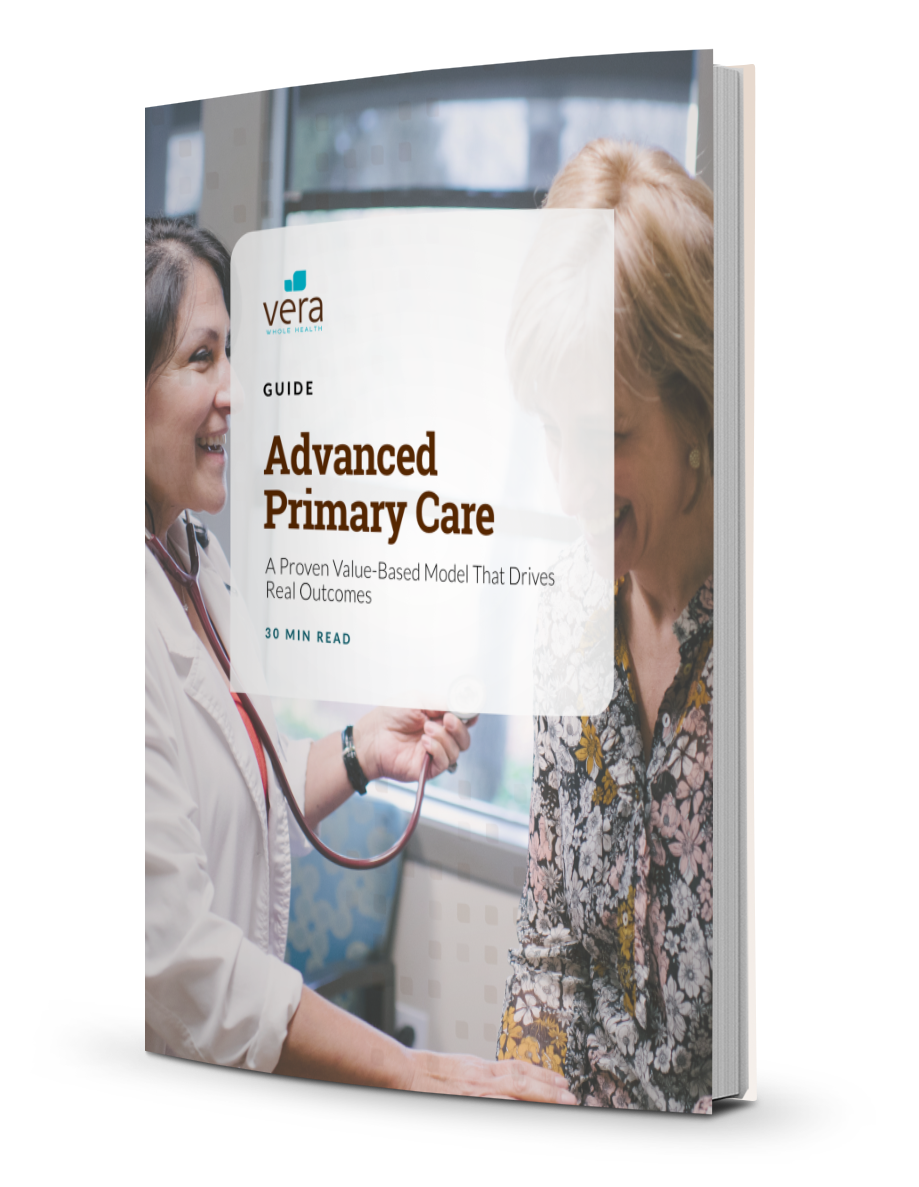 Guide
There is a better way — a healthcare model with proven results where everyone truly wins. Advanced primary care can help put an end to skyrocketing costs while improving health outcomes and increasing the quality of members' care experience.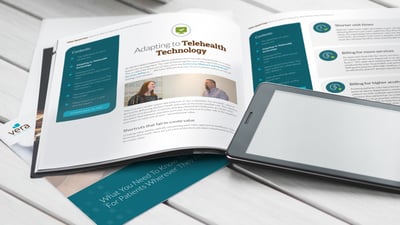 01.06.2021
Changing market conditions and the long-term effects of COVID-19 mean one thing for certain: payers will need to be prepared to pivot if they want to earn a...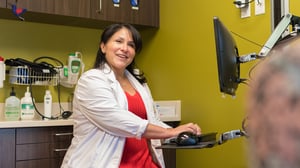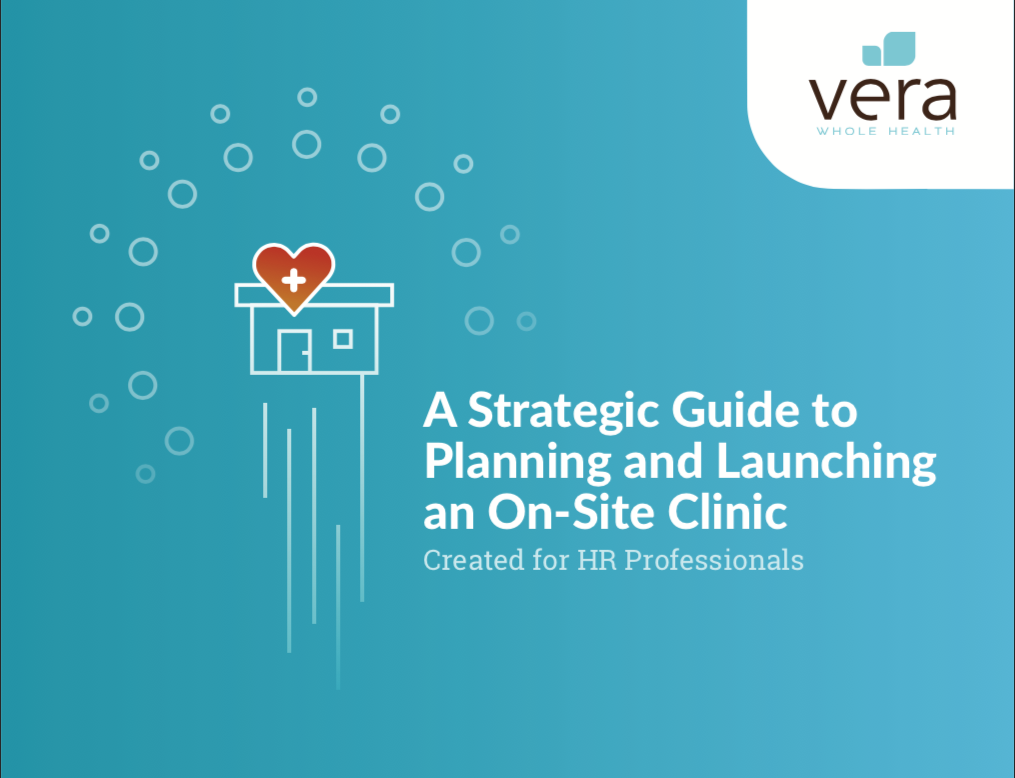 EBook
A Strategic Guide to Planning and Launching an On-Site Clinic is an ideal resource for HR leaders committed to the idea of a worksite or care center. It's also an excellent resource for CEOs who are performing their due diligence on the potential value of their own clinic.