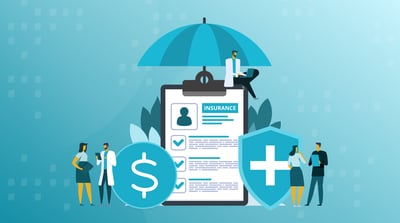 06.22.2022
At the most basic level, copays are a cost-sharing measure that insurance companies implement as part of coverage plans. Typically, a copay is a fixed amount...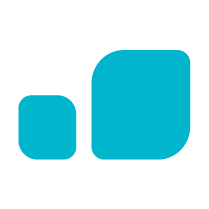 Keep up with Vera
Join the Vera News community and be the first to learn about interviews with Vera thought leaders & healthcare experts, new resources, and more!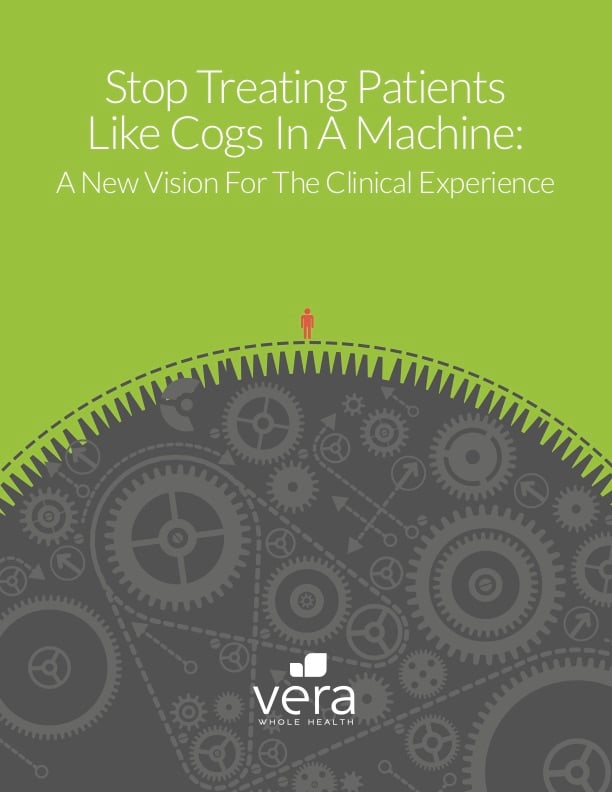 White Paper
Learn why Vera on-site clinics transform workplaces. Discover what makes the Vera model effective by experiencing a visit through the eyes of a patient. Understand how Vera's approach to managed care drives cost savings.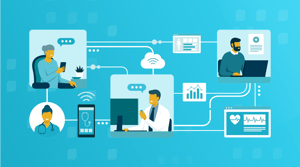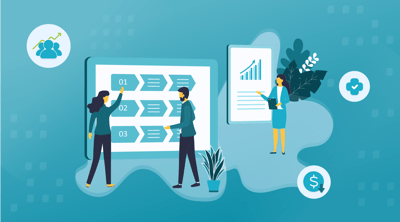 05.04.2022
To stay competitive in today's job market, municipalities need to invest in the health of their workforce. Otherwise, they risk losing talent to competing...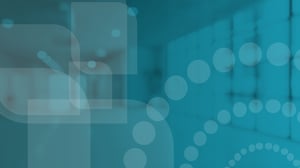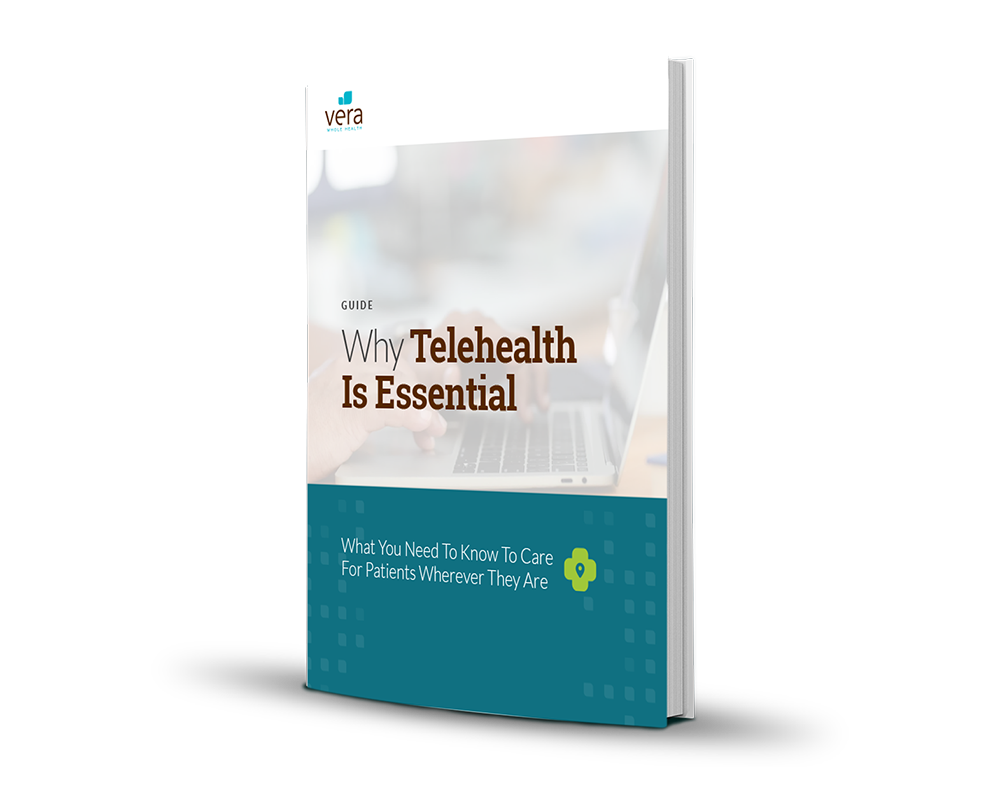 Guide
This resource outlines what telehealth is; how to successfully adopt it; and how it can improve healthcare access, facilitate more timely health interventions, and decrease the cost of care. Specifically: