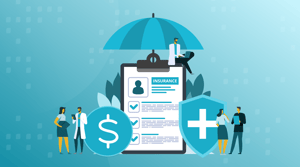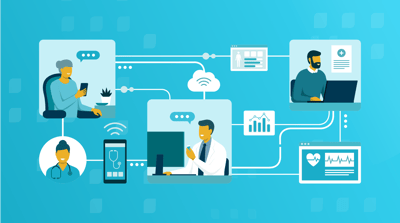 06.06.2022
As an employer or payer, you want to offer world-class programs and services to help your members manage their health and well-being. But, increasing costs,...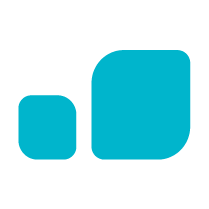 Keep up with Vera
Join the Vera News community and be the first to learn about interviews with Vera thought leaders & healthcare experts, new resources, and more!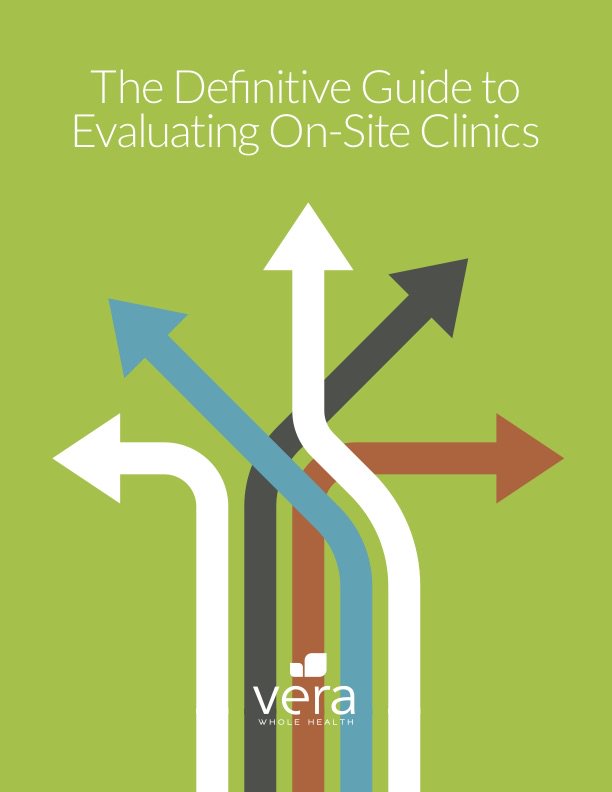 EBook
All is not well in healthcare today. The American medical sector dwarfs most other sectors of the economy. Hundreds of million of dollars are spent on research. Little progress is made. Costs continue to rise, and Americans are sicker than ever before. Where does this leave employers?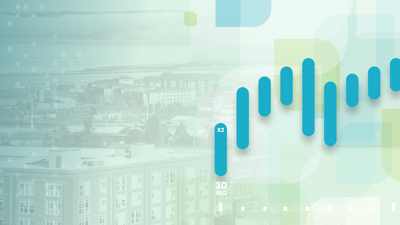 03.31.2022
With a growing business hub and 1,100 employees, the City of Everett is one of the largest municipalities in the Puget Sound region. The rising cost of health...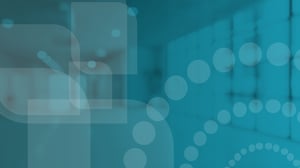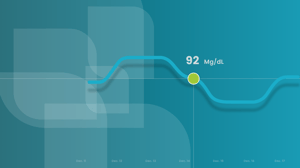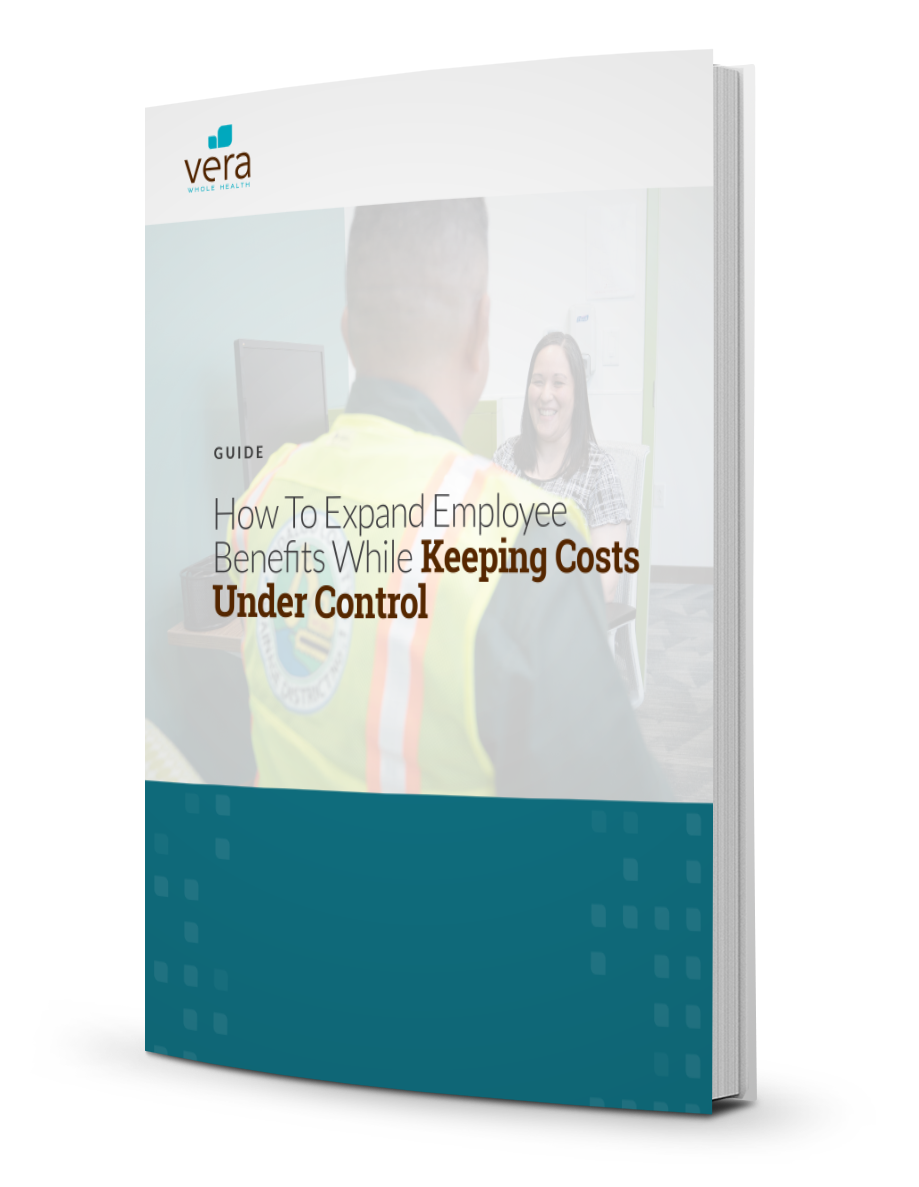 Guide
If you're thinking that there has to be a better way, you're right. This guide will help employers learn how to control rising costs while offering benefits that truly improve employee quality of life — without cutting corners. It outlines the limitations that employers face and explains how a new approach allows them to create a more competitive and sustainable benefit plan.