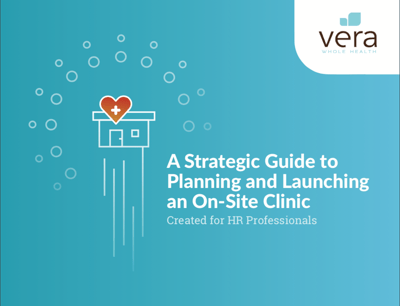 02.15.2019
When your decision-making team begins to iron out the details of your on-site clinic, you'll begin to experience the true power of partnership with your...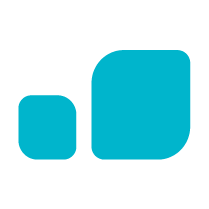 Keep up with Vera
Join the Vera News community and be the first to learn about interviews with Vera thought leaders & healthcare experts, new resources, and more!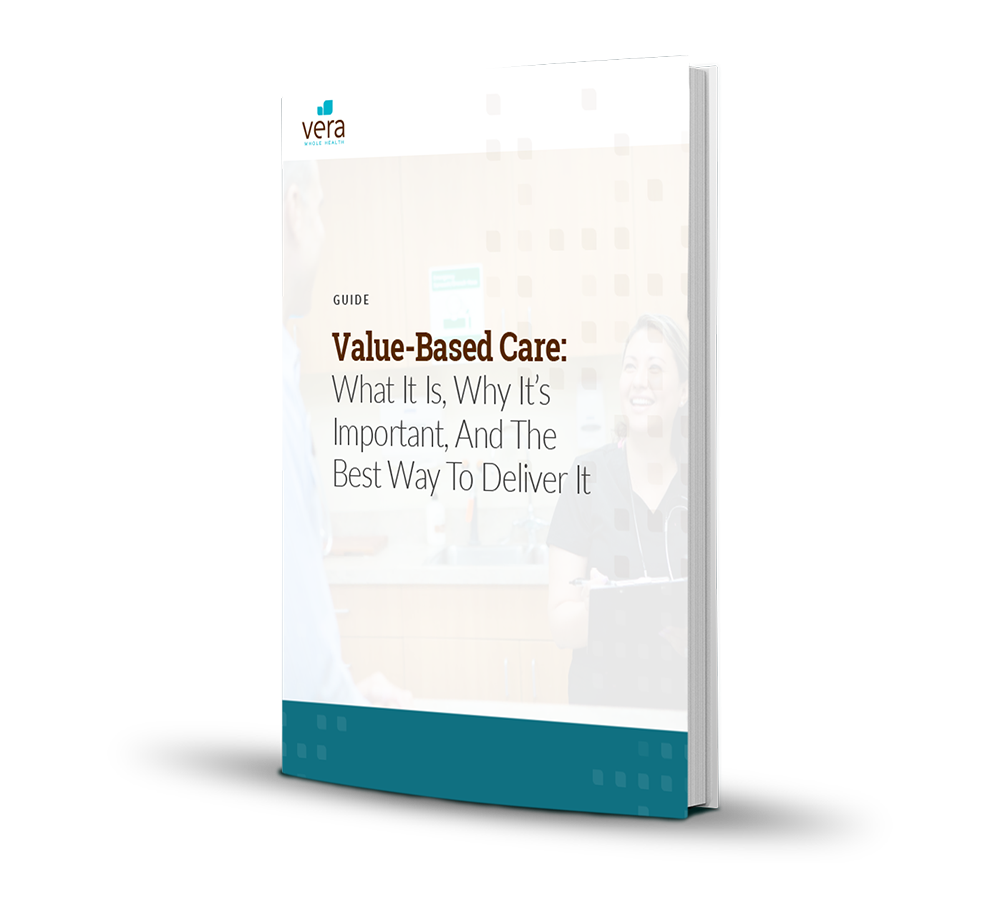 Guide
This resource unpacks the benefits of aligning financial incentives around health outcomes — and the most important factors for payers to consider when moving into payvider territory.
02.12.2019
Every day we see more proof of forward-thinking employers taking the issue of rising healthcare costs into their own hands. Some of the creative solutions...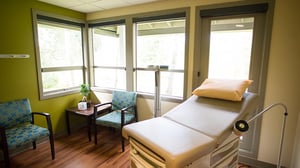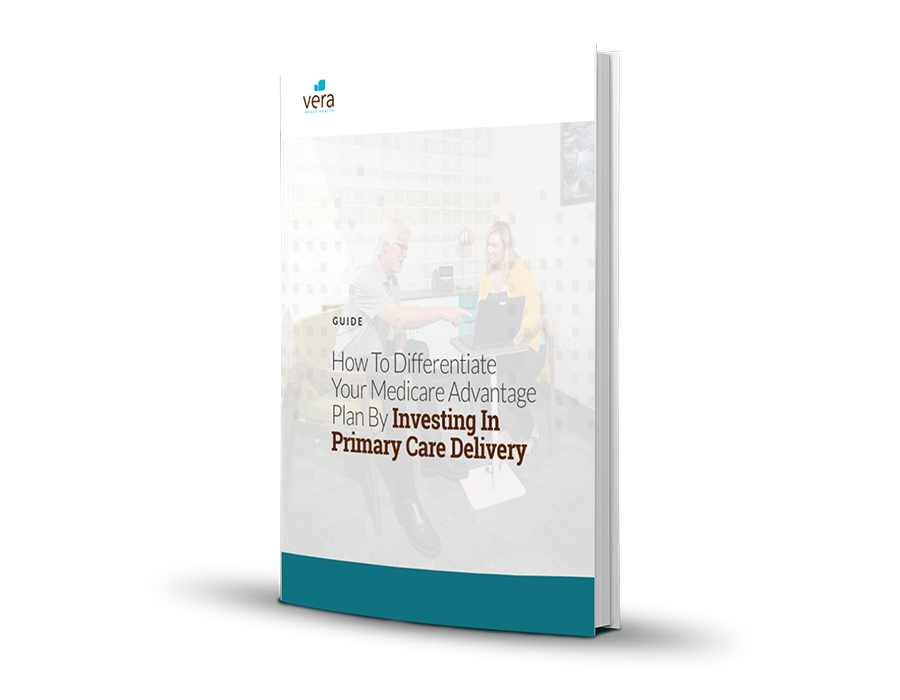 Guide
This resource explores how payers can solve these challenges by investing in advanced primary care (APC). APC is a value-based model that helps payers attract and retain members — and achieve growth in the MA care space.