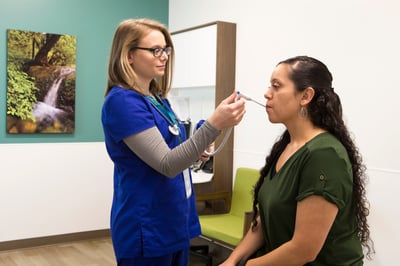 04.12.2018
"Employers are focusing their attention on benefits that increase employee satisfaction, productivity and loyalty, as well as on those that attract candidates...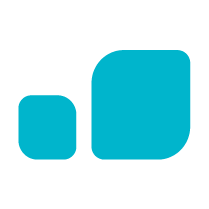 Keep up with Vera
Join the Vera News community and be the first to learn about interviews with Vera thought leaders & healthcare experts, new resources, and more!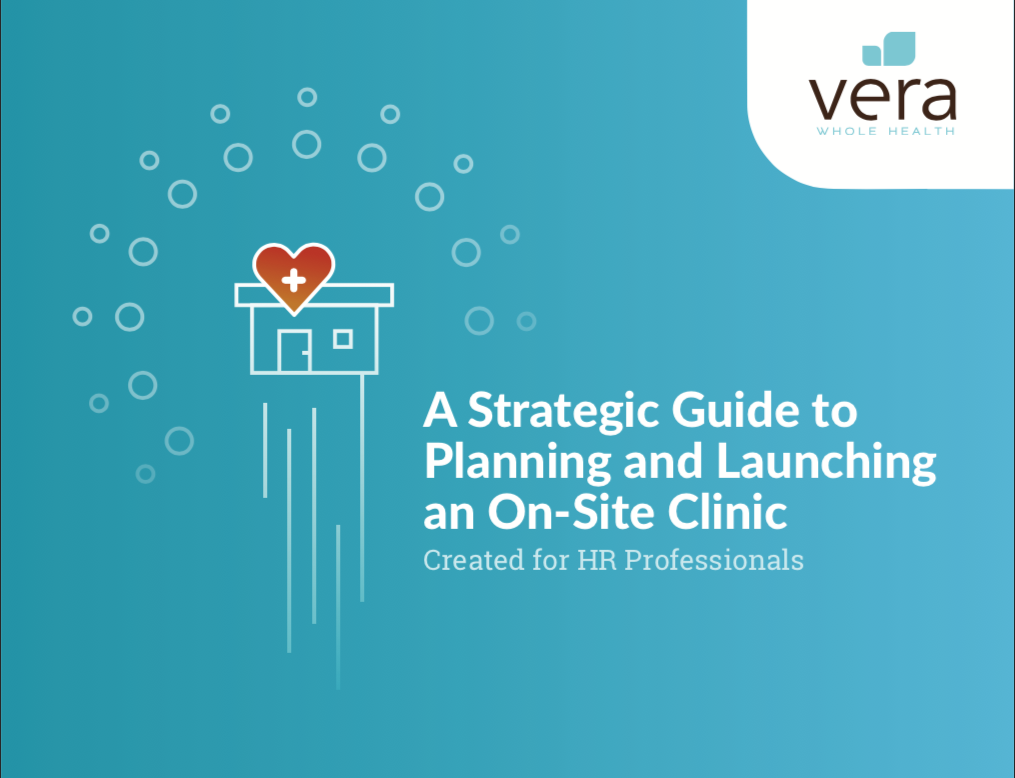 EBook
A Strategic Guide to Planning and Launching an On-Site Clinic is an ideal resource for HR leaders committed to the idea of a worksite or care center. It's also an excellent resource for CEOs who are performing their due diligence on the potential value of their own clinic.