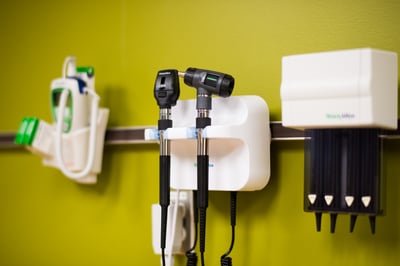 12.11.2018
"As healthcare costs continue to increase year-over-year, employers are looking for ways to better track and manage the utilization of healthcare resources....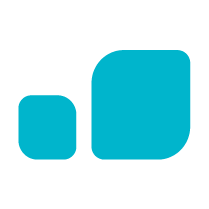 Keep up with Vera
Join the Vera News community and be the first to learn about interviews with Vera thought leaders & healthcare experts, new resources, and more!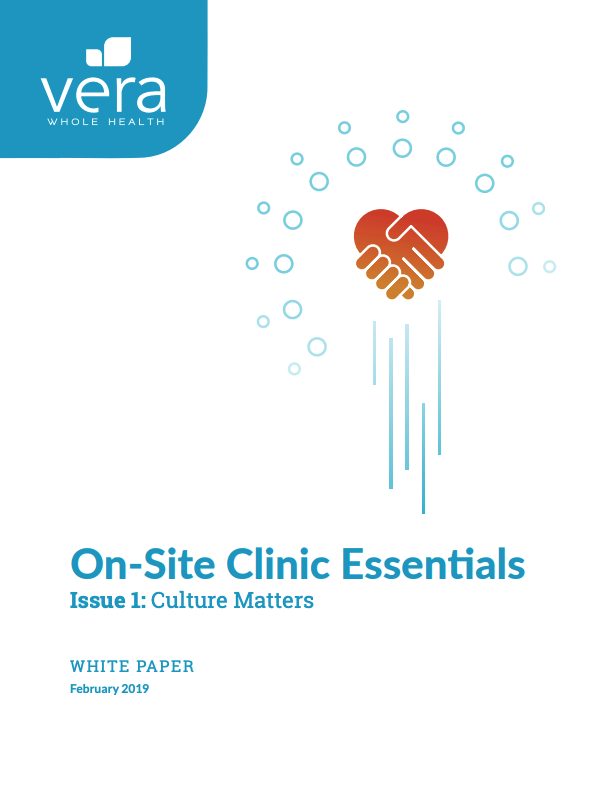 White Paper
Attracting and keeping top talent is more competitive today than it's ever been. And the competition will only become more fierce. How do you rise above the competition and stand out as THE place to work? One way is to sweeten the benefits package.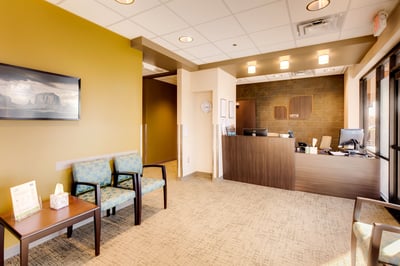 09.27.2018
"Some health insurers are giving members cash rewards when they choose less-expensive healthcare providers or have procedures or tests performed at...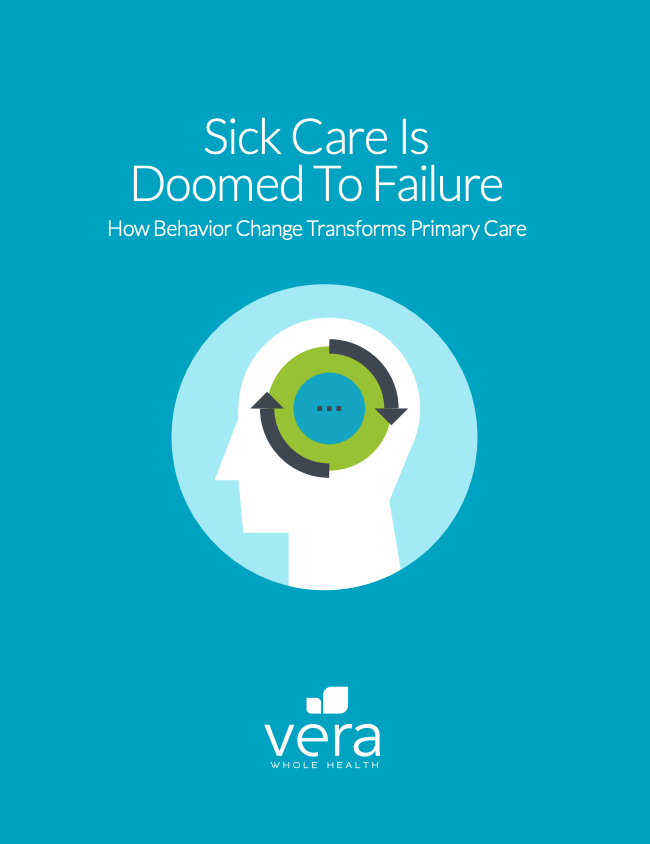 EBook
From dedicated care teams to empathetic listening practices, this eBook shows how Vera's commitment to behavior change unfolds in the real world. Learn about the obstacles patients and providers face when trying to cultivate behavior change in traditional healthcare systems.