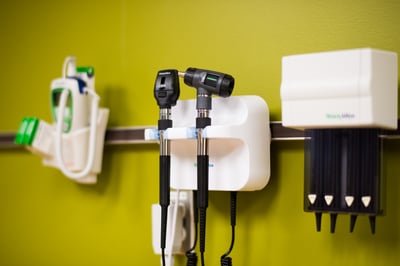 12.11.2018
"As healthcare costs continue to increase year-over-year, employers are looking for ways to better track and manage the utilization of healthcare resources....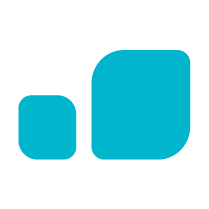 Keep up with Vera
Join the Vera News community and be the first to learn about interviews with Vera thought leaders & healthcare experts, new resources, and more!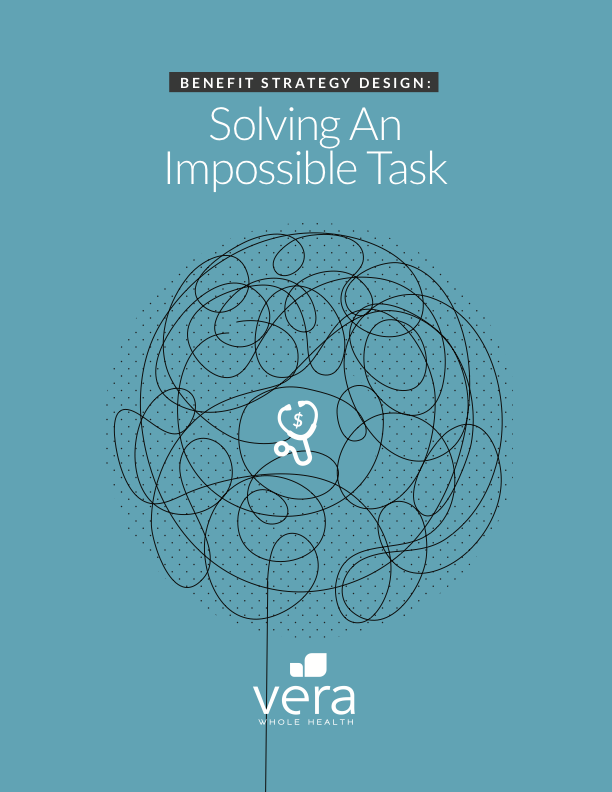 White Paper
Consistently rising costs in healthcare make crafting a benefit strategy a yearly challenge for employers. On average, large organizations can expect to spend 15% more on their benefits plan each year. What if employers have been asking the wrong questions? And it is possible to spend less by spending more?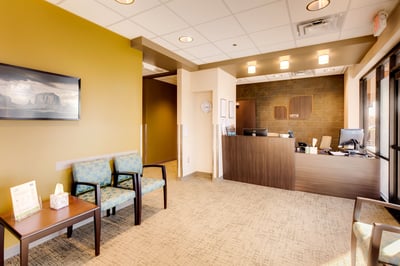 09.27.2018
"Some health insurers are giving members cash rewards when they choose less-expensive healthcare providers or have procedures or tests performed at...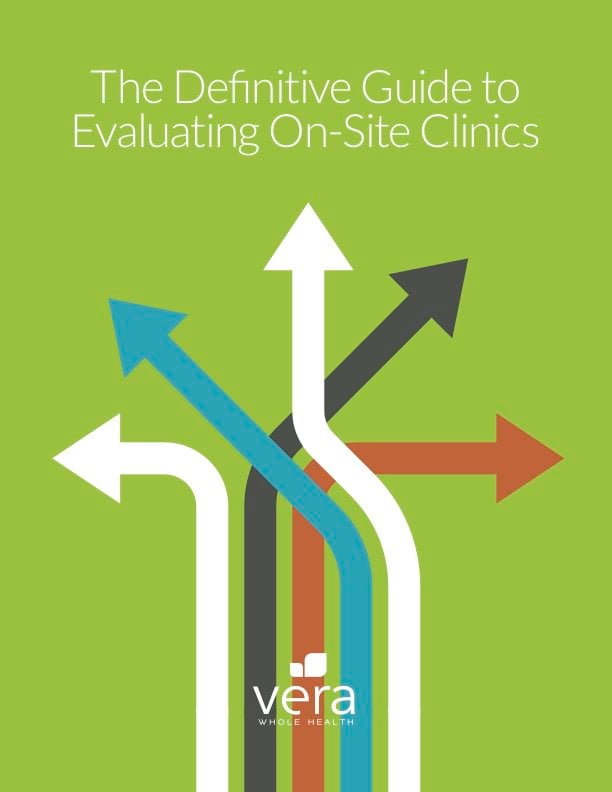 EBook
All is not well in healthcare today. The American medical sector dwarfs most other sectors of the economy. Hundreds of million of dollars are spent on research. Little progress is made. Costs continue to rise, and Americans are sicker than ever before. Where does this leave employers?