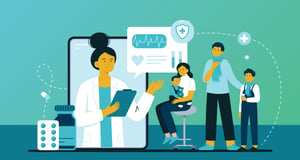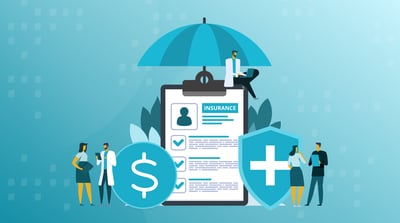 06.22.2022
At the most basic level, copays are a cost-sharing measure that insurance companies implement as part of coverage plans. Typically, a copay is a fixed amount...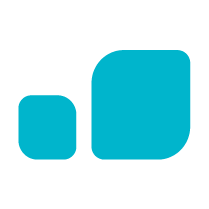 Keep up with Vera
Join the Vera News community and be the first to learn about interviews with Vera thought leaders & healthcare experts, new resources, and more!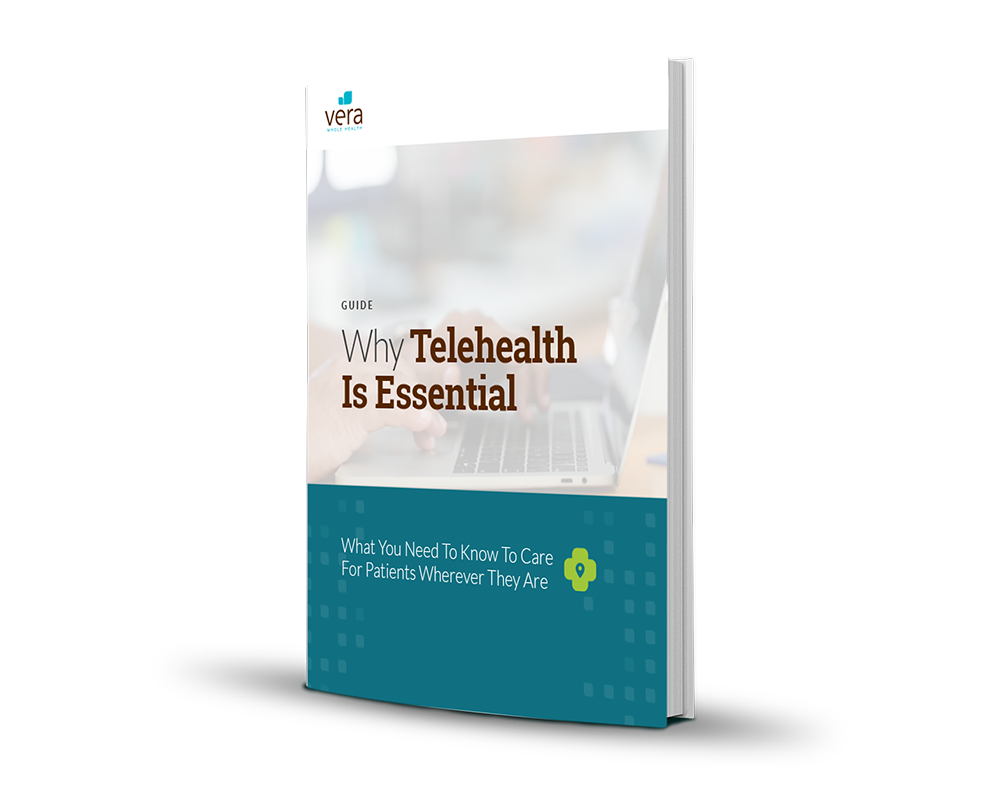 Guide
This resource outlines what telehealth is; how to successfully adopt it; and how it can improve healthcare access, facilitate more timely health interventions, and decrease the cost of care. Specifically: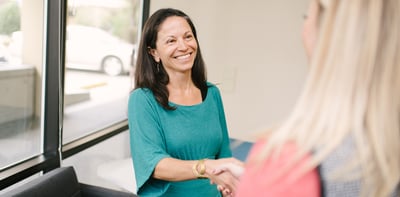 07.10.2019
In recent months, there has been a lot of discussion in the media about how successful wellness programs actually are.
It's an important conversation, but...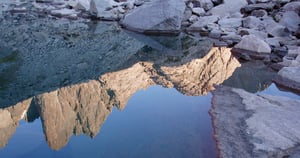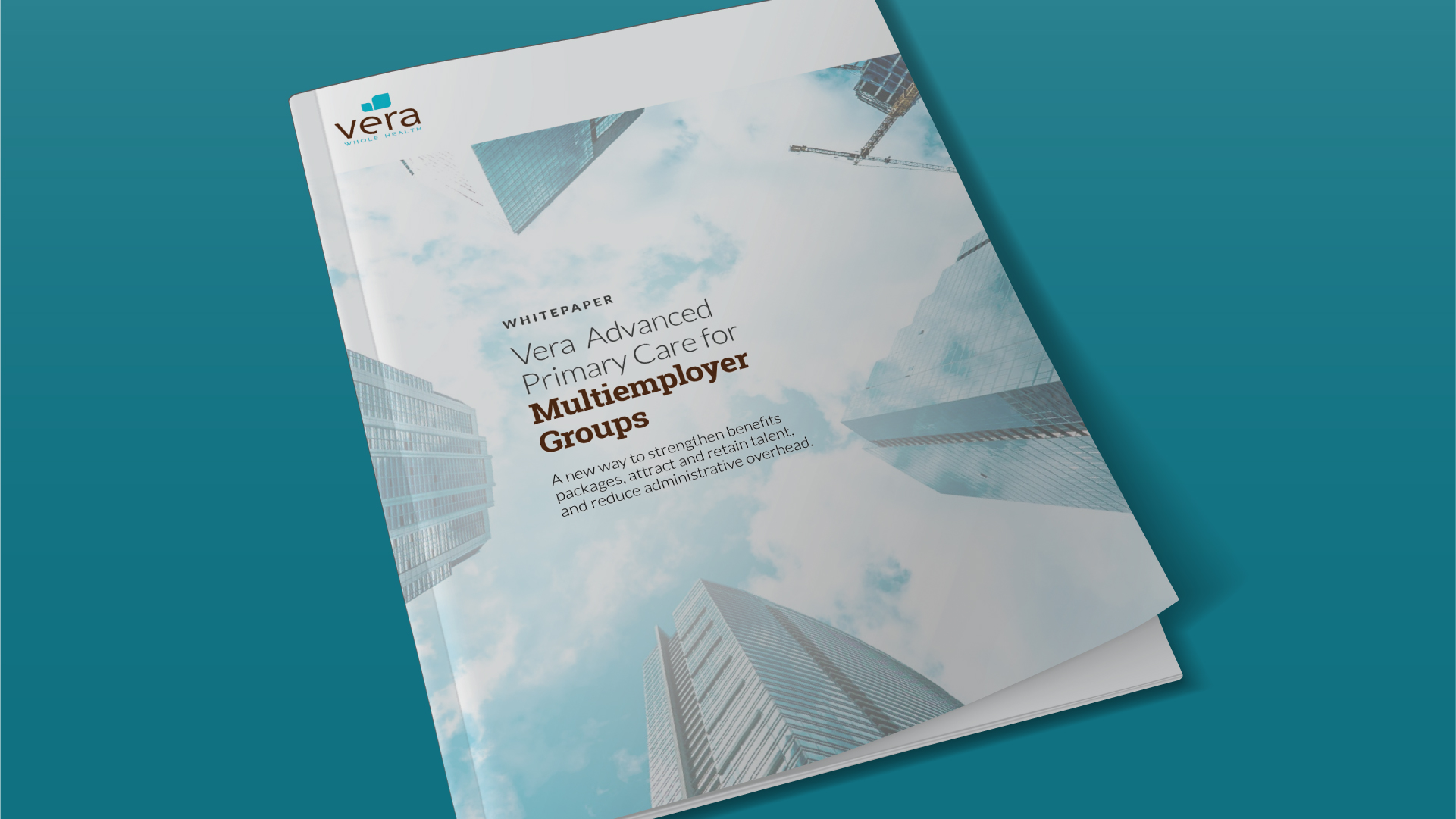 Guide
Multiemployer groups can control their investment yet continue to provide rich benefits, all while improving health outcomes for members. The advanced primary care (APC) model offers advantages traditional fee-for-service providers can't match.