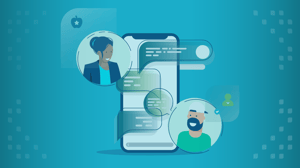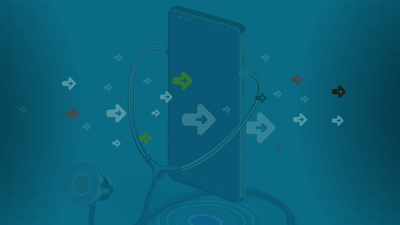 10.21.2021
Since COVID-19 began, virtual care has catapulted into the healthcare mainstream. Research firm Frost Sullivan projects that virtual care usage will grow at a...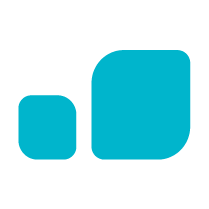 Keep up with Vera
Join the Vera News community and be the first to learn about interviews with Vera thought leaders & healthcare experts, new resources, and more!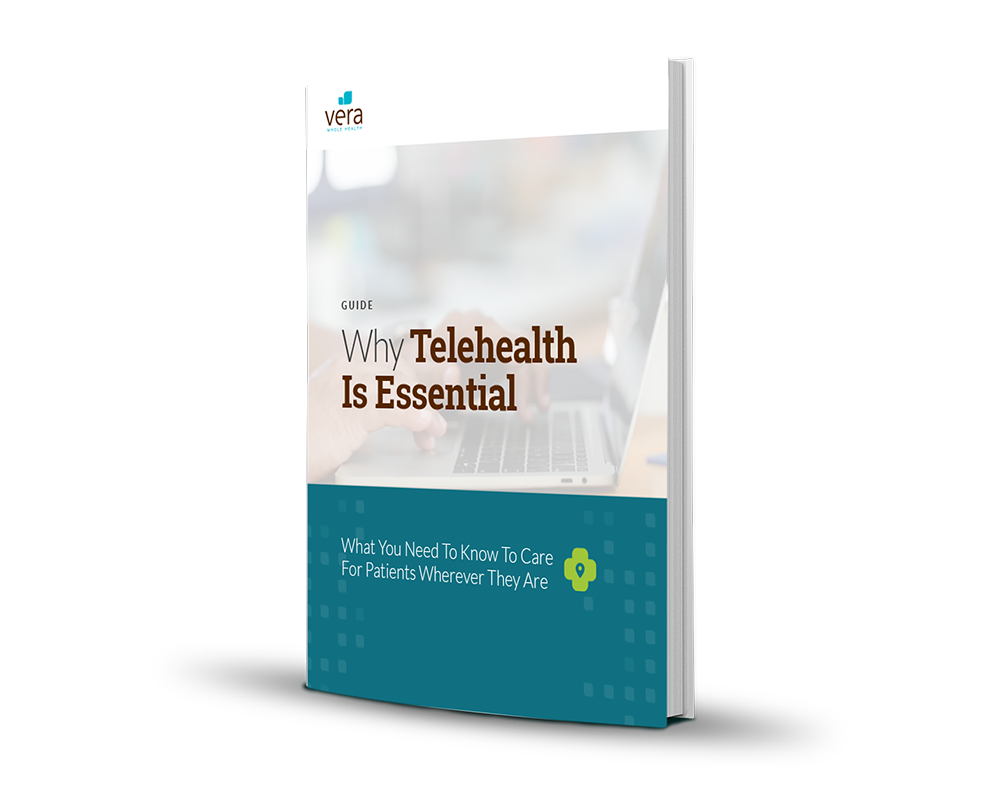 Guide
This resource outlines what telehealth is; how to successfully adopt it; and how it can improve healthcare access, facilitate more timely health interventions, and decrease the cost of care. Specifically: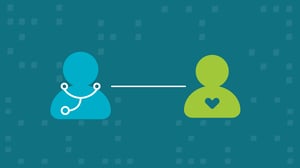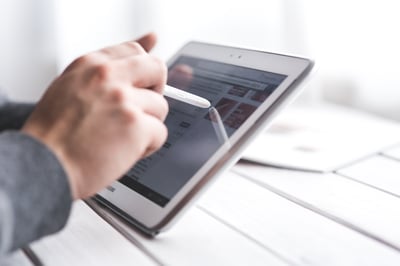 07.08.2021
Digital innovation is a beautiful thing, but it can also lead to more problems than solutions — especially when technologies don't improve health outcomes.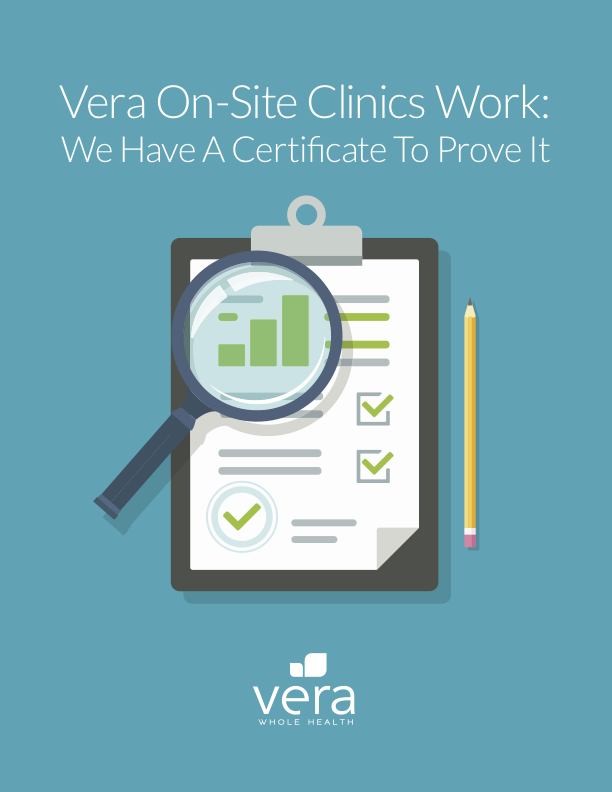 White Paper
Vera is the first direct-to-employer on-site clinic provider in the US to earn a Certificate of Validation by the Care Innovations™ Validation Institute. Certification from the Validation Institute backs Vera's claims and supports the effectiveness of an on-site clinic.