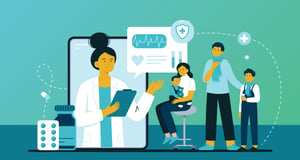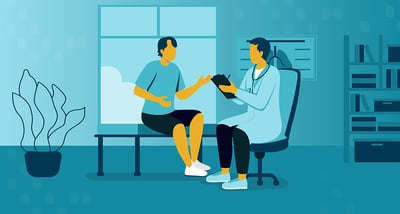 09.19.2022
A person's health is the product of a complex equation relating to their family health history, personal lifestyle choices, and social and environmental...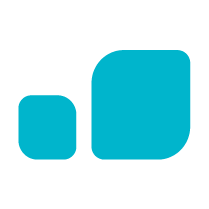 Keep up with Vera
Join the Vera News community and be the first to learn about interviews with Vera thought leaders & healthcare experts, new resources, and more!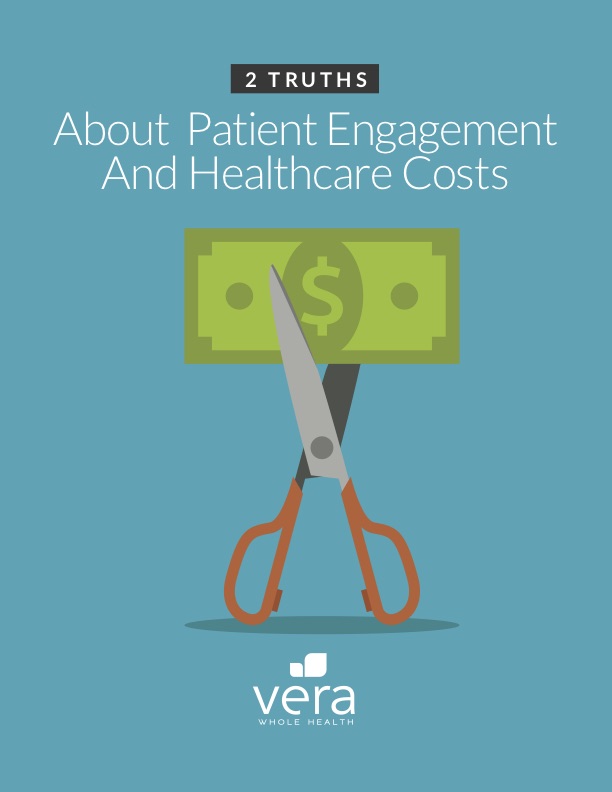 White Paper
In this study, we looked at 4,118 participating patients at Seattle Children's over the course of six years. 46% of these patients used the Vera onsite clinic. The remaining 54% did not.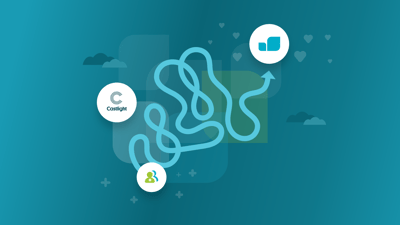 08.01.2022
Now more than ever, data is driving innovation at remarkable speeds within the healthcare industry. Organizations are striving to put the massive amounts of...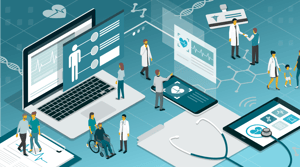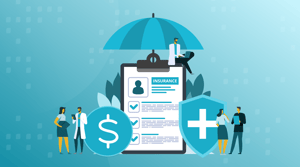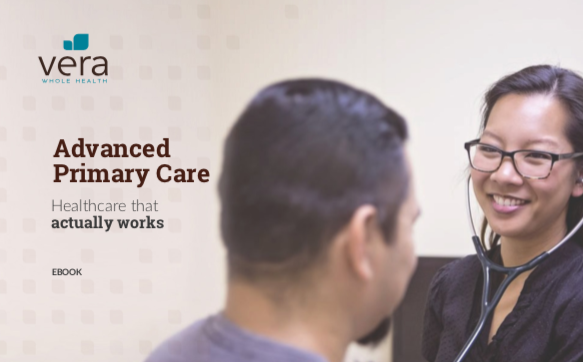 EBook
If you've ever felt underserved by the current healthcare system, you're not alone. Advanced primary care (APC) is what healthcare should be, but isn't ... yet.