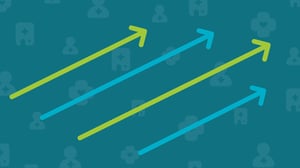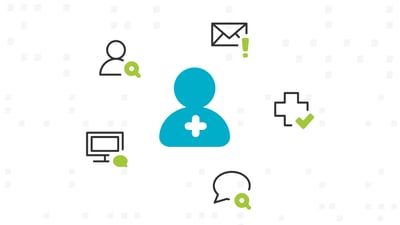 11.19.2020
Effective member engagement educates your members and motivates them to take ownership of their health. If you want to strengthen your member engagement,...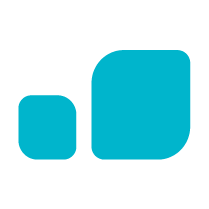 Keep up with Vera
Join the Vera News community and be the first to learn about interviews with Vera thought leaders & healthcare experts, new resources, and more!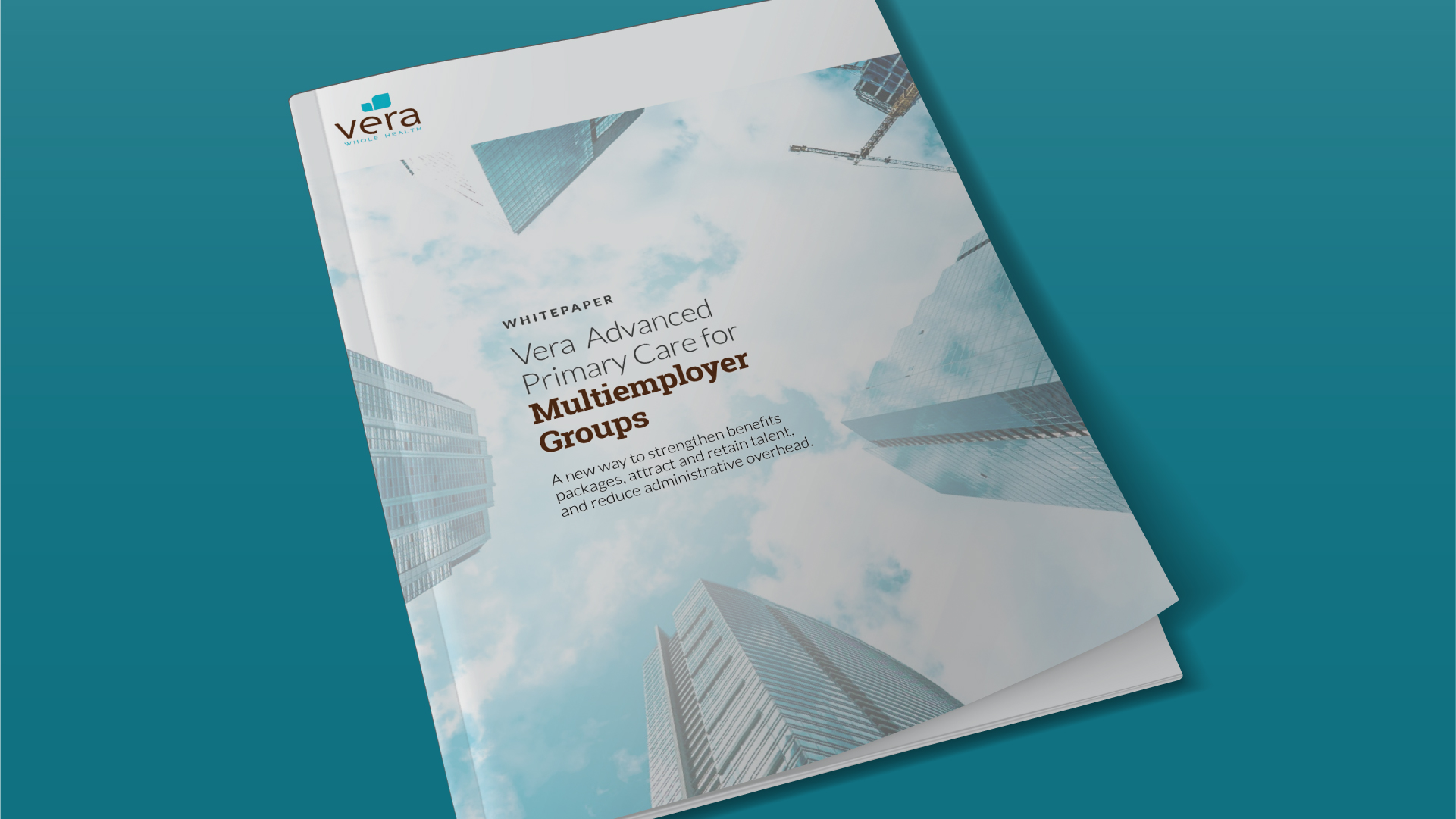 Guide
Multiemployer groups can control their investment yet continue to provide rich benefits, all while improving health outcomes for members. The advanced primary care (APC) model offers advantages traditional fee-for-service providers can't match.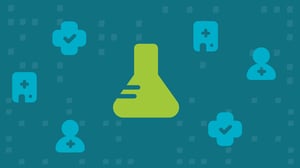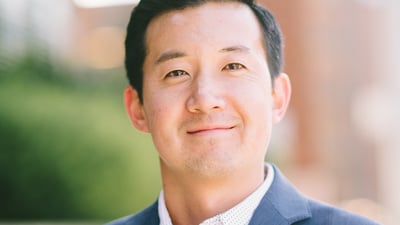 10.14.2020
In the Vera Whole Health advanced primary care (APC) model, one of the ways to reduce the total cost of care is by providing 80-90% of the care a patient needs...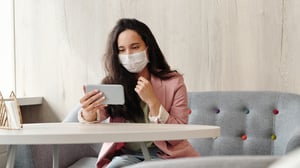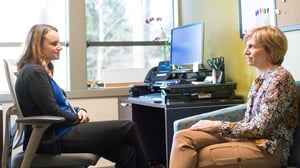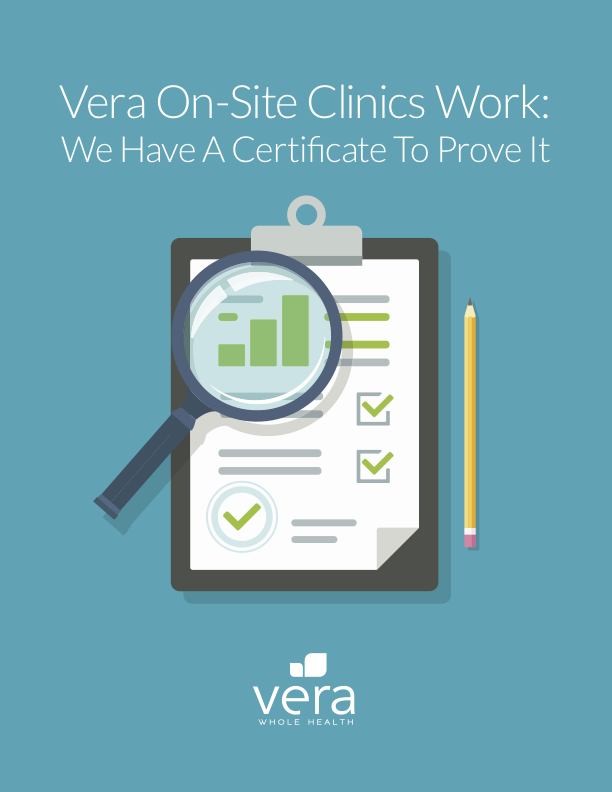 White Paper
Vera is the first direct-to-employer on-site clinic provider in the US to earn a Certificate of Validation by the Care Innovations™ Validation Institute. Certification from the Validation Institute backs Vera's claims and supports the effectiveness of an on-site clinic.