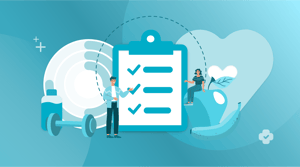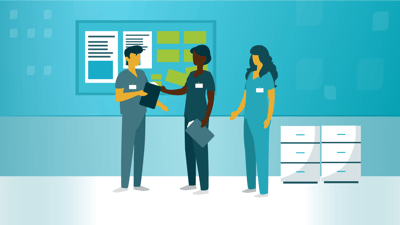 01.06.2022
Benefits offerings are a key factor in attracting and retaining employees, while also keeping those employees physically and mentally healthy. As pressures...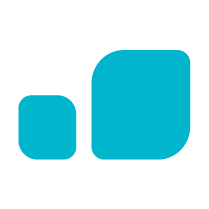 Keep up with Vera
Join the Vera News community and be the first to learn about interviews with Vera thought leaders & healthcare experts, new resources, and more!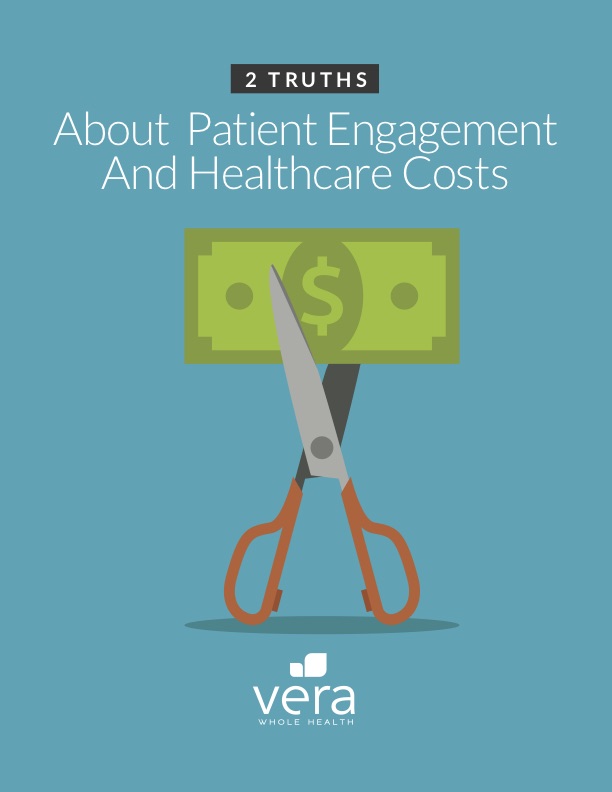 White Paper
In this study, we looked at 4,118 participating patients at Seattle Children's over the course of six years. 46% of these patients used the Vera onsite clinic. The remaining 54% did not.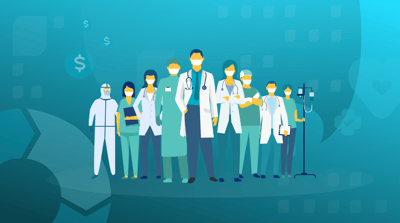 12.15.2021
Happy and healthy employees help sustain a productive workplace, with higher morale and fewer absences. Investing in the health and happiness of your workforce...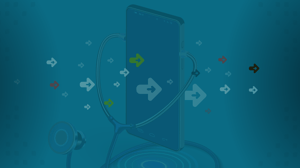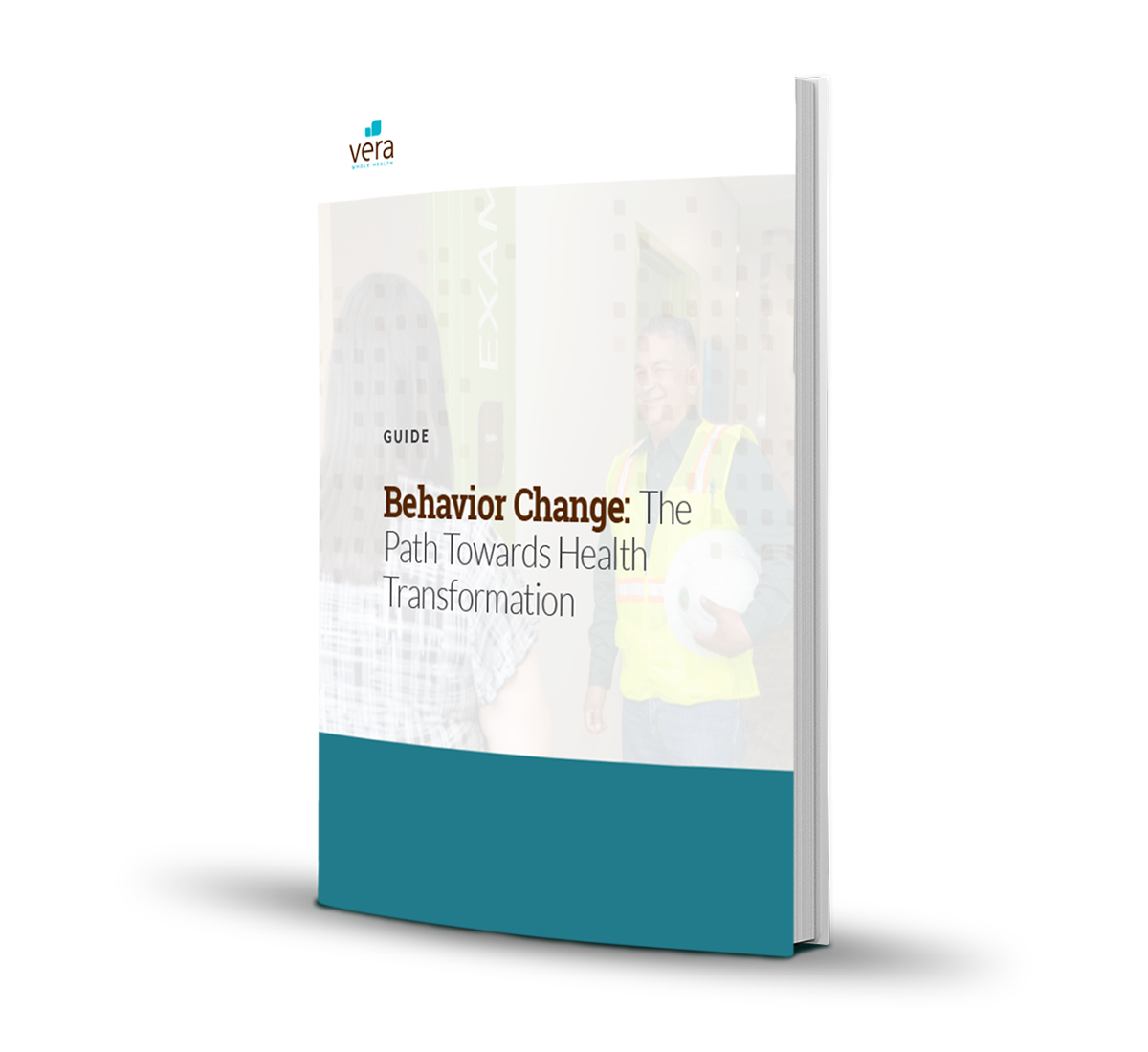 Guide
This resource includes an overview of the science of behavior change and why it's essential for patients, an explanation of the barriers preventing behavior change, and a new model of primary care that makes it possible again.