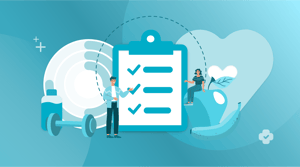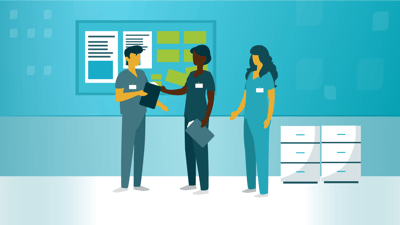 01.06.2022
Benefits offerings are a key factor in attracting and retaining employees, while also keeping those employees physically and mentally healthy. As pressures...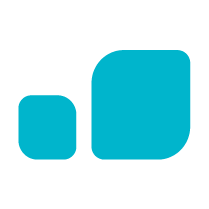 Keep up with Vera
Join the Vera News community and be the first to learn about interviews with Vera thought leaders & healthcare experts, new resources, and more!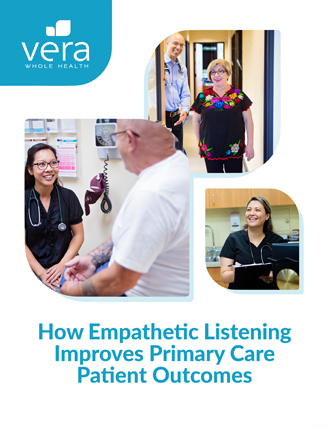 White Paper
At Vera, we're using empathetic listening to inspire behavior change and drive lasting, positive health outcomes. If comprehensive, preventive, coordinated care aligns with your values, download our new white paper to learn more.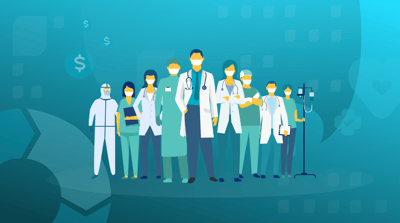 12.15.2021
Happy and healthy employees help sustain a productive workplace, with higher morale and fewer absences. Investing in the health and happiness of your workforce...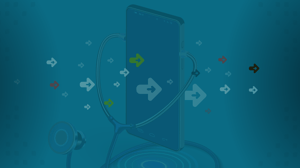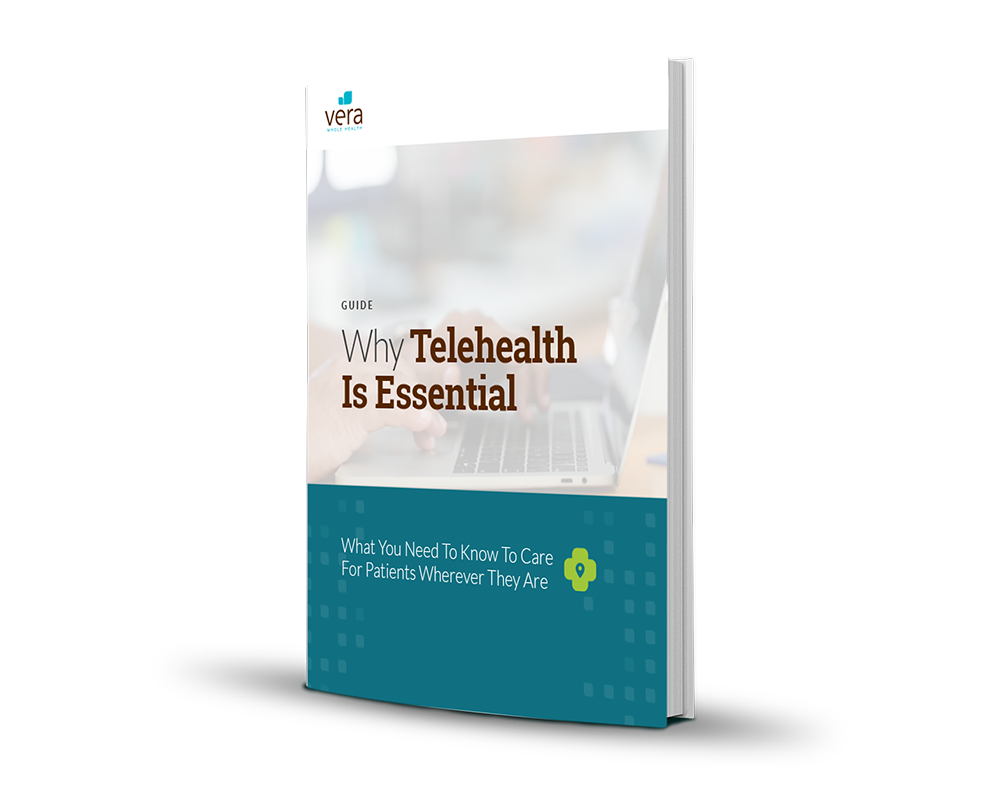 Guide
This resource outlines what telehealth is; how to successfully adopt it; and how it can improve healthcare access, facilitate more timely health interventions, and decrease the cost of care. Specifically: