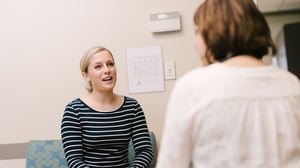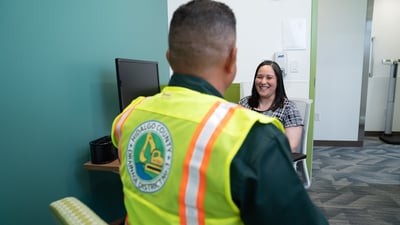 01.20.2021
An effective benefit strategy must support the health, wellness, and morale of employees — but it also needs to do more than that. An exceptional benefit...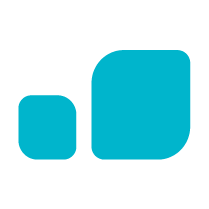 Keep up with Vera
Join the Vera News community and be the first to learn about interviews with Vera thought leaders & healthcare experts, new resources, and more!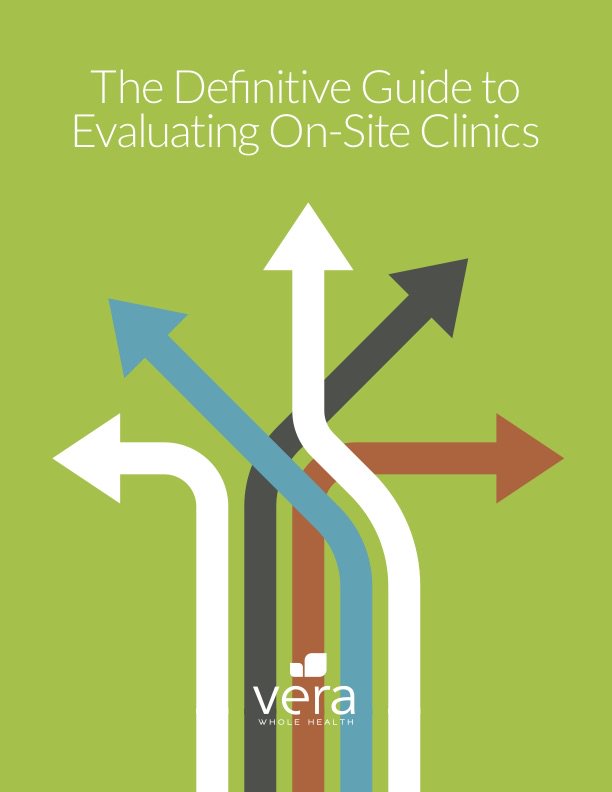 EBook
All is not well in healthcare today. The American medical sector dwarfs most other sectors of the economy. Hundreds of million of dollars are spent on research. Little progress is made. Costs continue to rise, and Americans are sicker than ever before. Where does this leave employers?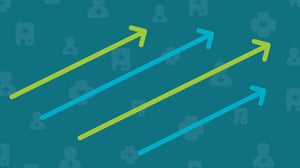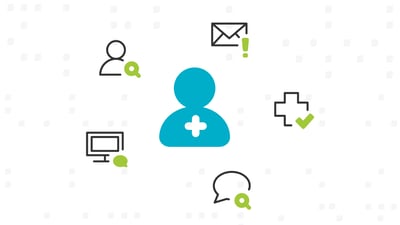 11.19.2020
Effective member engagement educates your members and motivates them to take ownership of their health. If you want to strengthen your member engagement,...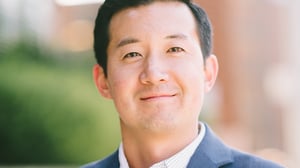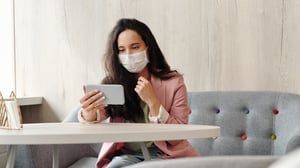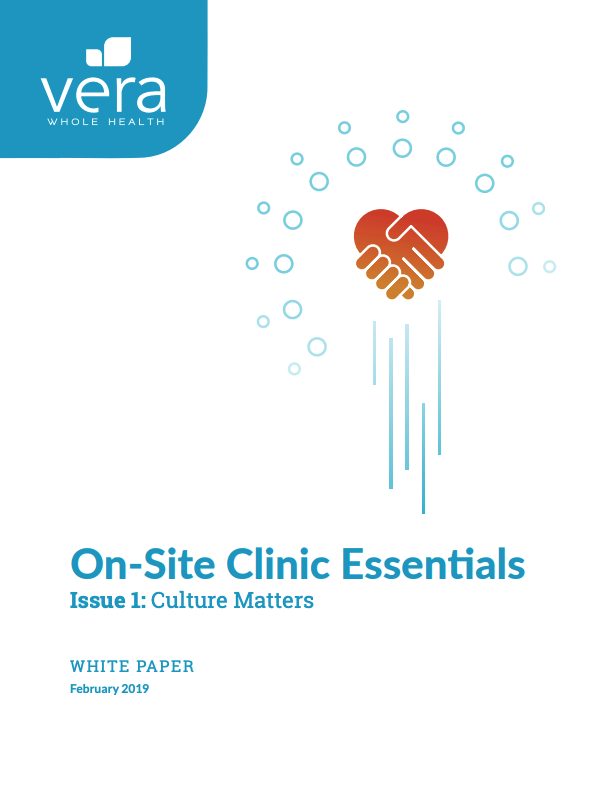 White Paper
Attracting and keeping top talent is more competitive today than it's ever been. And the competition will only become more fierce. How do you rise above the competition and stand out as THE place to work? One way is to sweeten the benefits package.