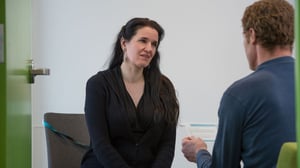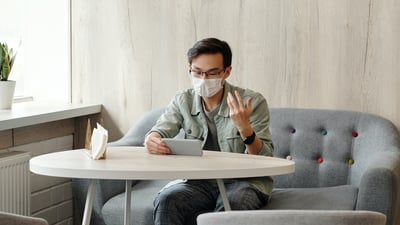 04.10.2020
Dave Chase, of Health Rosetta, recently hosted a webinar that featured a panel of Chief Medical Officers, including Kevin Wang, M.D., of Vera Whole Health.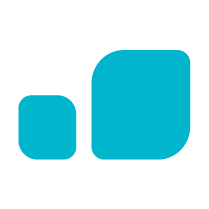 Keep up with Vera
Join the Vera News community and be the first to learn about interviews with Vera thought leaders & healthcare experts, new resources, and more!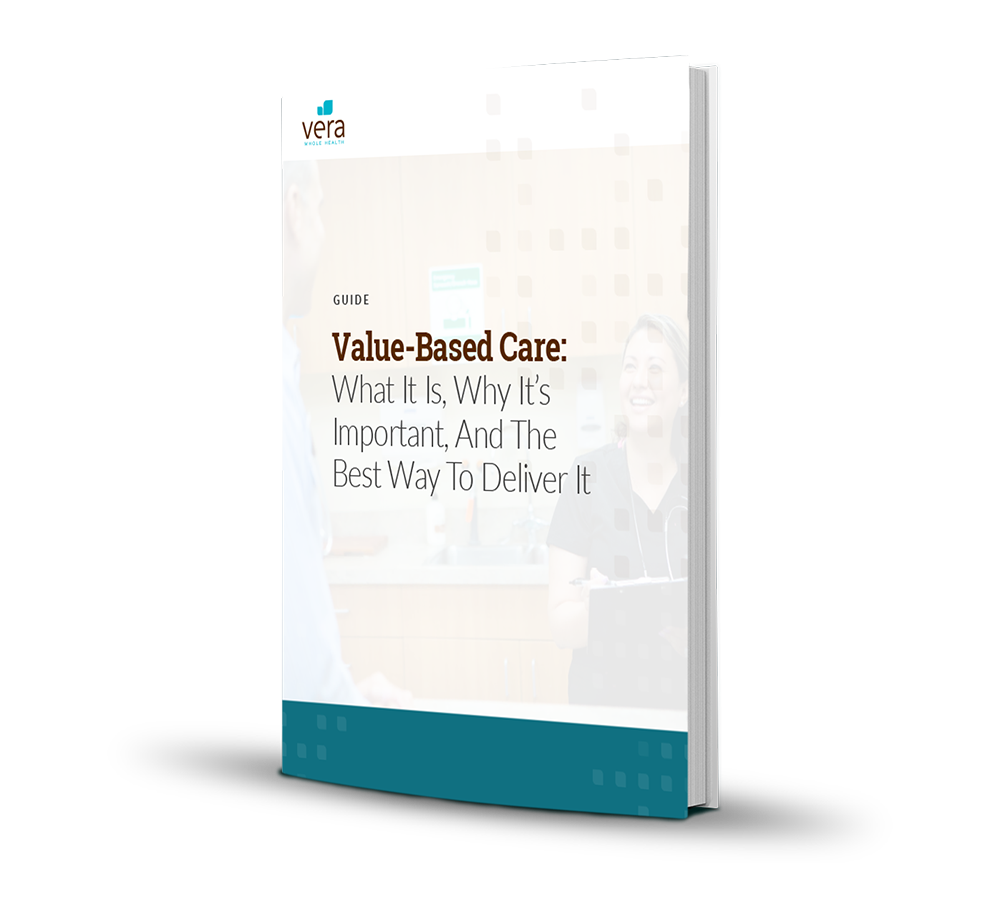 Guide
This resource unpacks the benefits of aligning financial incentives around health outcomes — and the most important factors for payers to consider when moving into payvider territory.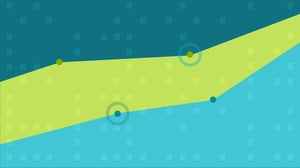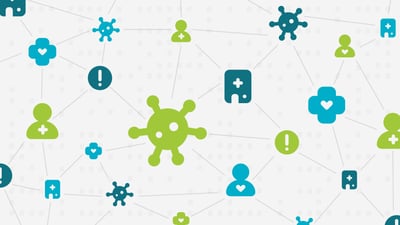 03.31.2020
Healthcare in the United States is in crisis. COVID-19 cases increase every day and it's laying bare the deficiencies in our system. Despite this, we're proud...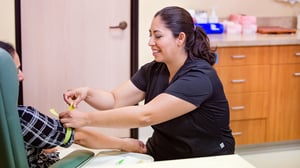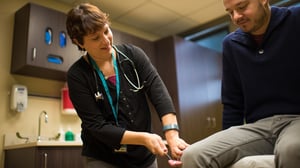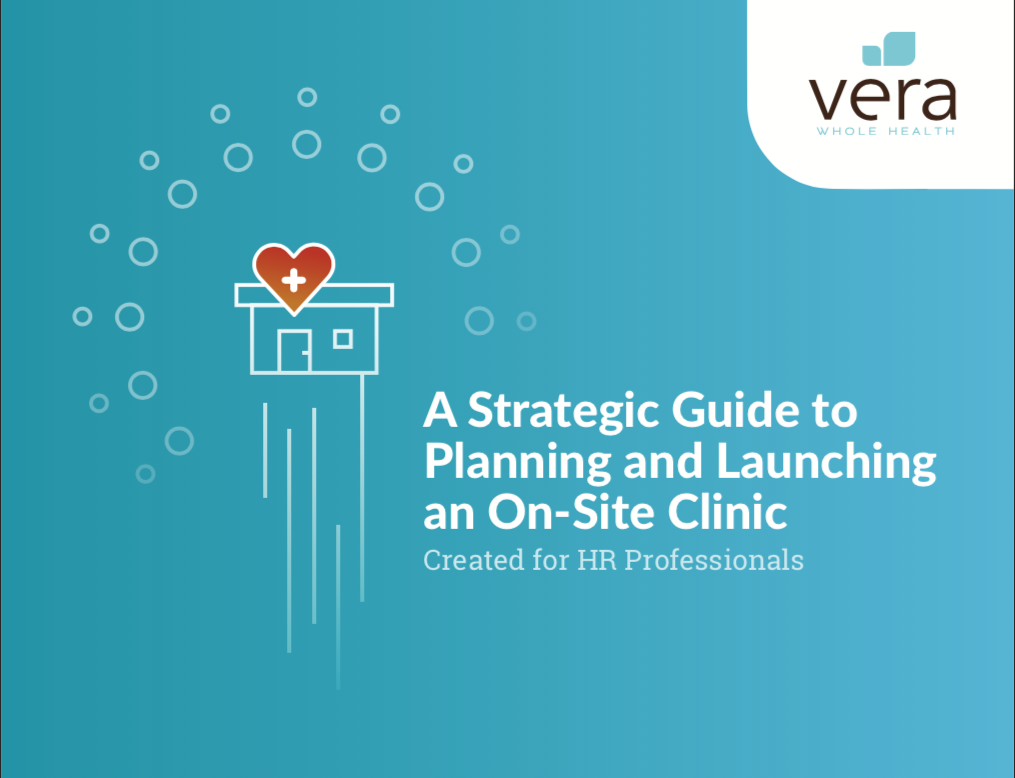 EBook
A Strategic Guide to Planning and Launching an On-Site Clinic is an ideal resource for HR leaders committed to the idea of a worksite or care center. It's also an excellent resource for CEOs who are performing their due diligence on the potential value of their own clinic.