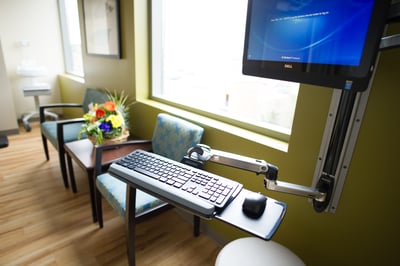 05.16.2019
If you've made the decision to implement an on-site clinic as part of your benefit strategy, congratulations!
The time you spent on research and comparison may...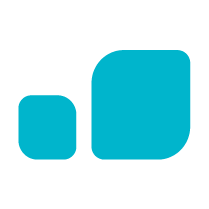 Keep up with Vera
Join the Vera News community and be the first to learn about interviews with Vera thought leaders & healthcare experts, new resources, and more!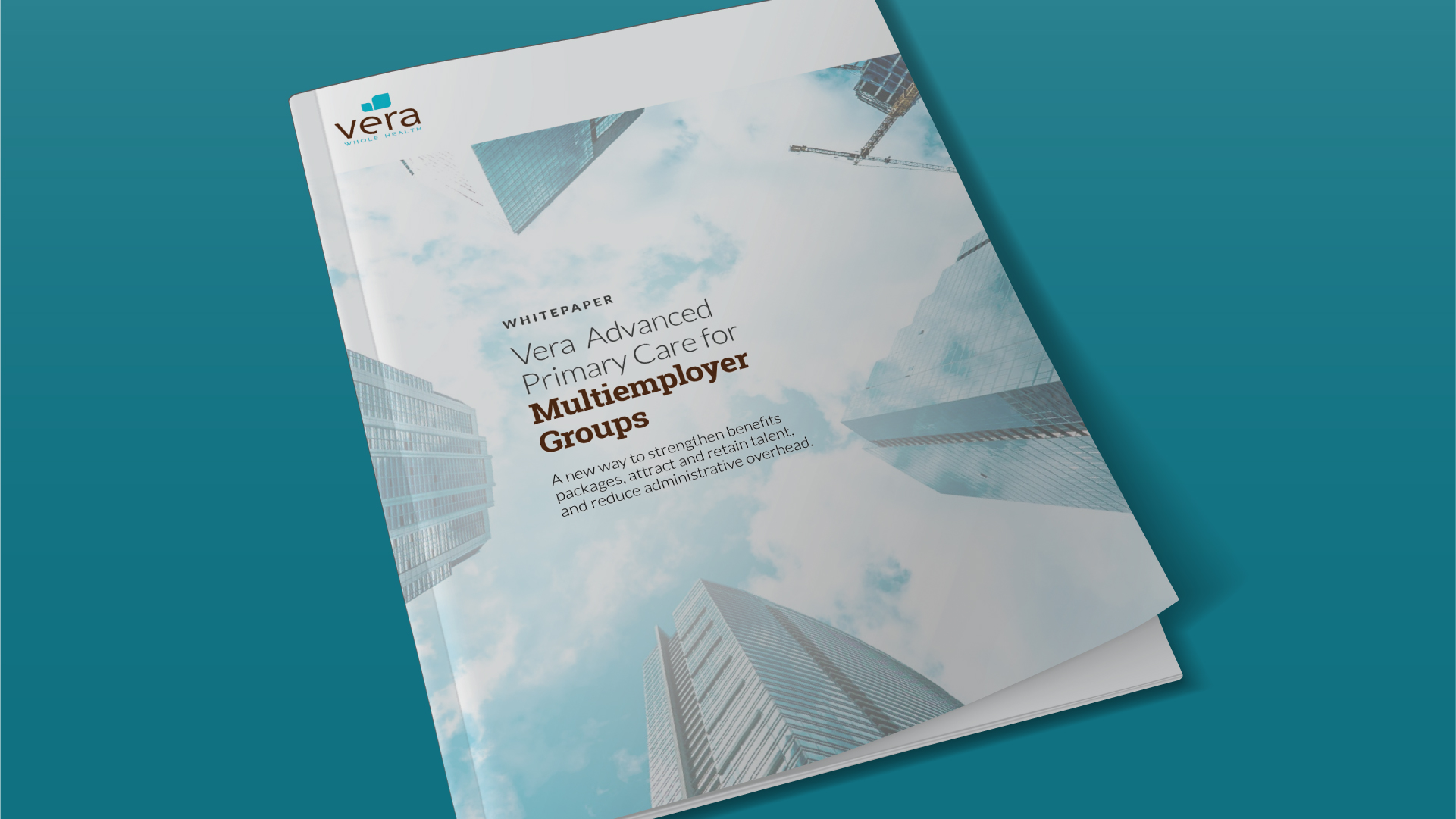 Guide
Multiemployer groups can control their investment yet continue to provide rich benefits, all while improving health outcomes for members. The advanced primary care (APC) model offers advantages traditional fee-for-service providers can't match.
05.09.2019
According to a recent Gallup report called The U.S. Healthcare Cost Crisis, Americans are taking on massive debt to pay for healthcare.
Gallup senior...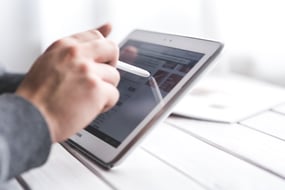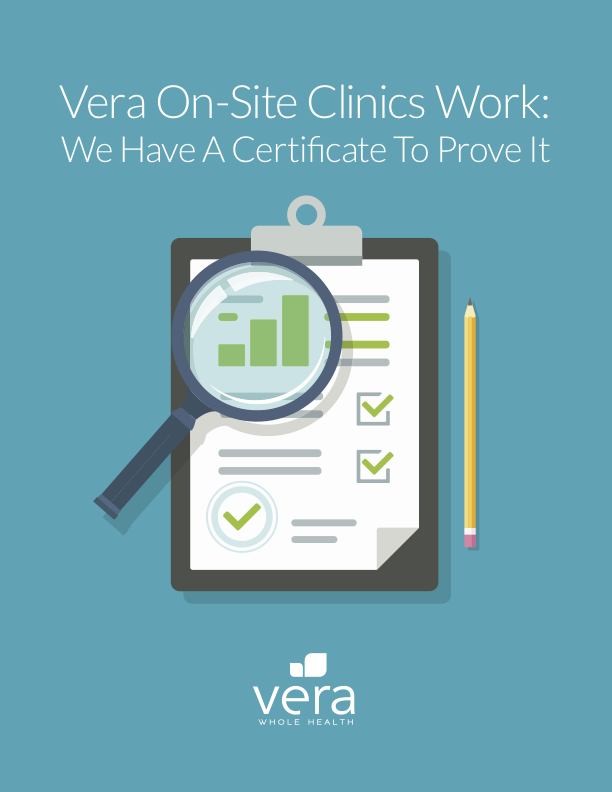 White Paper
Vera is the first direct-to-employer on-site clinic provider in the US to earn a Certificate of Validation by the Care Innovations™ Validation Institute. Certification from the Validation Institute backs Vera's claims and supports the effectiveness of an on-site clinic.