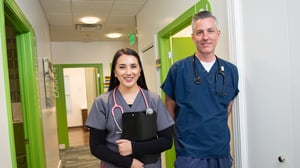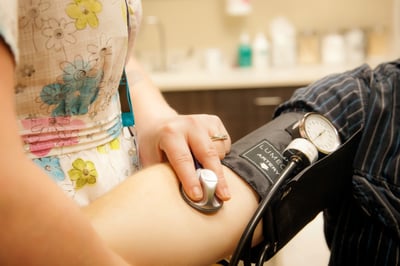 09.18.2019
Getting healthier and staying that way takes more than a good diet and regular exercise. In addition to the physical aspects, better habits require a whole...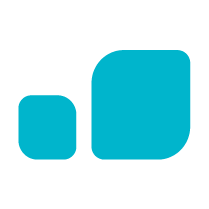 Keep up with Vera
Join the Vera News community and be the first to learn about interviews with Vera thought leaders & healthcare experts, new resources, and more!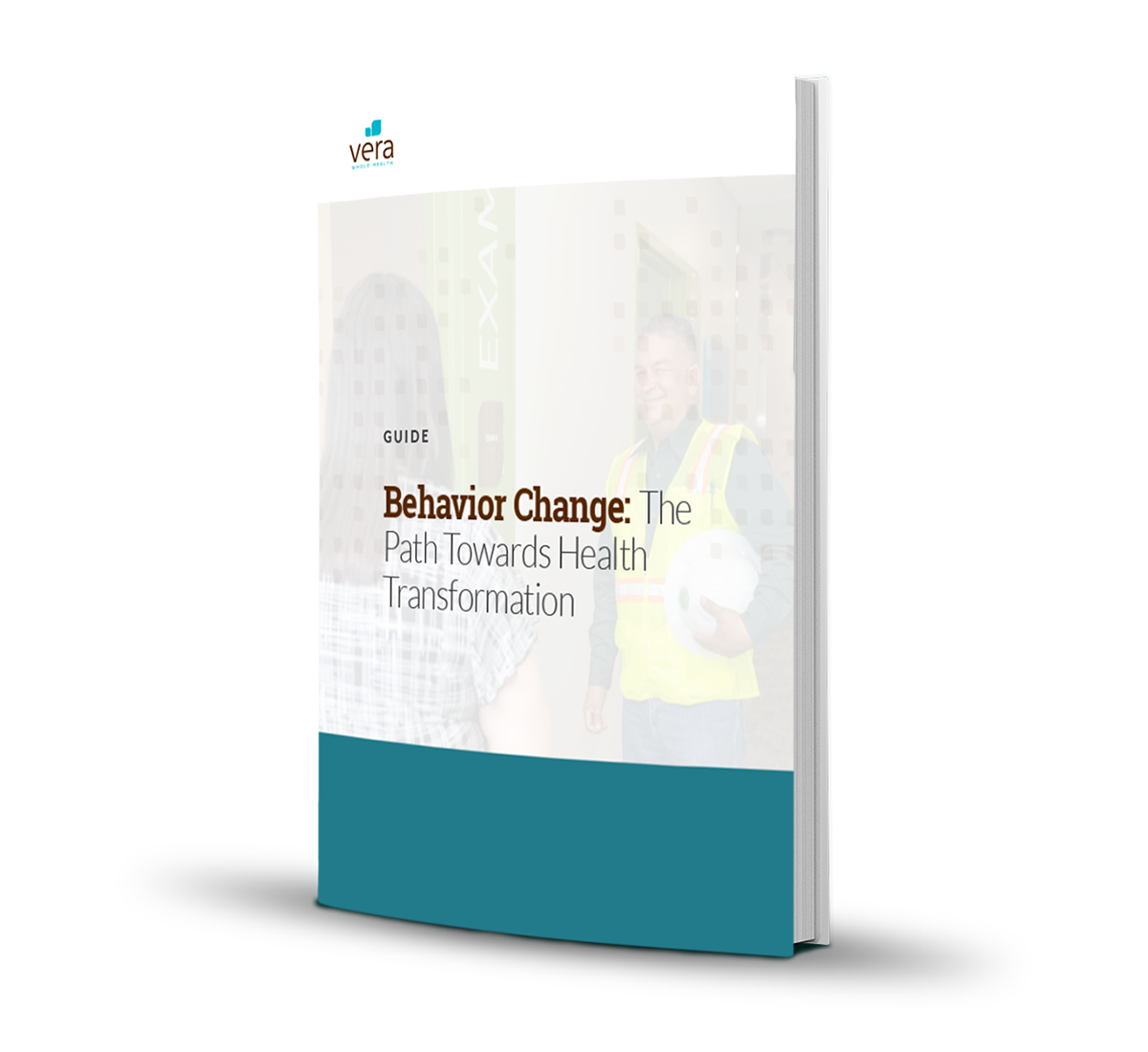 Guide
This resource includes an overview of the science of behavior change and why it's essential for patients, an explanation of the barriers preventing behavior change, and a new model of primary care that makes it possible again.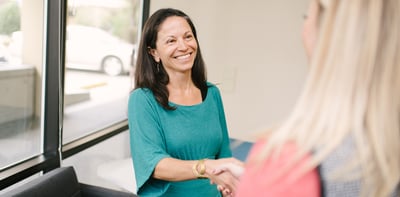 07.10.2019
In recent months, there has been a lot of discussion in the media about how successful wellness programs actually are.
It's an important conversation, but...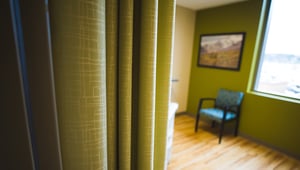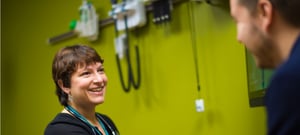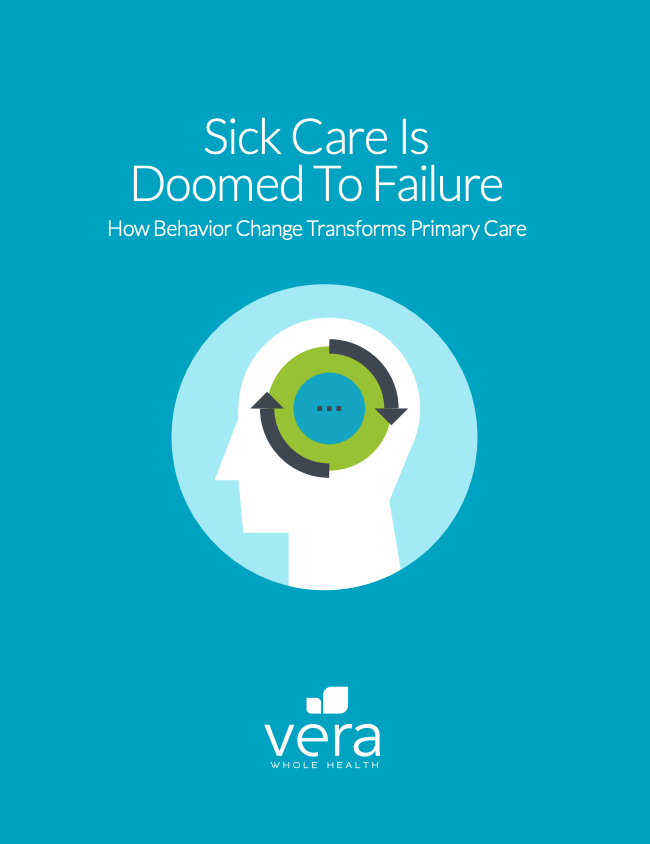 EBook
From dedicated care teams to empathetic listening practices, this eBook shows how Vera's commitment to behavior change unfolds in the real world. Learn about the obstacles patients and providers face when trying to cultivate behavior change in traditional healthcare systems.