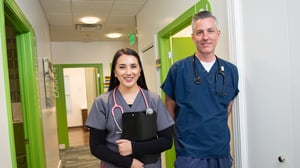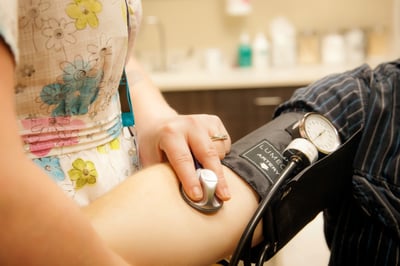 09.18.2019
Getting healthier and staying that way takes more than a good diet and regular exercise. In addition to the physical aspects, better habits require a whole...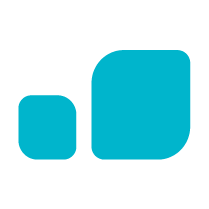 Keep up with Vera
Join the Vera News community and be the first to learn about interviews with Vera thought leaders & healthcare experts, new resources, and more!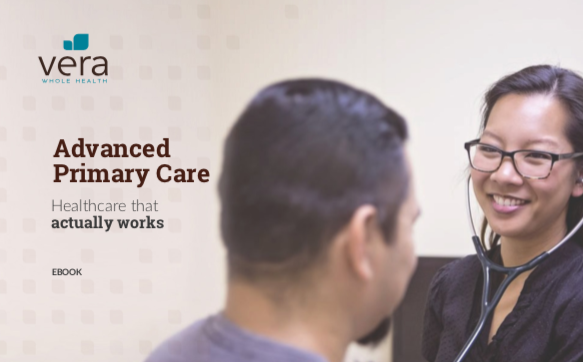 EBook
If you've ever felt underserved by the current healthcare system, you're not alone. Advanced primary care (APC) is what healthcare should be, but isn't ... yet.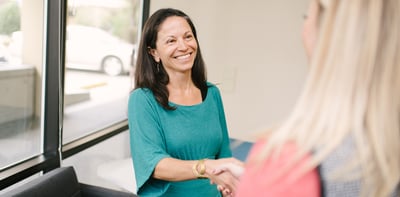 07.10.2019
In recent months, there has been a lot of discussion in the media about how successful wellness programs actually are.
It's an important conversation, but...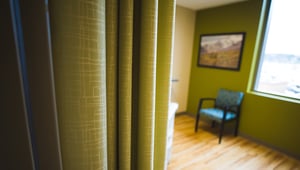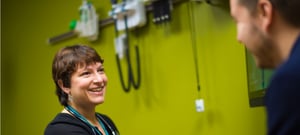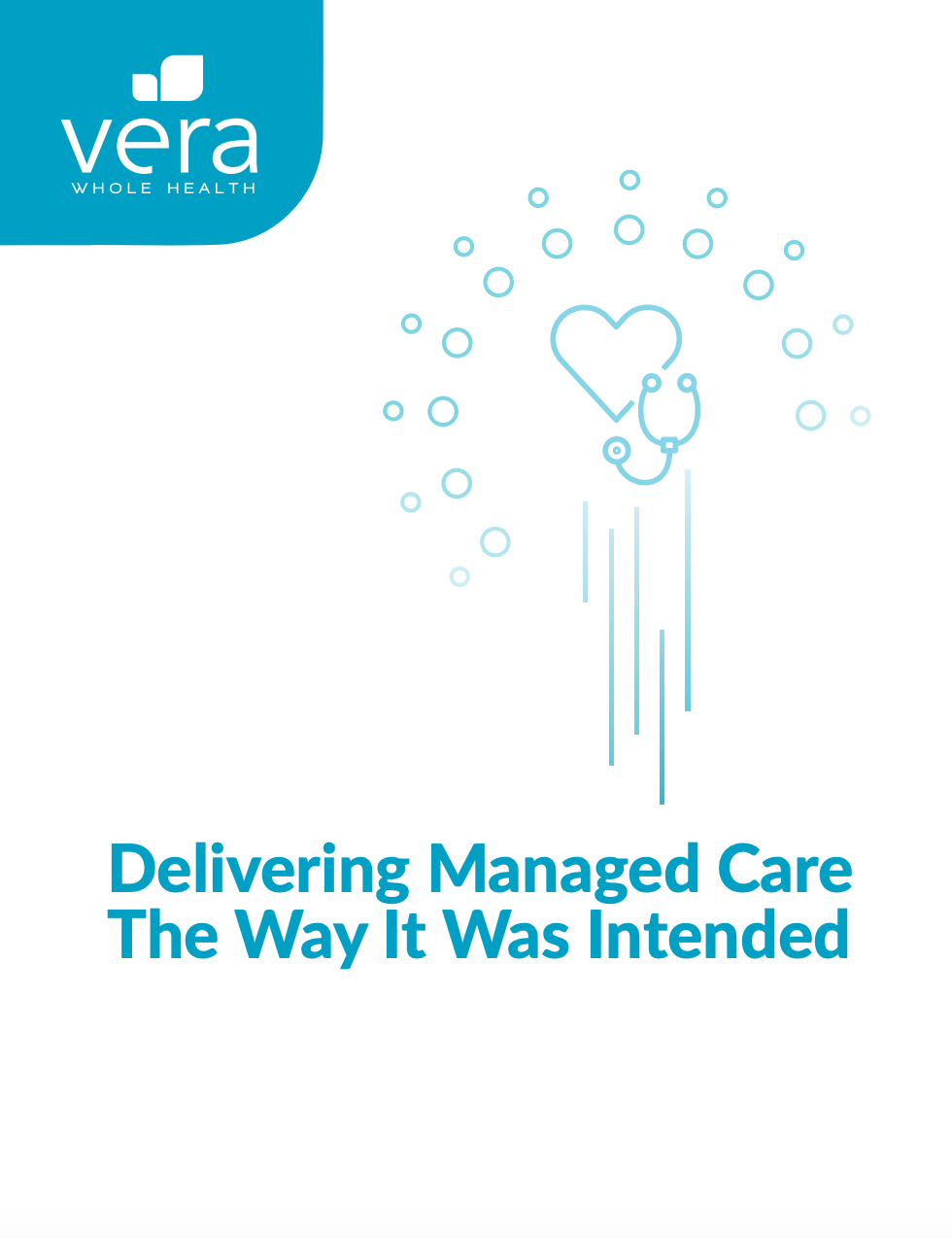 White Paper
Managed care, the kind you're thinking of, never really had a chance. In fact, it was nothing more than a lie. But now it's a different story. Today's new managed care is different. Its aim is to actually manage a patient's care. Find out what that means but, more importantly, why you should care.