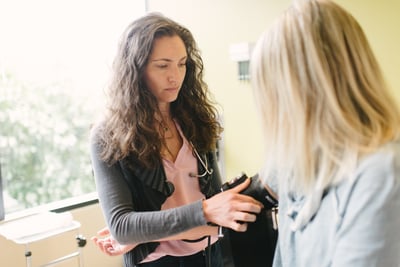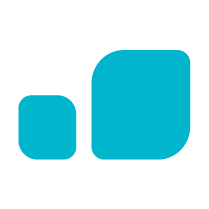 Keep up with Vera
Join the Vera News community and be the first to learn about interviews with Vera thought leaders & healthcare experts, new resources, and more!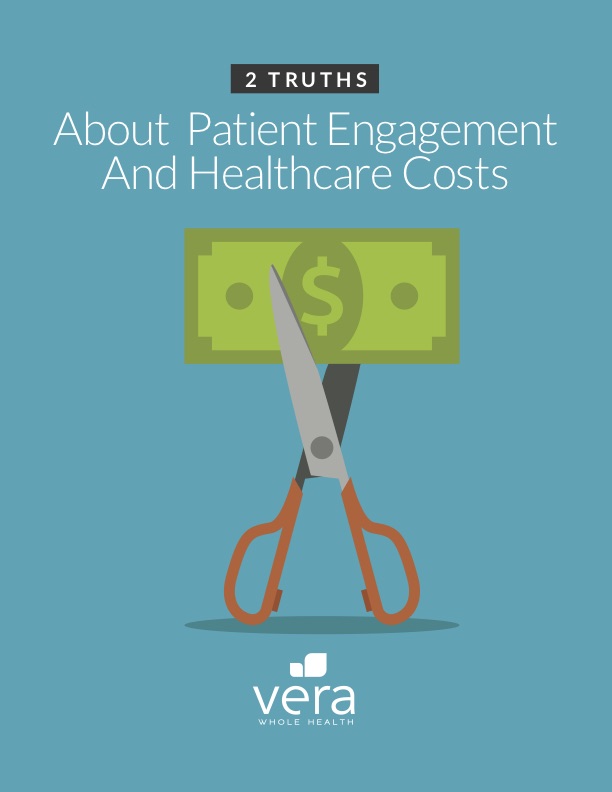 White Paper
In this study, we looked at 4,118 participating patients at Seattle Children's over the course of six years. 46% of these patients used the Vera onsite clinic. The remaining 54% did not.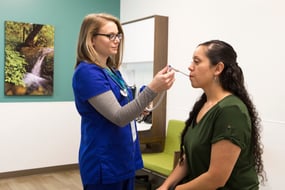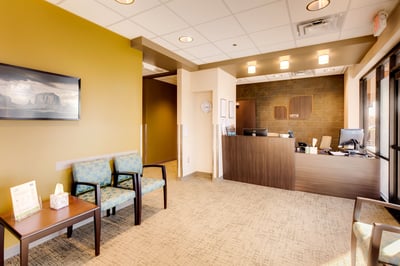 03.25.2019
It won't shock you to read, there's a ton of waste happening in today's healthcare system. And part of that is evidence the system — complicated as it is — is...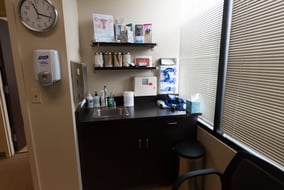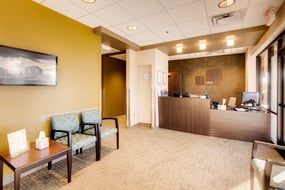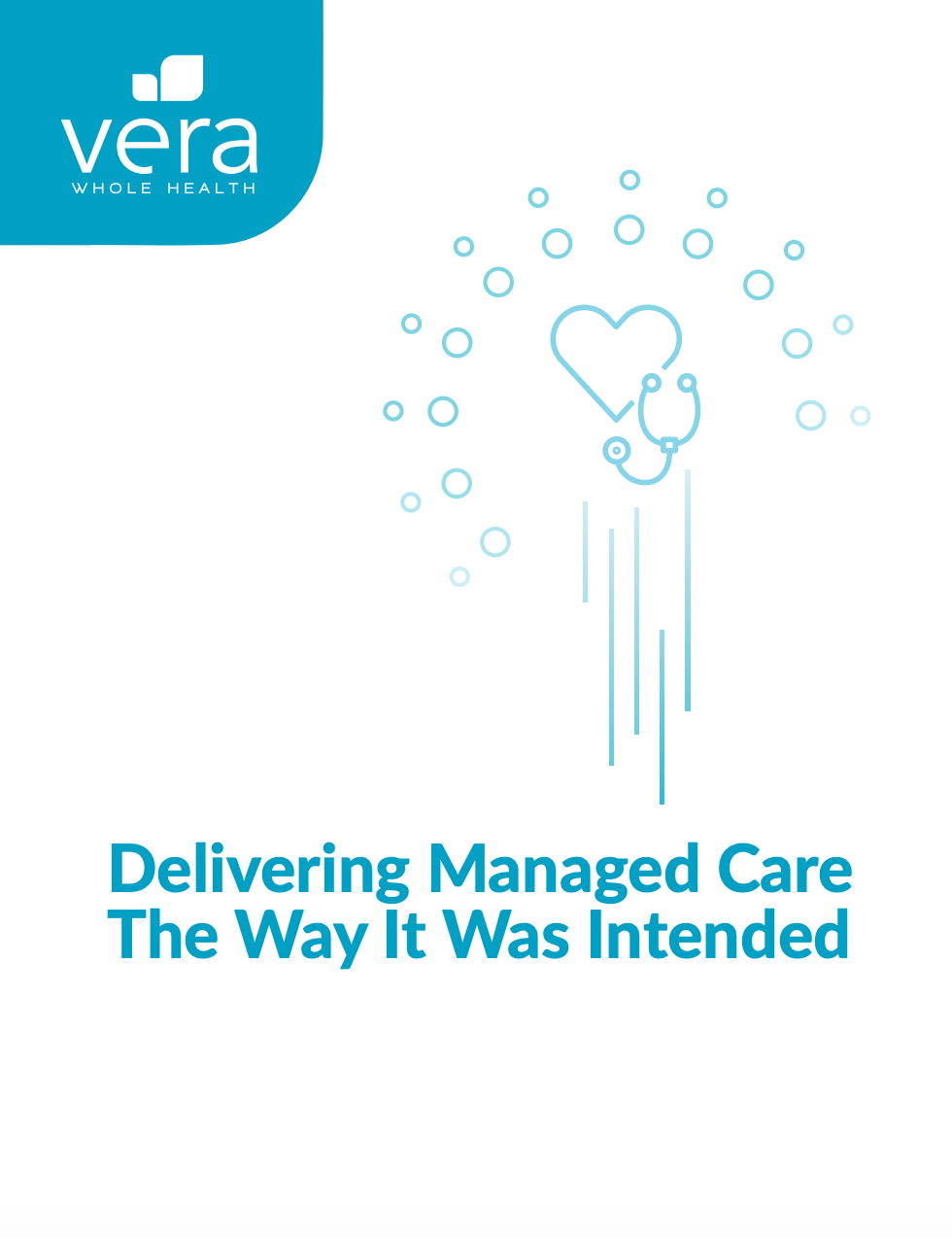 White Paper
Managed care, the kind you're thinking of, never really had a chance. In fact, it was nothing more than a lie. But now it's a different story. Today's new managed care is different. Its aim is to actually manage a patient's care. Find out what that means but, more importantly, why you should care.