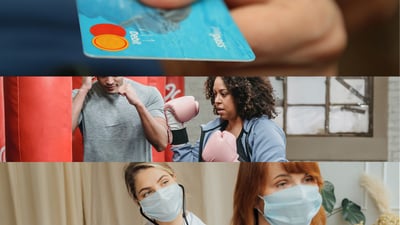 05.26.2021
Every innovation is built on a foundation of a thousand failures. When success finally comes, it's easy to lose sight of all the mistakes it took to get it...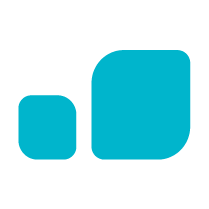 Keep up with Vera
Join the Vera News community and be the first to learn about interviews with Vera thought leaders & healthcare experts, new resources, and more!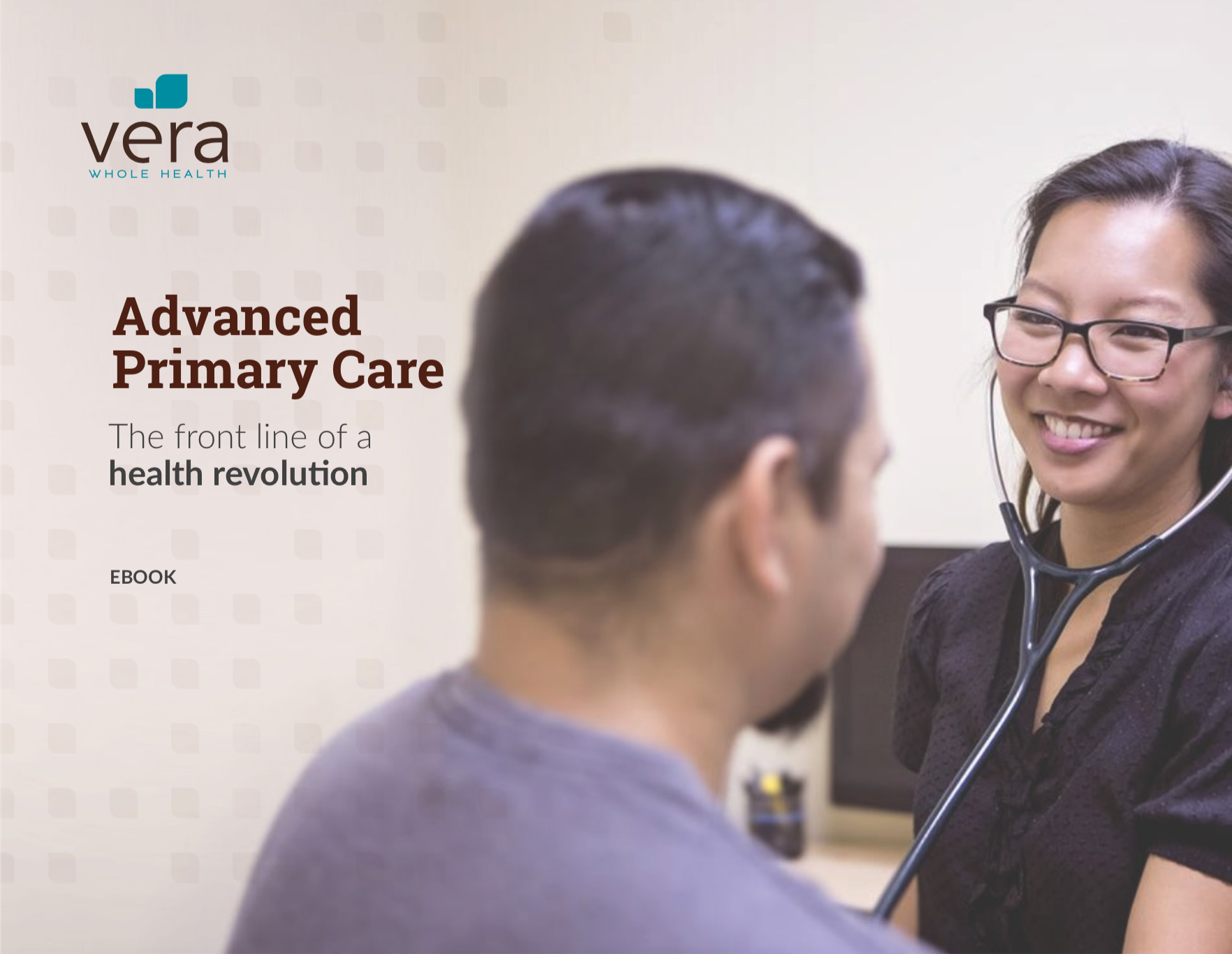 EBook
Better healthcare needs champions. If you've ever felt underserved by the current healthcare system, you're not alone. Advanced primary care (APC) is what healthcare should be, but isn't ... yet.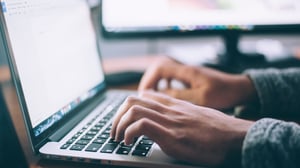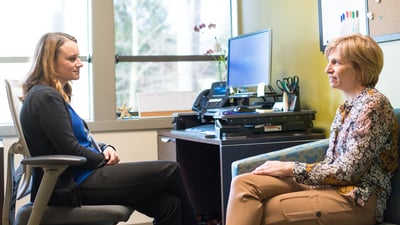 09.30.2020
Heading into the eighth month of the COVID-19 pandemic in the United States, American mental health is in crisis. According to a Kaiser Family Foundation poll...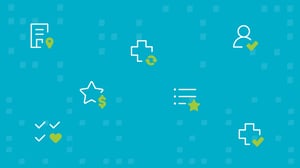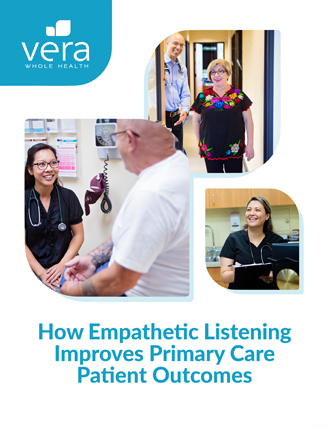 White Paper
At Vera, we're using empathetic listening to inspire behavior change and drive lasting, positive health outcomes. If comprehensive, preventive, coordinated care aligns with your values, download our new white paper to learn more.