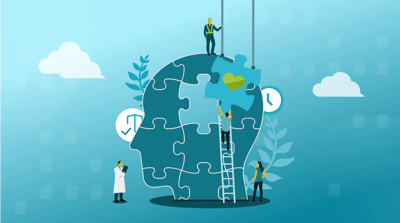 05.20.2022
Physical, mental, and emotional health are intertwined and interconnected. And yet, too often they are treated separately.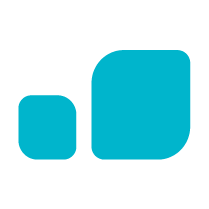 Keep up with Vera
Join the Vera News community and be the first to learn about interviews with Vera thought leaders & healthcare experts, new resources, and more!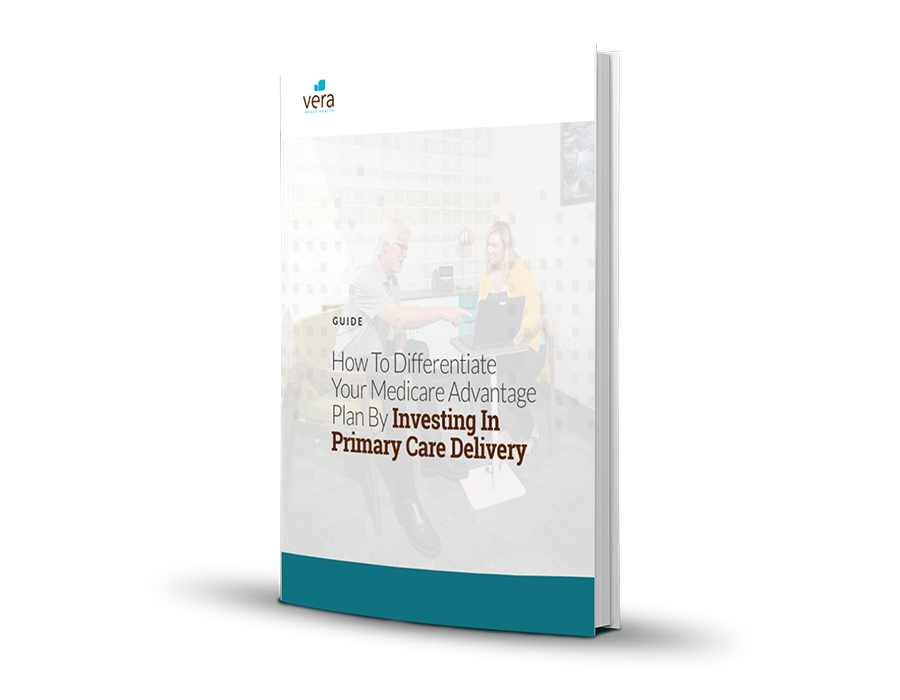 Guide
This resource explores how payers can solve these challenges by investing in advanced primary care (APC). APC is a value-based model that helps payers attract and retain members — and achieve growth in the MA care space.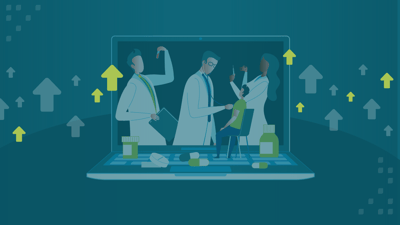 05.26.2021
Every innovation is built on a foundation of a thousand failures. When success finally comes, it's easy to lose sight of all the mistakes it took to get it...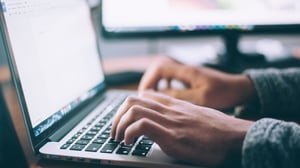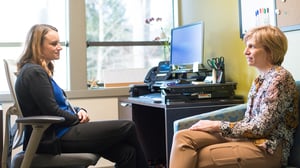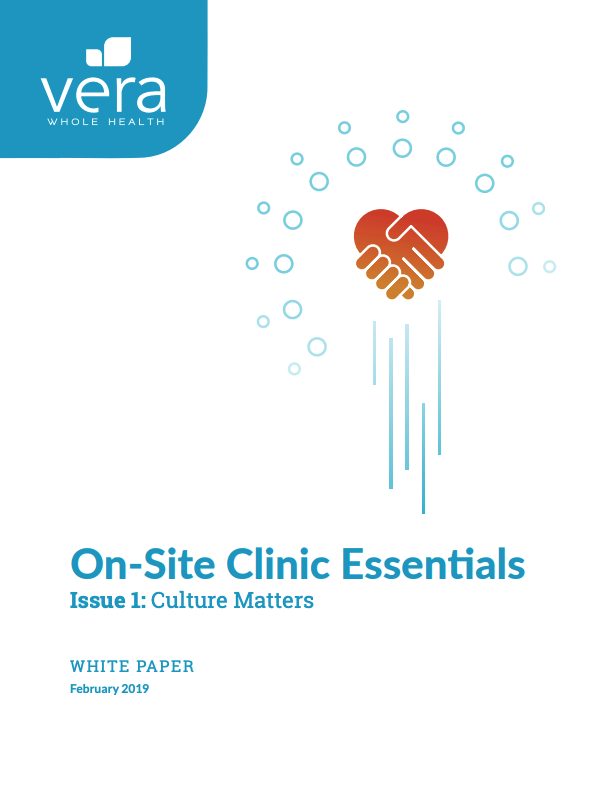 White Paper
Attracting and keeping top talent is more competitive today than it's ever been. And the competition will only become more fierce. How do you rise above the competition and stand out as THE place to work? One way is to sweeten the benefits package.