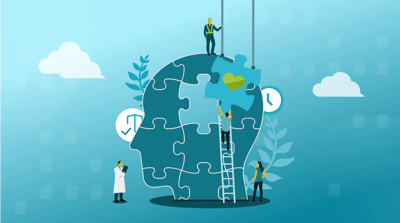 05.20.2022
Physical, mental, and emotional health are intertwined and interconnected. And yet, too often they are treated separately.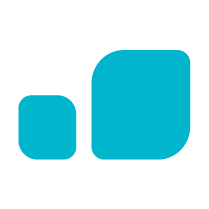 Keep up with Vera
Join the Vera News community and be the first to learn about interviews with Vera thought leaders & healthcare experts, new resources, and more!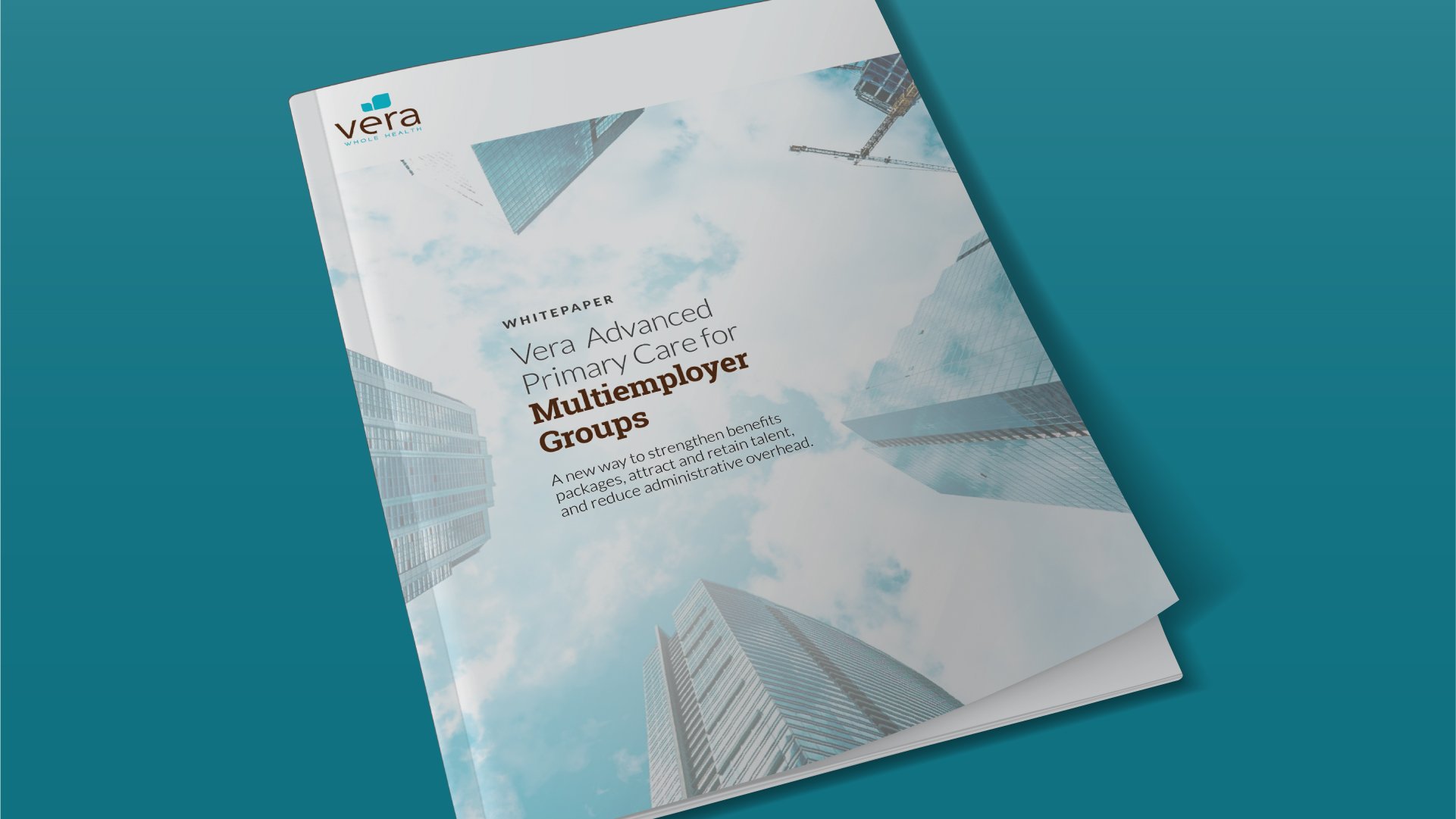 Guide
Multiemployer groups can control their investment yet continue to provide rich benefits, all while improving health outcomes for members. The advanced primary care (APC) model offers advantages traditional fee-for-service providers can't match.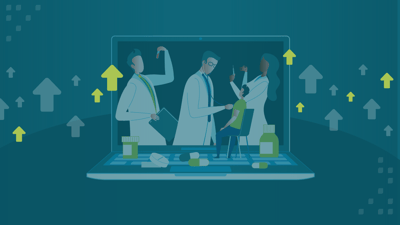 05.26.2021
Every innovation is built on a foundation of a thousand failures. When success finally comes, it's easy to lose sight of all the mistakes it took to get it...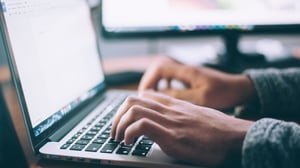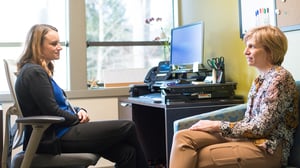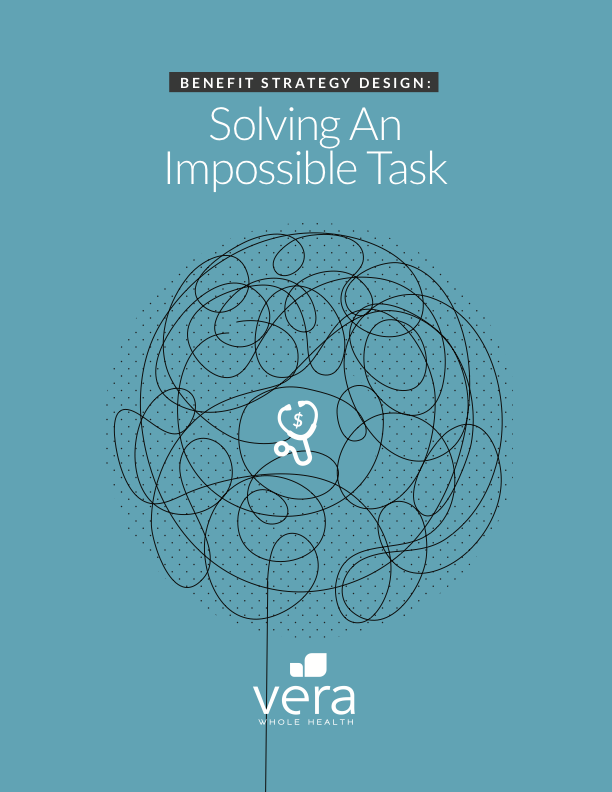 White Paper
Consistently rising costs in healthcare make crafting a benefit strategy a yearly challenge for employers. On average, large organizations can expect to spend 15% more on their benefits plan each year. What if employers have been asking the wrong questions? And it is possible to spend less by spending more?