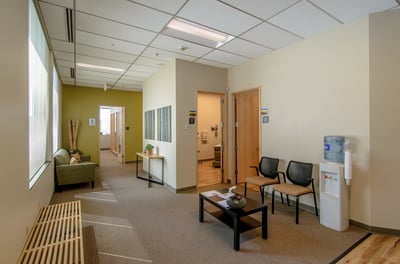 05.08.2019
When it comes to healthcare innovation, a lot of the conversation has centered on population health. Improving the physical, psychosocial, and emotional...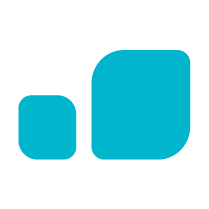 Keep up with Vera
Join the Vera News community and be the first to learn about interviews with Vera thought leaders & healthcare experts, new resources, and more!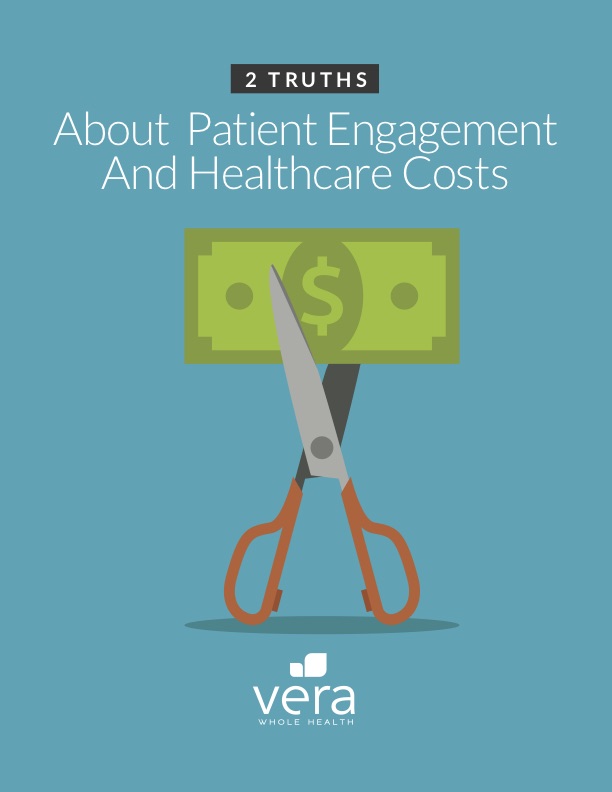 White Paper
In this study, we looked at 4,118 participating patients at Seattle Children's over the course of six years. 46% of these patients used the Vera onsite clinic. The remaining 54% did not.

04.24.2019
While the definition continues to evolve, accountable care organizations (ACOs) are essentially groups of healthcare providers—sometimes even hospitals—that...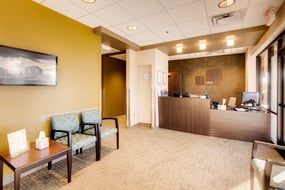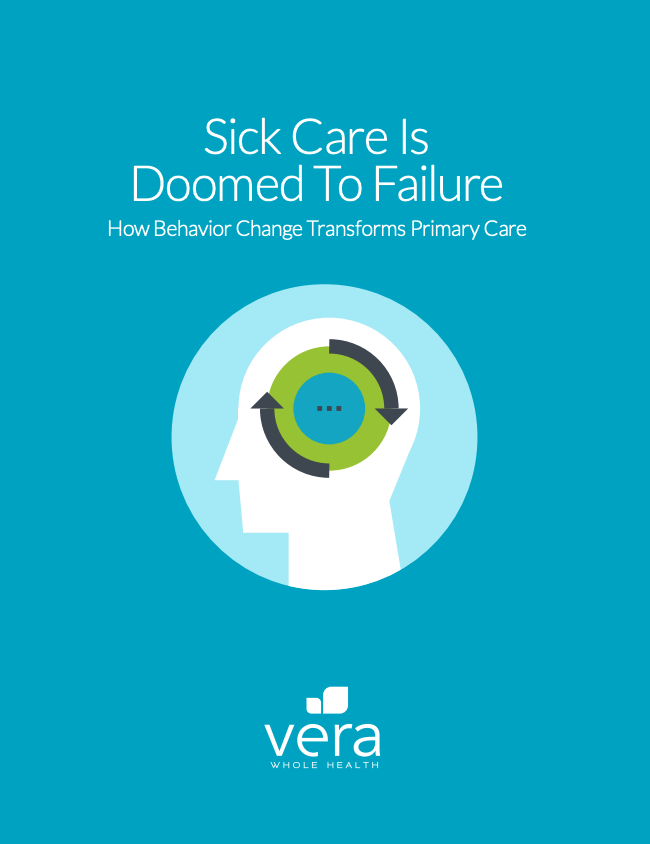 EBook
From dedicated care teams to empathetic listening practices, this eBook shows how Vera's commitment to behavior change unfolds in the real world. Learn about the obstacles patients and providers face when trying to cultivate behavior change in traditional healthcare systems.