05.08.2019
When it comes to healthcare innovation, a lot of the conversation has centered on population health. Improving the physical, psychosocial, and emotional...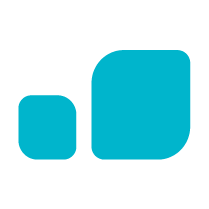 Keep up with Vera
Join the Vera News community and be the first to learn about interviews with Vera thought leaders & healthcare experts, new resources, and more!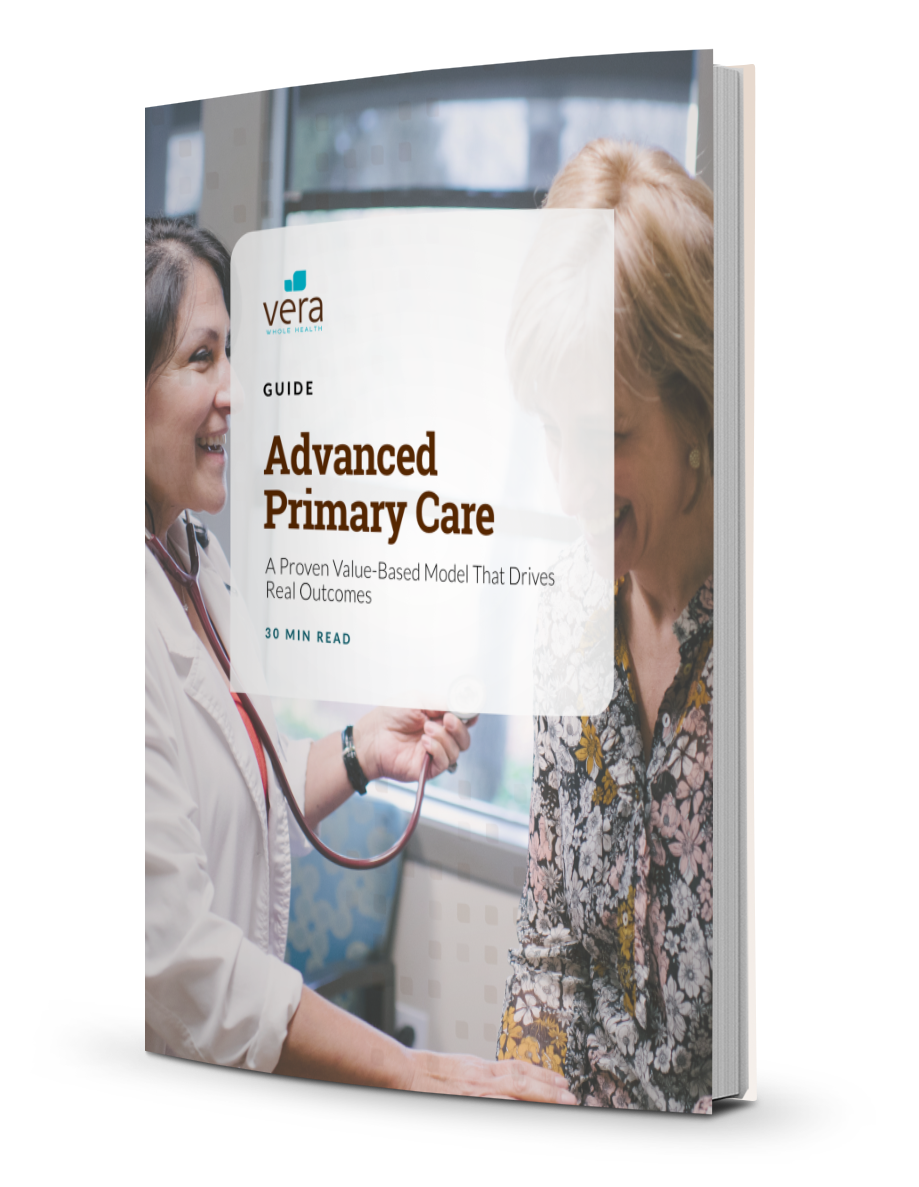 Guide
There is a better way — a healthcare model with proven results where everyone truly wins. Advanced primary care can help put an end to skyrocketing costs while improving health outcomes and increasing the quality of members' care experience.
03.25.2019
It won't shock you to read, there's a ton of waste happening in today's healthcare system. And part of that is evidence the system — complicated as it is — is...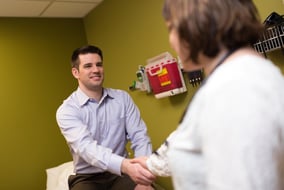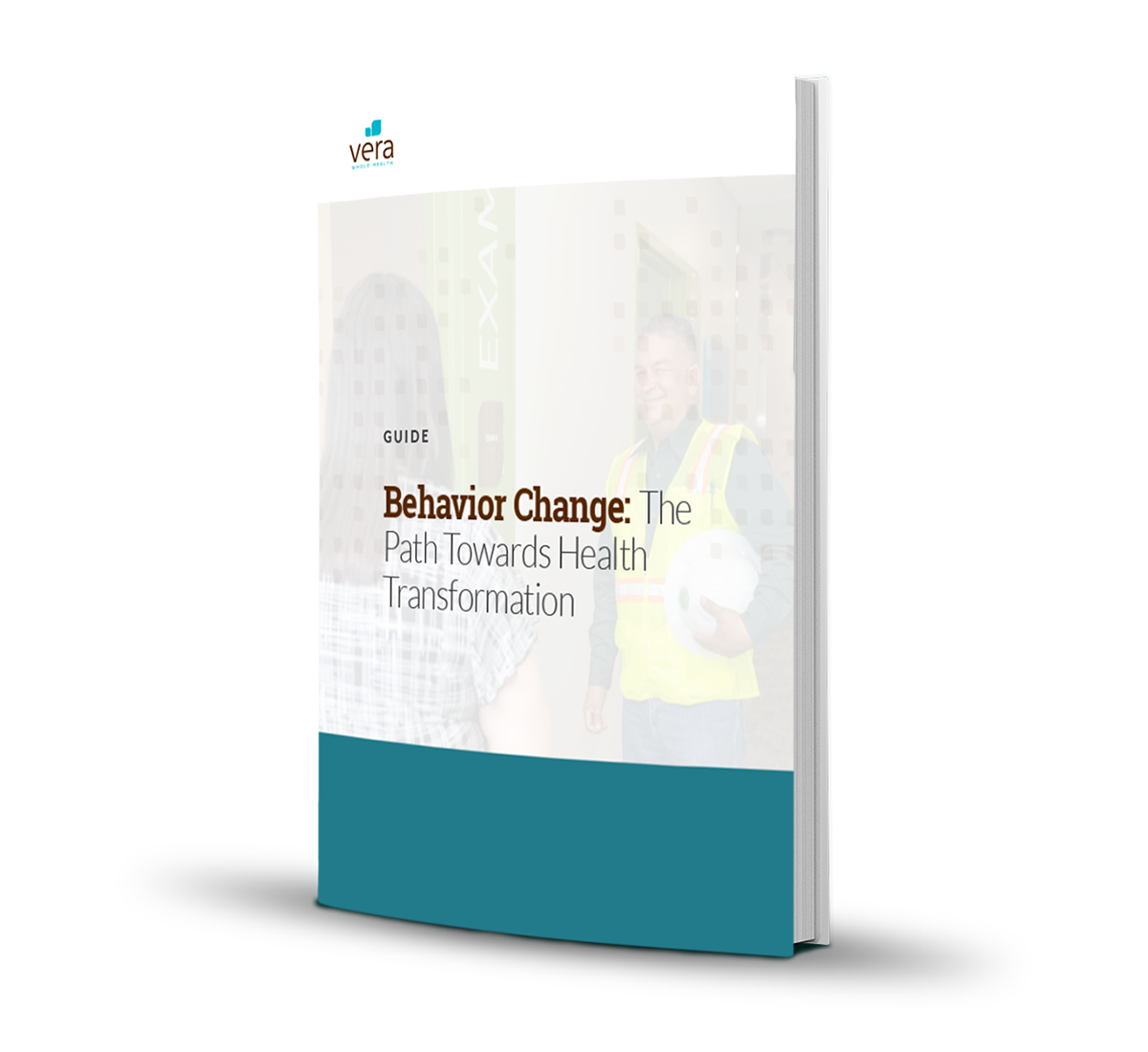 Guide
This resource includes an overview of the science of behavior change and why it's essential for patients, an explanation of the barriers preventing behavior change, and a new model of primary care that makes it possible again.