06.11.2019
Managed care was, traditionally, designed to be a solution to control costs by shepherding a patient's care along their health journey.
The intention was...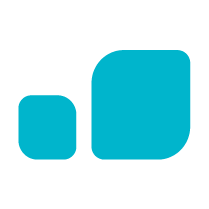 Keep up with Vera
Join the Vera News community and be the first to learn about interviews with Vera thought leaders & healthcare experts, new resources, and more!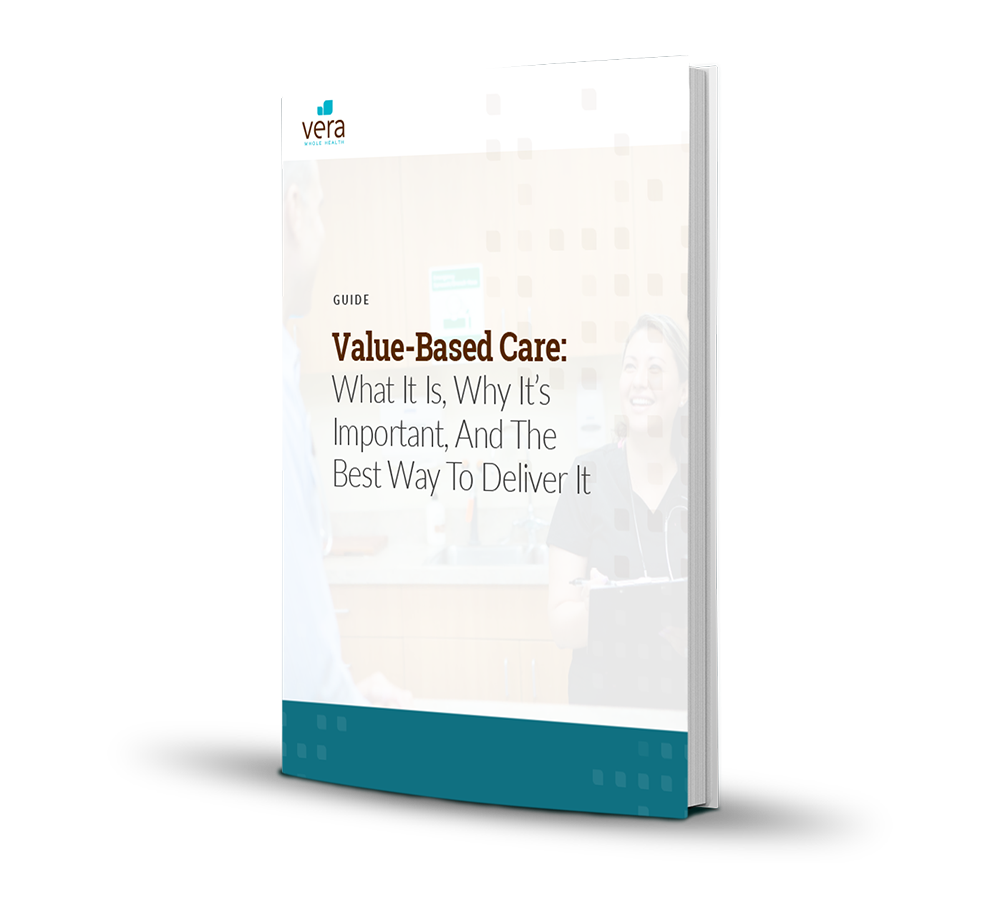 Guide
This resource unpacks the benefits of aligning financial incentives around health outcomes — and the most important factors for payers to consider when moving into payvider territory.
05.08.2019
When it comes to healthcare innovation, a lot of the conversation has centered on population health. Improving the physical, psychosocial, and emotional...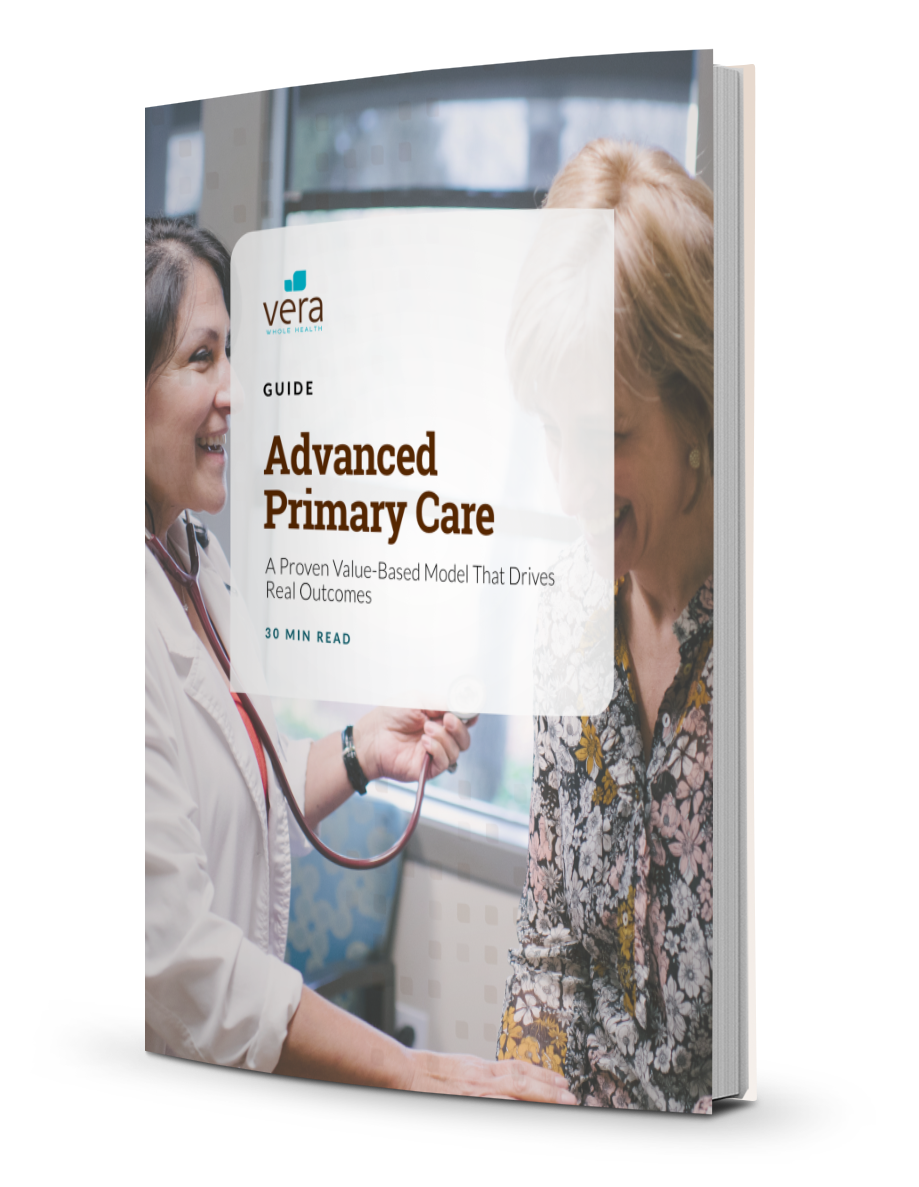 Guide
There is a better way — a healthcare model with proven results where everyone truly wins. Advanced primary care can help put an end to skyrocketing costs while improving health outcomes and increasing the quality of members' care experience.