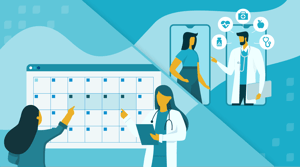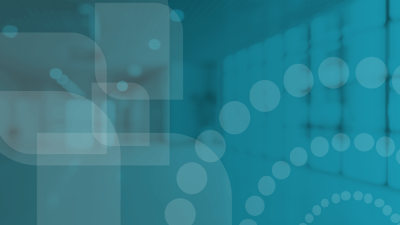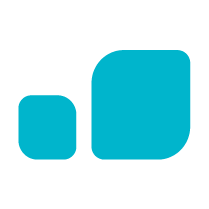 Keep up with Vera
Join the Vera News community and be the first to learn about interviews with Vera thought leaders & healthcare experts, new resources, and more!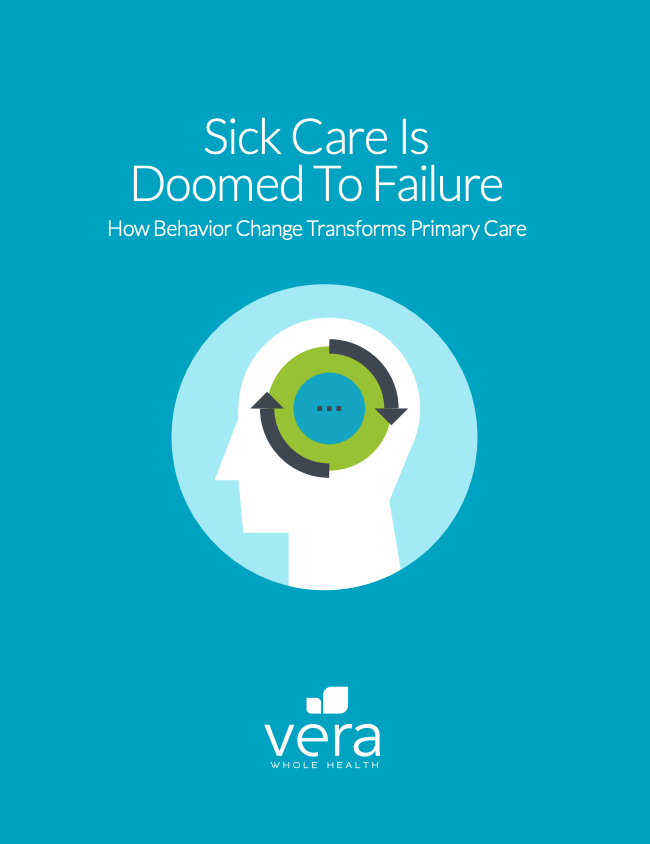 EBook
From dedicated care teams to empathetic listening practices, this eBook shows how Vera's commitment to behavior change unfolds in the real world. Learn about the obstacles patients and providers face when trying to cultivate behavior change in traditional healthcare systems.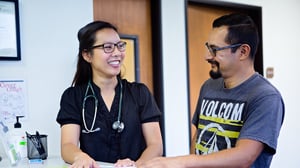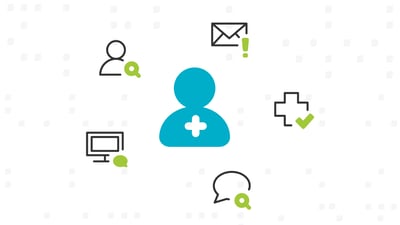 11.19.2020
Effective member engagement educates your members and motivates them to take ownership of their health. If you want to strengthen your member engagement,...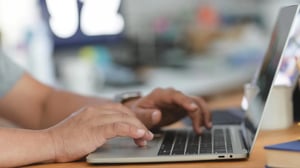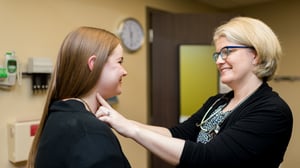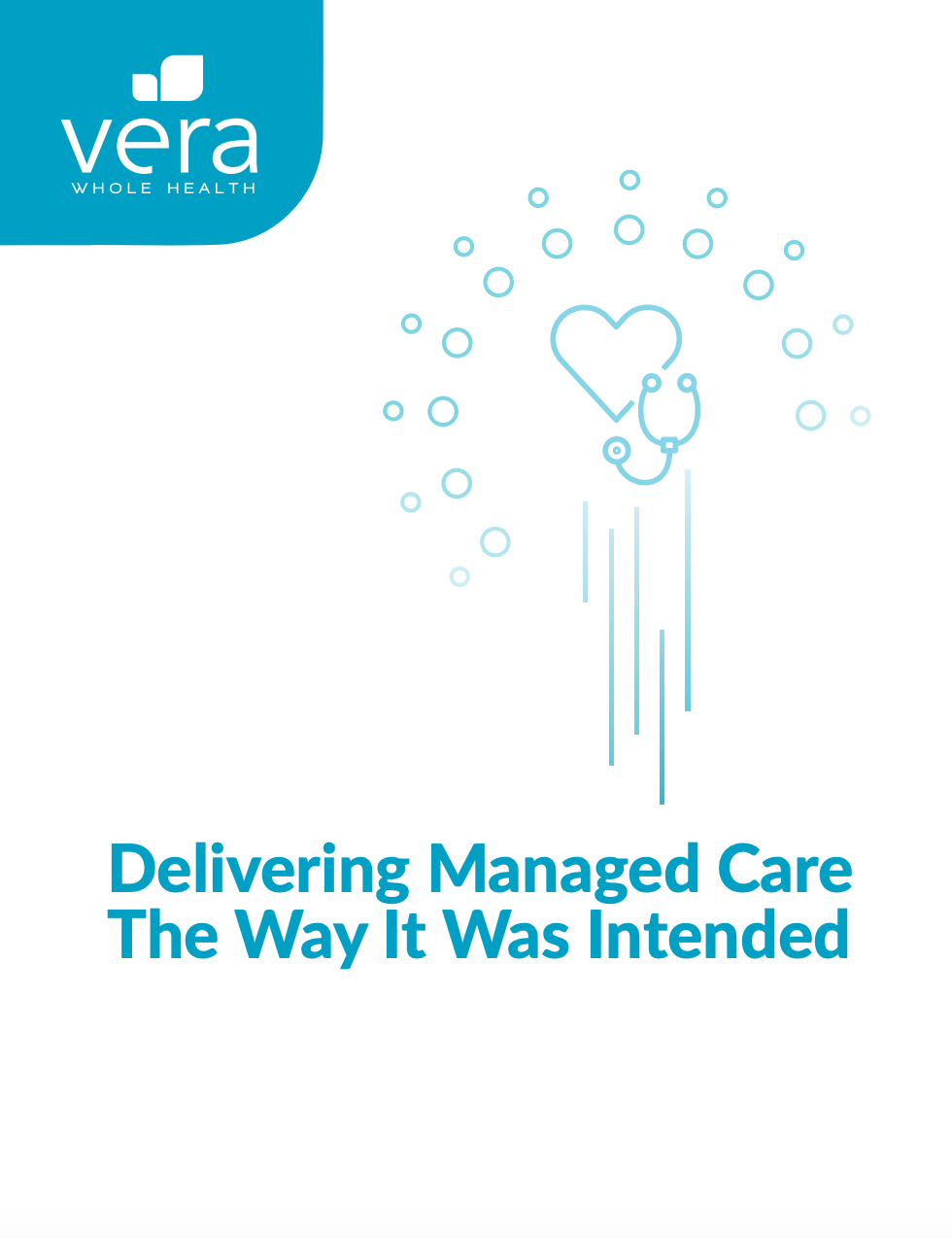 White Paper
Managed care, the kind you're thinking of, never really had a chance. In fact, it was nothing more than a lie. But now it's a different story. Today's new managed care is different. Its aim is to actually manage a patient's care. Find out what that means but, more importantly, why you should care.