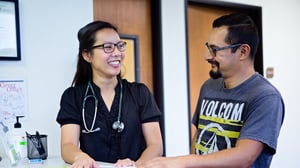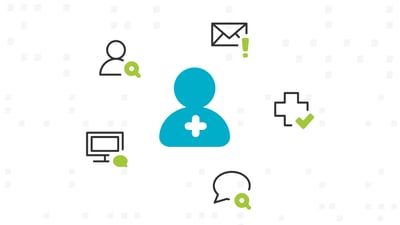 11.19.2020
Effective member engagement educates your members and motivates them to take ownership of their health. If you want to strengthen your member engagement,...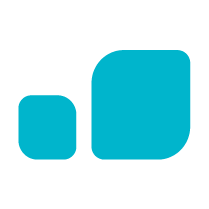 Keep up with Vera
Join the Vera News community and be the first to learn about interviews with Vera thought leaders & healthcare experts, new resources, and more!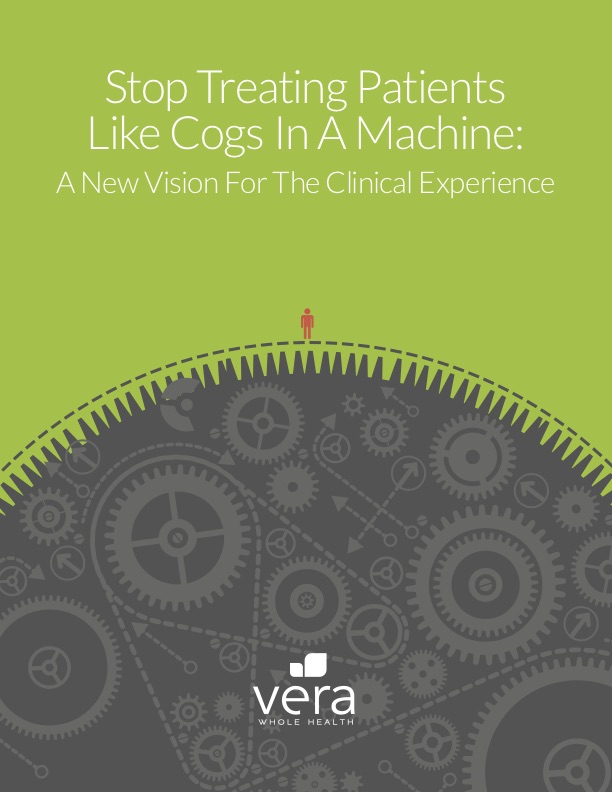 White Paper
Learn why Vera on-site clinics transform workplaces. Discover what makes the Vera model effective by experiencing a visit through the eyes of a patient. Understand how Vera's approach to managed care drives cost savings.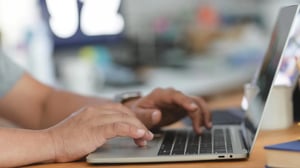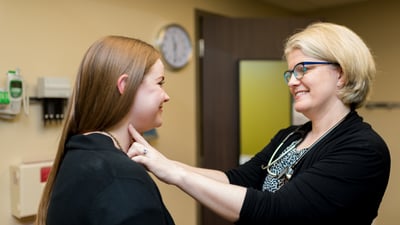 06.30.2020
It seems counter-intuitive that providing patients more access to primary care can drive down overall healthcare costs. In fact, in the right care environment,...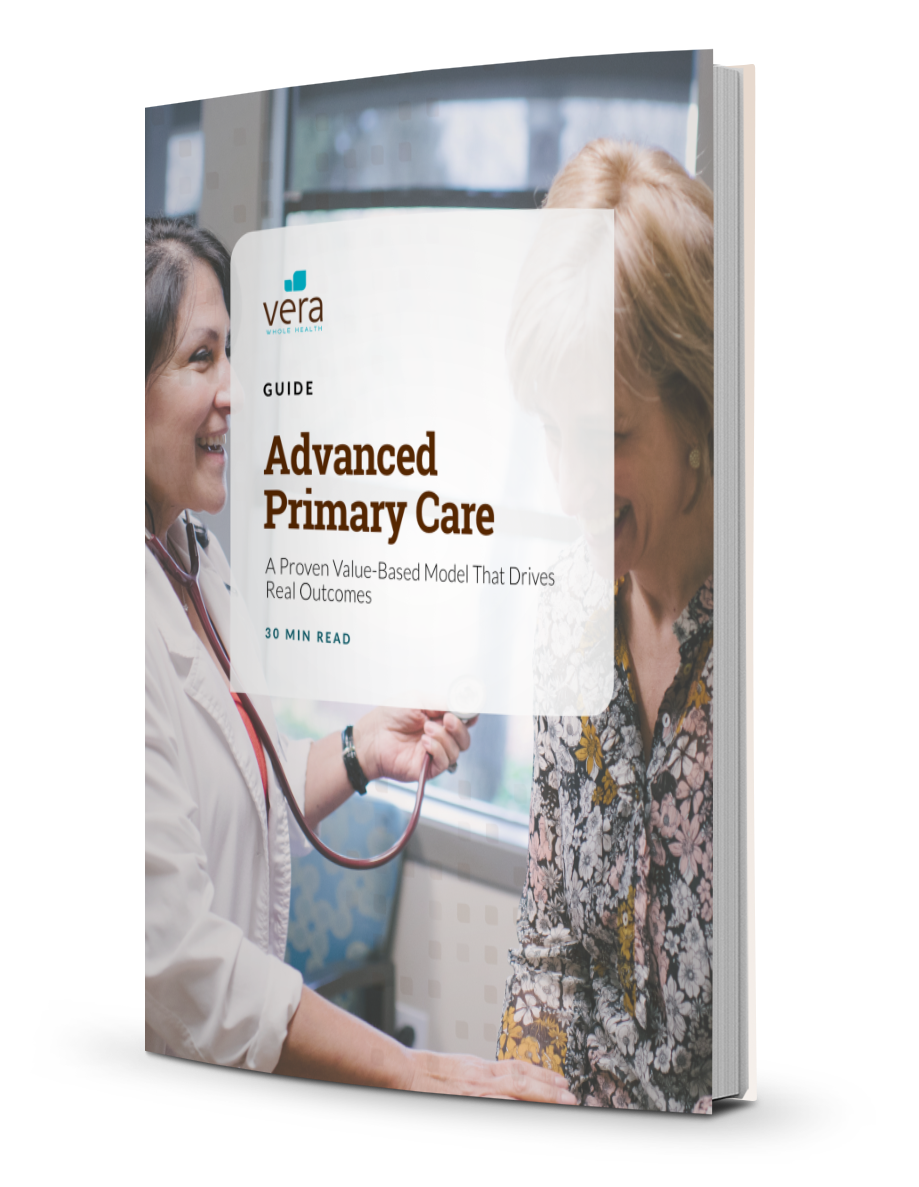 Guide
There is a better way — a healthcare model with proven results where everyone truly wins. Advanced primary care can help put an end to skyrocketing costs while improving health outcomes and increasing the quality of members' care experience.