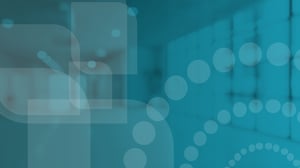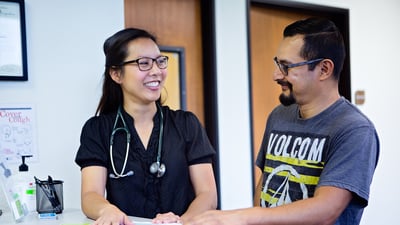 02.09.2021
Advanced primary care (APC) is a new way of looking at healthcare. Creating an APC solution takes a significant upfront investment, and breaking old thinking...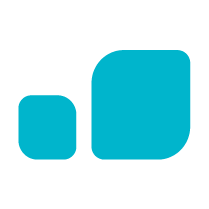 Keep up with Vera
Join the Vera News community and be the first to learn about interviews with Vera thought leaders & healthcare experts, new resources, and more!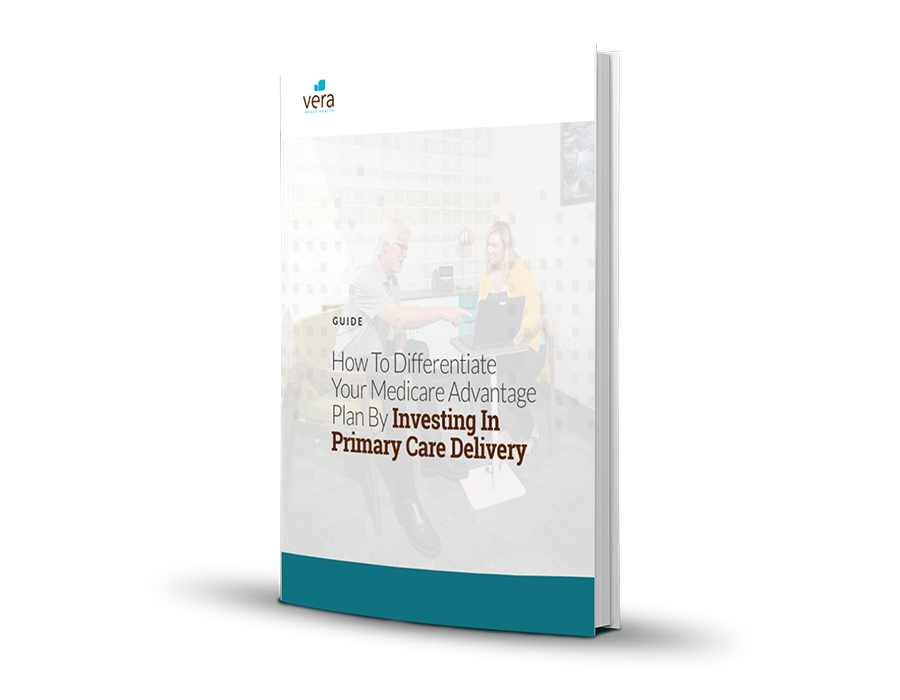 Guide
This resource explores how payers can solve these challenges by investing in advanced primary care (APC). APC is a value-based model that helps payers attract and retain members — and achieve growth in the MA care space.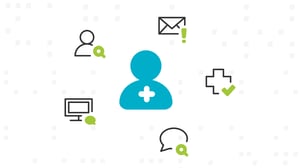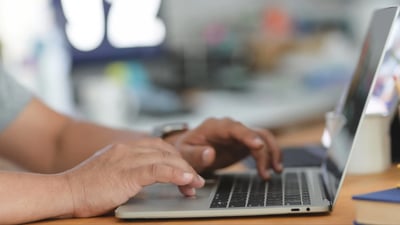 11.17.2020
There's no denying that telehealth is now an essential mode of healthcare delivery. Providers are relying on remote care to connect with patients during the...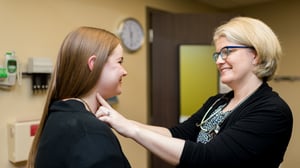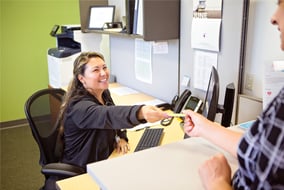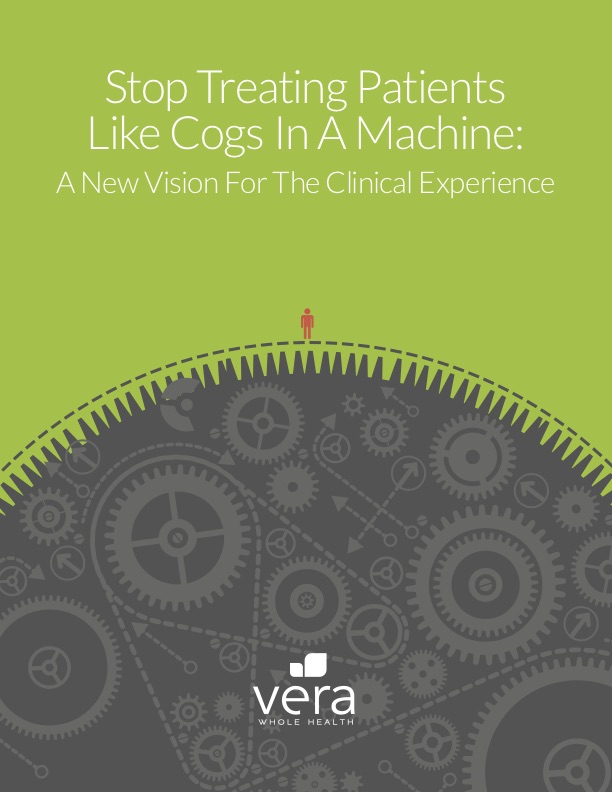 White Paper
Learn why Vera on-site clinics transform workplaces. Discover what makes the Vera model effective by experiencing a visit through the eyes of a patient. Understand how Vera's approach to managed care drives cost savings.