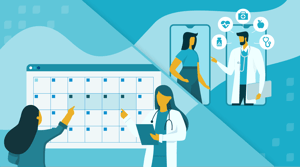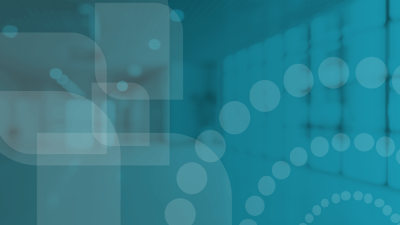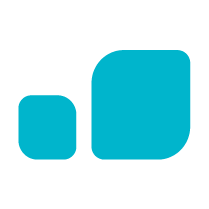 Keep up with Vera
Join the Vera News community and be the first to learn about interviews with Vera thought leaders & healthcare experts, new resources, and more!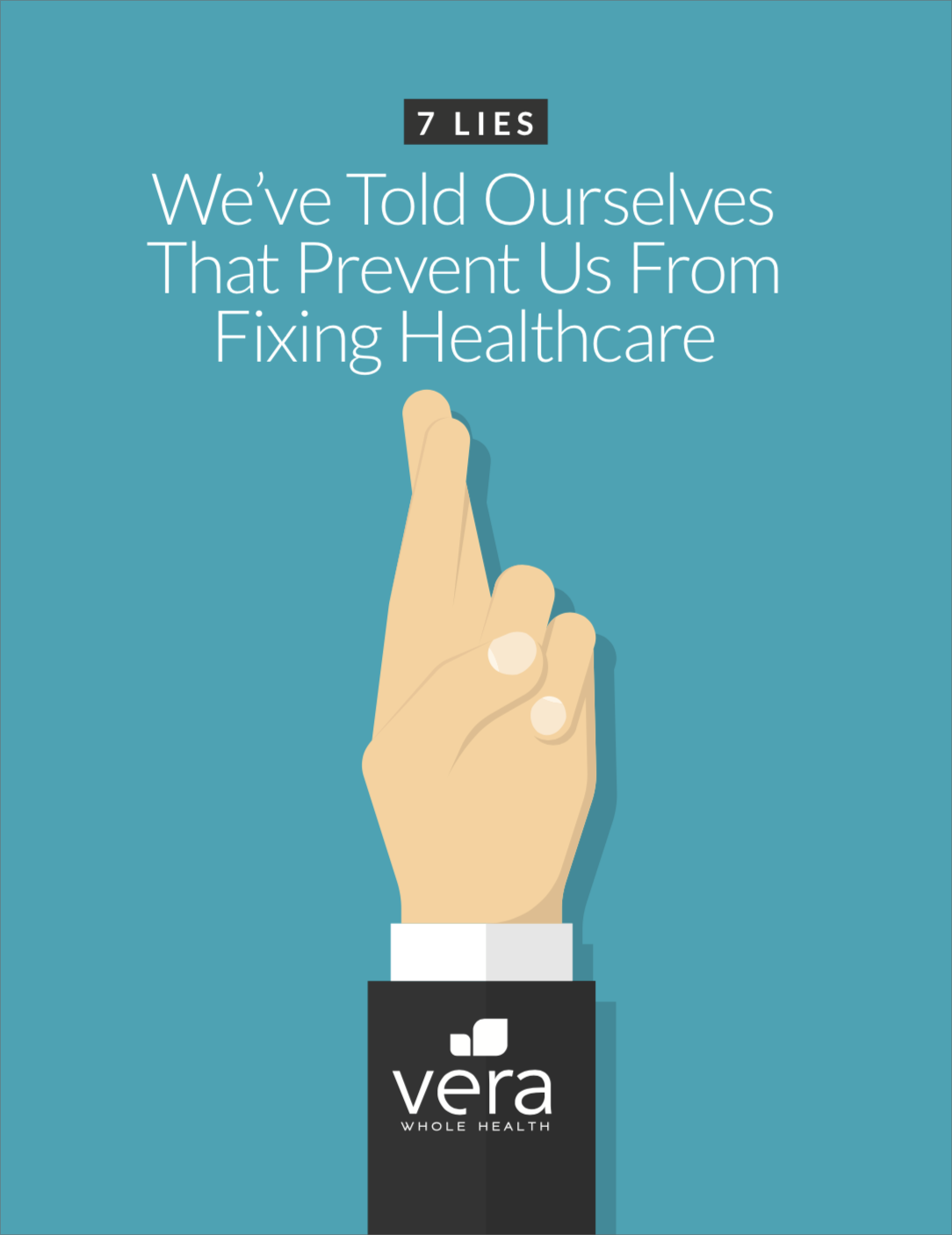 White Paper
We constantly talk about fixing healthcare, but we lie to ourselves about what's driving our system's flaws. The result is that our self-deception prevents us from seeing what's really going on, and guarantees we'll keep making the same mistakes. In this white paper, we take on seven of those mistakes, and the lies that are driving them.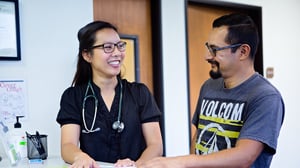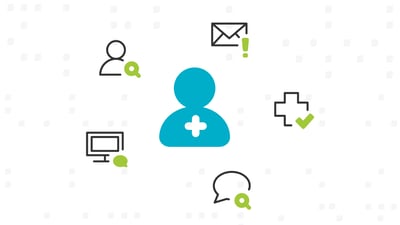 11.19.2020
Effective member engagement educates your members and motivates them to take ownership of their health. If you want to strengthen your member engagement,...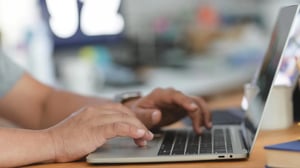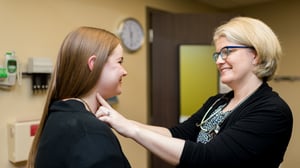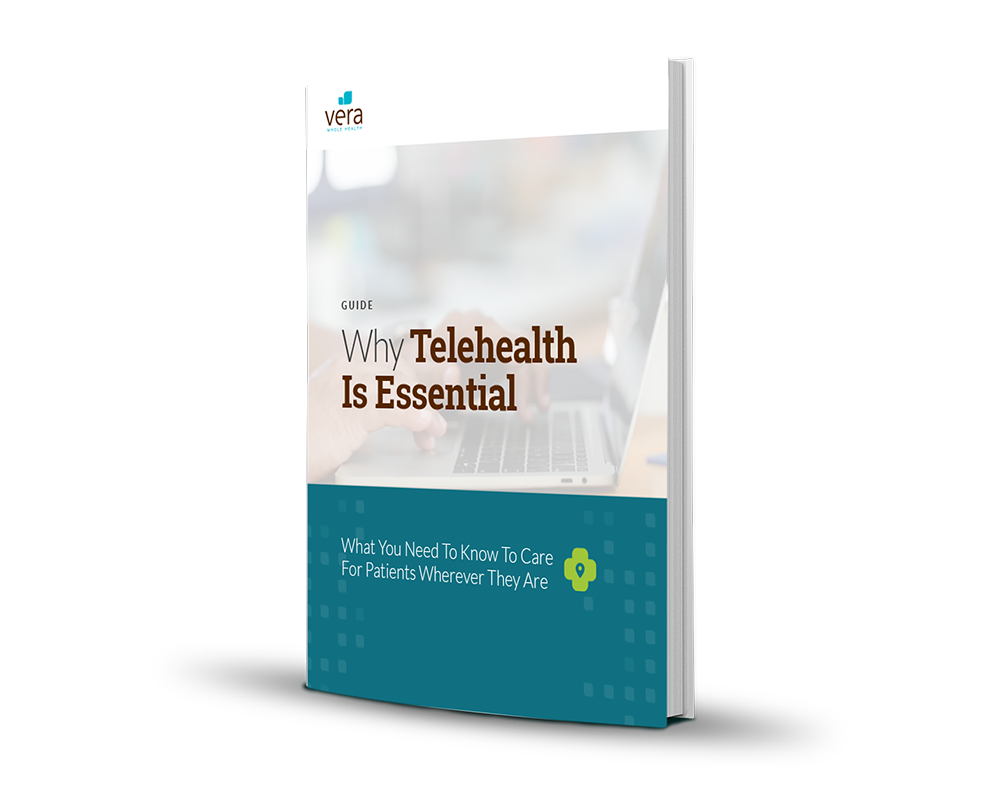 Guide
This resource outlines what telehealth is; how to successfully adopt it; and how it can improve healthcare access, facilitate more timely health interventions, and decrease the cost of care. Specifically: