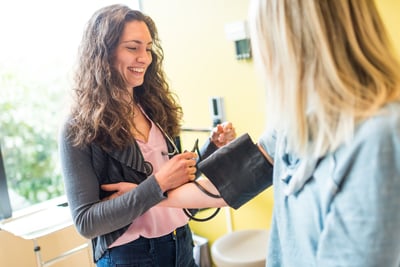 03.06.2018
Trust between patients and providers is essential to patient engagement that leads to long-term behavior change. Patients who feel comfortable with their...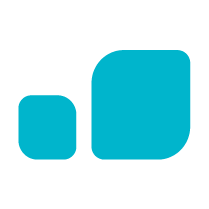 Keep up with Vera
Join the Vera News community and be the first to learn about interviews with Vera thought leaders & healthcare experts, new resources, and more!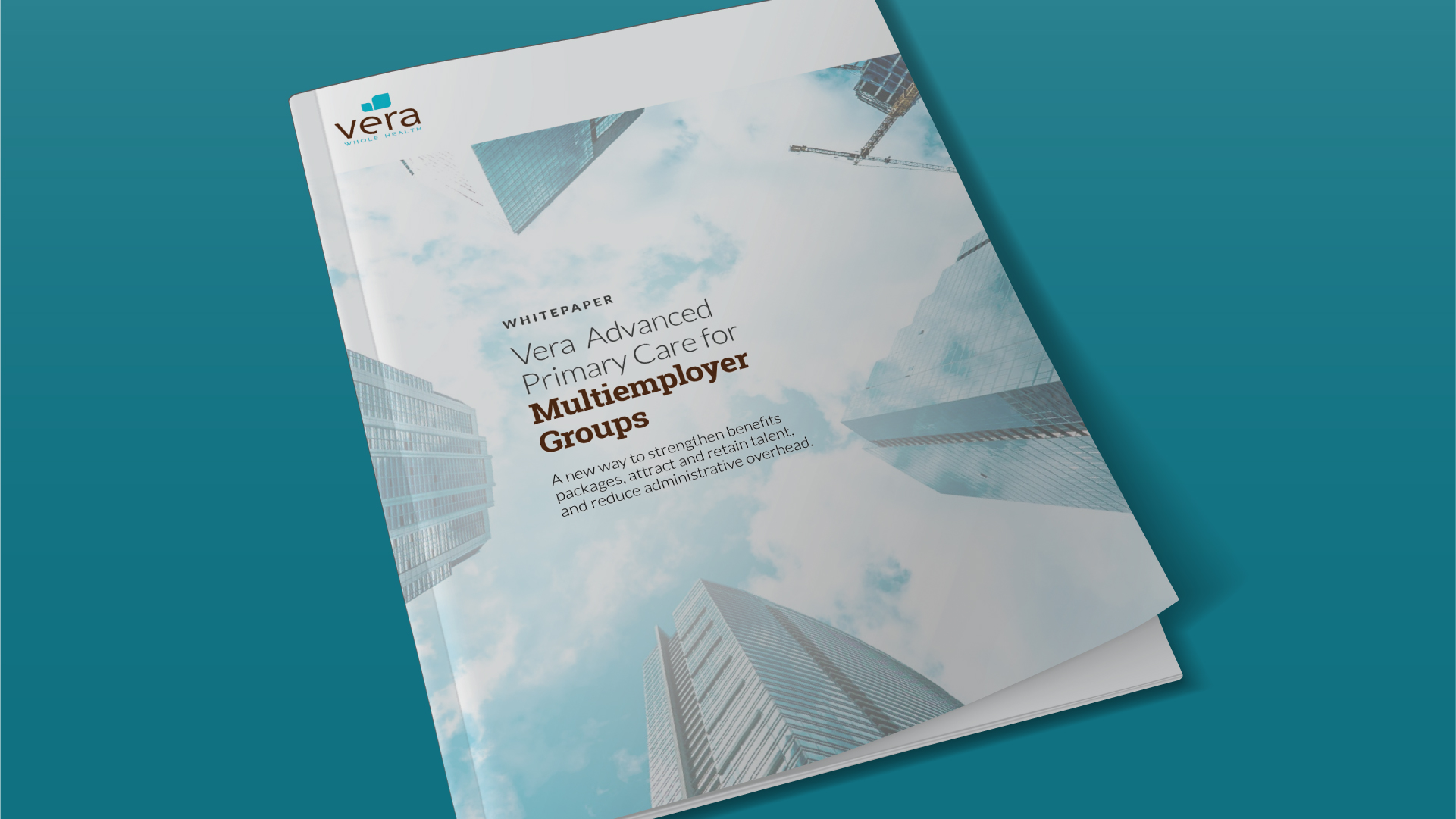 Guide
Multiemployer groups can control their investment yet continue to provide rich benefits, all while improving health outcomes for members. The advanced primary care (APC) model offers advantages traditional fee-for-service providers can't match.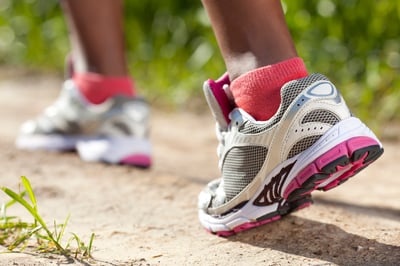 12.01.2017
Stress is simply a fact of life. Some stress is good. It motivates us to action and helps us meet deadlines. Other types of stress turns toxic, robbing us of...