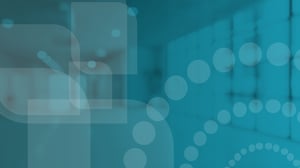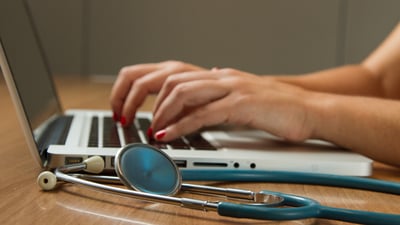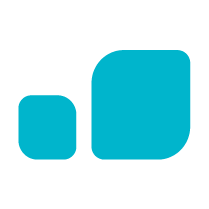 Keep up with Vera
Join the Vera News community and be the first to learn about interviews with Vera thought leaders & healthcare experts, new resources, and more!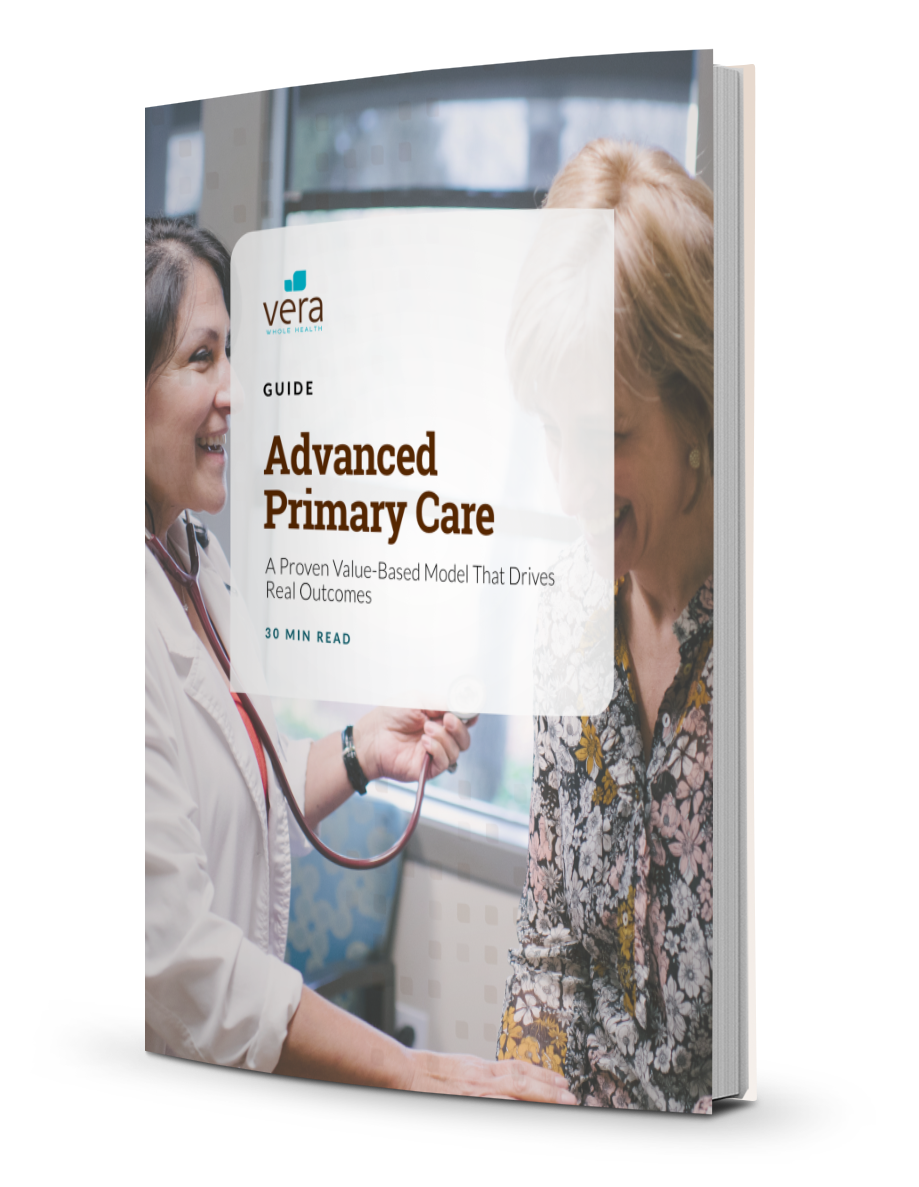 Guide
There is a better way — a healthcare model with proven results where everyone truly wins. Advanced primary care can help put an end to skyrocketing costs while improving health outcomes and increasing the quality of members' care experience.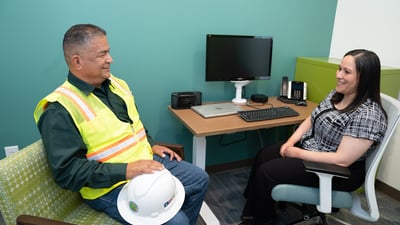 06.10.2021
An exceptional primary care experience is the most effective way to acquire and retain happier, healthier members — but that very experience can be difficult...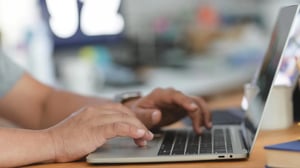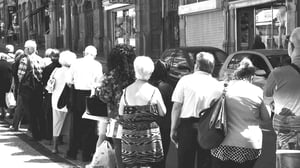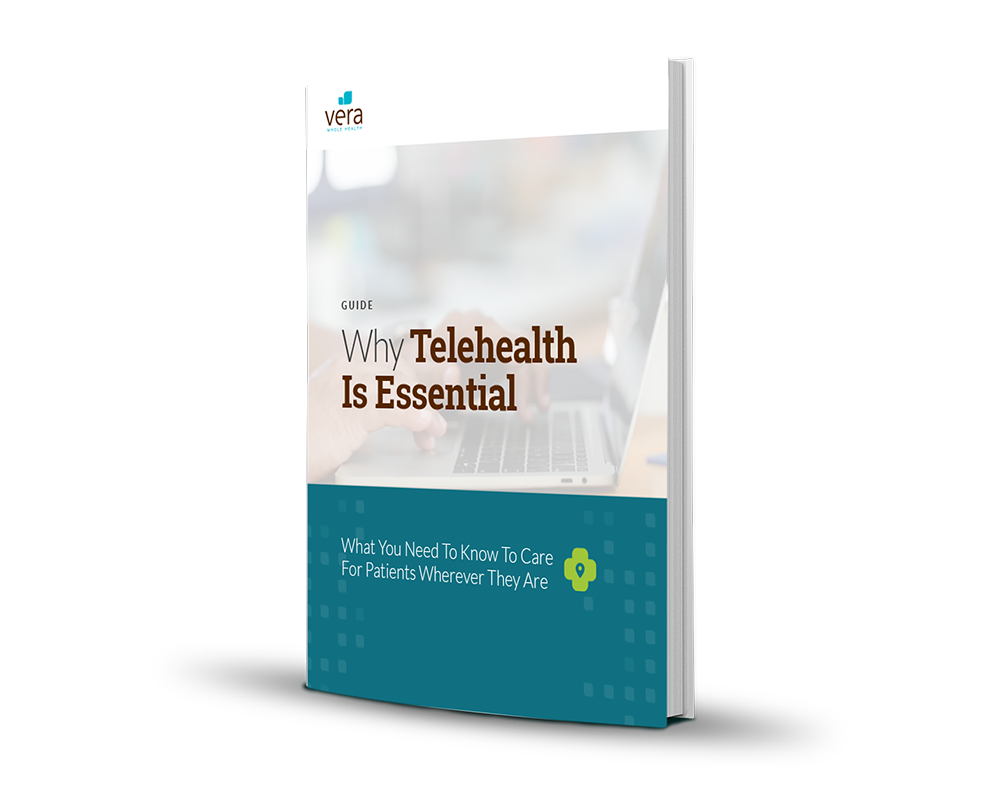 Guide
This resource outlines what telehealth is; how to successfully adopt it; and how it can improve healthcare access, facilitate more timely health interventions, and decrease the cost of care. Specifically: