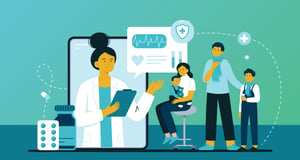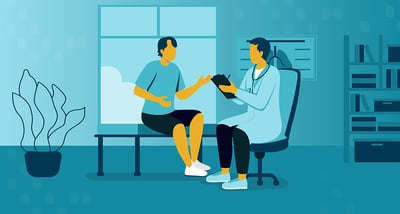 09.19.2022
A person's health is the product of a complex equation relating to their family health history, personal lifestyle choices, and social and environmental...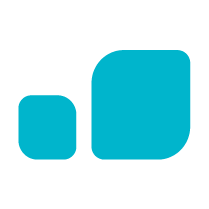 Keep up with Vera
Join the Vera News community and be the first to learn about interviews with Vera thought leaders & healthcare experts, new resources, and more!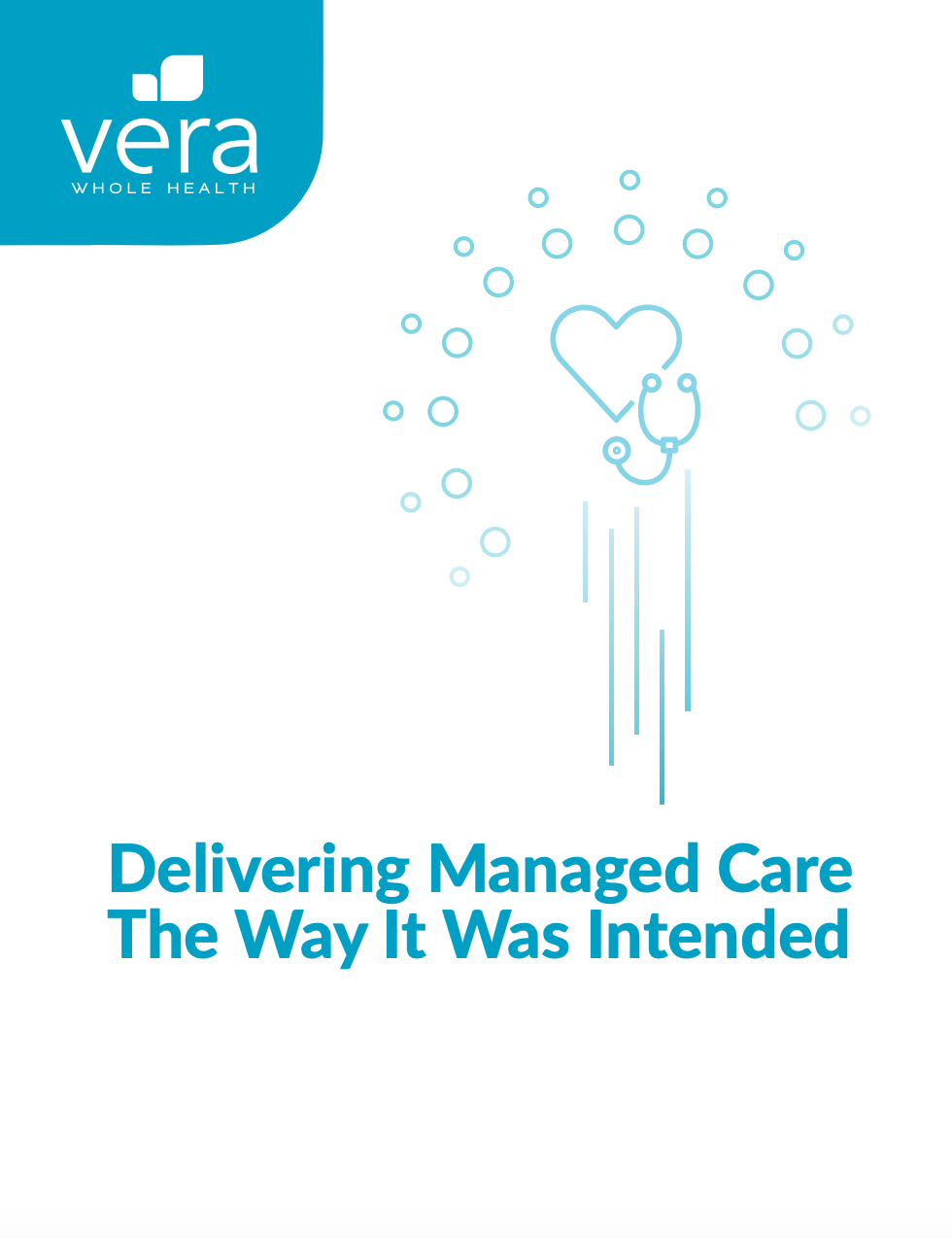 White Paper
Managed care, the kind you're thinking of, never really had a chance. In fact, it was nothing more than a lie. But now it's a different story. Today's new managed care is different. Its aim is to actually manage a patient's care. Find out what that means but, more importantly, why you should care.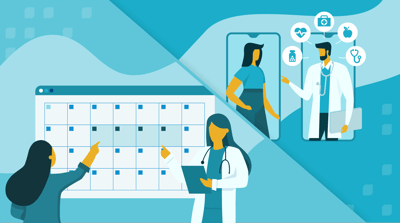 07.18.2022
"... All too often, the powerful simplicity of our humanness gets lost in the process of medicine itself." — Excerpt from

Connected: Improving the...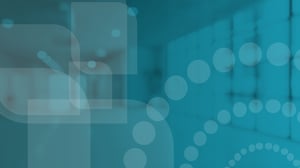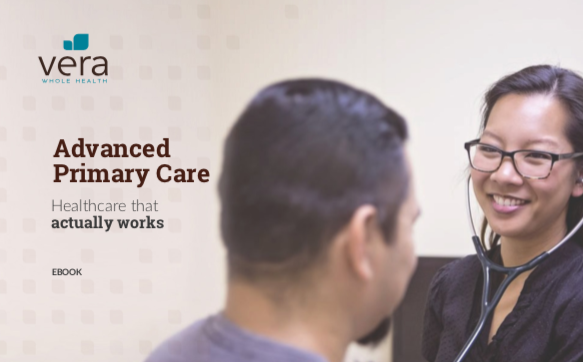 EBook
If you've ever felt underserved by the current healthcare system, you're not alone. Advanced primary care (APC) is what healthcare should be, but isn't ... yet.