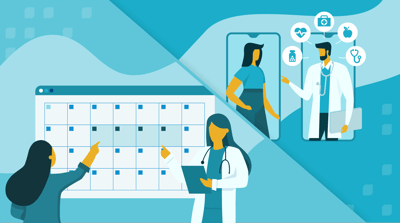 07.18.2022
"... All too often, the powerful simplicity of our humanness gets lost in the process of medicine itself." — Excerpt from

Connected: Improving the...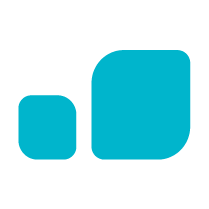 Keep up with Vera
Join the Vera News community and be the first to learn about interviews with Vera thought leaders & healthcare experts, new resources, and more!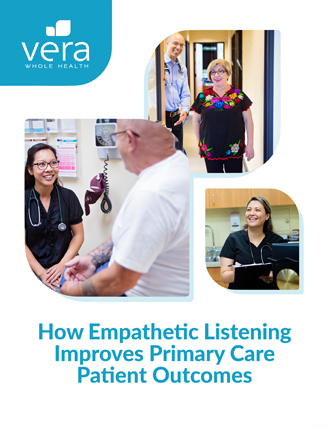 White Paper
At Vera, we're using empathetic listening to inspire behavior change and drive lasting, positive health outcomes. If comprehensive, preventive, coordinated care aligns with your values, download our new white paper to learn more.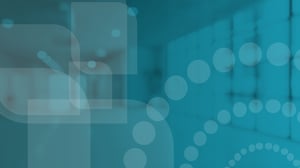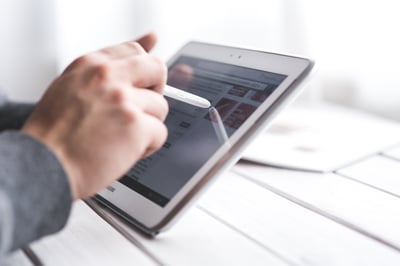 07.08.2021
Digital innovation is a beautiful thing, but it can also lead to more problems than solutions — especially when technologies don't improve health outcomes.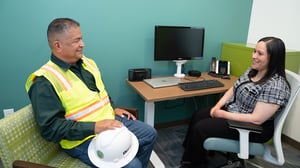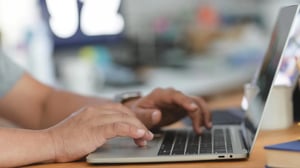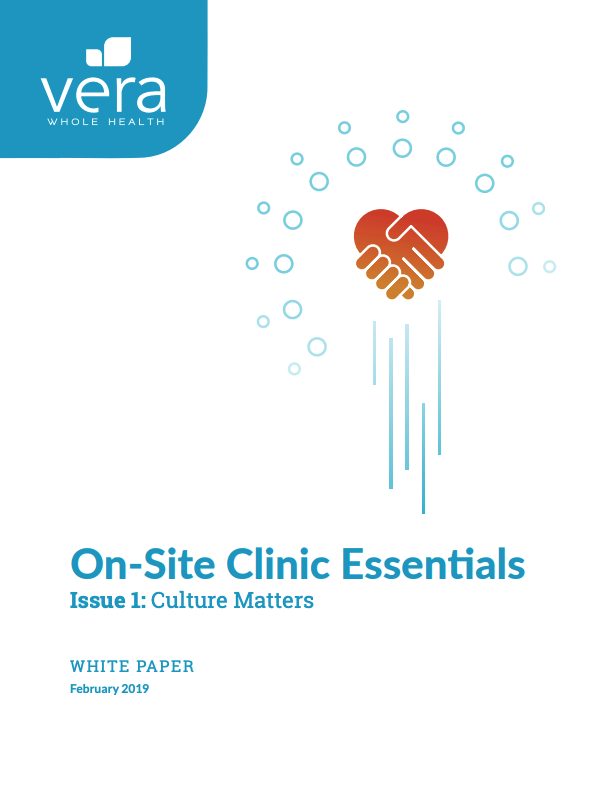 White Paper
Attracting and keeping top talent is more competitive today than it's ever been. And the competition will only become more fierce. How do you rise above the competition and stand out as THE place to work? One way is to sweeten the benefits package.