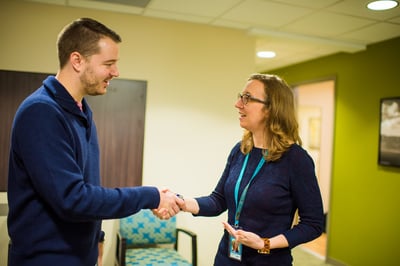 12.05.2019
A positive member experience is vital for payers looking to increase their market share. It will enhance new member acquisition and increase current member...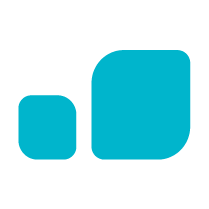 Keep up with Vera
Join the Vera News community and be the first to learn about interviews with Vera thought leaders & healthcare experts, new resources, and more!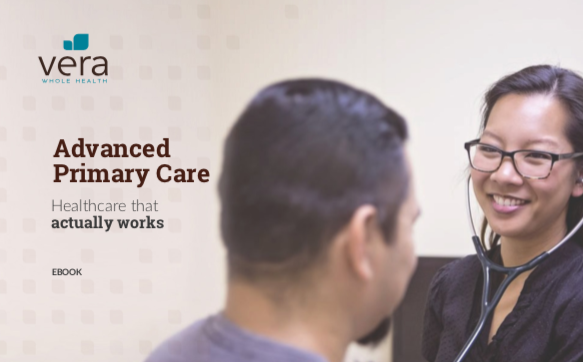 EBook
If you've ever felt underserved by the current healthcare system, you're not alone. Advanced primary care (APC) is what healthcare should be, but isn't ... yet.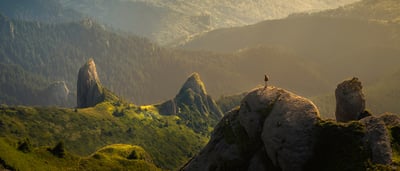 08.02.2019
Elizabeth has always led an active life. Living in northern Arizona, surrounded by majestic mountains and beautiful trails, physical activity is core to who...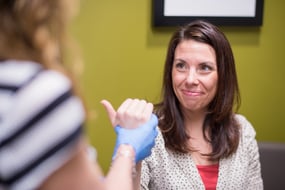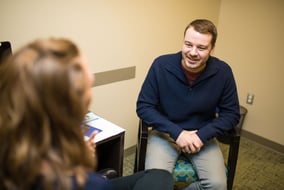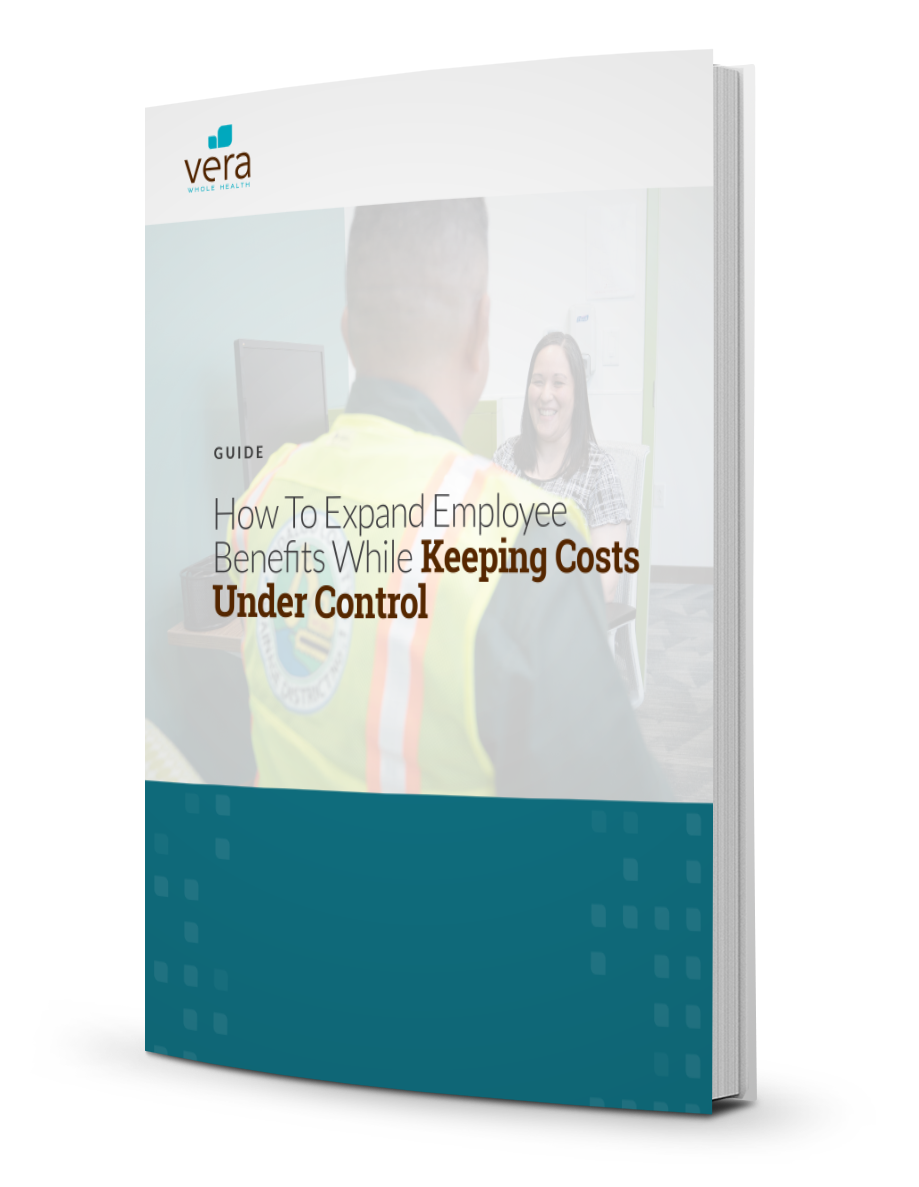 Guide
If you're thinking that there has to be a better way, you're right. This guide will help employers learn how to control rising costs while offering benefits that truly improve employee quality of life — without cutting corners. It outlines the limitations that employers face and explains how a new approach allows them to create a more competitive and sustainable benefit plan.