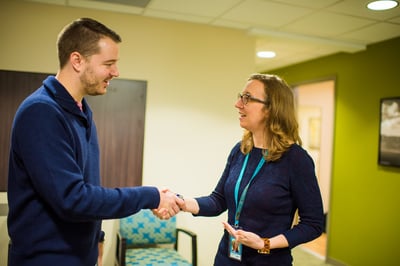 12.05.2019
A positive member experience is vital for payers looking to increase their market share. It will enhance new member acquisition and increase current member...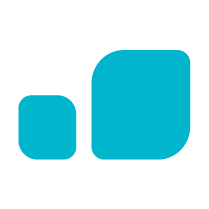 Keep up with Vera
Join the Vera News community and be the first to learn about interviews with Vera thought leaders & healthcare experts, new resources, and more!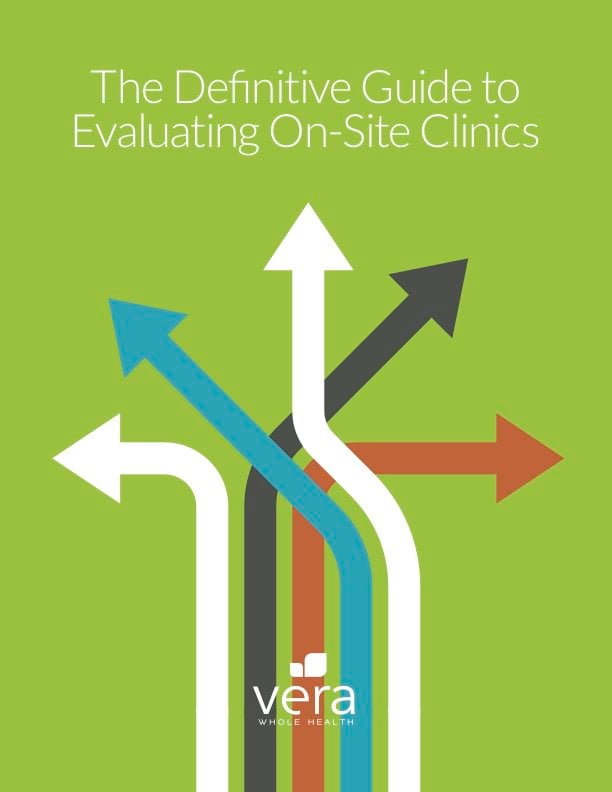 EBook
All is not well in healthcare today. The American medical sector dwarfs most other sectors of the economy. Hundreds of million of dollars are spent on research. Little progress is made. Costs continue to rise, and Americans are sicker than ever before. Where does this leave employers?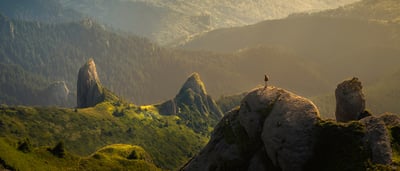 08.02.2019
Elizabeth has always led an active life. Living in northern Arizona, surrounded by majestic mountains and beautiful trails, physical activity is core to who...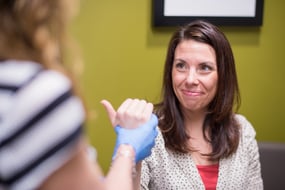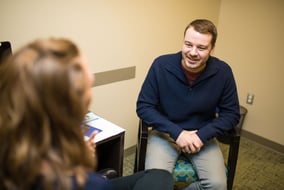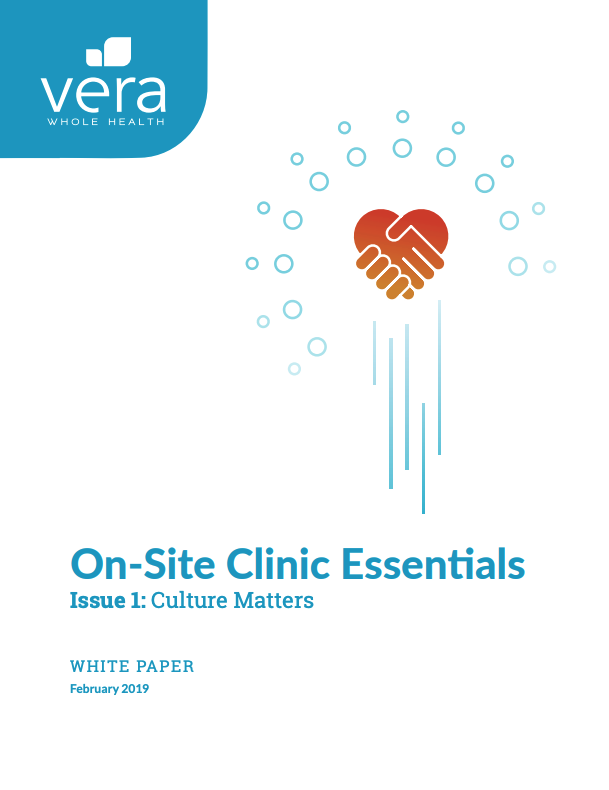 White Paper
Attracting and keeping top talent is more competitive today than it's ever been. And the competition will only become more fierce. How do you rise above the competition and stand out as THE place to work? One way is to sweeten the benefits package.