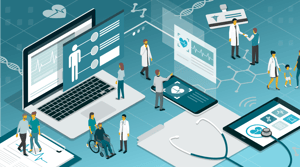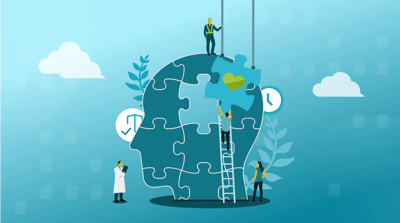 05.20.2022
Physical, mental, and emotional health are intertwined and interconnected. And yet, too often they are treated separately.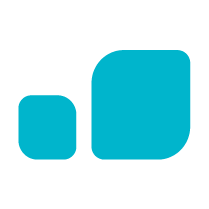 Keep up with Vera
Join the Vera News community and be the first to learn about interviews with Vera thought leaders & healthcare experts, new resources, and more!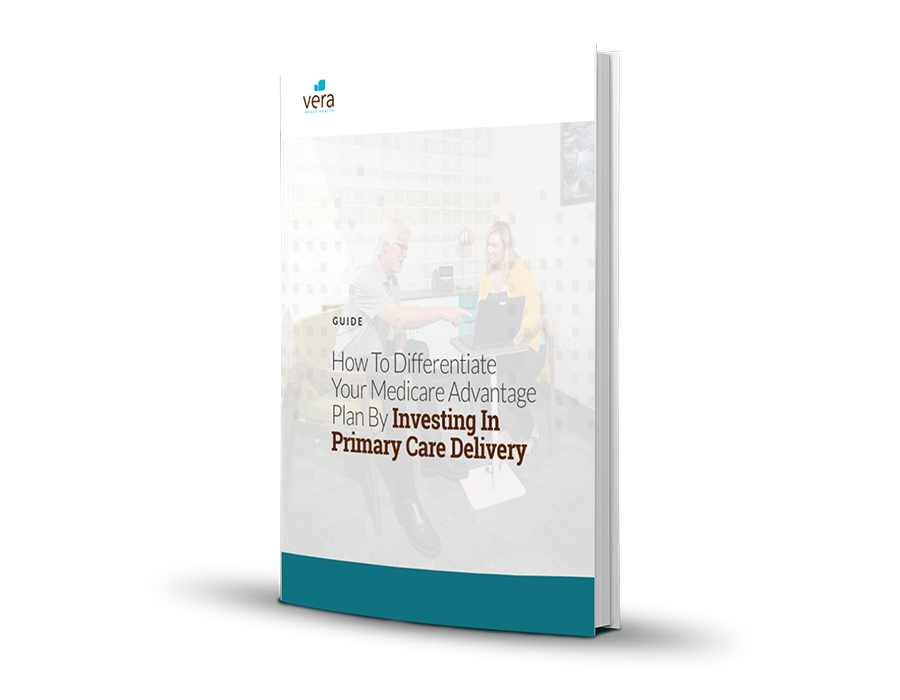 Guide
This resource explores how payers can solve these challenges by investing in advanced primary care (APC). APC is a value-based model that helps payers attract and retain members — and achieve growth in the MA care space.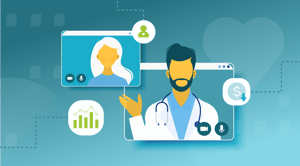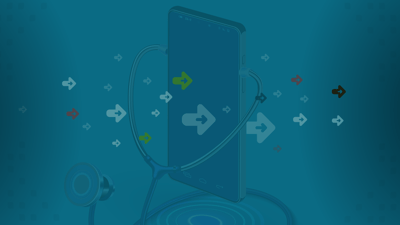 10.21.2021
Since COVID-19 began, virtual care has catapulted into the healthcare mainstream. Research firm Frost Sullivan projects that virtual care usage will grow at a...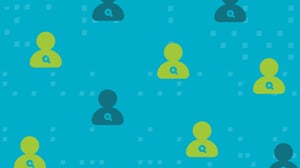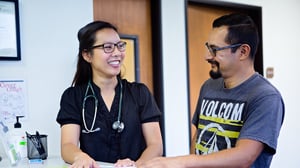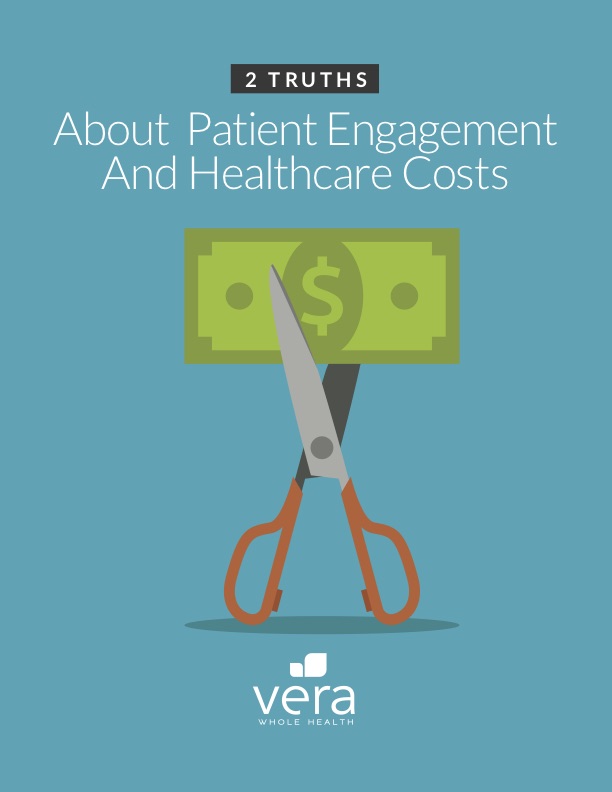 White Paper
In this study, we looked at 4,118 participating patients at Seattle Children's over the course of six years. 46% of these patients used the Vera onsite clinic. The remaining 54% did not.