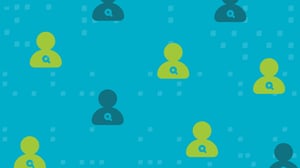 02.09.2021
Advanced primary care (APC) is a new way of looking at healthcare. Creating an APC solution takes a significant upfront investment, and breaking old thinking...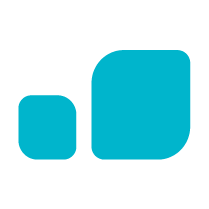 Keep up with Vera
Join the Vera News community and be the first to learn about interviews with Vera thought leaders & healthcare experts, new resources, and more!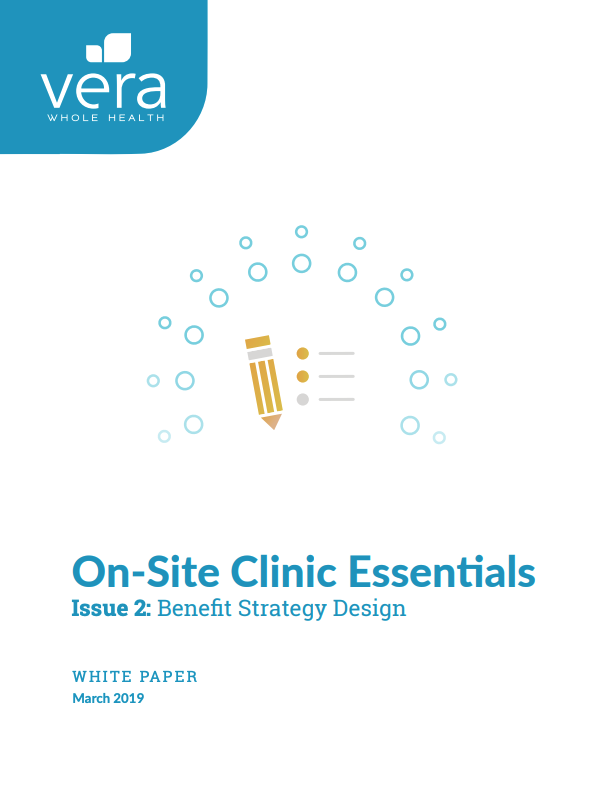 White Paper
You might think it's impossible to make personalized healthcare more accessible to your employees and drive down overall healthcare costs. That's why we created this white paper — to show you what happens when you center your benefit strategy around an onsite clinic.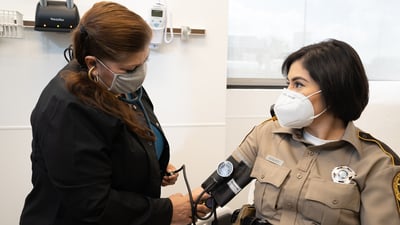 01.27.2021
Over the last 11 months, the American healthcare system has been stretched to the breaking point.
In the past few months alone a new surge of COVID-19 cases...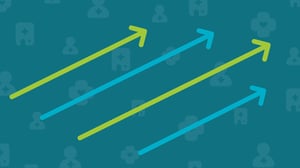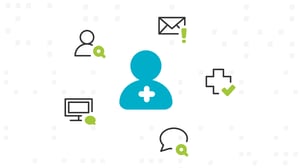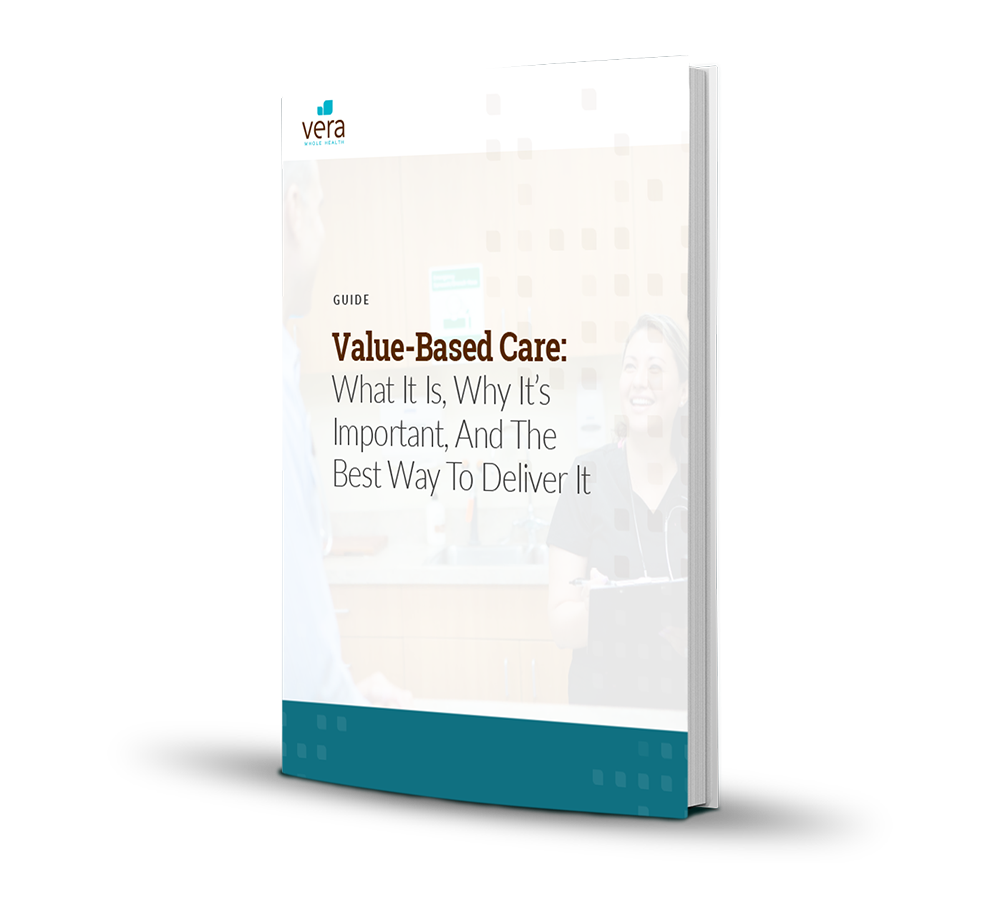 Guide
This resource unpacks the benefits of aligning financial incentives around health outcomes — and the most important factors for payers to consider when moving into payvider territory.