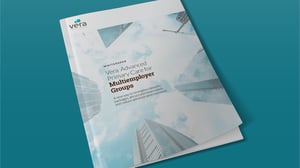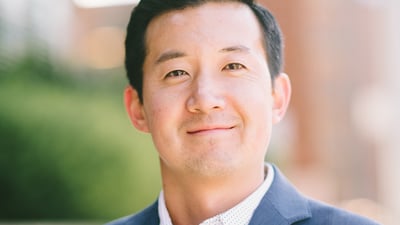 10.14.2020
In the Vera Whole Health advanced primary care (APC) model, one of the ways to reduce the total cost of care is by providing 80-90% of the care a patient needs...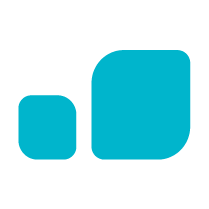 Keep up with Vera
Join the Vera News community and be the first to learn about interviews with Vera thought leaders & healthcare experts, new resources, and more!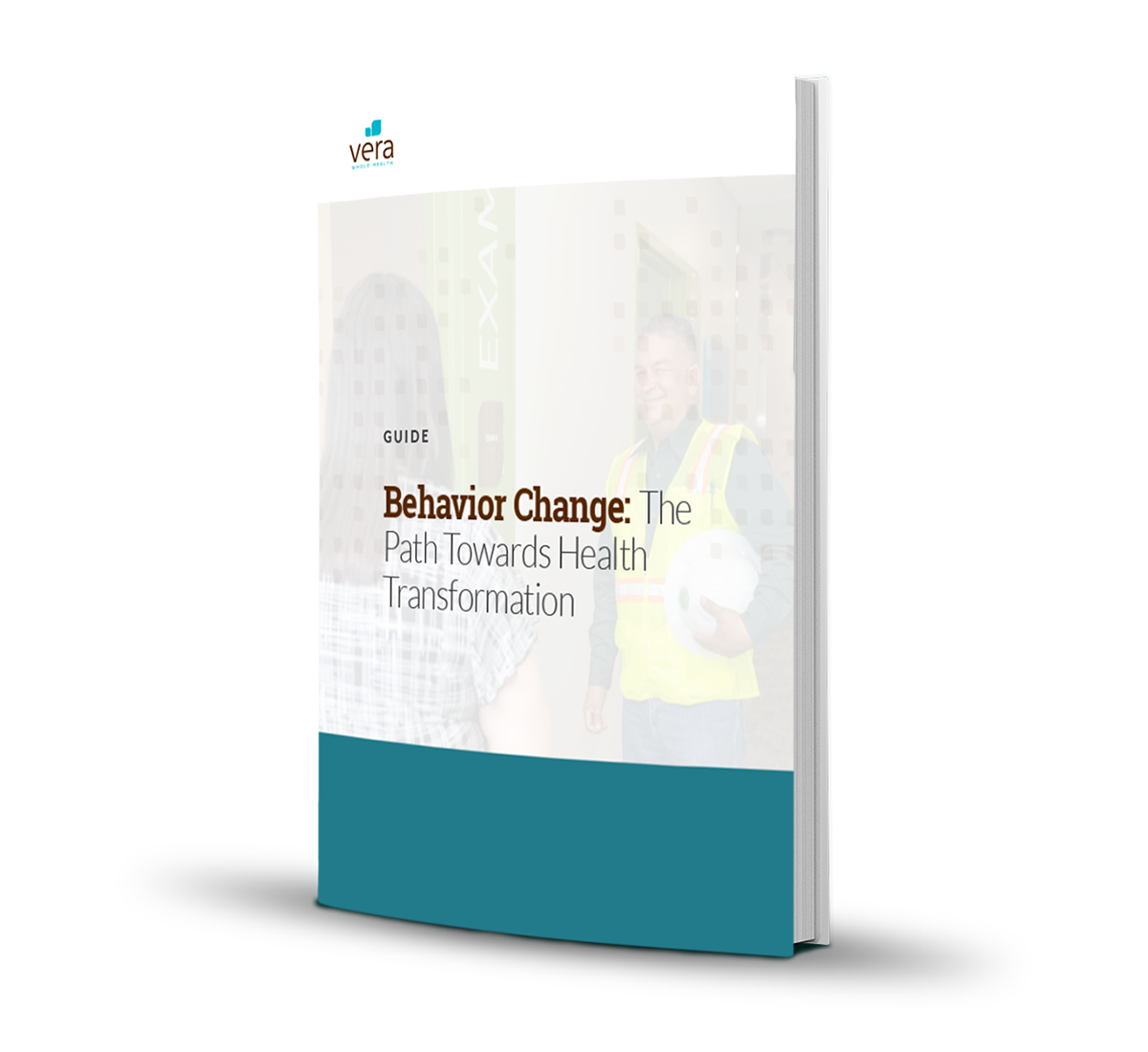 Guide
This resource includes an overview of the science of behavior change and why it's essential for patients, an explanation of the barriers preventing behavior change, and a new model of primary care that makes it possible again.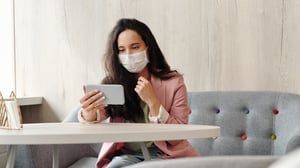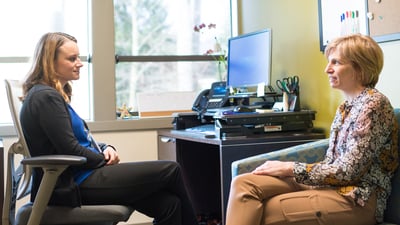 09.30.2020
Heading into the eighth month of the COVID-19 pandemic in the United States, American mental health is in crisis. According to a Kaiser Family Foundation poll...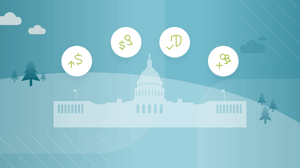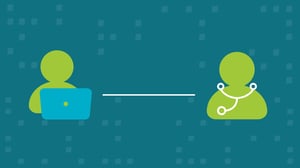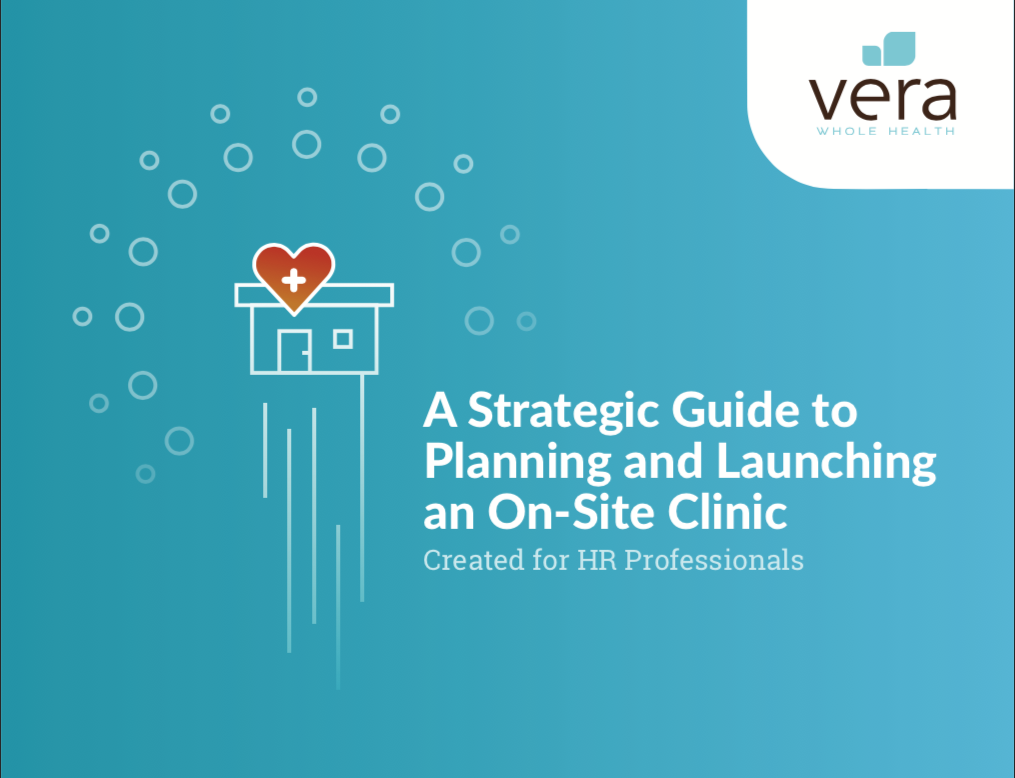 EBook
A Strategic Guide to Planning and Launching an On-Site Clinic is an ideal resource for HR leaders committed to the idea of a worksite or care center. It's also an excellent resource for CEOs who are performing their due diligence on the potential value of their own clinic.