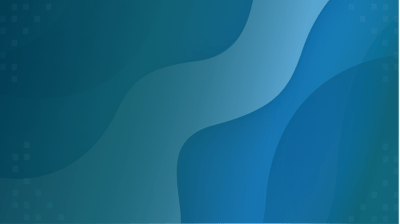 09.21.2021
A recent project report released by the Duke-Margolis Center for Health Policy and JPMorgan Chase's new health initiative, Morgan Health, presents the case for...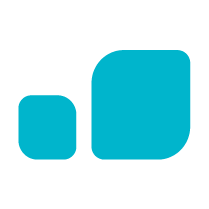 Keep up with Vera
Join the Vera News community and be the first to learn about interviews with Vera thought leaders & healthcare experts, new resources, and more!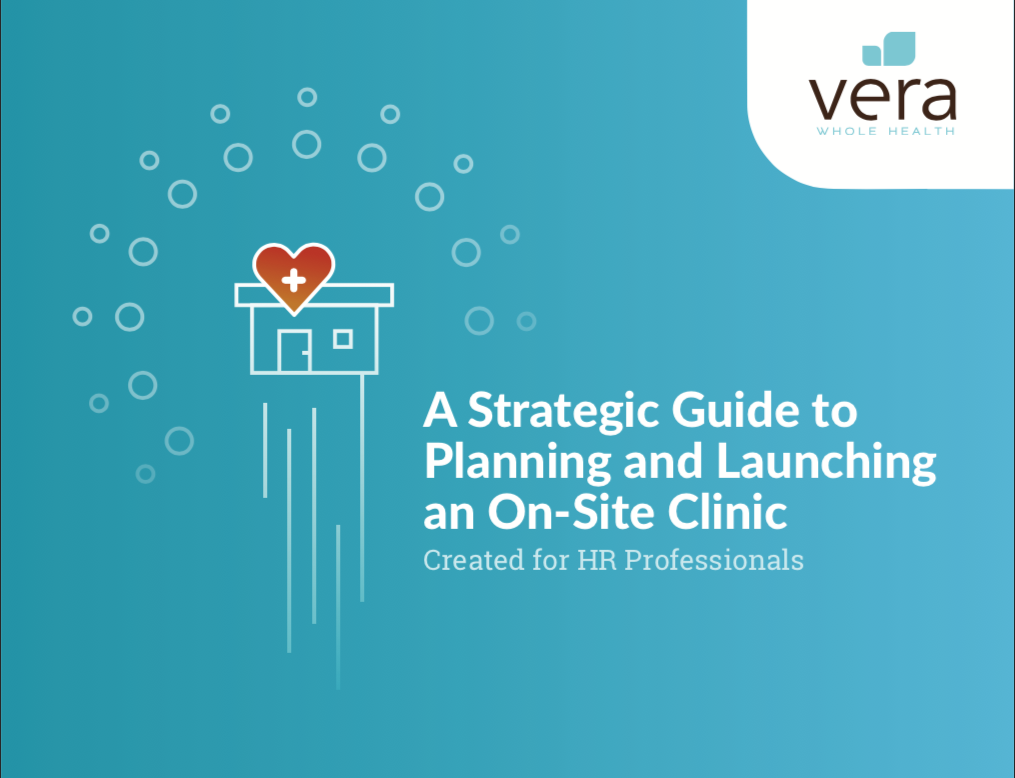 EBook
A Strategic Guide to Planning and Launching an On-Site Clinic is an ideal resource for HR leaders committed to the idea of a worksite or care center. It's also an excellent resource for CEOs who are performing their due diligence on the potential value of their own clinic.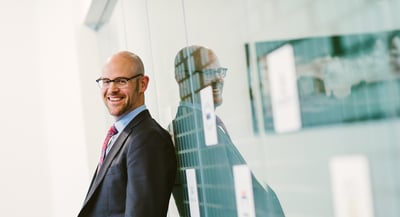 07.01.2021
As reported by The Wall Street Journal, Clayton, Dubilier & Rice (CD&R) has made a substantial capital investment to help Vera Whole Health expand our...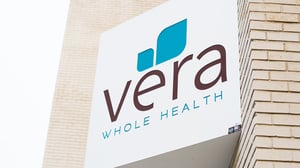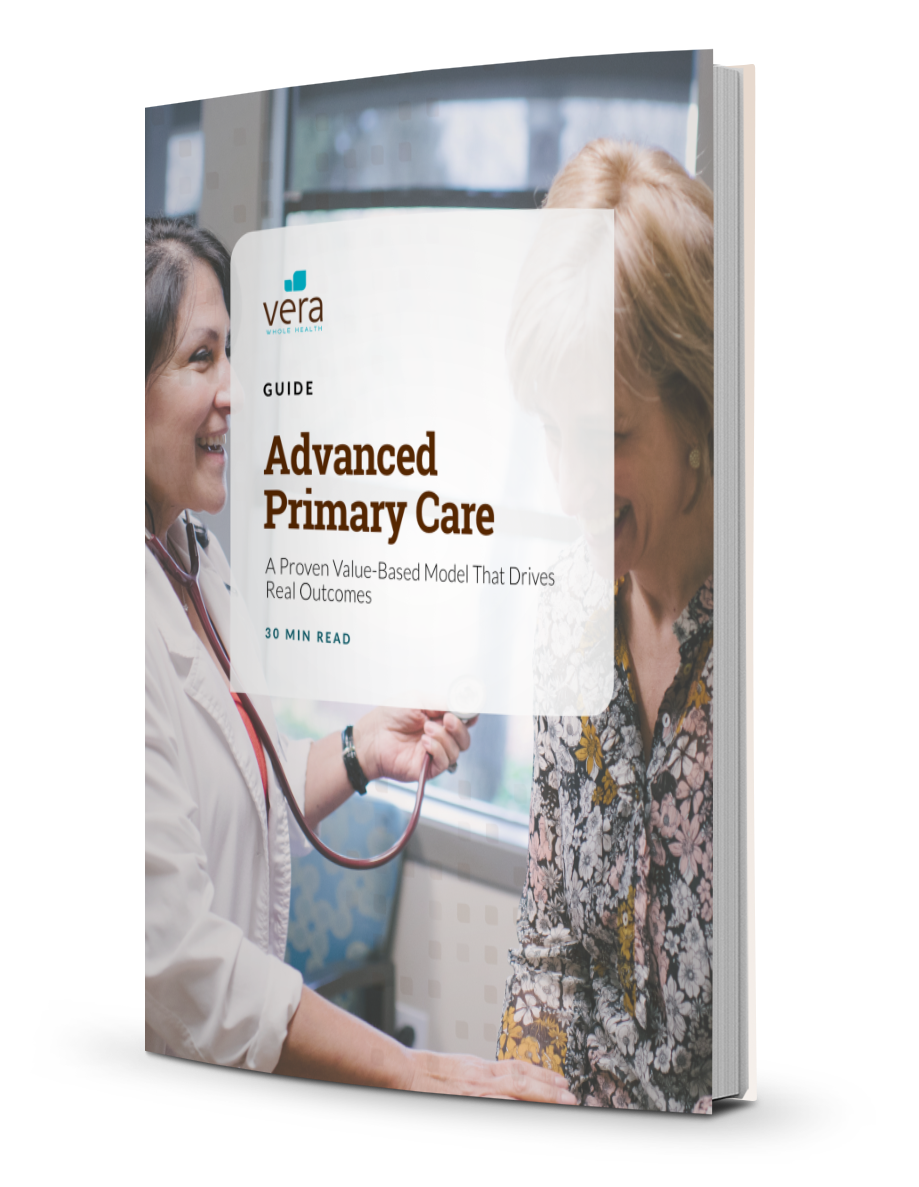 Guide
There is a better way — a healthcare model with proven results where everyone truly wins. Advanced primary care can help put an end to skyrocketing costs while improving health outcomes and increasing the quality of members' care experience.