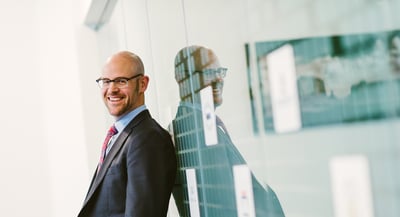 07.01.2021
As reported by The Wall Street Journal, Clayton, Dubilier & Rice (CD&R) has made a substantial capital investment to help Vera Whole Health expand our...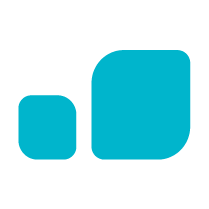 Keep up with Vera
Join the Vera News community and be the first to learn about interviews with Vera thought leaders & healthcare experts, new resources, and more!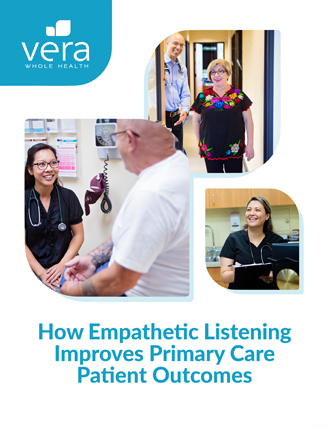 White Paper
At Vera, we're using empathetic listening to inspire behavior change and drive lasting, positive health outcomes. If comprehensive, preventive, coordinated care aligns with your values, download our new white paper to learn more.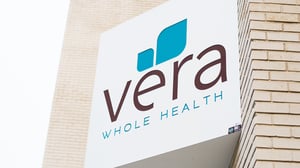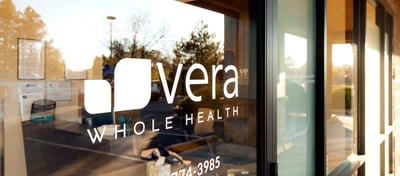 03.24.2021
The Valley Health System and Vera Whole Health have partnered to open two primary care centers. The Valley Health Care Centers powered by Vera Whole Health...