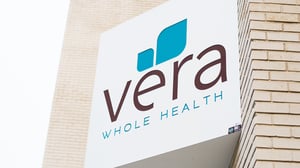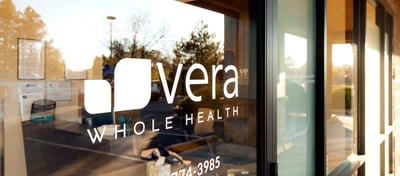 03.24.2021
The Valley Health System and Vera Whole Health have partnered to open two primary care centers. The Valley Health Care Centers powered by Vera Whole Health...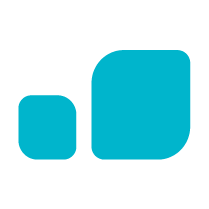 Keep up with Vera
Join the Vera News community and be the first to learn about interviews with Vera thought leaders & healthcare experts, new resources, and more!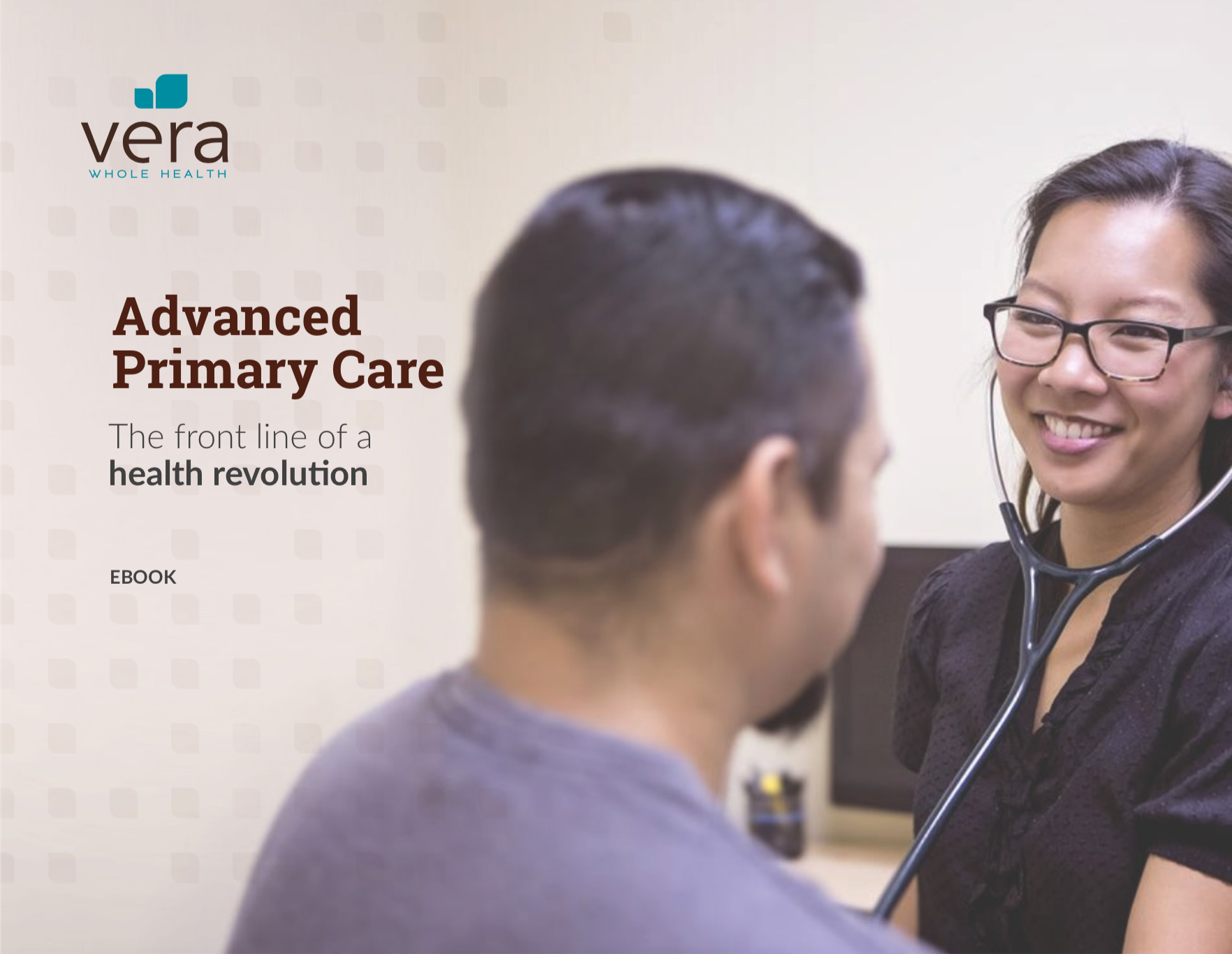 EBook
Better healthcare needs champions. If you've ever felt underserved by the current healthcare system, you're not alone. Advanced primary care (APC) is what healthcare should be, but isn't ... yet.