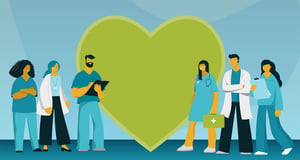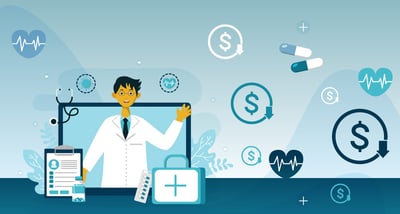 10.25.2022
In today's crowded landscape, payers and employers have every reason to search for care solutions that will create meaningful advantages and outcomes for...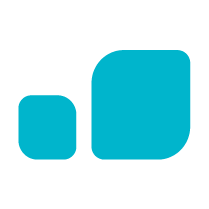 Keep up with Vera
Join the Vera News community and be the first to learn about interviews with Vera thought leaders & healthcare experts, new resources, and more!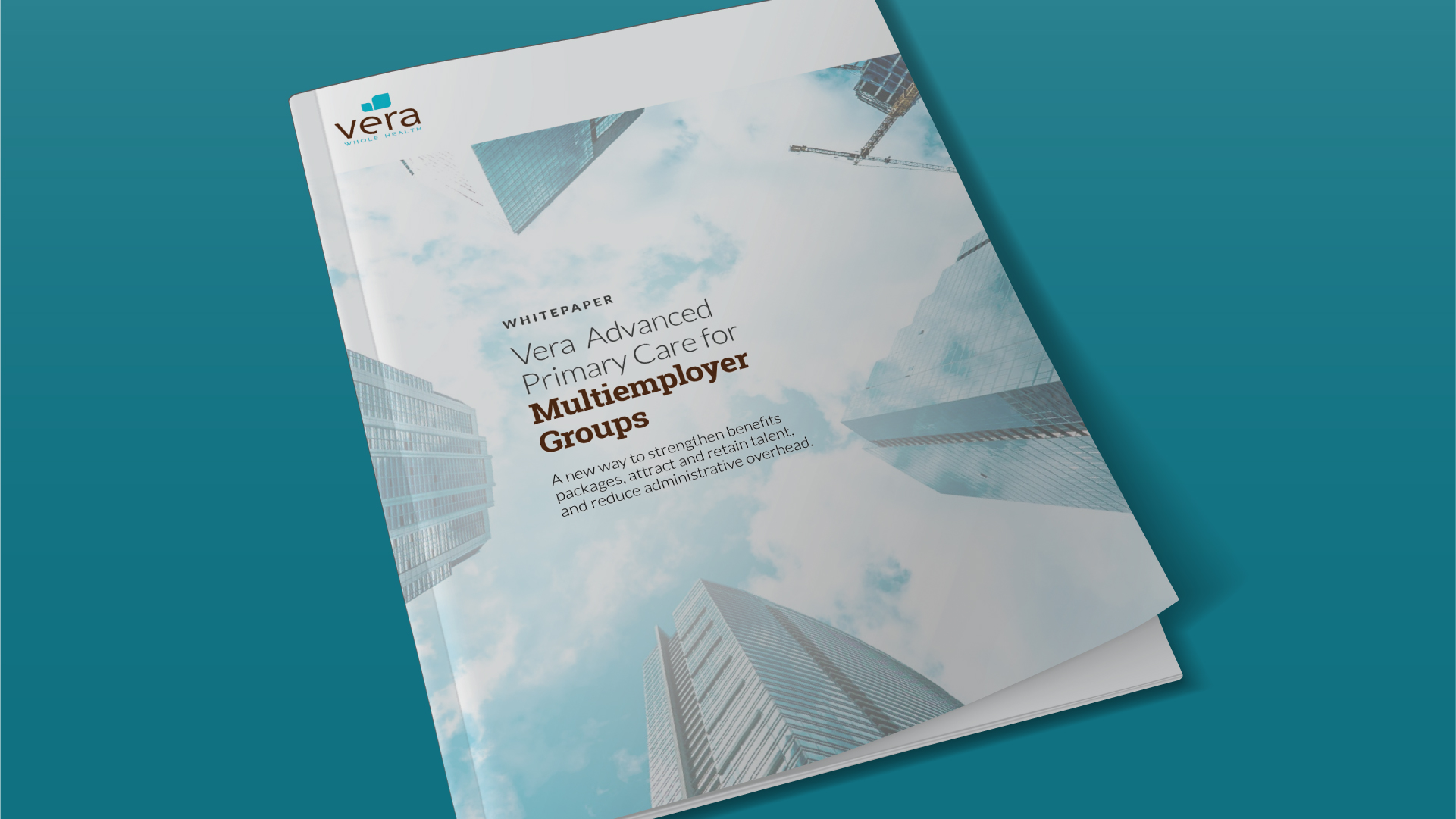 Guide
Multiemployer groups can control their investment yet continue to provide rich benefits, all while improving health outcomes for members. The advanced primary care (APC) model offers advantages traditional fee-for-service providers can't match.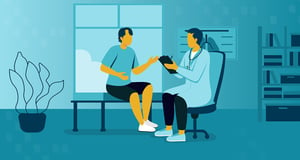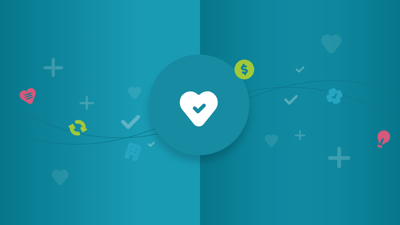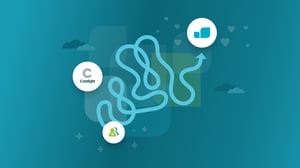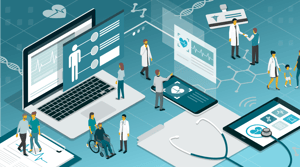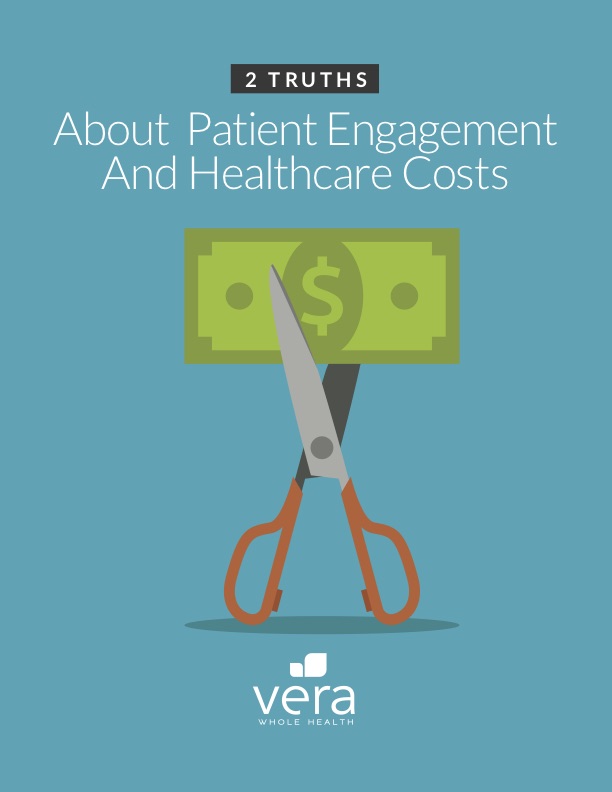 White Paper
In this study, we looked at 4,118 participating patients at Seattle Children's over the course of six years. 46% of these patients used the Vera onsite clinic. The remaining 54% did not.