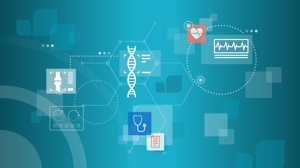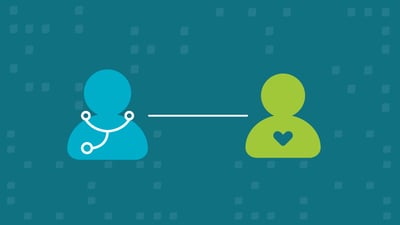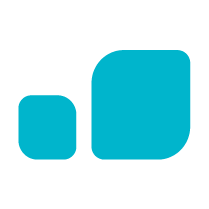 Keep up with Vera
Join the Vera News community and be the first to learn about interviews with Vera thought leaders & healthcare experts, new resources, and more!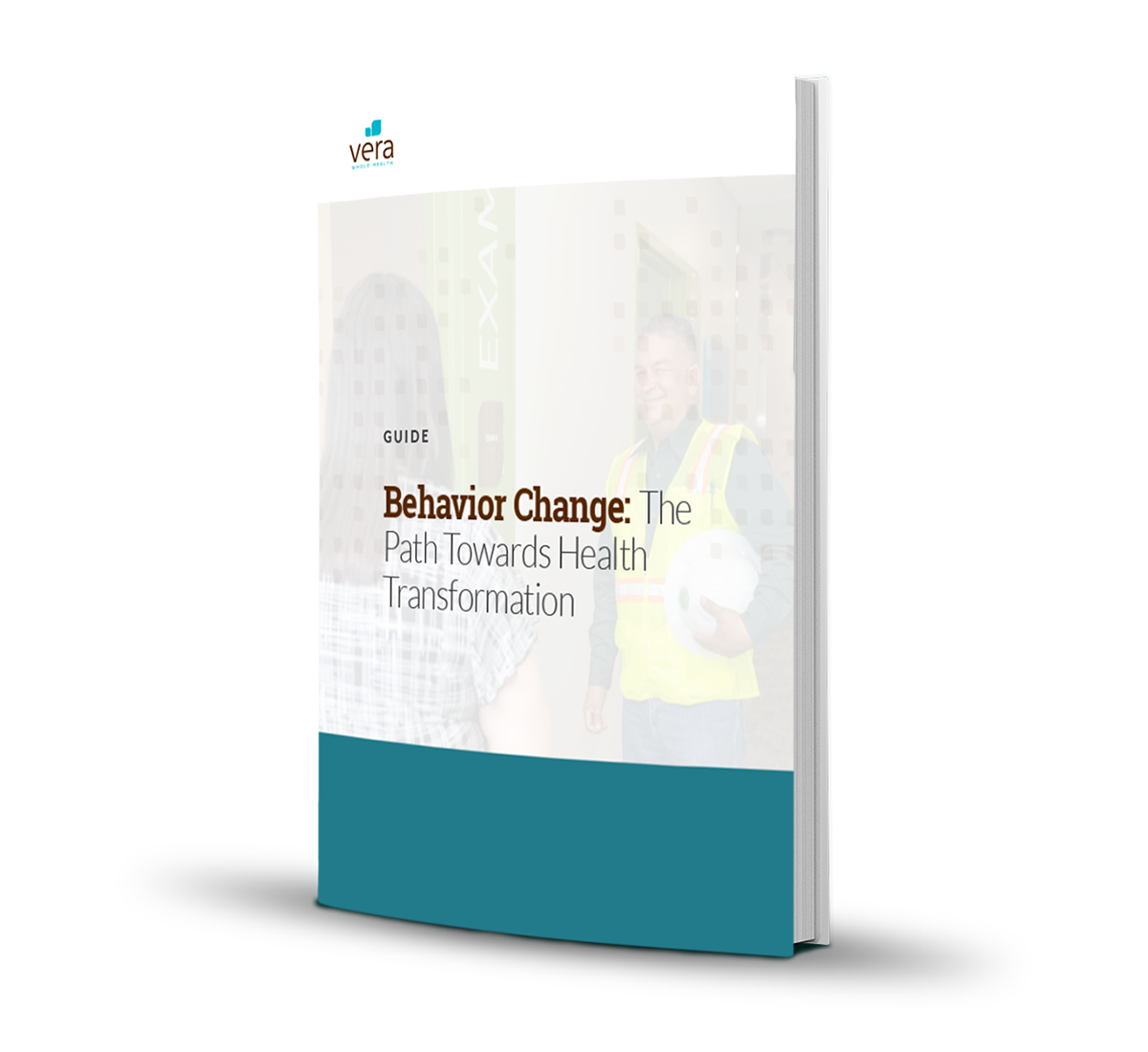 Guide
This resource includes an overview of the science of behavior change and why it's essential for patients, an explanation of the barriers preventing behavior change, and a new model of primary care that makes it possible again.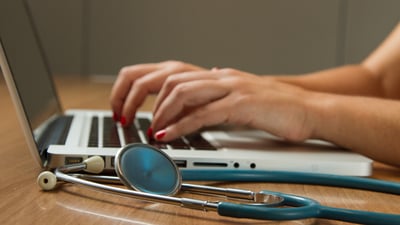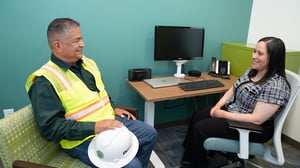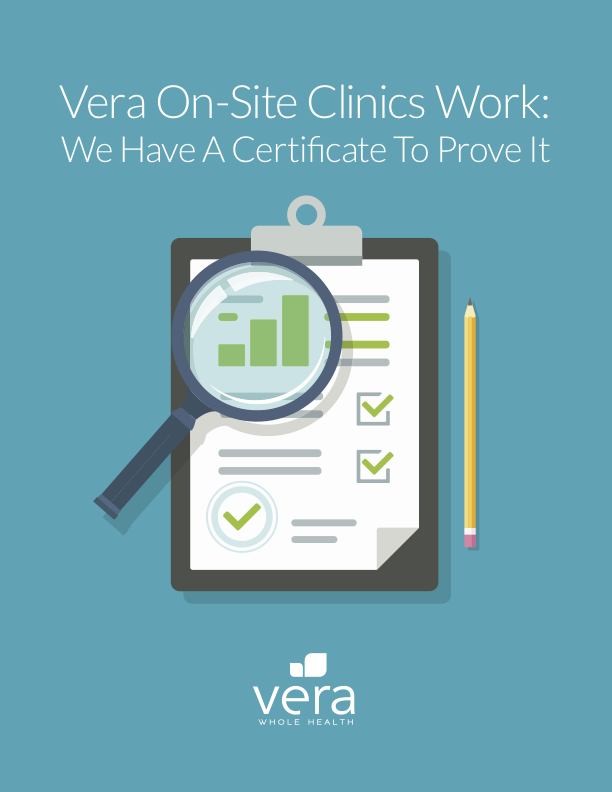 White Paper
Vera is the first direct-to-employer on-site clinic provider in the US to earn a Certificate of Validation by the Care Innovations™ Validation Institute. Certification from the Validation Institute backs Vera's claims and supports the effectiveness of an on-site clinic.