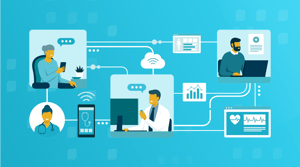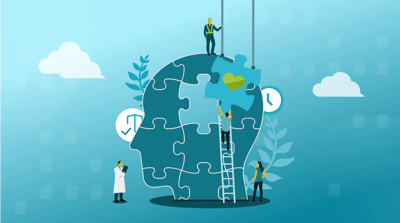 05.20.2022
Physical, mental, and emotional health are intertwined and interconnected. And yet, too often they are treated separately.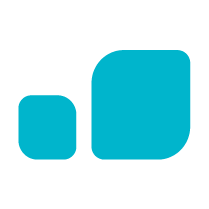 Keep up with Vera
Join the Vera News community and be the first to learn about interviews with Vera thought leaders & healthcare experts, new resources, and more!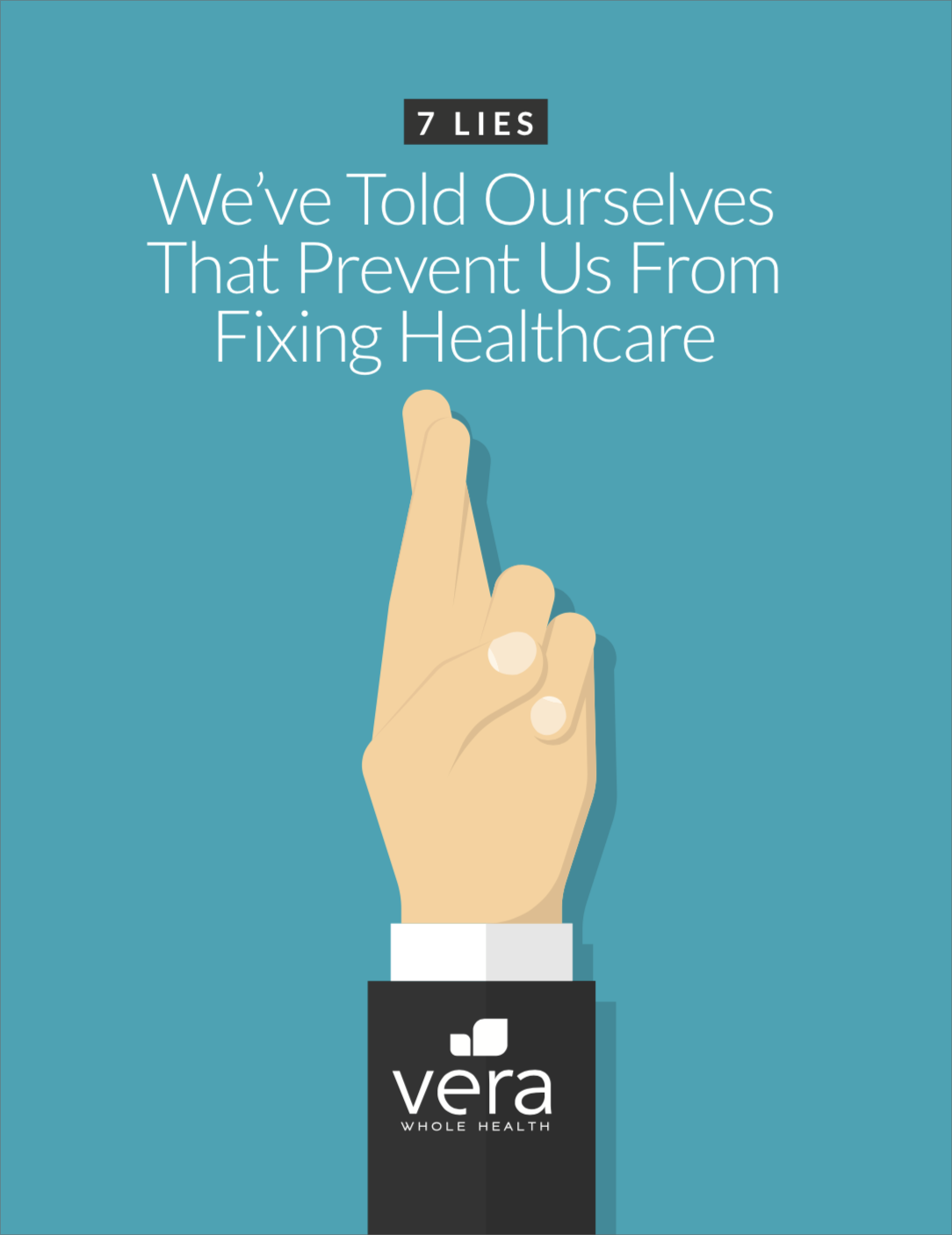 White Paper
We constantly talk about fixing healthcare, but we lie to ourselves about what's driving our system's flaws. The result is that our self-deception prevents us from seeing what's really going on, and guarantees we'll keep making the same mistakes. In this white paper, we take on seven of those mistakes, and the lies that are driving them.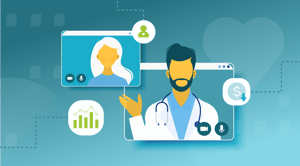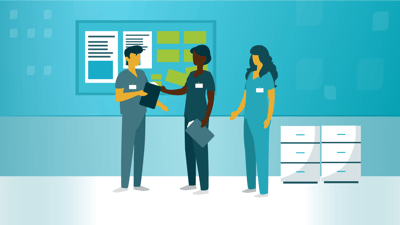 01.06.2022
Benefits offerings are a key factor in attracting and retaining employees, while also keeping those employees physically and mentally healthy. As pressures...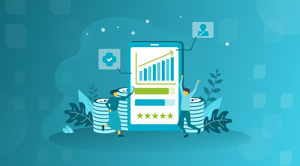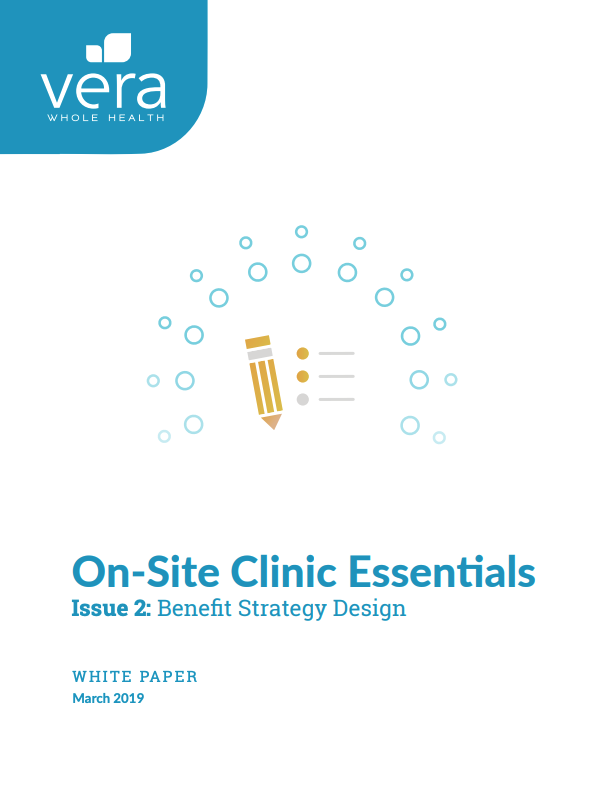 White Paper
You might think it's impossible to make personalized healthcare more accessible to your employees and drive down overall healthcare costs. That's why we created this white paper — to show you what happens when you center your benefit strategy around an onsite clinic.