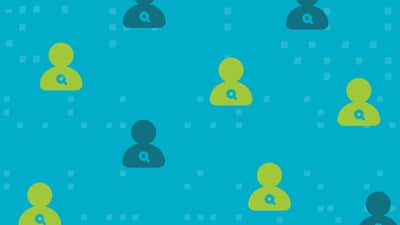 02.23.2021
The fee-for-service health care system has created an environment in which even the most basic care can be either ignored or delayed. This happens for a...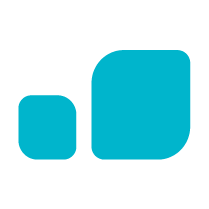 Keep up with Vera
Join the Vera News community and be the first to learn about interviews with Vera thought leaders & healthcare experts, new resources, and more!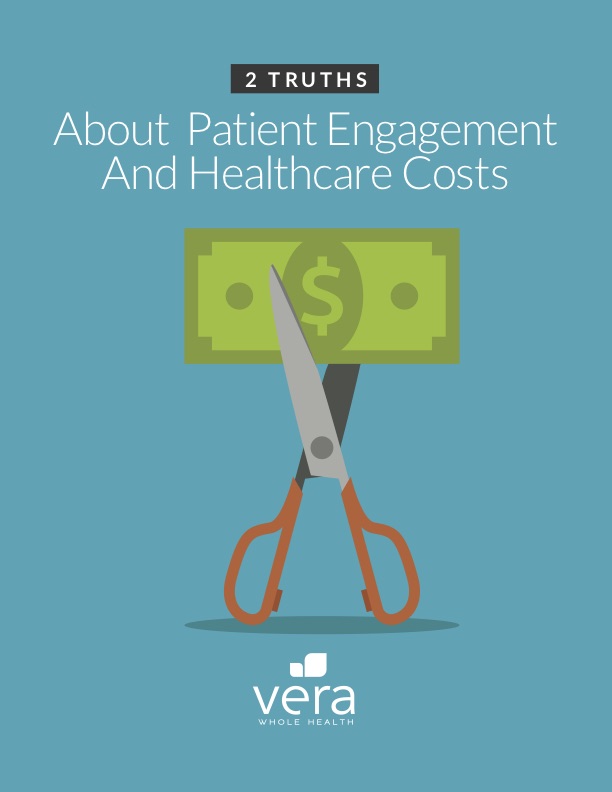 White Paper
In this study, we looked at 4,118 participating patients at Seattle Children's over the course of six years. 46% of these patients used the Vera onsite clinic. The remaining 54% did not.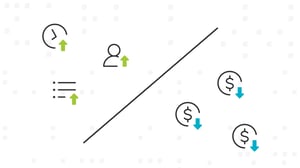 02.09.2021
Advanced primary care (APC) is a new way of looking at healthcare. Creating an APC solution takes a significant upfront investment, and breaking old thinking...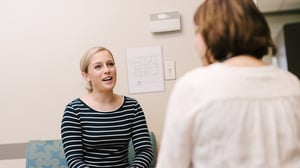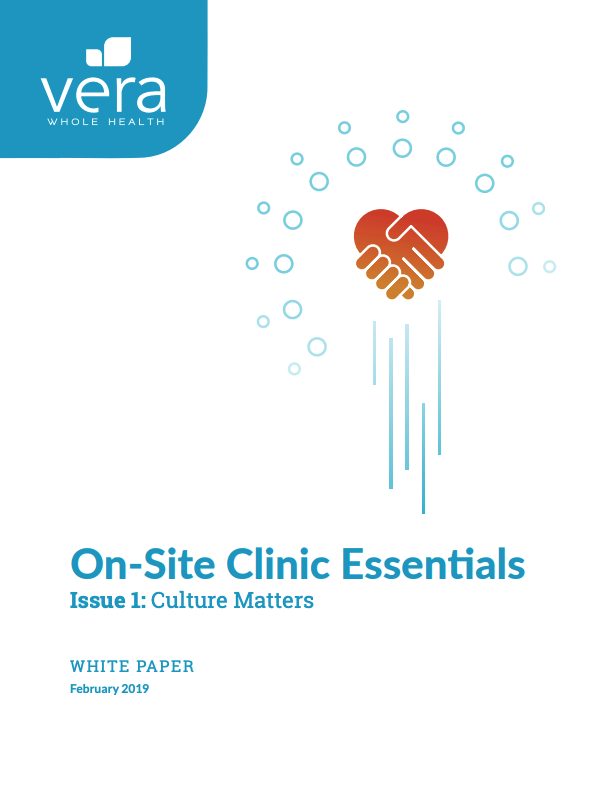 White Paper
Attracting and keeping top talent is more competitive today than it's ever been. And the competition will only become more fierce. How do you rise above the competition and stand out as THE place to work? One way is to sweeten the benefits package.