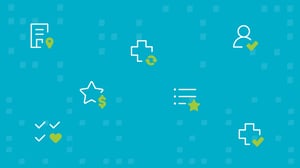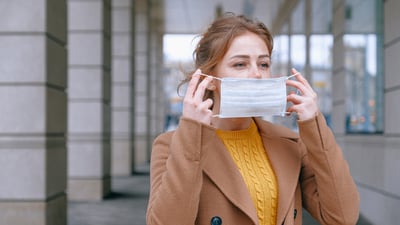 09.16.2020
The COVID-19 pandemic continues to wreak havoc on the American healthcare system. Creases or small tears in the fabric of our care delivery networks have been...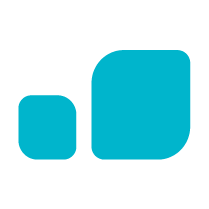 Keep up with Vera
Join the Vera News community and be the first to learn about interviews with Vera thought leaders & healthcare experts, new resources, and more!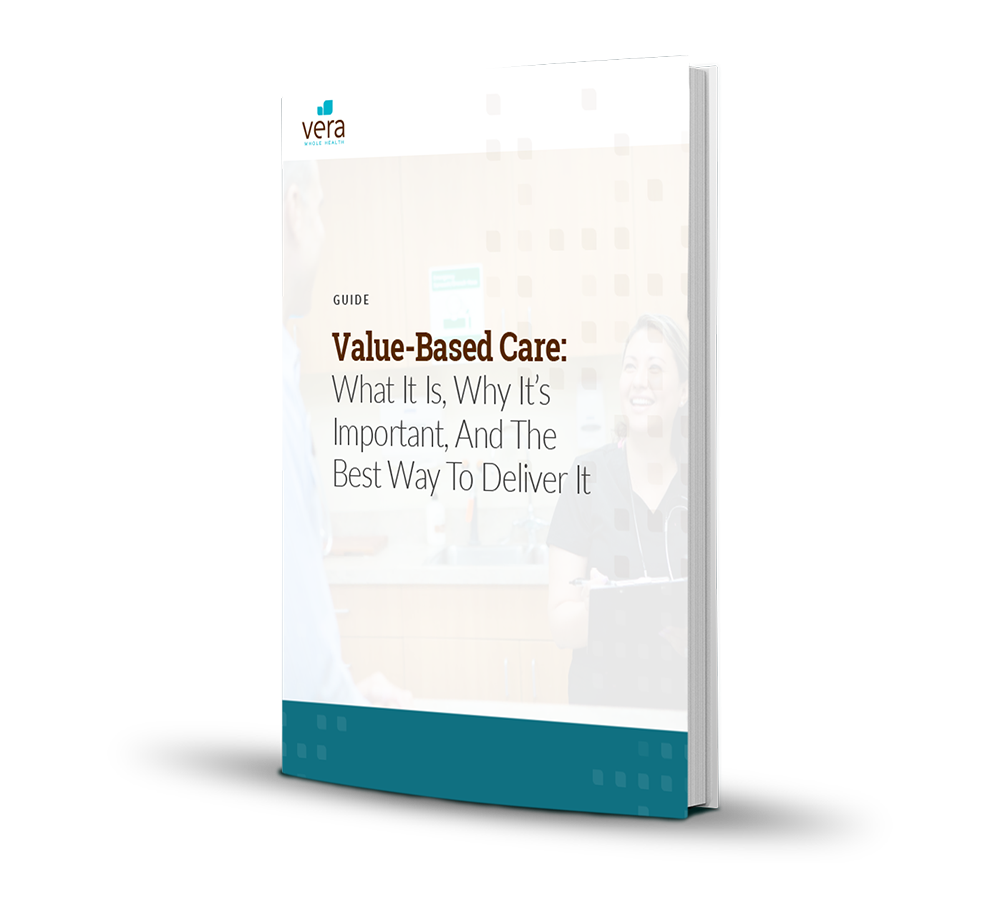 Guide
This resource unpacks the benefits of aligning financial incentives around health outcomes — and the most important factors for payers to consider when moving into payvider territory.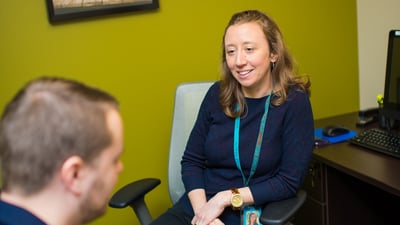 09.01.2020
The economics of primary care in today's fee-for-service medical system don't work. As Stephen Schimpff, MD, MACP, unpacked in his Medical Economics article...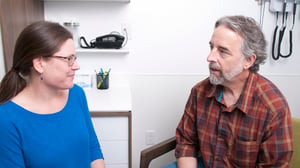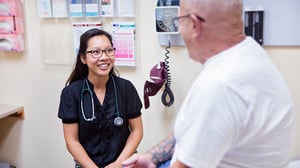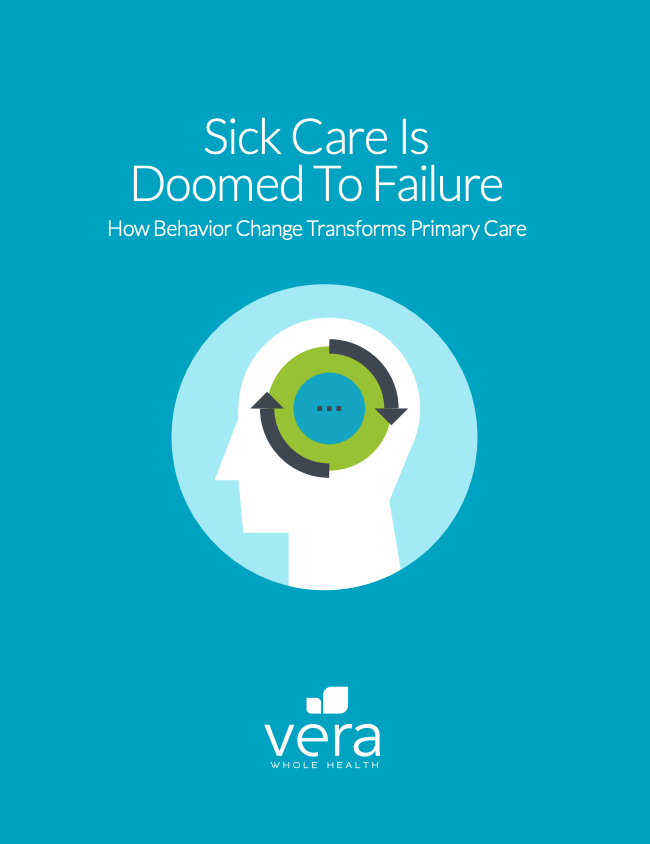 EBook
From dedicated care teams to empathetic listening practices, this eBook shows how Vera's commitment to behavior change unfolds in the real world. Learn about the obstacles patients and providers face when trying to cultivate behavior change in traditional healthcare systems.