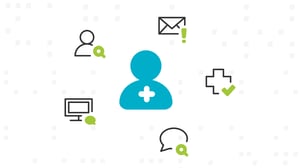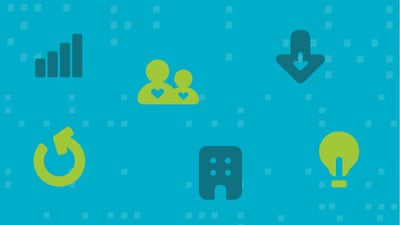 11.11.2020
COVID-19 has accelerated the pace of changes happening in healthcare. As these trends take shape, they create a picture of what post-COVID-19 healthcare may...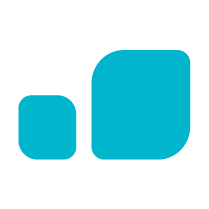 Keep up with Vera
Join the Vera News community and be the first to learn about interviews with Vera thought leaders & healthcare experts, new resources, and more!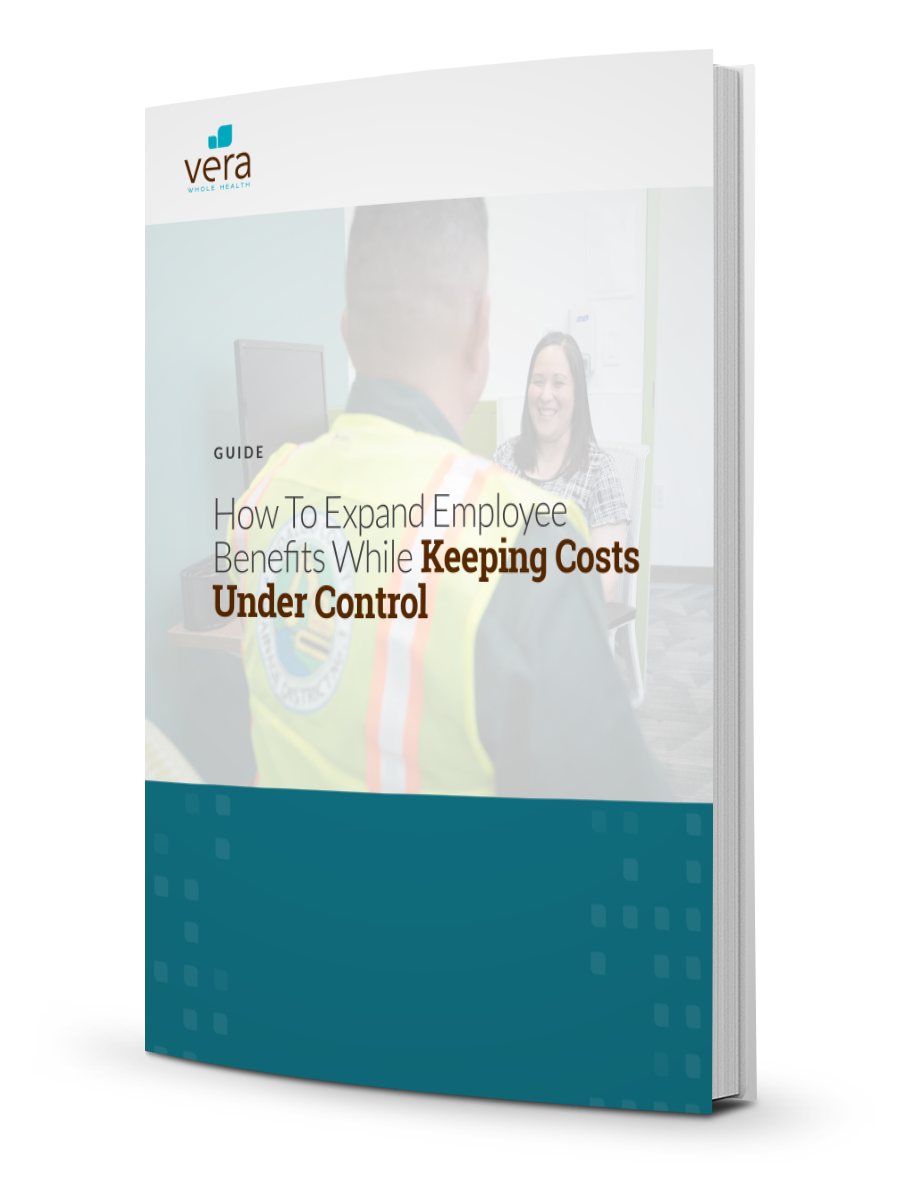 Guide
If you're thinking that there has to be a better way, you're right. This guide will help employers learn how to control rising costs while offering benefits that truly improve employee quality of life — without cutting corners. It outlines the limitations that employers face and explains how a new approach allows them to create a more competitive and sustainable benefit plan.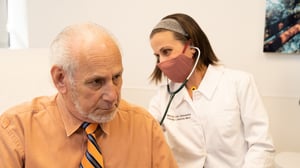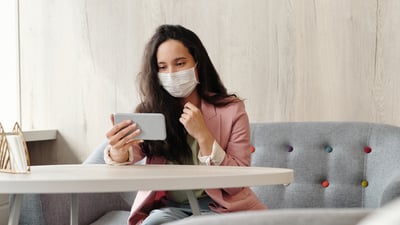 10.08.2020
Many independent practices are fighting an uphill battle against the economic pressures of COVID-19. The sudden financial losses and declining patient volumes...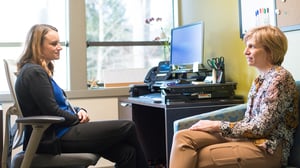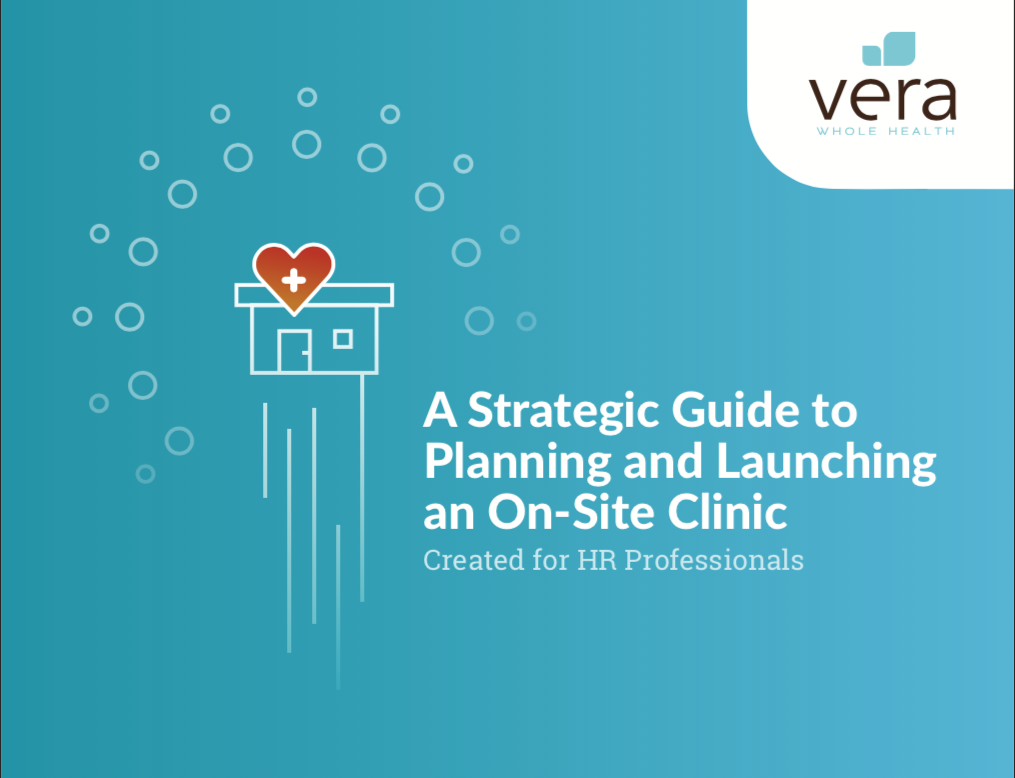 EBook
A Strategic Guide to Planning and Launching an On-Site Clinic is an ideal resource for HR leaders committed to the idea of a worksite or care center. It's also an excellent resource for CEOs who are performing their due diligence on the potential value of their own clinic.