05.12.2020
The aging baby boomer population is exposing flaws in traditional primary care service models, especially among Medicare Advantage (MA) populations. Providers...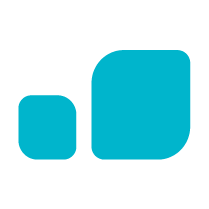 Keep up with Vera
Join the Vera News community and be the first to learn about interviews with Vera thought leaders & healthcare experts, new resources, and more!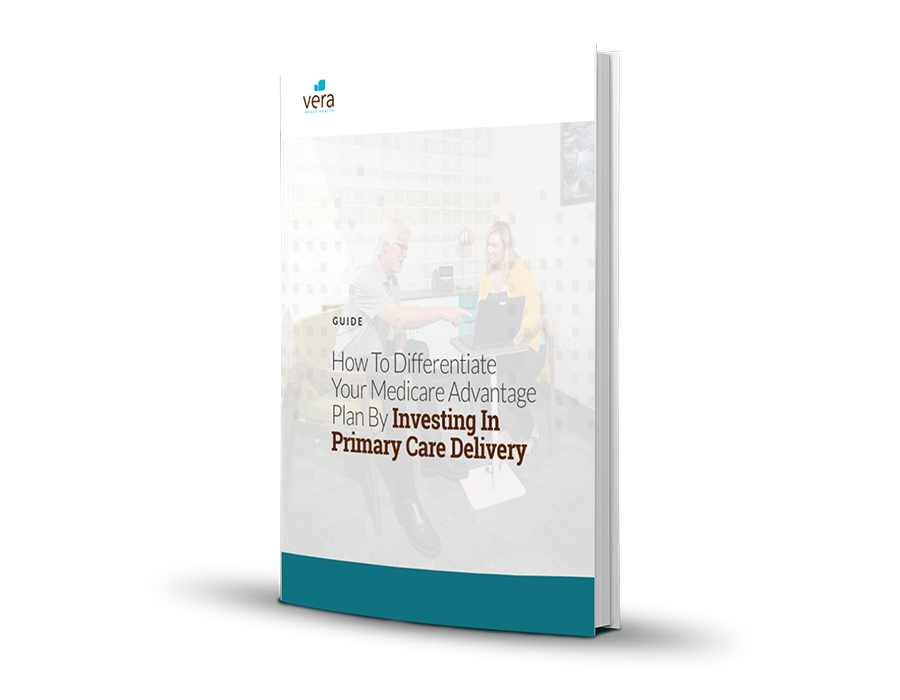 Guide
This resource explores how payers can solve these challenges by investing in advanced primary care (APC). APC is a value-based model that helps payers attract and retain members — and achieve growth in the MA care space.
04.29.2020
In the current state of healthcare, providers are pressured to see as many patients as possible. The problem with this production-style system is that people...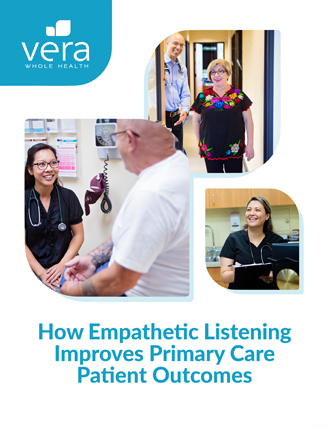 White Paper
At Vera, we're using empathetic listening to inspire behavior change and drive lasting, positive health outcomes. If comprehensive, preventive, coordinated care aligns with your values, download our new white paper to learn more.