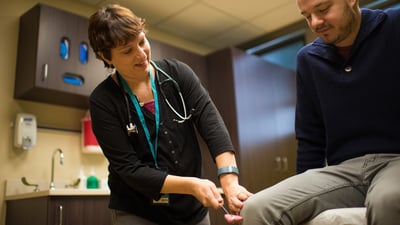 02.20.2020
On April 22, 2019, The Centers for Medicare & Medicaid Services (CMS) announced the new proposal of Primary Care First (PCF) reimbursement models. The program...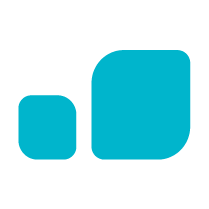 Keep up with Vera
Join the Vera News community and be the first to learn about interviews with Vera thought leaders & healthcare experts, new resources, and more!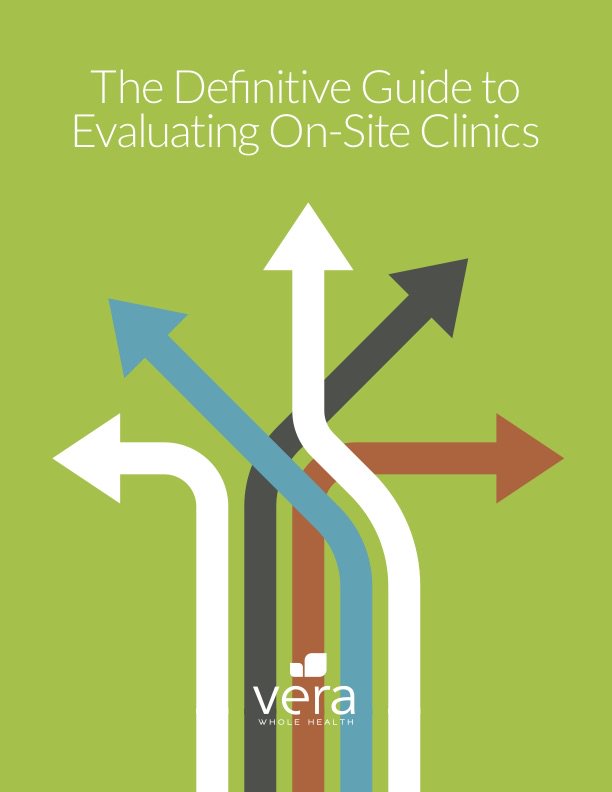 EBook
All is not well in healthcare today. The American medical sector dwarfs most other sectors of the economy. Hundreds of million of dollars are spent on research. Little progress is made. Costs continue to rise, and Americans are sicker than ever before. Where does this leave employers?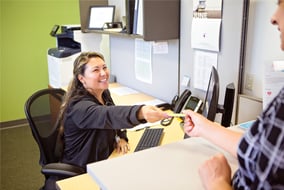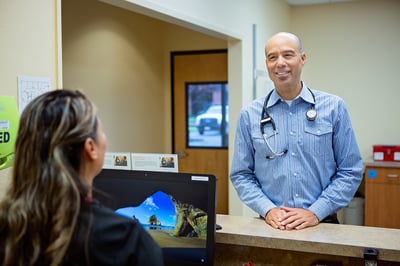 02.13.2020
The numbers don't lie. On-site care centers lead to healthy ROIs. Vera Whole Health recently completed a cost savings analysis that supports this thesis. Key...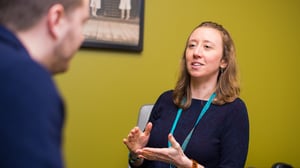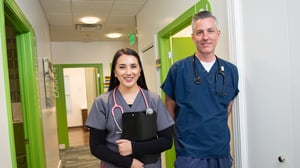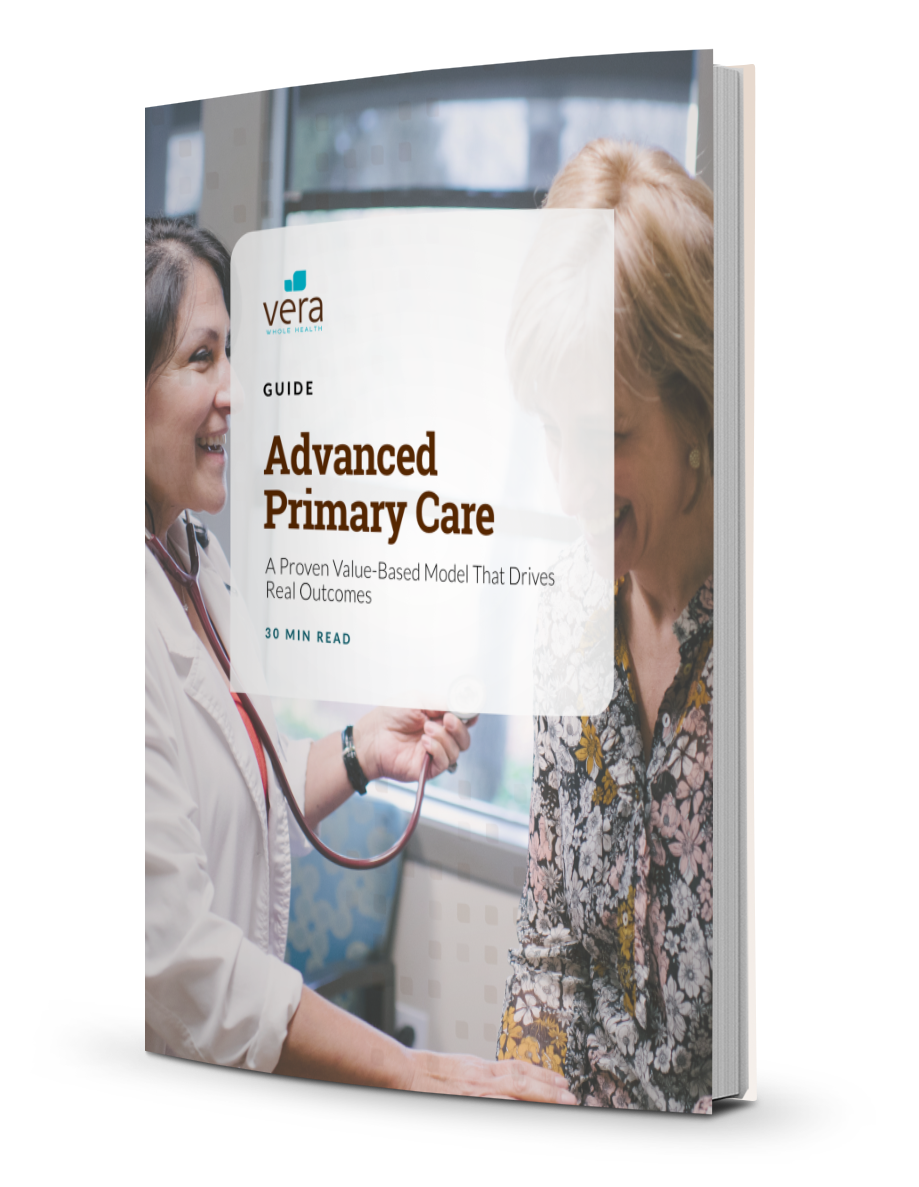 Guide
There is a better way — a healthcare model with proven results where everyone truly wins. Advanced primary care can help put an end to skyrocketing costs while improving health outcomes and increasing the quality of members' care experience.