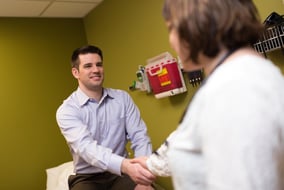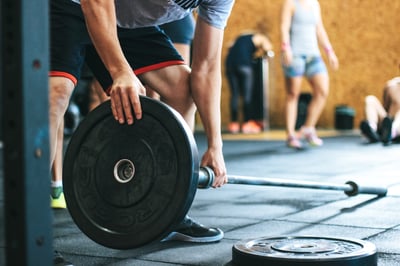 01.21.2019
"Glassman is on a quest to disrupt health care and solve the growing ancrisis of chronic disease related to diet and inactivity. And he wants to do this one...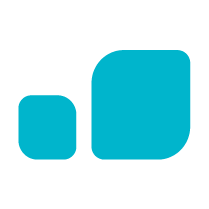 Keep up with Vera
Join the Vera News community and be the first to learn about interviews with Vera thought leaders & healthcare experts, new resources, and more!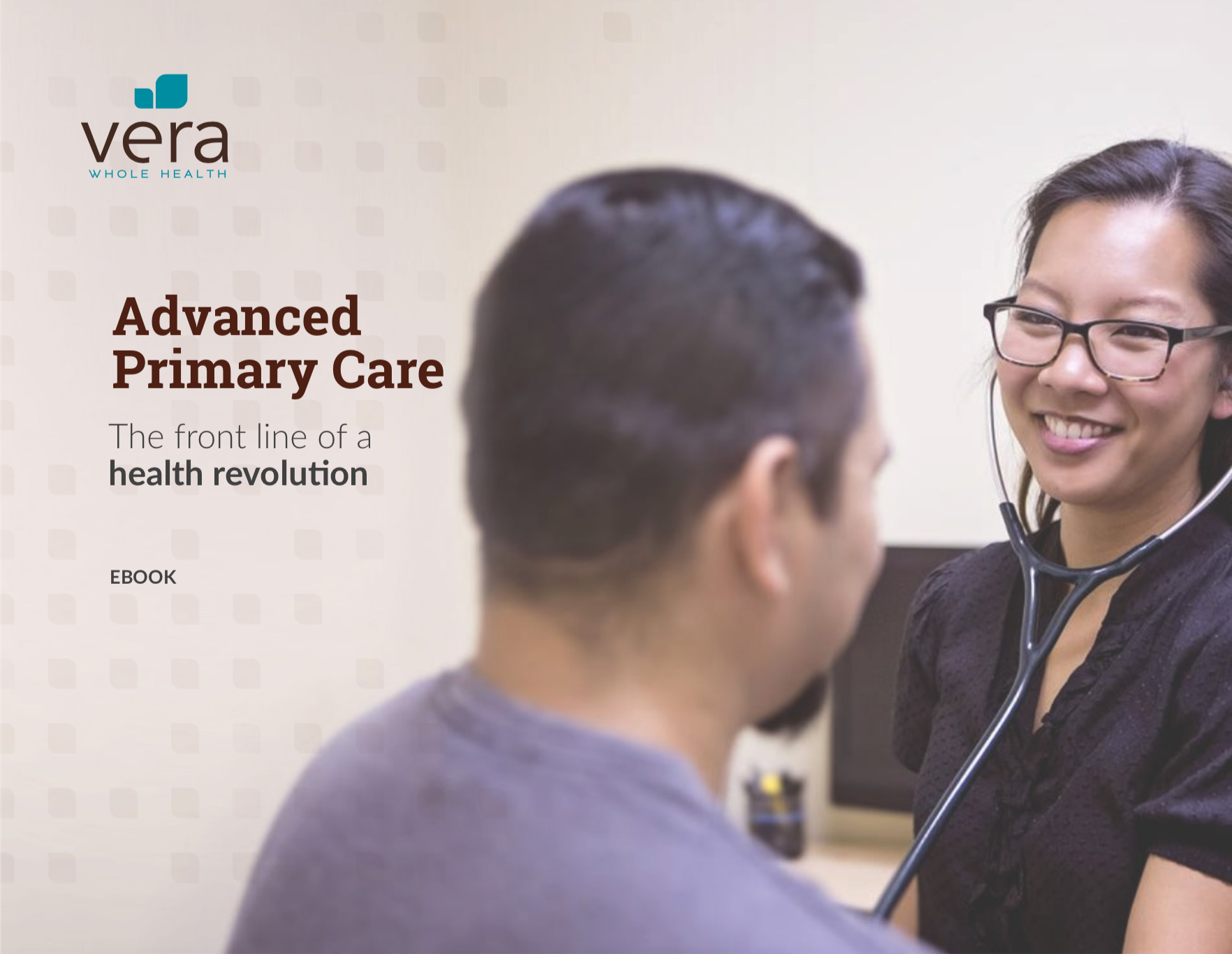 EBook
Better healthcare needs champions. If you've ever felt underserved by the current healthcare system, you're not alone. Advanced primary care (APC) is what healthcare should be, but isn't ... yet.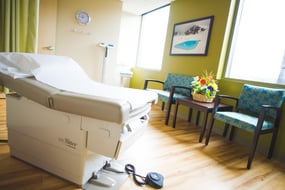 01.11.2019
When Prominence Health Plan announced its partnership with Vera, they became the first insurance carrier in Nevada to provide transformative primary care...