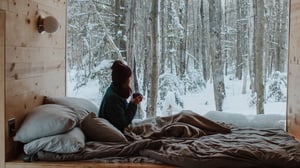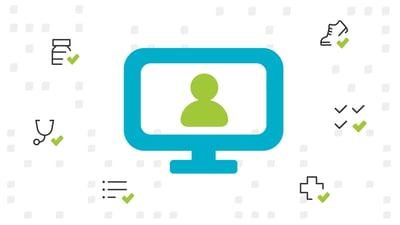 02.02.2021
In 2020, Medicare Advantage (MA) began covering telehealth visits. This change was driven in large part by the COVID-19 pandemic.
According to a survey...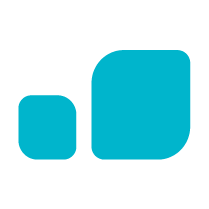 Keep up with Vera
Join the Vera News community and be the first to learn about interviews with Vera thought leaders & healthcare experts, new resources, and more!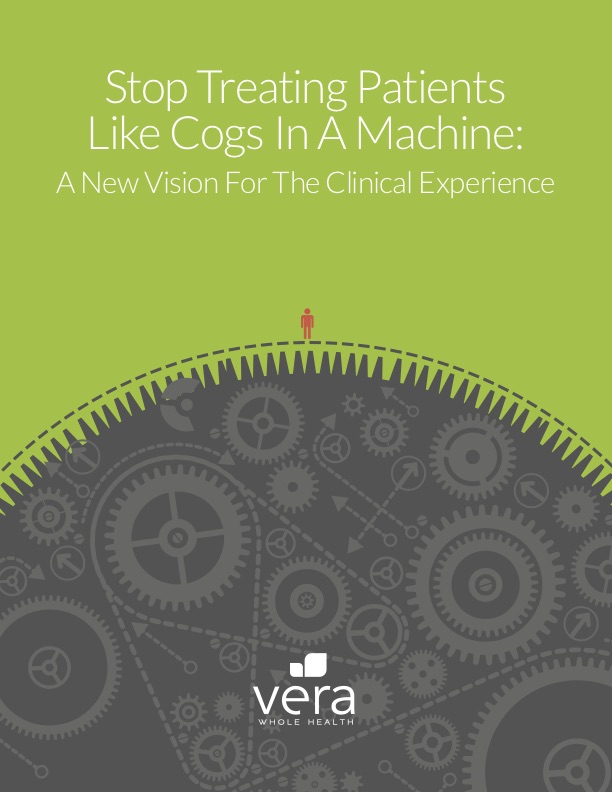 White Paper
Learn why Vera on-site clinics transform workplaces. Discover what makes the Vera model effective by experiencing a visit through the eyes of a patient. Understand how Vera's approach to managed care drives cost savings.
11.05.2019
Self-care is one of the most effective ways to stay healthy. It's also one of the most enjoyable, because it's all about doing something you love to do.
...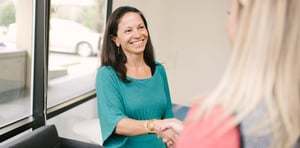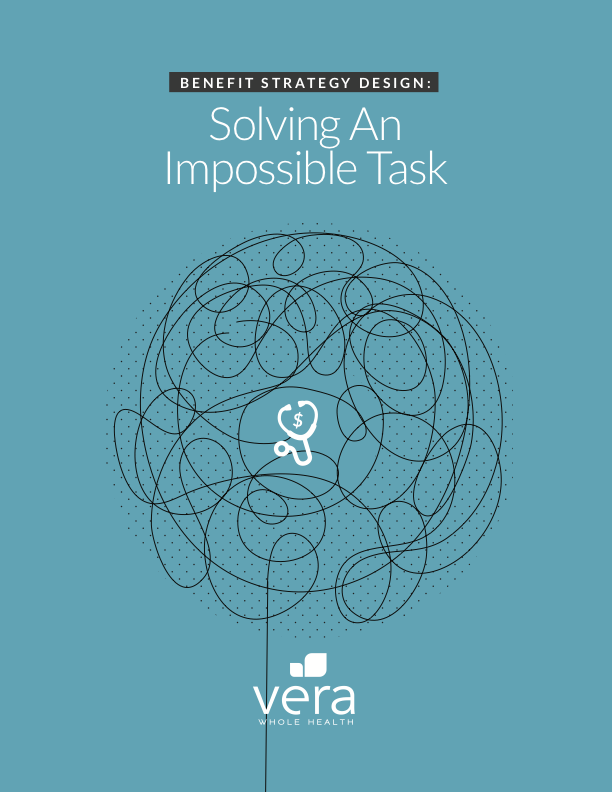 White Paper
Consistently rising costs in healthcare make crafting a benefit strategy a yearly challenge for employers. On average, large organizations can expect to spend 15% more on their benefits plan each year. What if employers have been asking the wrong questions? And it is possible to spend less by spending more?