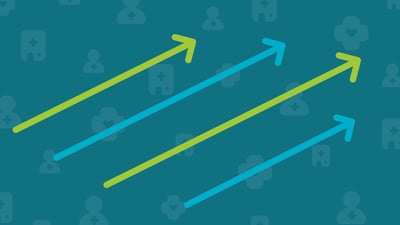 01.13.2021
Early signals point to another year of transformation in healthcare, as the effects of COVID-19 will leave their long-term mark. Now it's time to think about...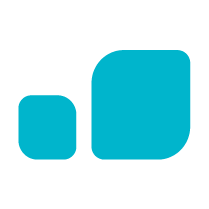 Keep up with Vera
Join the Vera News community and be the first to learn about interviews with Vera thought leaders & healthcare experts, new resources, and more!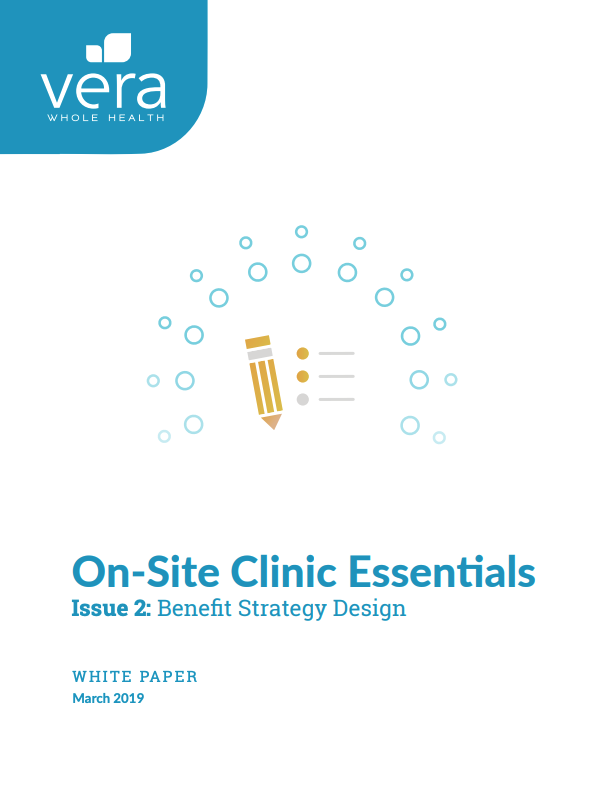 White Paper
You might think it's impossible to make personalized healthcare more accessible to your employees and drive down overall healthcare costs. That's why we created this white paper — to show you what happens when you center your benefit strategy around an onsite clinic.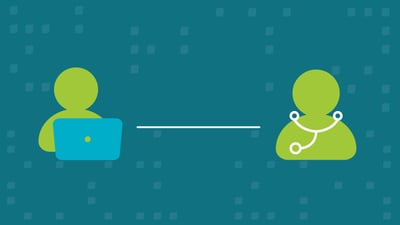 07.16.2020
Have you seen your healthcare provider lately? You know — actually seen someone in person in an office setting?
Probably not, and you're not alone. The ...