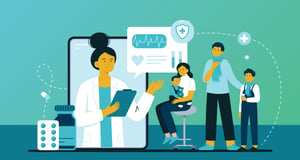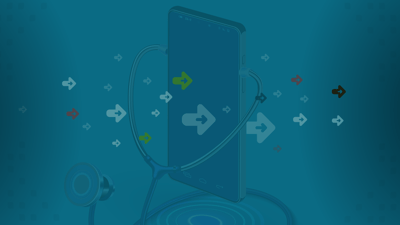 10.21.2021
Since COVID-19 began, virtual care has catapulted into the healthcare mainstream. Research firm Frost Sullivan projects that virtual care usage will grow at a...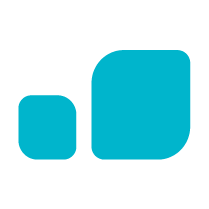 Keep up with Vera
Join the Vera News community and be the first to learn about interviews with Vera thought leaders & healthcare experts, new resources, and more!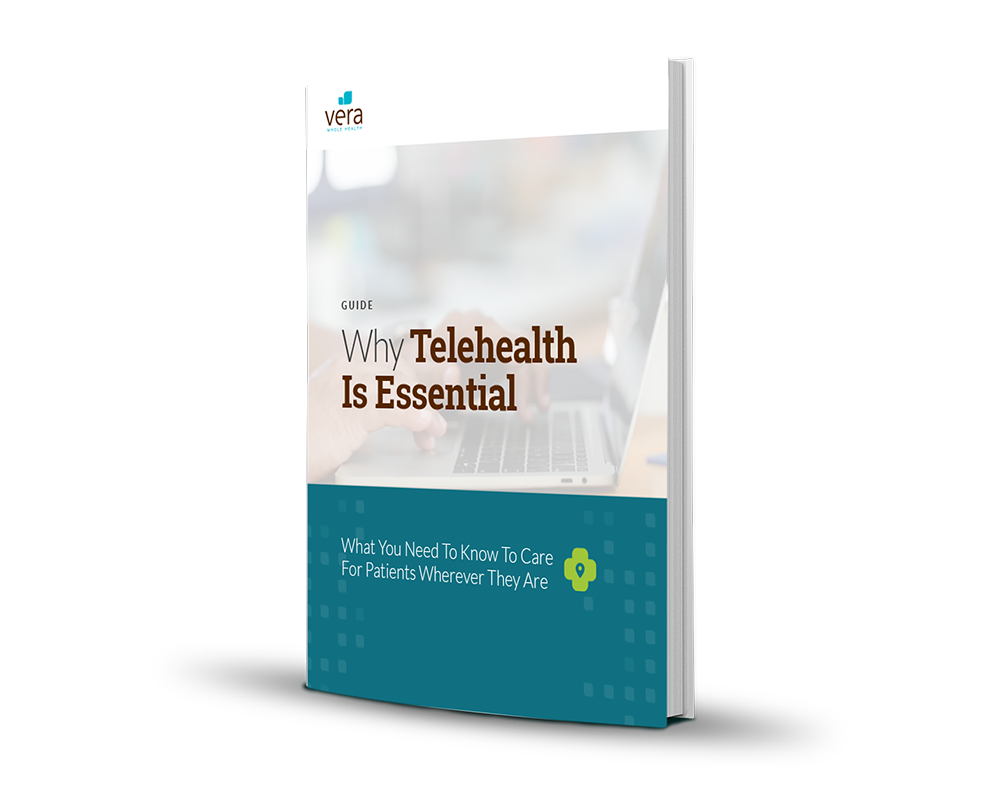 Guide
This resource outlines what telehealth is; how to successfully adopt it; and how it can improve healthcare access, facilitate more timely health interventions, and decrease the cost of care. Specifically: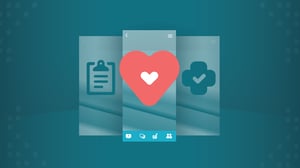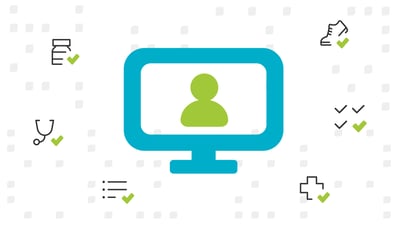 02.02.2021
In 2020, Medicare Advantage (MA) began covering telehealth visits. This change was driven in large part by the COVID-19 pandemic.
According to a survey...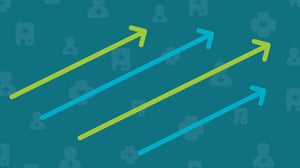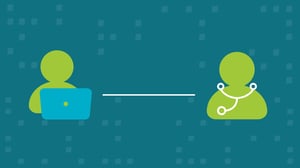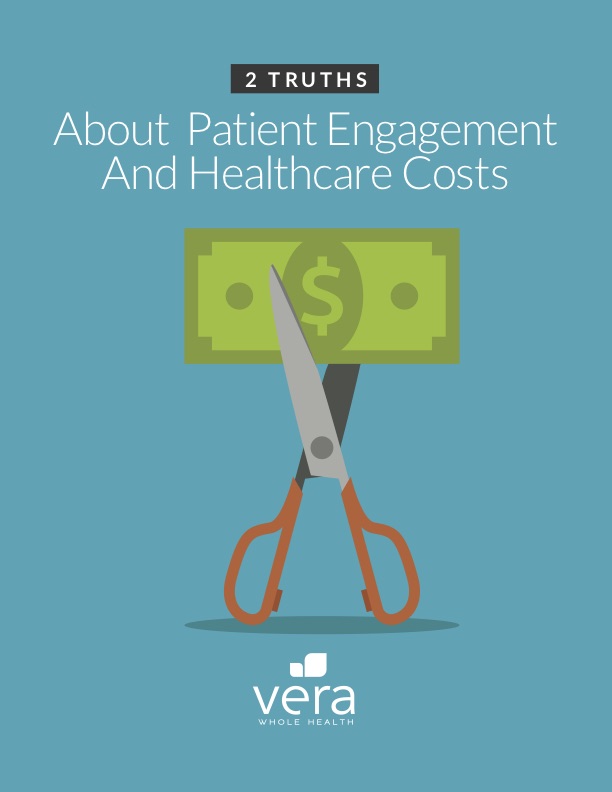 White Paper
In this study, we looked at 4,118 participating patients at Seattle Children's over the course of six years. 46% of these patients used the Vera onsite clinic. The remaining 54% did not.