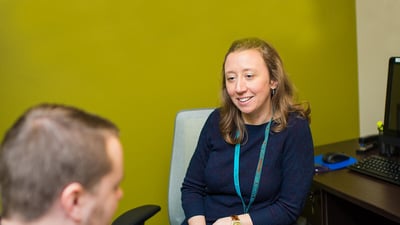 09.21.2021
Value-based care models continue to attract attention, but many organizations (including multi-employer groups) feel trapped in a healthcare system built for...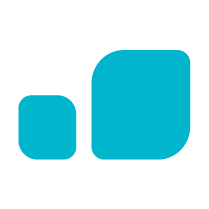 Keep up with Vera
Join the Vera News community and be the first to learn about interviews with Vera thought leaders & healthcare experts, new resources, and more!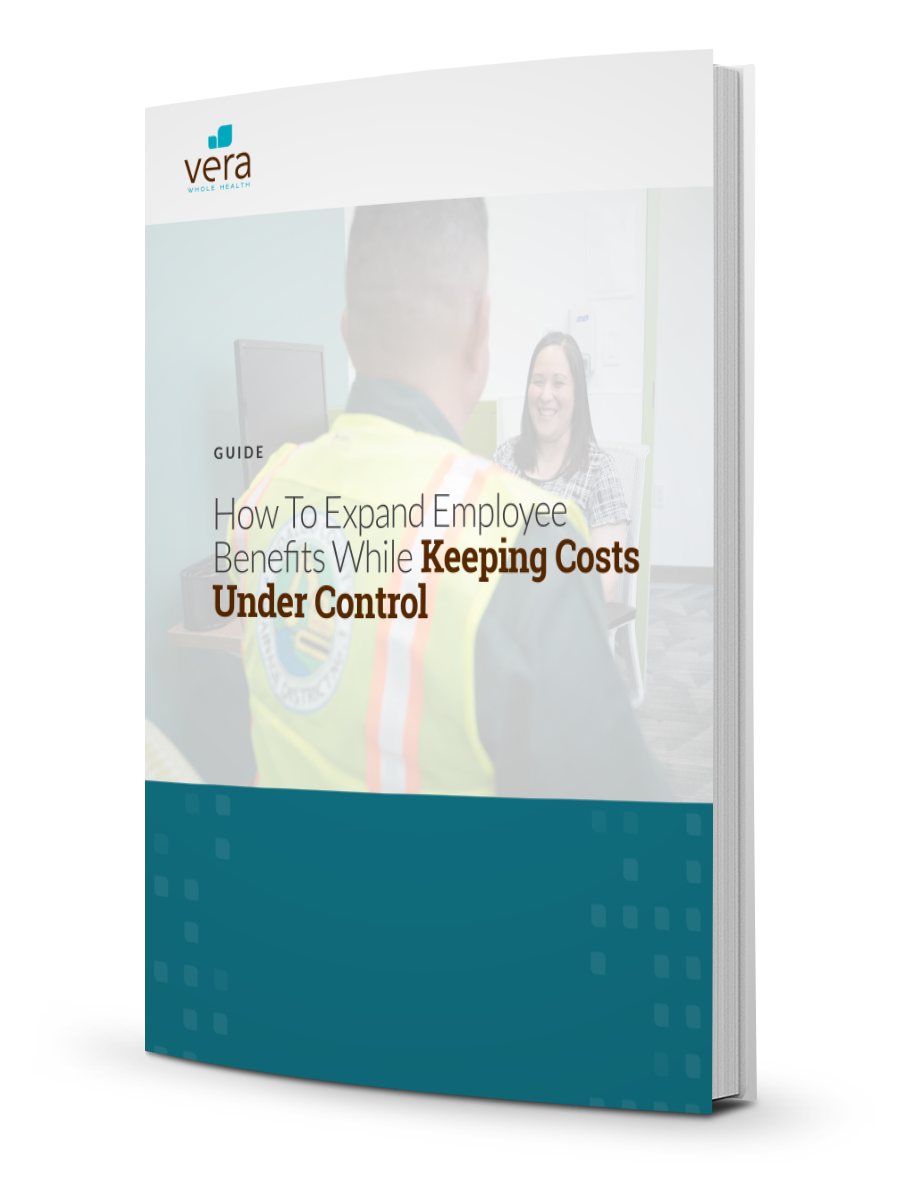 Guide
If you're thinking that there has to be a better way, you're right. This guide will help employers learn how to control rising costs while offering benefits that truly improve employee quality of life — without cutting corners. It outlines the limitations that employers face and explains how a new approach allows them to create a more competitive and sustainable benefit plan.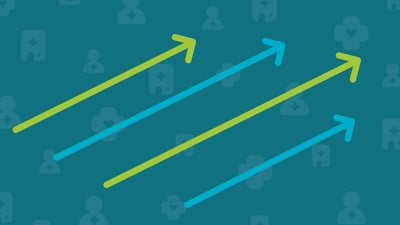 01.13.2021
Early signals point to another year of transformation in healthcare, as the effects of COVID-19 will leave their long-term mark. Now it's time to think about...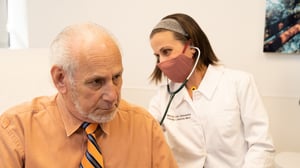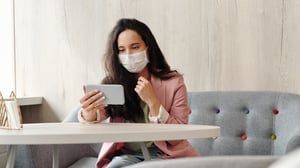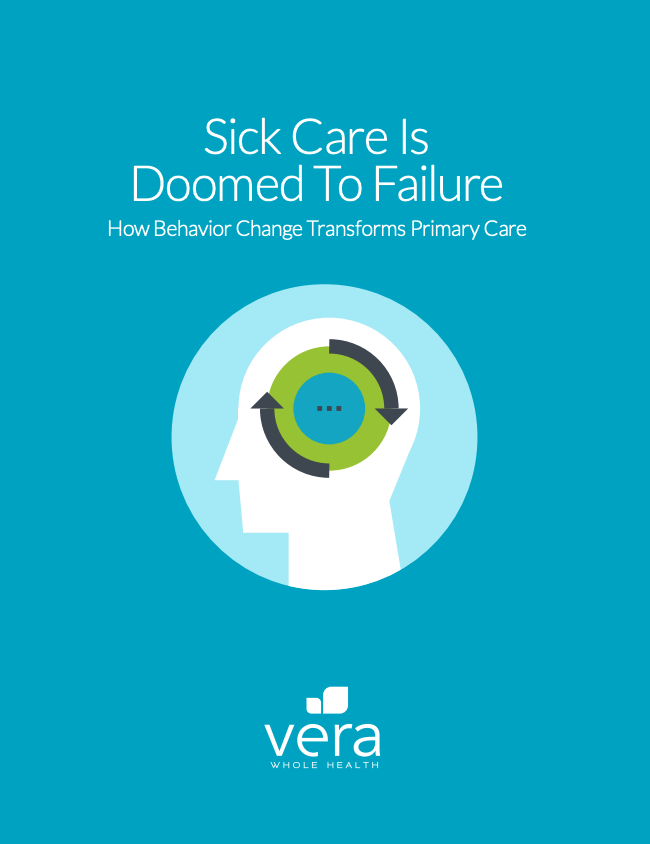 EBook
From dedicated care teams to empathetic listening practices, this eBook shows how Vera's commitment to behavior change unfolds in the real world. Learn about the obstacles patients and providers face when trying to cultivate behavior change in traditional healthcare systems.