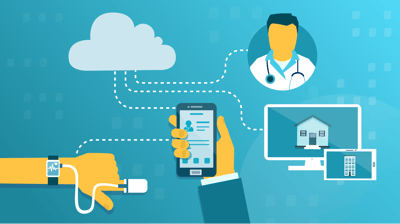 04.28.2022
Navigating the complexities of healthcare is a challenge. Together, Castlight Health and Vera Whole Health offer a combined solution that improves member...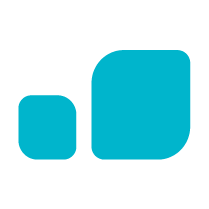 Keep up with Vera
Join the Vera News community and be the first to learn about interviews with Vera thought leaders & healthcare experts, new resources, and more!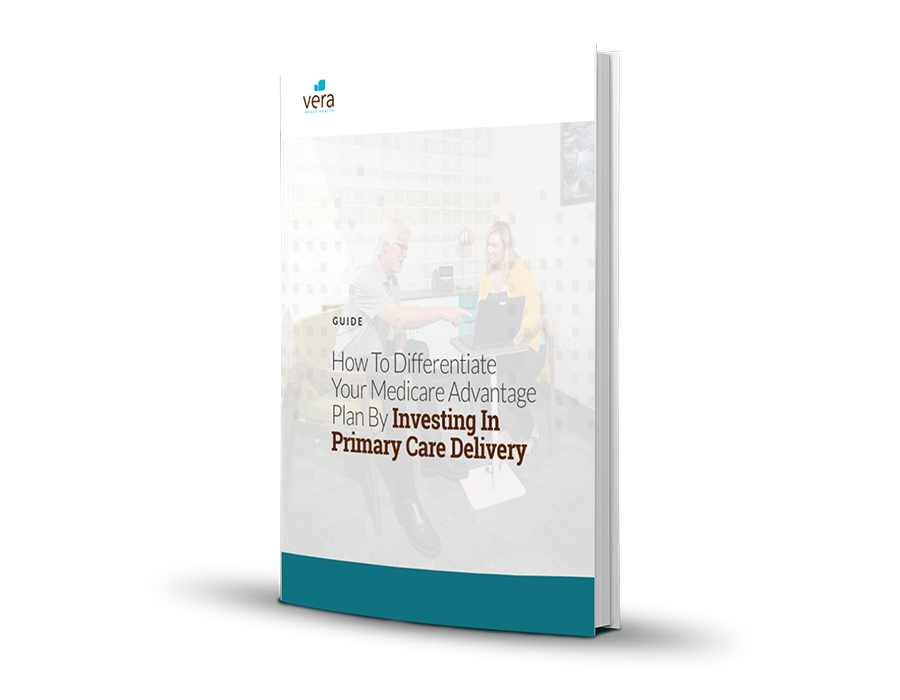 Guide
This resource explores how payers can solve these challenges by investing in advanced primary care (APC). APC is a value-based model that helps payers attract and retain members — and achieve growth in the MA care space.