Allied staff
Join a team of skilled and dedicated medical professionals. Find your perfect fit in our allied staff listings.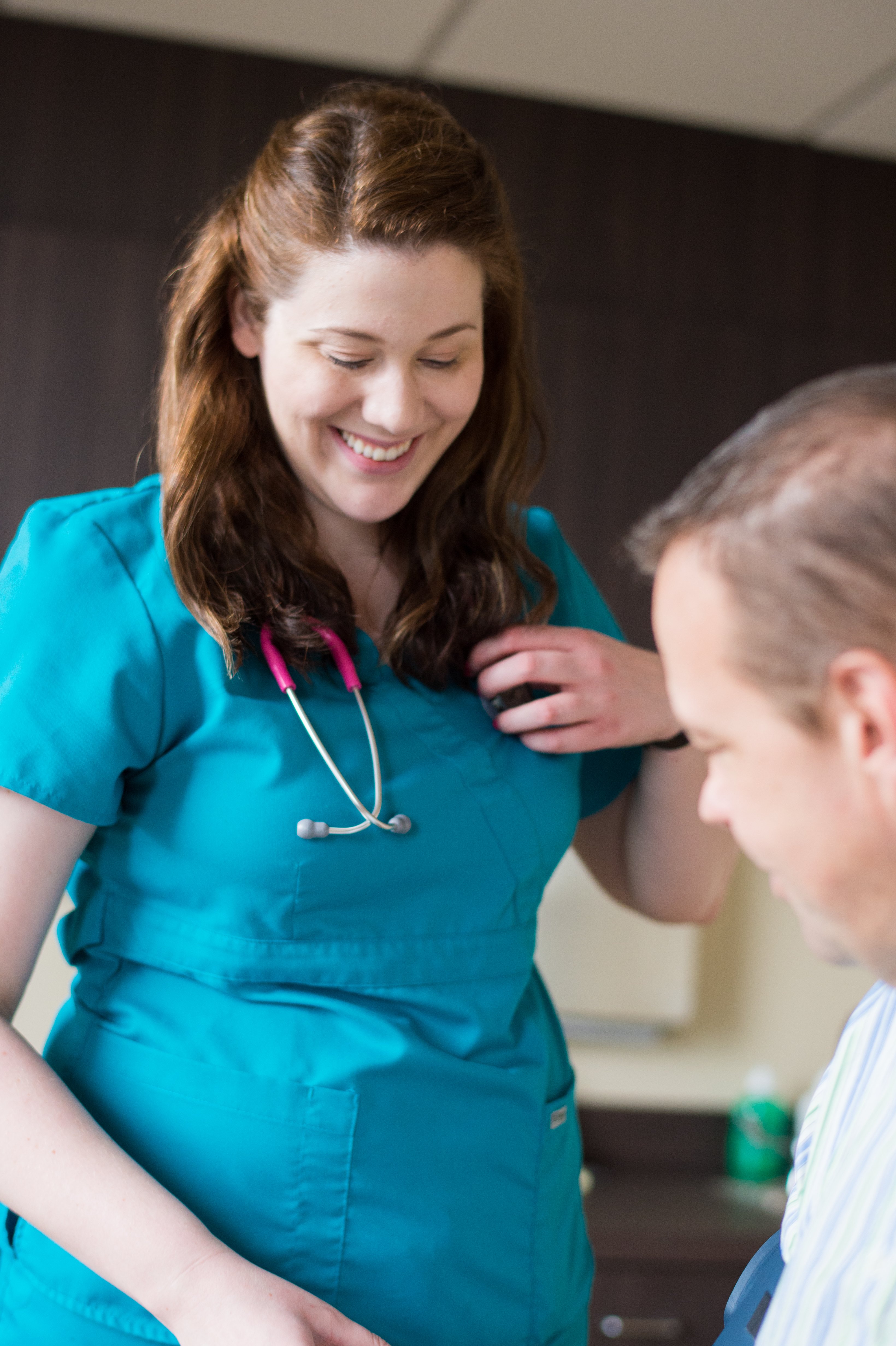 Be passionate about providing a world-class healthcare experience
Our nurses, LPNs, RNs, and medical assistants support our primary care providers, performing triage, taking vital signs, administering injections, and liaising between the provider and the patient. Additional support for our medical teams comes from our PSRs and Practice Managers, who provide administrative services, engage with patients, and resolve issues to help every team work more effectively.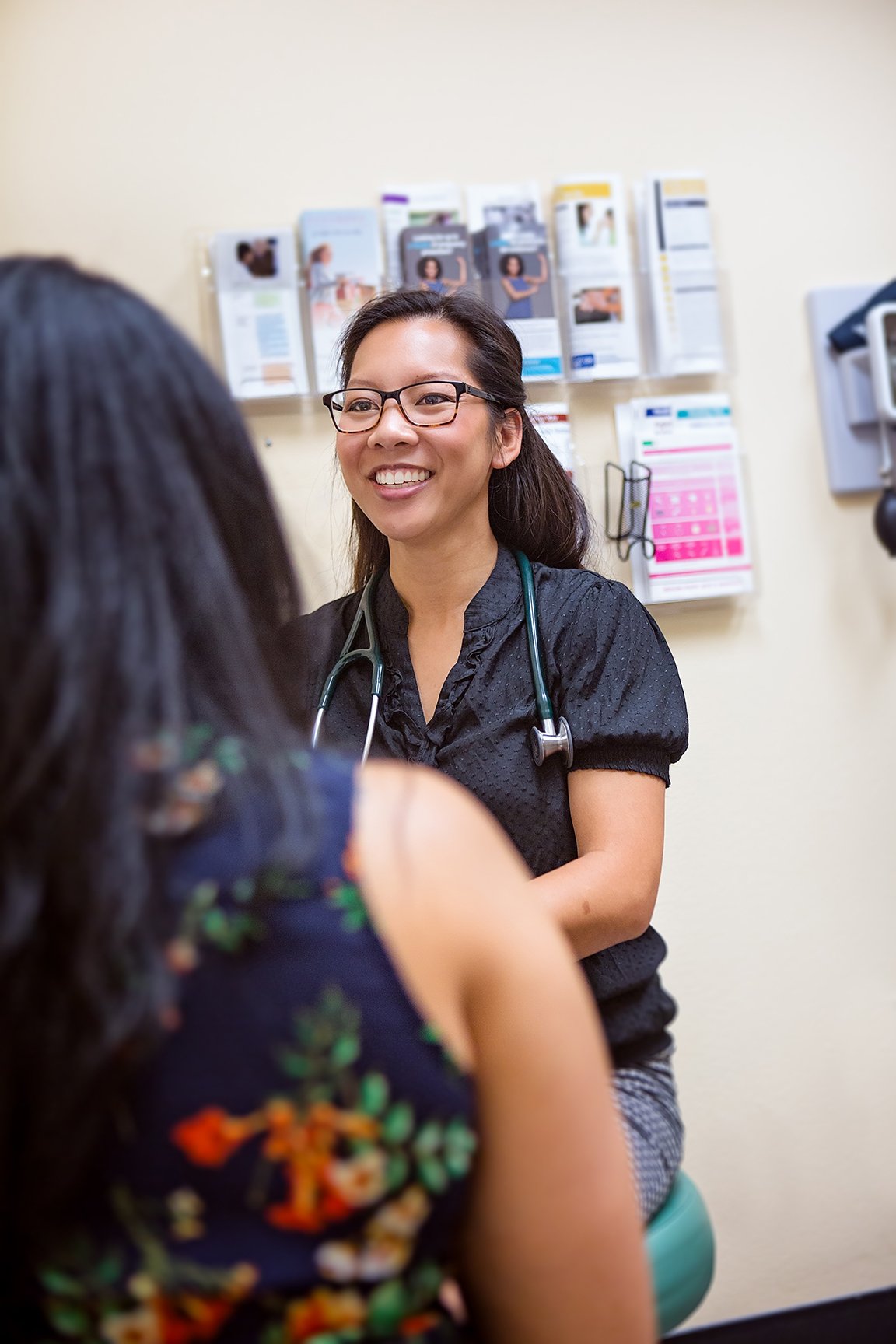 Team players wanted
Join a team where everyone is willing to pitch in, answer questions, and help the care center run smoothly. Each day requires you to be adaptable, able to navigate change, and work through ambiguity. If you have a desire to learn new things, whether it's experiences or new ways to help patients, this is the place for you. Be a part of something bigger and support Vera's health revolution.