Health coaches
Guide behavior change that leads to healthier choices and lifestyles. View our health coach listings and find your fit.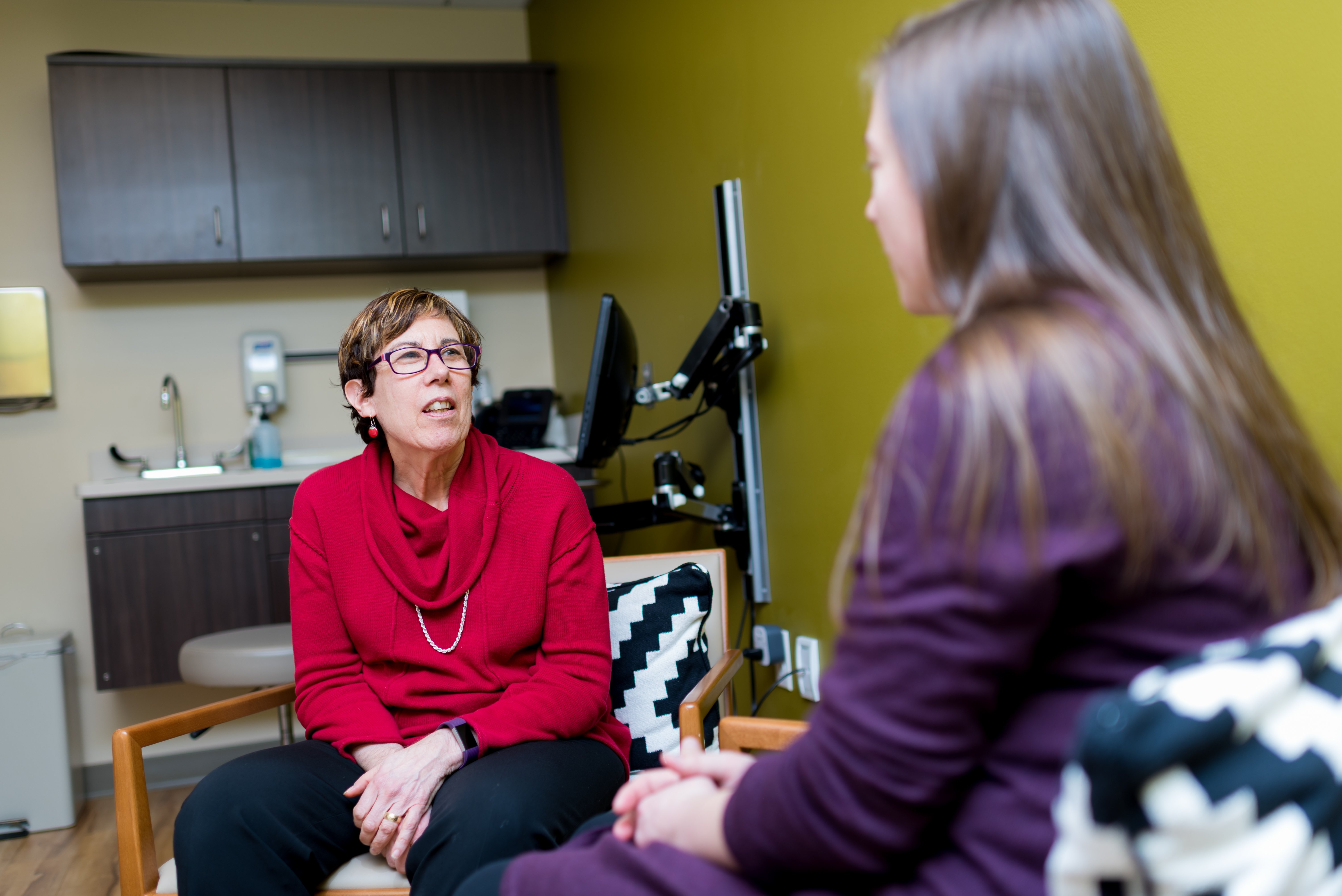 Health coaches are embedded within a care team, providing support and expertise when needed
You'll help patients move toward healthier lifestyles, getting to know them and build trusting relationships over regular appointments and follow-up visits. You'll help them find new ways to meet health goals and partner with them to navigate issues affecting their progress.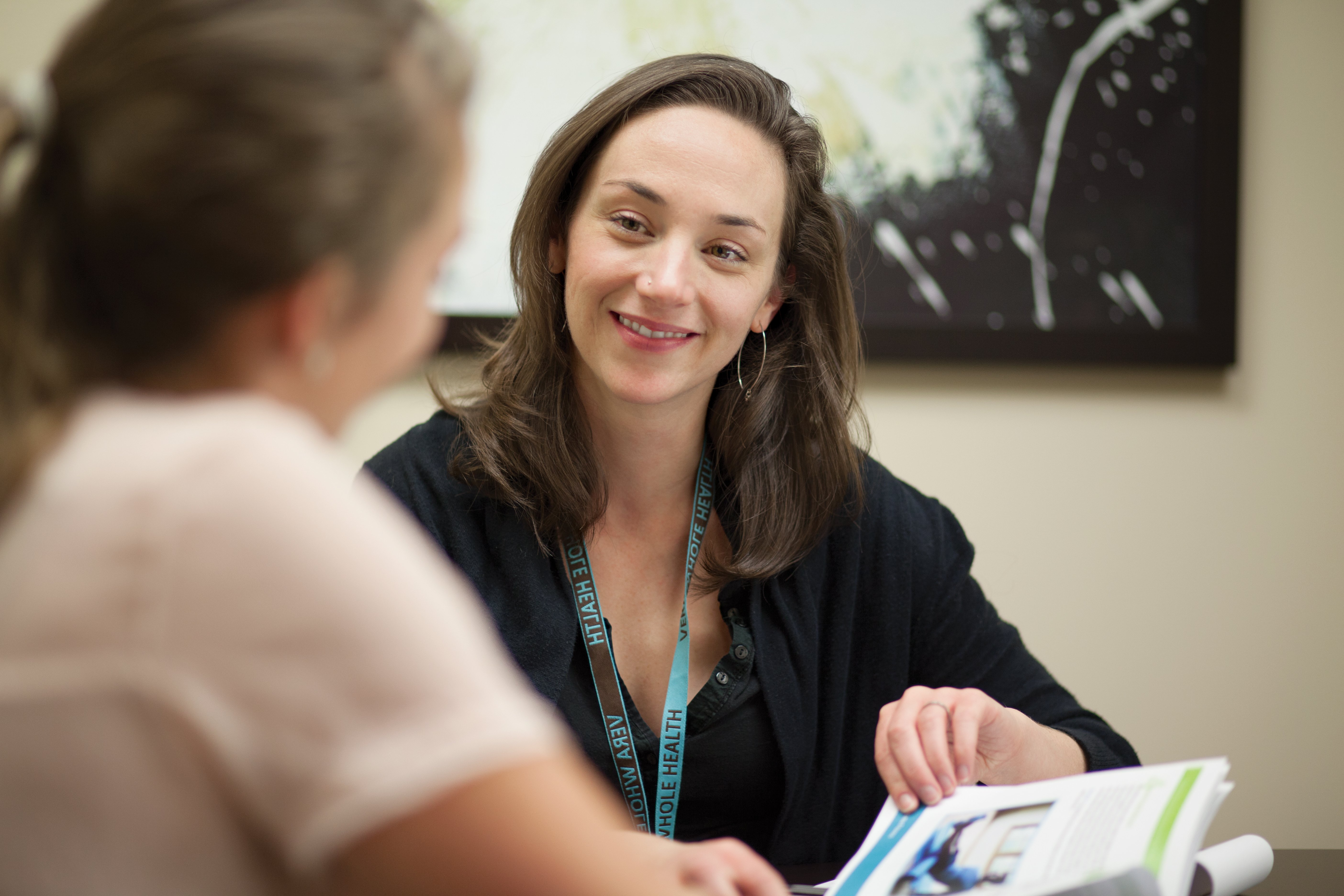 Help patients meet their health goals through proven behavior change methods
You'll also lead the Whole Health Council — which gathers feedback from patients to help inform further services and education to make care more accessible and beneficial — and attend events to spread knowledge and raise awareness.