Filter by: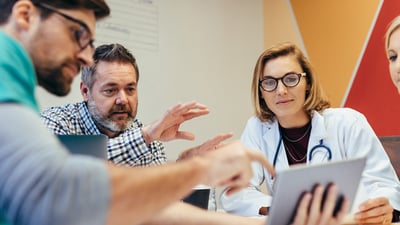 09.14.2021
Healthcare is shifting in rapid fashion, and healthcare professionals have been stretched particularly thin over the last 16 months. With change becoming the...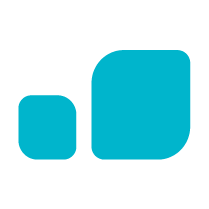 Keep up with Vera
Join the Vera News community and be the first to learn about interviews with Vera thought leaders & healthcare experts, new resources, and more!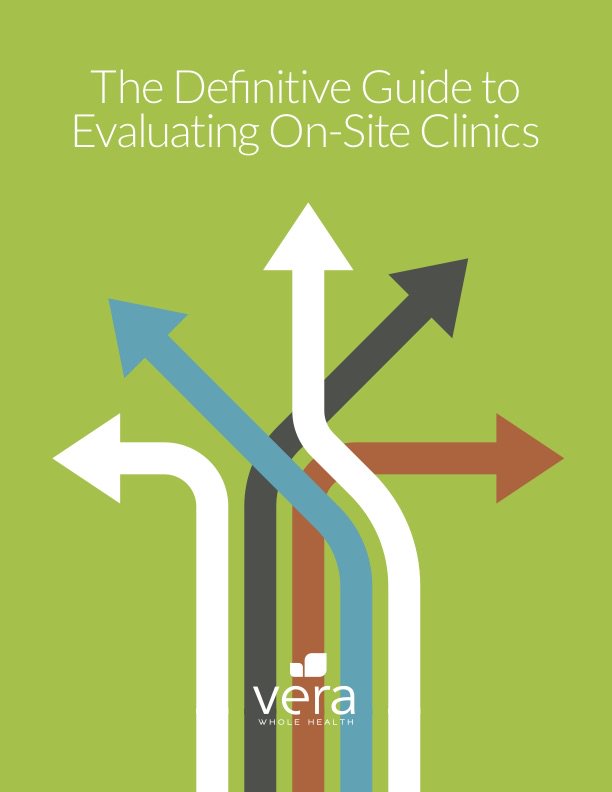 EBook
All is not well in healthcare today. The American medical sector dwarfs most other sectors of the economy. Hundreds of million of dollars are spent on research. Little progress is made. Costs continue to rise, and Americans are sicker than ever before. Where does this leave employers?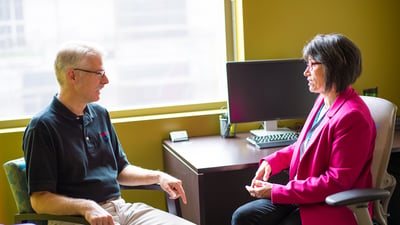 08.11.2021
When providers come to work at Vera, they can count on a clinically integrated health coach in every care center to support the care team and walk alongside...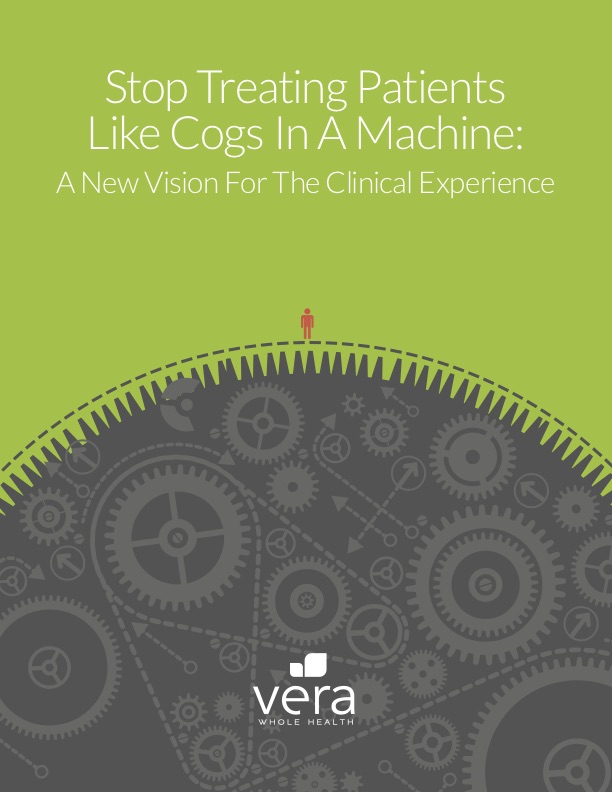 White Paper
Learn why Vera on-site clinics transform workplaces. Discover what makes the Vera model effective by experiencing a visit through the eyes of a patient. Understand how Vera's approach to managed care drives cost savings.