Filter by: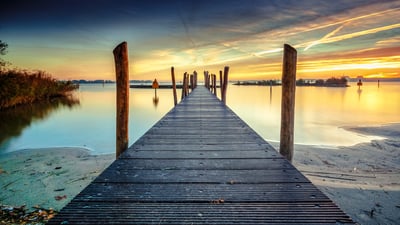 03.14.2022
When you think of the word mindful, what comes to mind? The most common word associated with mindfulness is "aware." What are you aware of? A conversation in...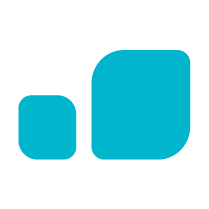 Keep up with Vera
Join the Vera News community and be the first to learn about interviews with Vera thought leaders & healthcare experts, new resources, and more!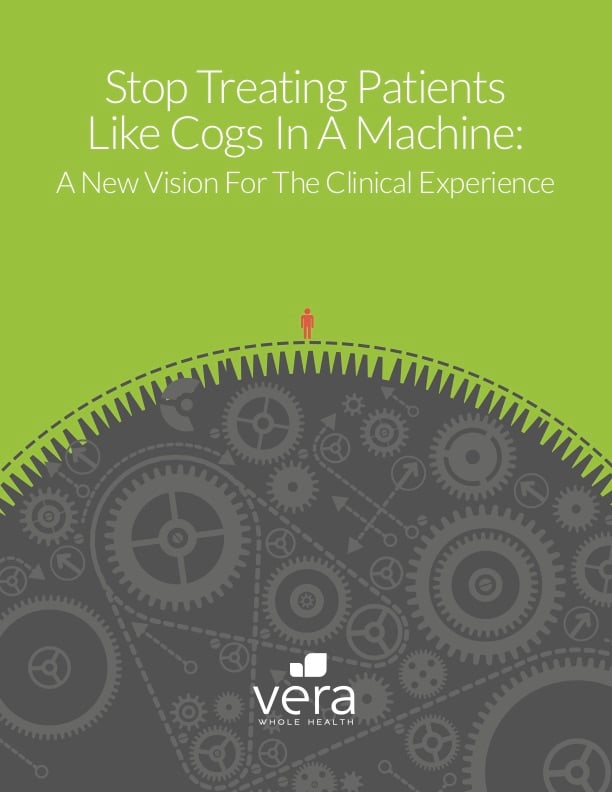 White Paper
Learn why Vera on-site clinics transform workplaces. Discover what makes the Vera model effective by experiencing a visit through the eyes of a patient. Understand how Vera's approach to managed care drives cost savings.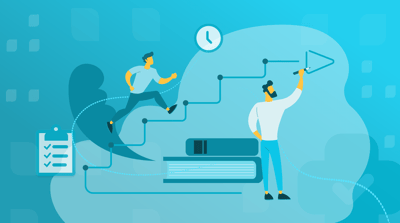 02.01.2022
At Vera Whole Health, coaches are an integral part of care center teams, working alongside providers to create a supportive and meaningful environment. Vera...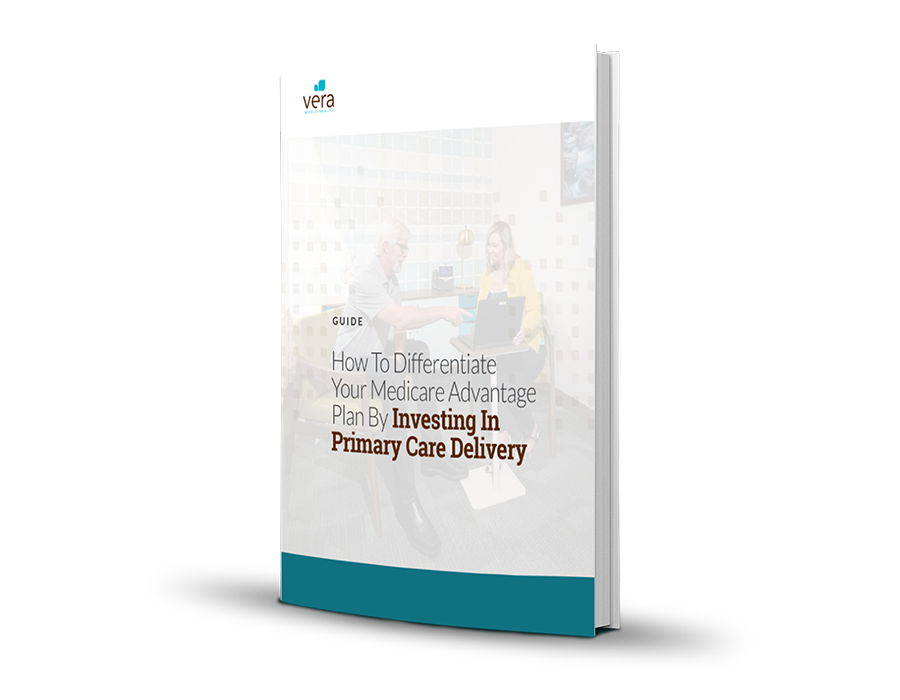 Guide
This resource explores how payers can solve these challenges by investing in advanced primary care (APC). APC is a value-based model that helps payers attract and retain members — and achieve growth in the MA care space.